When Does 'Grey's Anatomy' Come Back in 2023? We've Got Some Time
When does 'Grey's Anatomy come back of its midseason premiere in 2023? The date for the second half of Season 19 has been announced and it's a bit of a wait.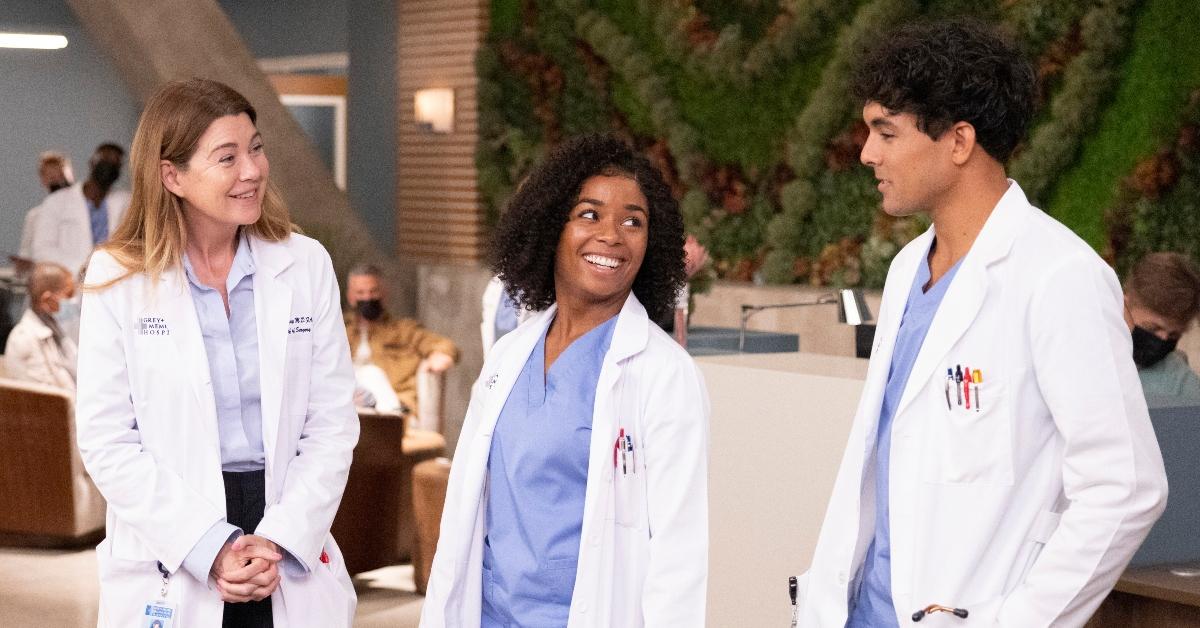 The national obsession with Grey's Anatomy isn't going away anytime soon. It's one of the most popular medical dramas ever, and its top-tier status is only further proven when you take a little more than 18 seasons into account.
The first episode of Grey's Anatomy premiered in 2005 starring Ellen Pompeo in the leading role as Meredith Grey, saving lives and working with a group of dedicated young doctors at Seattle Grace Mercy West Hospital (now Grey Sloan Memorial).
Article continues below advertisement
Although the majority of doctors on this show started at the facility as residents, most of them have graduated to higher levels and more impressive titles.
Season 19 already has a whirlwind of highs and lows for the established medical staff and the new residents, both in their personal lives and on the clock. As the fall break approaches, we need to mark on our calendars when the show will be returning in 2023. When does Grey's Anatomy come back?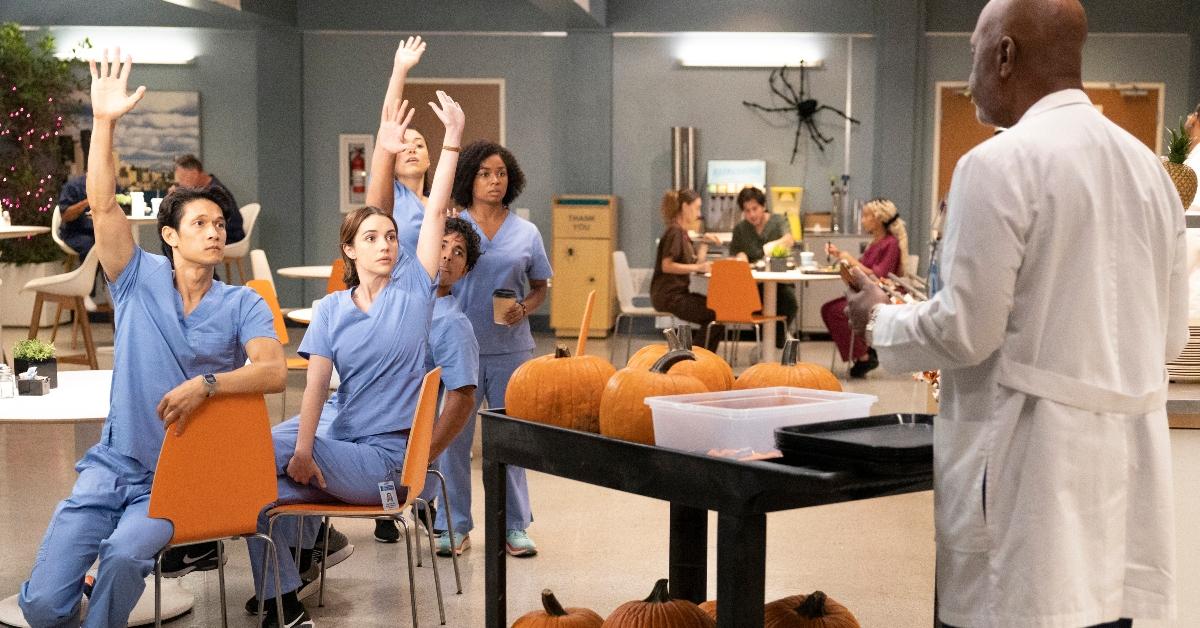 Article continues below advertisement
When does 'Grey's Anatomy' come back in winter 2023?
Somehow it always feels shorter and shorter between the season premiere of a show and its midseason break. Season 19 of Grey's Anatomy began on Oct. 6 and is just starting to get good while we settle in with the new interns, making this season feel eerily similar to Season 1.
The fall finale airs on Nov. 10 and with that comes a big break and bigger holidays.
According to ABC, we won't be heading back to Grey Sloan Memorial until Thursday, Feb. 23, 2023. After a three-month break, we might need a "Season 19 so far" refresher. Let's take a quick peek at what's been happening on the emotional roller coaster that is our favorite medical drama.
Article continues below advertisement
What's been going on in Season 19 of 'Grey's Anatomy'?
The biggest news to hit Season 19 was a crop of interns injecting new life into a show that, while still good, needed a bit of a bump. A small six-month time jump from the Season 18 finale found us with some new kids on the hospital block with everything stacked against them.
Because Grey Sloan Memorial was forced to slowly rebuild its residency program, they didn't exactly have the option to be choosey when it came to their residents. These guys are at the bottom of their class and maybe the top of our hearts?
Article continues below advertisement
Naturally a huge bus accident puts their semi-skills to the test. Obviously, mistakes were made and lessons were learned, but the most tear-jerky reveal of them all came when one intern who scrubbed into a surgery said, "It's a beautiful day to save lives" before they began.
A collective gasp was felt along the internet as we figured out that intern is Derek and Amelia Shepherd's nephew. Someone grab that kid a ferry cap.
Article continues below advertisement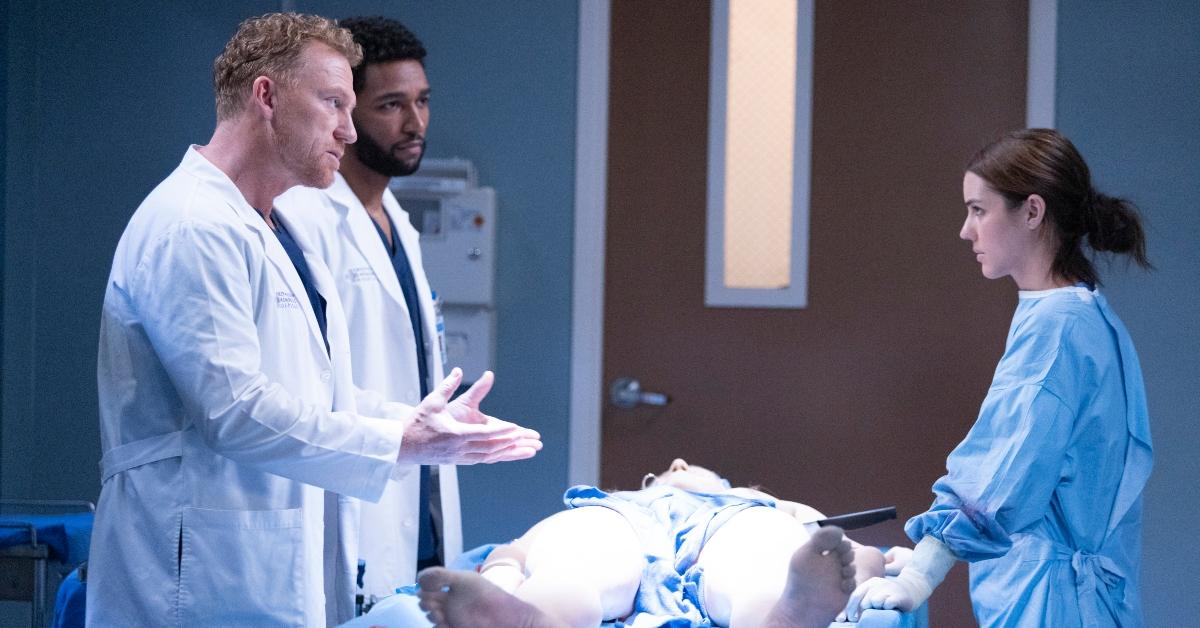 Meanwhile, remember when Owen and Teddy went on the lam in Season 18 after Miranda discovered Owen had been helping some veterans with under-the-table assisted suicide? Well, they're back as long as Owen is supervised for six months, which feels kind of short?
Because Teddy is his supervisor/overlord, they spend most of their time fighting, setting all kinds of terrible examples for the interns. Honestly, how does anyone learn in this not-actually-teaching hospital?
Article continues below advertisement
In terms of hospital couples who can't get along, Winston and Maggie are suffering from a somewhat similar dynamic in that Maggie is his temporary boss while the hospital still reels from a doctor shortage. Apparently, that setup was fine for Winston when Maggie was his teacher, but now she's his wife and his ego cannot handle it.
Ellen Pompeo as Meredith Grey is only supposed to show up in eight episodes this season and she has been in every episode of Season 19 so far. Ellen, please pace yourself!
Article continues below advertisement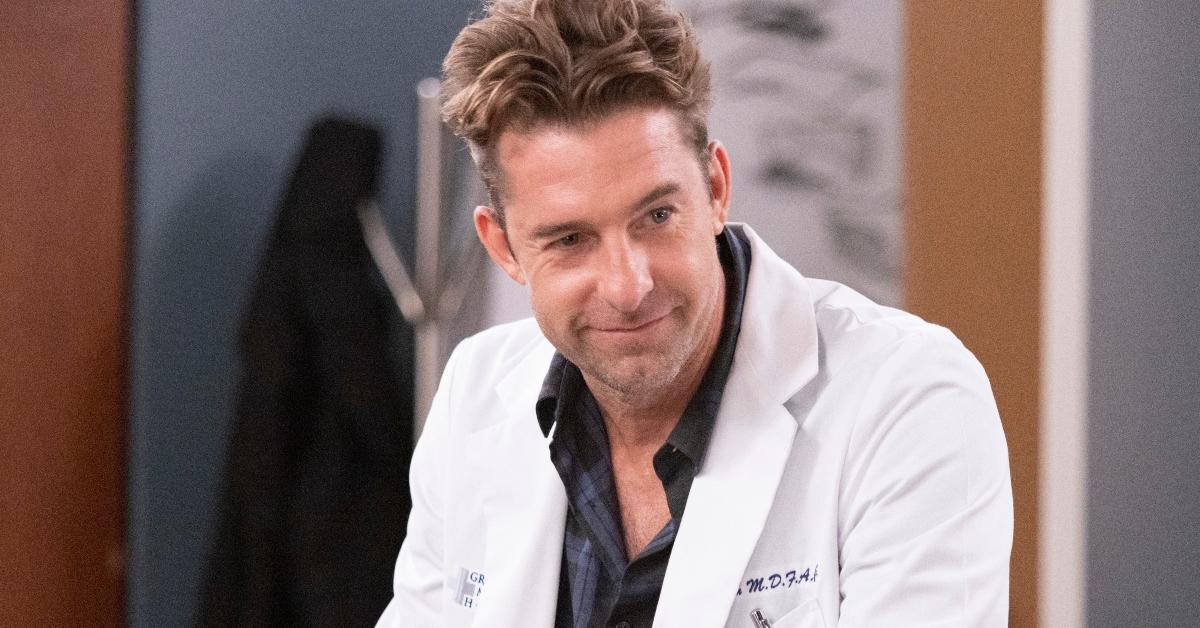 Speaking of pacing herself, Nick is back after Meredith decided she wasn't going to move to Minnesota after all. The two didn't talk for six whole months but as this season marches, they begin marching together again. Of course, who knows if that will stick because Meredith is moving to Boston?
In this season, Zola starts having panic attacks, which are related to the fact that she knows how Ellis Grey died and is now terrified that Meredith and Maggie will suffer the same fate. We also discover that Zola is a big-time genius whose panic attacks are also attributed to her bored brain, so Meredith takes her on a whirlwind tour of smarty pants schools around the country. When they get to Boston, Jackson offers Meredith a job trying to cure Alzheimer's after she offhandedly says a cure would ease the stress Zola feels.
Article continues below advertisement
An overarching theme in this season is being a doctor in a post Roe vs. Wade world. In one episode, Miranda (who is back but in a different capacity) gets the interns to film a sex education video in front of real-life teens, which ends up being actual education about sex.
Addison (yes, Addison is back!) and Miranda volunteer at a clinic outside of the state and while picking up a woman with an ectopic pregnancy, lose her when it bursts en route back to the hospital. Miranda has the brilliant idea of giving Addison Ben's old mobile operating room to ensure that never happens again.
Article continues below advertisement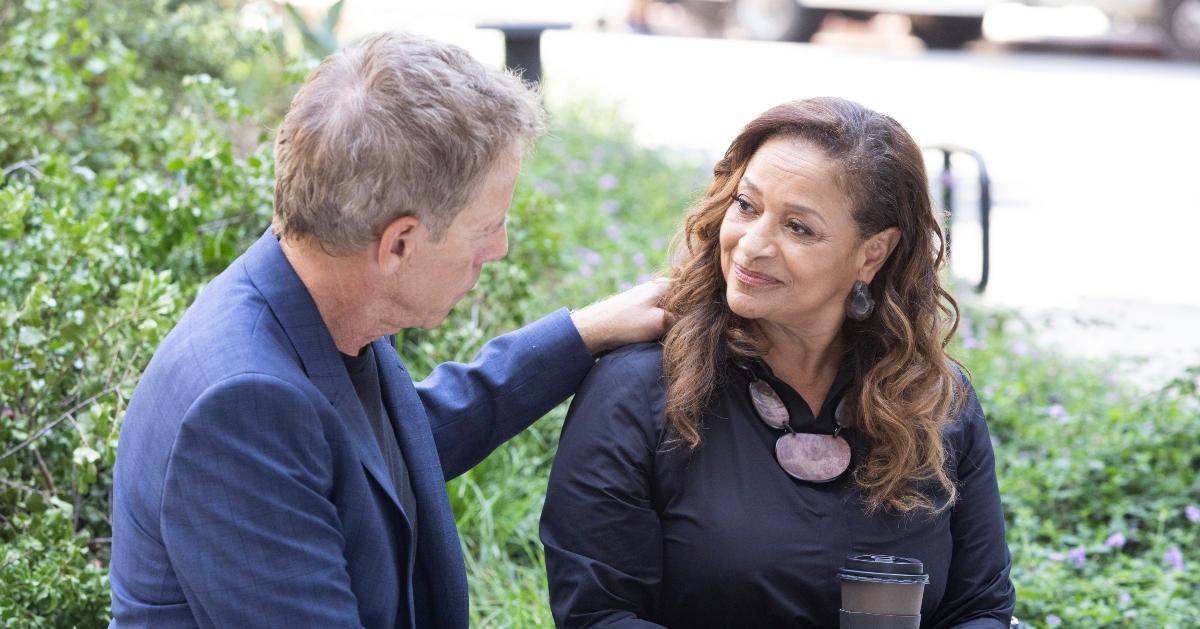 In deeply upsetting news, Catherine's tumor is growing again and the only person who knows is Tom Koracick. She has decided to eschew Western medicine in favor of more unorthodox methods of treatment. Obviously, Tom does not approve but Catherine is as stubborn as always. Is this our last season with Debbie Allen? We hope not.
Grey's Anatomy returns on Thursday Feb. 23, 2023, at 9 p.m. EST on ABC.