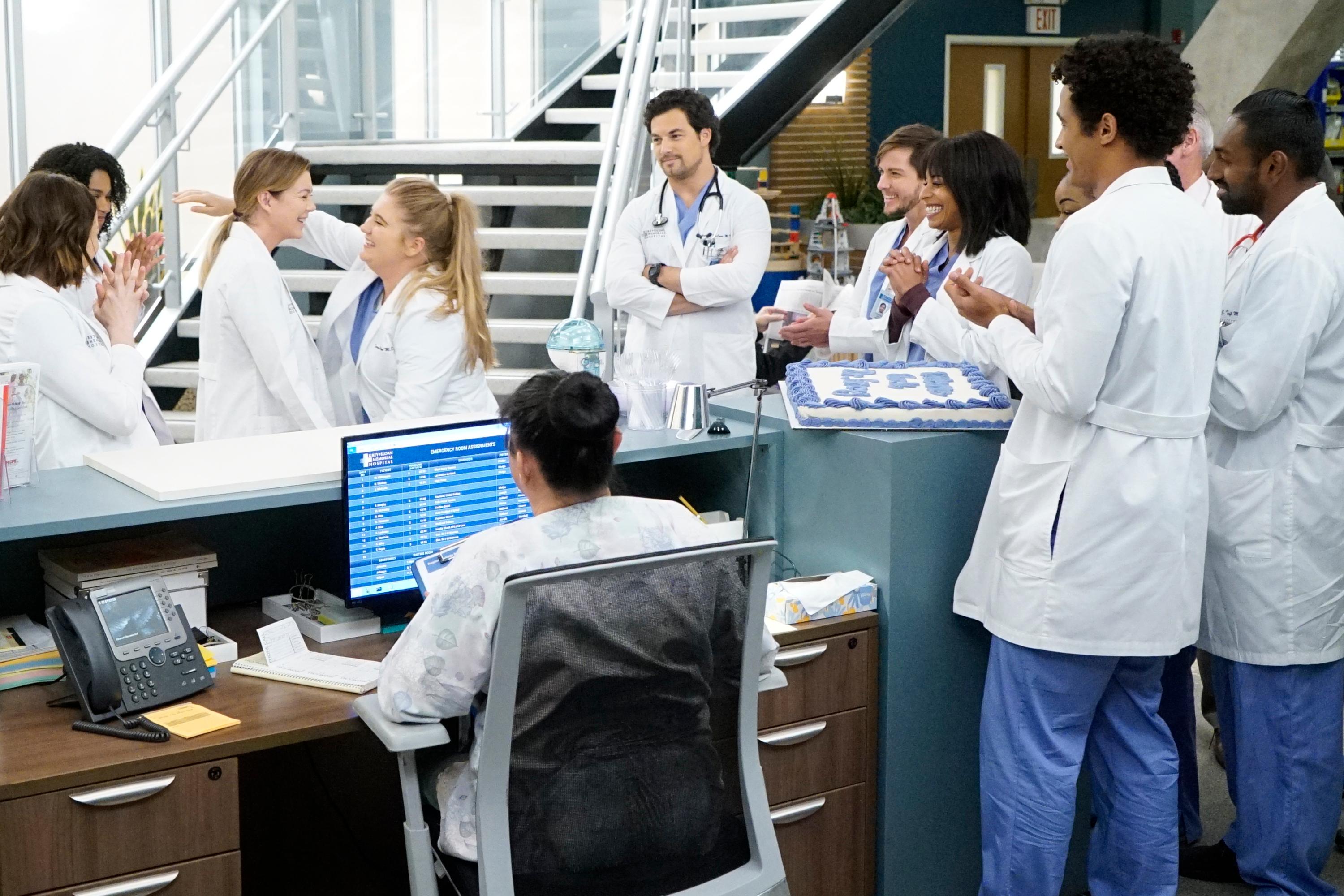 Here's What We Know About 'Grey's Anatomy' and Its 2022 Return to TV
By Stephanie Harper

Dec. 17 2021, Updated 12:30 p.m. ET
The national obsession with Grey's Anatomy isn't going away anytime soon. It's one of the most popular medical dramas ever, and its top-tier status is only further proven when you take all 18 seasons into account. The first episode of Grey's Anatomy premiered in 2005 starring Ellen Pompeo in the leading role as Meredith Grey, saving lives and working with a group of dedicated young doctors at Seattle Grace Mercy West Hospital.
Article continues below advertisement
Although the majority of doctors on this show started at the facility as interns, most of them have graduated to higher levels and more impressive titles. Season 18 of Grey's Anatomy has been a whirlwind of highs and lows for the medical staff in their personal lives and on the clock. Here's what you should know about when the show returns to television.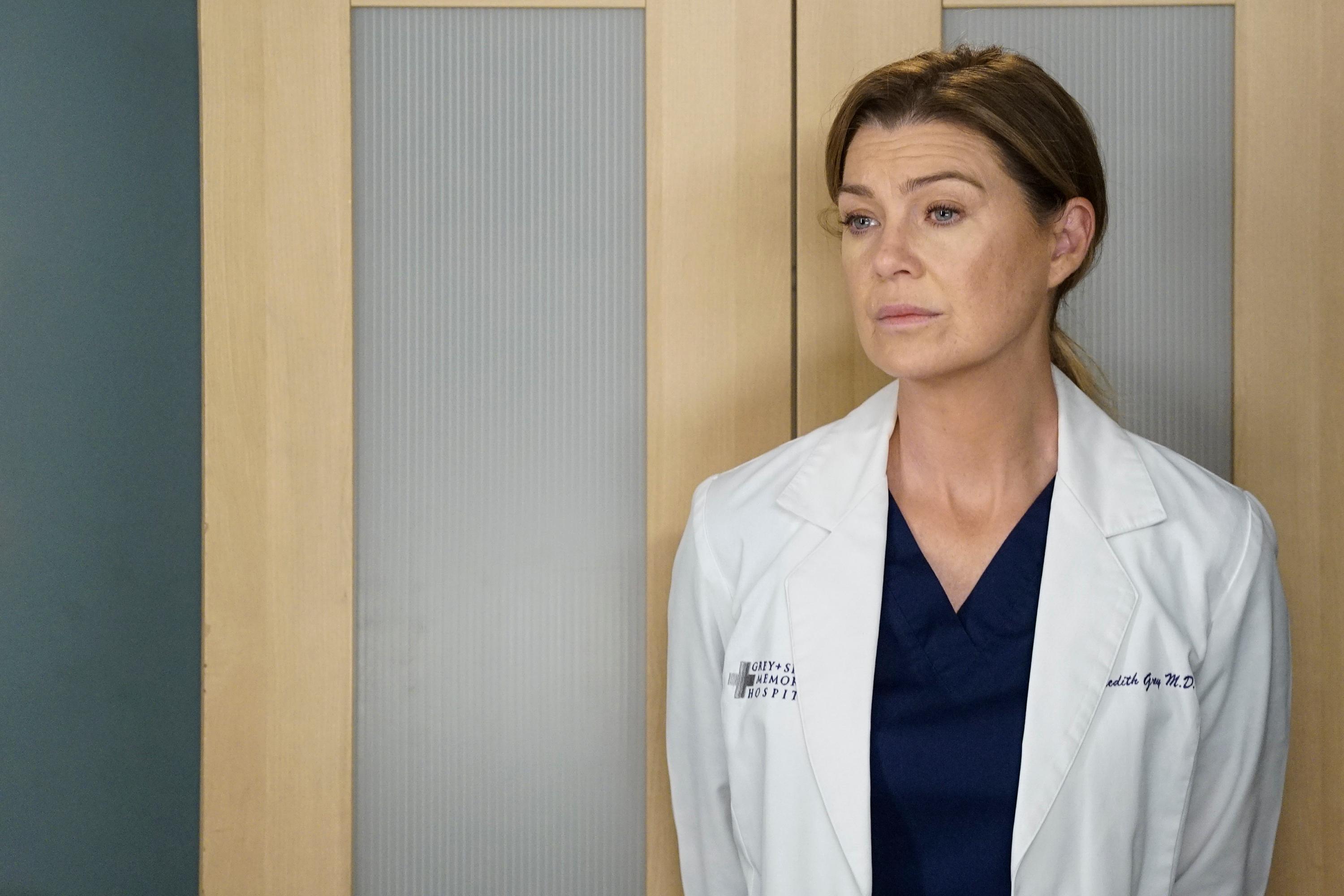 Article continues below advertisement
When does 'Grey's Anatomy' come back?
The latest episode of Grey's Anatomy, which aired on ABC on Dec. 16, 2021, was titled "It Came Upon a Midnight Clear." It gave viewers a glimpse into how the doctors choose to celebrate the holiday season. In preparation for a major milestone on their current project, Hamilton and Meredith work closer together than usual.
Link realizes the only people he wants to spend the holidays with are Amelia and Scout — and he wants it to feel like a family experience. Schmitt deals with one of the toughest decisions he's ever had to make while in the middle of a difficult surgery. The undertones of this episode certainly revolve around the holiday spirit, but there's still plenty of fascinating medical drama to hone in on.
Article continues below advertisement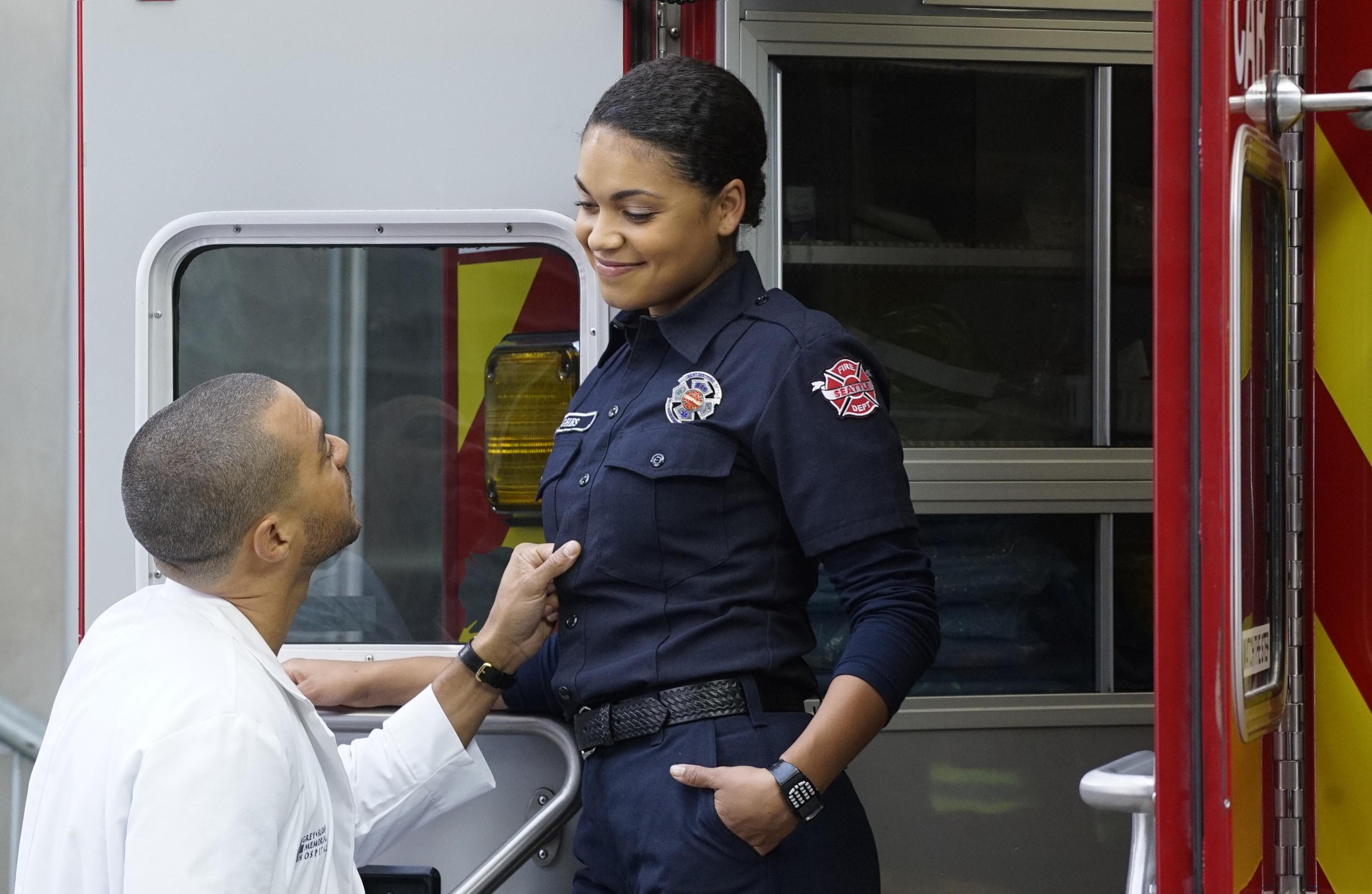 The episode didn't leave viewers on the edge of their seats with a major cliffhanger, but nevertheless, people are still curious to know when more episodes will air on television. As it stands right now, ABC hasn't confirmed an official date for Season 18, Episode 9 of Grey's Anatomy.
Article continues below advertisement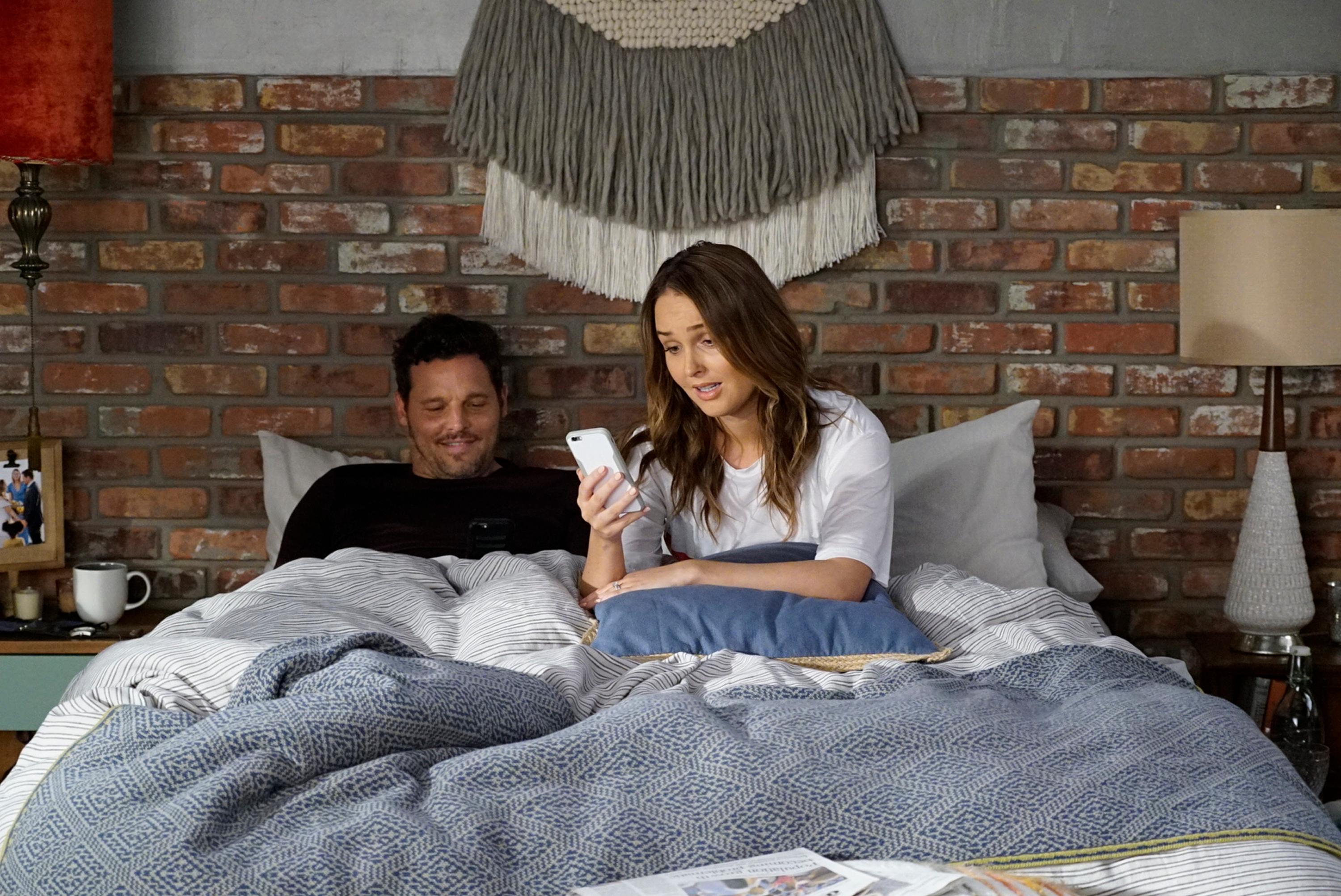 Even with no official statement by ABC, the release dates may have leaked.
Although ABC hasn't informed viewers about when new episodes of Season 18 will be released, there's a major hint people can lean on in terms of trying to estimate its release date, and that's the Entertainment Identifier Registry. Since episodes have already been registered on the entertainment database of audio and visual works, its release date has somewhat been exposed.
Article continues below advertisement
Based on what it looks like now, the new episode, reportedly titled "No Time to Die," will premiere on Feb. 24, 2022. The following episode is titled "Living in a Divided House" and is projected to land on television screens Mar. 3, 2022. Many fans of Grey's Anatomy are keeping their fingers crossed for a possible crossover episode with Station 19 in the new year.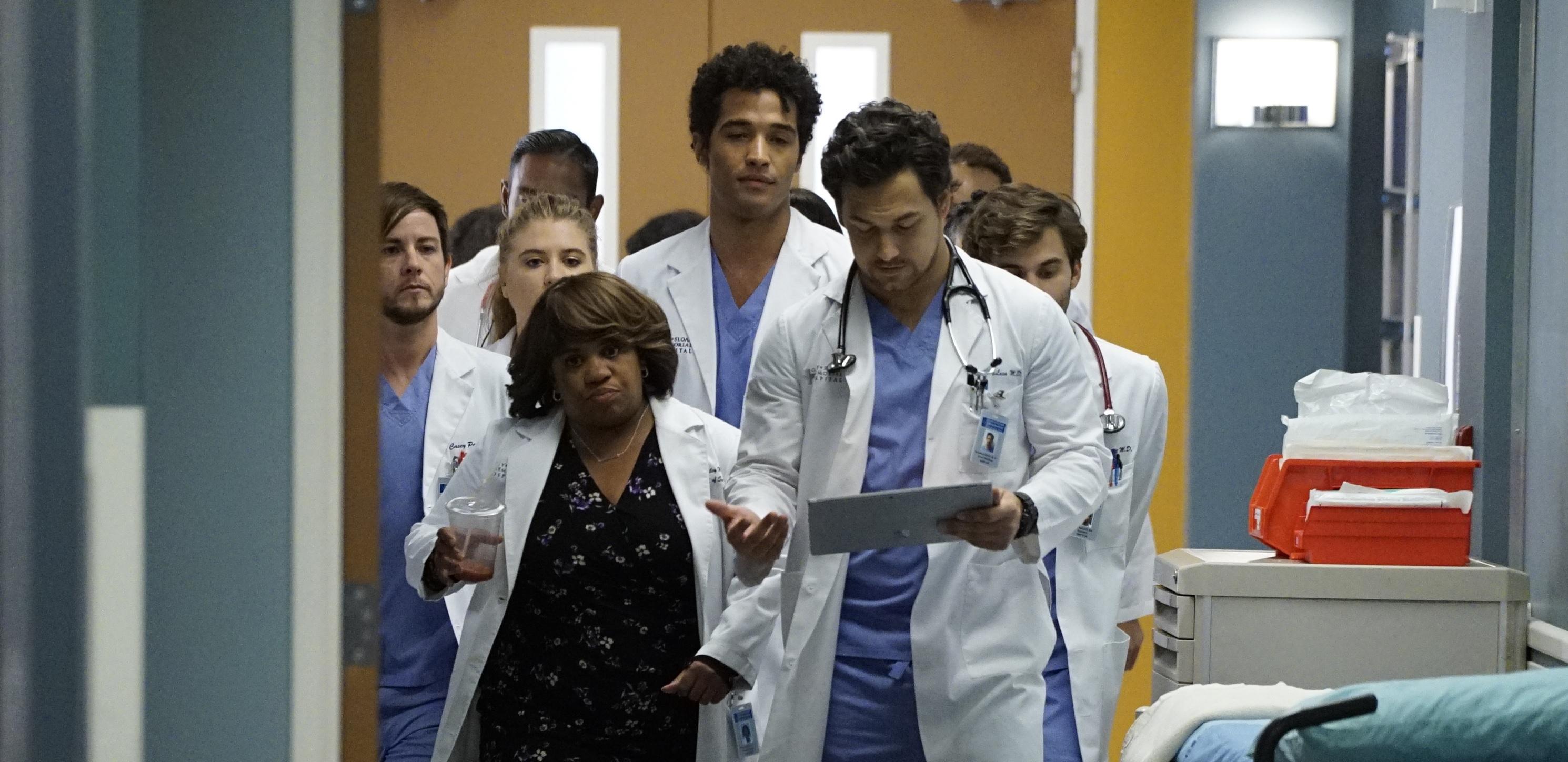 Since both shows consist of excellent casts with incredible storylines, it makes so much sense for the shows to join forces. A crossover episode hasn't been confirmed just yet, but we're not ruling anything out just yet.
Watch Grey's Anatomy on Thursdays at 9 p.m. EST on ABC.