Grey Sloan Memorial Has a New Group of Interns in Season 19 of 'Grey's Anatomy'
'Grey's Anatomy' Season 19 introduces a group of new interns and some of them might already be hooking up with attendings.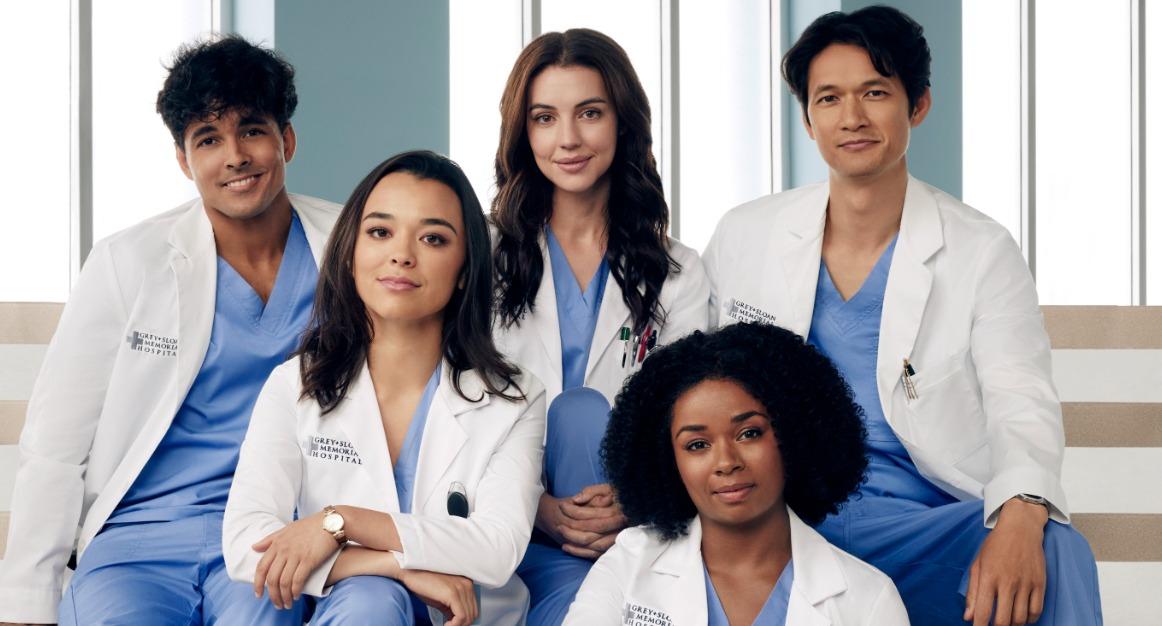 We aren't saying that Grey's Anatomy should also be called Grey's Anatomy: The New Class, but it might be an appropriate title for Season 19. A new group of interns is introduced as Meredith leads them into an operating room and explains how their lives are going to change, much like Miranda does for Meredith and the OG gang back in Season 1.
Article continues below advertisement
But who are the new interns on Grey's Anatomy in Season 19? We've had new interns come into the fold before as more minor characters, but this is a bit bigger, as the interns are series regulars right off the bat.
And Season 19 might pave the way for newbies to take center stage a little more. Especially since, as one teaser suggests, Link hooks up with one of the interns. It's like Season 1 all over again and we are here for it.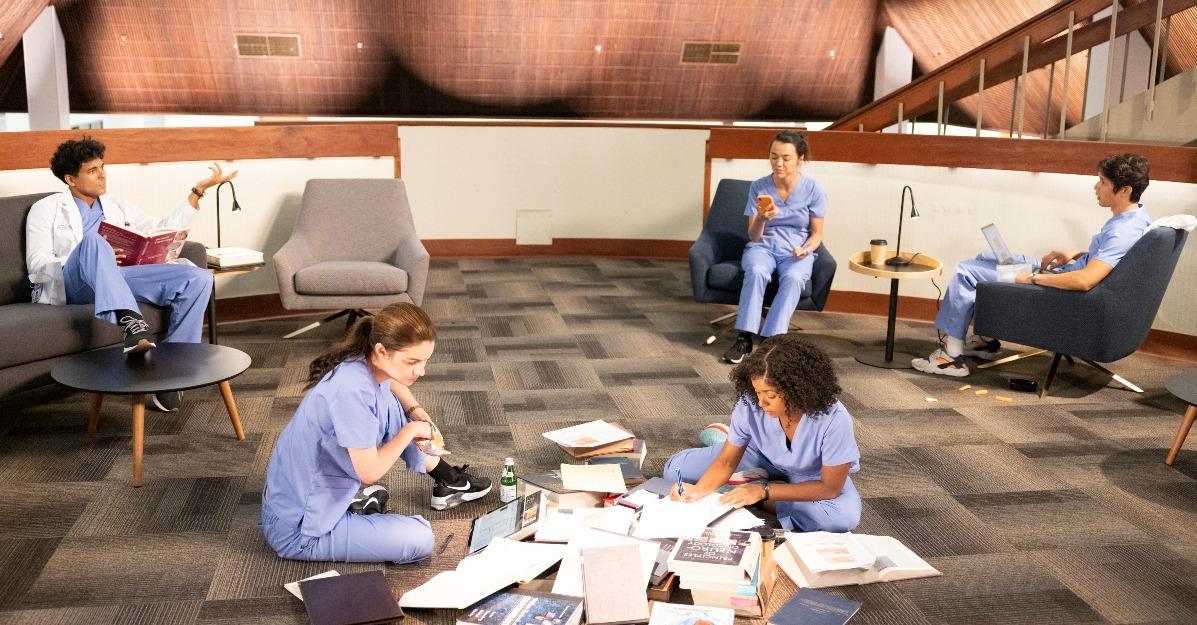 Who are 'Grey's Anatomy's new interns in Season 19?
Season 19's interns may not take the place of main characters like Meredith and Jo right away, but all of the cast members are sharing screen time and you'll want to get acquainted with the newbies right away. The new interns and immediate series regulars are Adelaide Kane, Midori Francis, Niko Terho, Harry Shum Jr., and Alexis Floyd.
Adelaide Kane plays Jules Millin.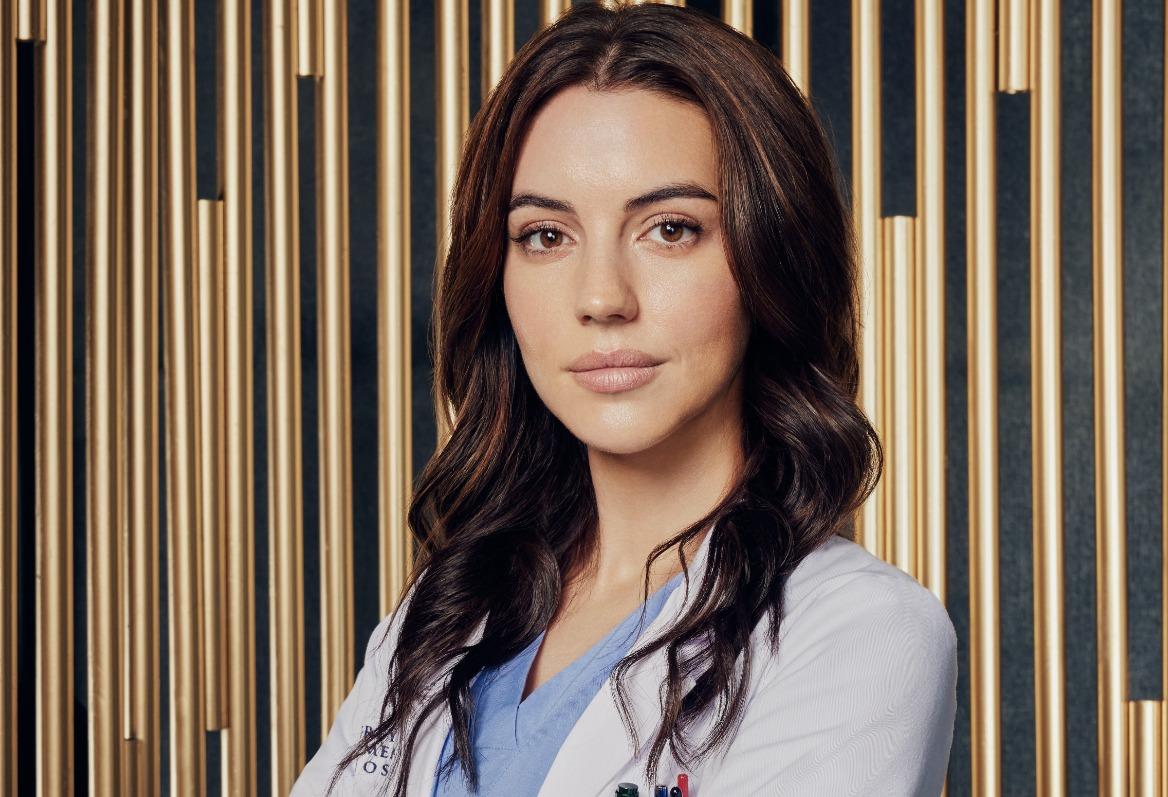 Adelaide, known for shows like This Is Us and Reign, plays Jules, a young intern who had to grow up fast because of her parents, who struggled with substance abuse. Could she be the new Meredith perhaps?
Midori Francis plays Mika.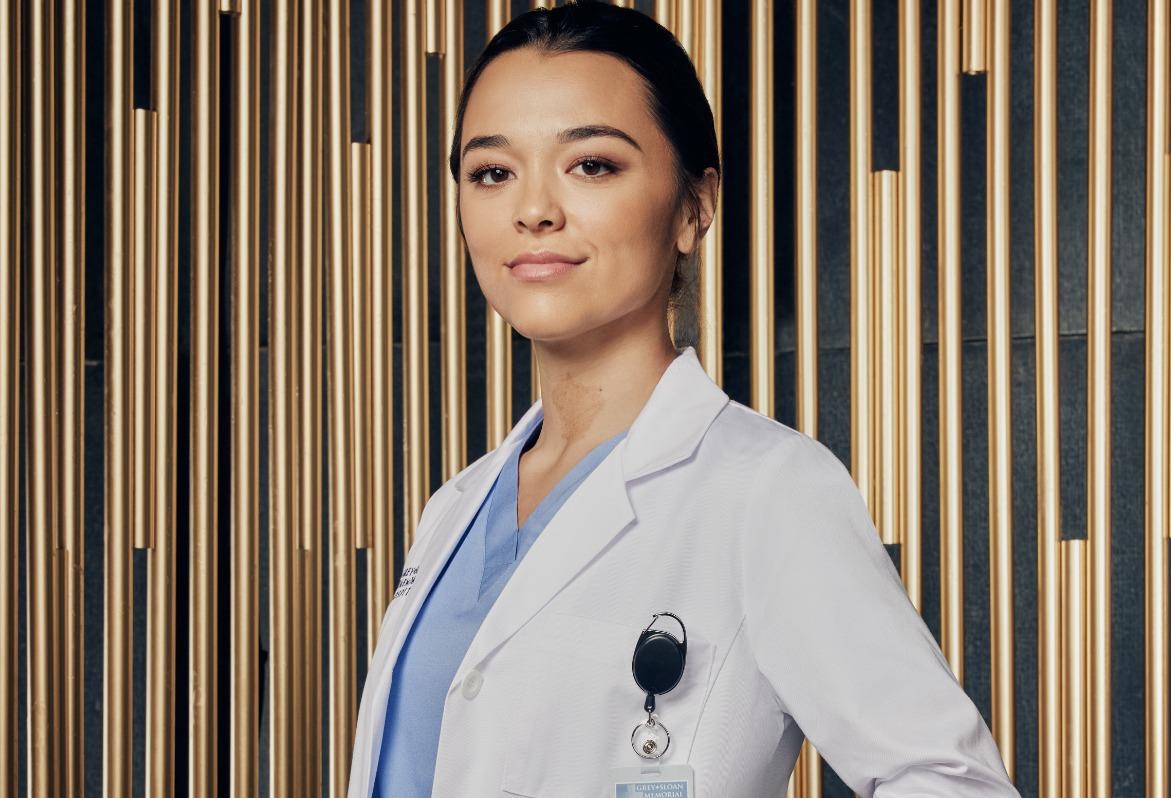 Before Grey's Anatomy, Midori starred in Dash & Lily on Netflix and she was in HBO Max's The Sex Lives of College Girl. In Grey's, Midori plays Mika, who is riddled with student debt as a first-year surgical resident, but there's probably a lot more to her than we see at first.
Article continues below advertisement
Niko Terho plays Lucas Adams.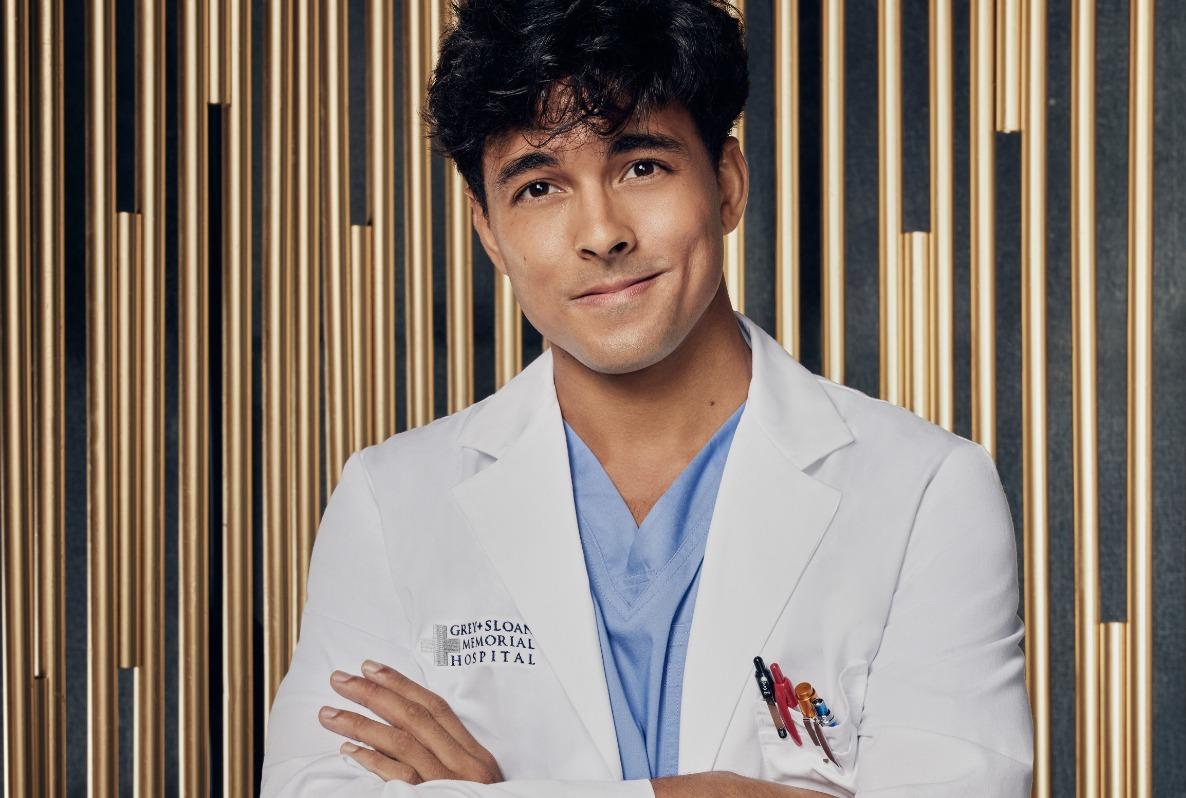 You might have seen Niko in Freeform's The Thing About Harry before Grey's Anatomy, but this is his biggest television role to date. He plays Lucas, a black sheep in a family of successful people, and he's out to prove himself. Did someone say George 2.0?
Article continues below advertisement
Harry Shum Jr. plays Benson "Blue" Kwan.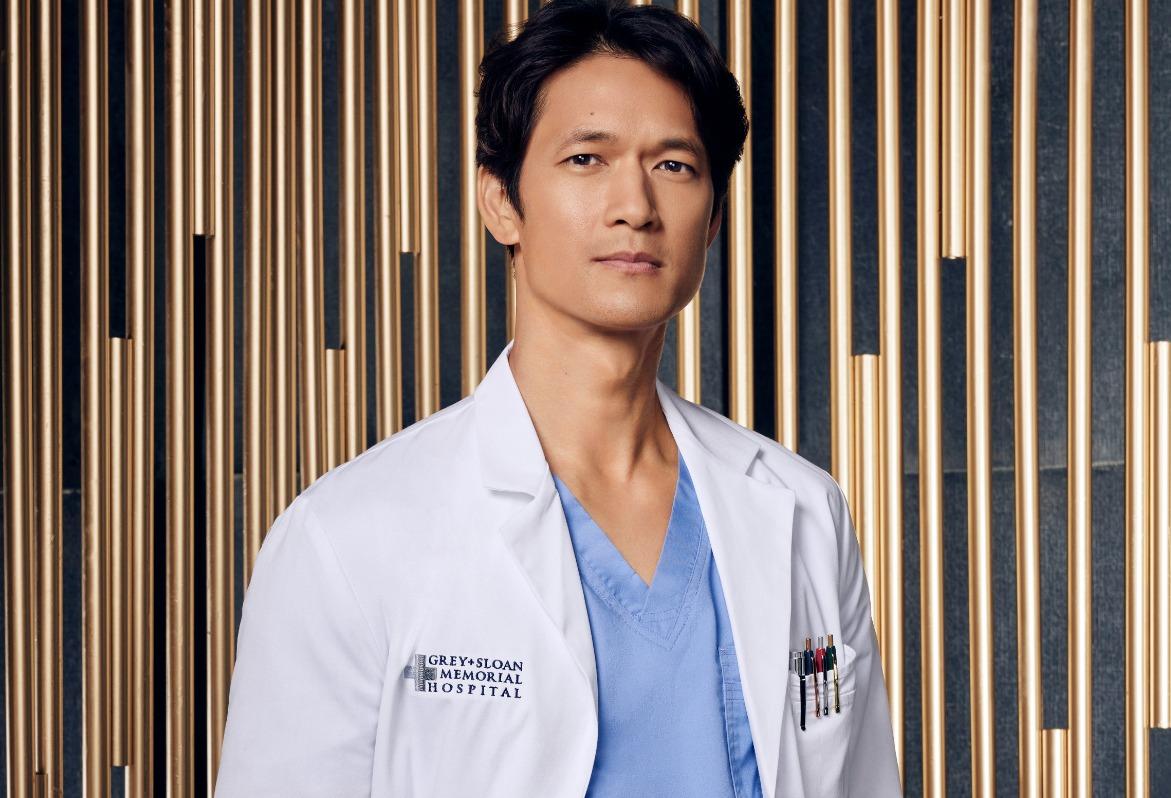 Harry is known for some pretty major roles in movies like Crazy Rich Asians and Everything Everywhere All at Once. But when you get the chance to star in Grey's Anatomy, you don't exactly say no. He plays Benson, or Blue, a hyper-focused resident who has his eye on beating his peers at everything.
Article continues below advertisement
Alexis Floyd plays Simone Griffith.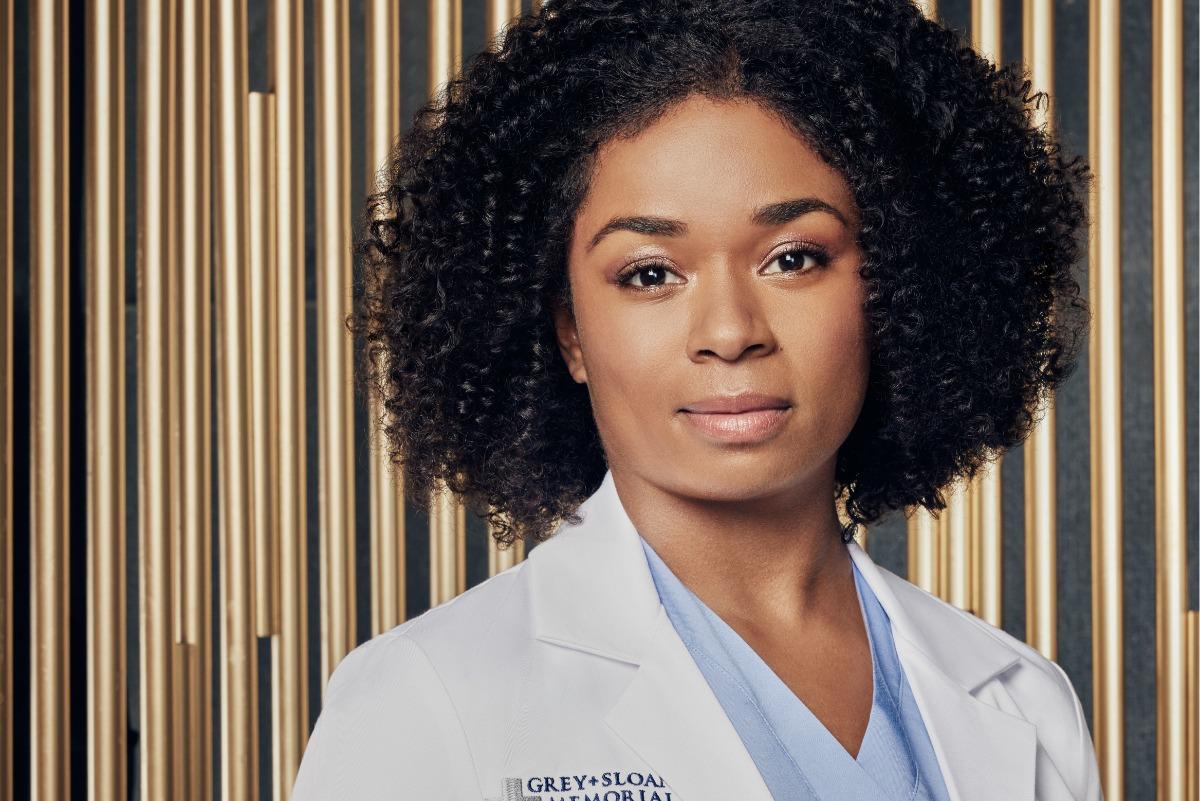 You might recognize Alexis from Netflix's Inventing Anna, which is another Shondaland production. In Grey's Anatomy, she plays Simone, an over-achiever who has a checkered past with Seattle. We feel like she has potential to have tons of skeletons in her closet and we love that for her.
Article continues below advertisement
Which intern is hooking up with Link on 'Grey's Anatomy'?
One Season 19 trailer shows Link admitting to Meredith that he has already hooked up with one of the new interns. Although it's hard to say right now which one, our money is on Jules. She not only resembles Link's best friend and would-be love interest Jo, but she has a spotty past, just like Jo.
Article continues below advertisement
Article continues below advertisement
We'll have to wait and see what kind of trouble these new interns get themselves into on Grey's Anatomy. But this almost feels like a reset and at this point in the series, we'll take it.
Watch Grey's Anatomy on Thursdays at 9 p.m. EST on ABC.