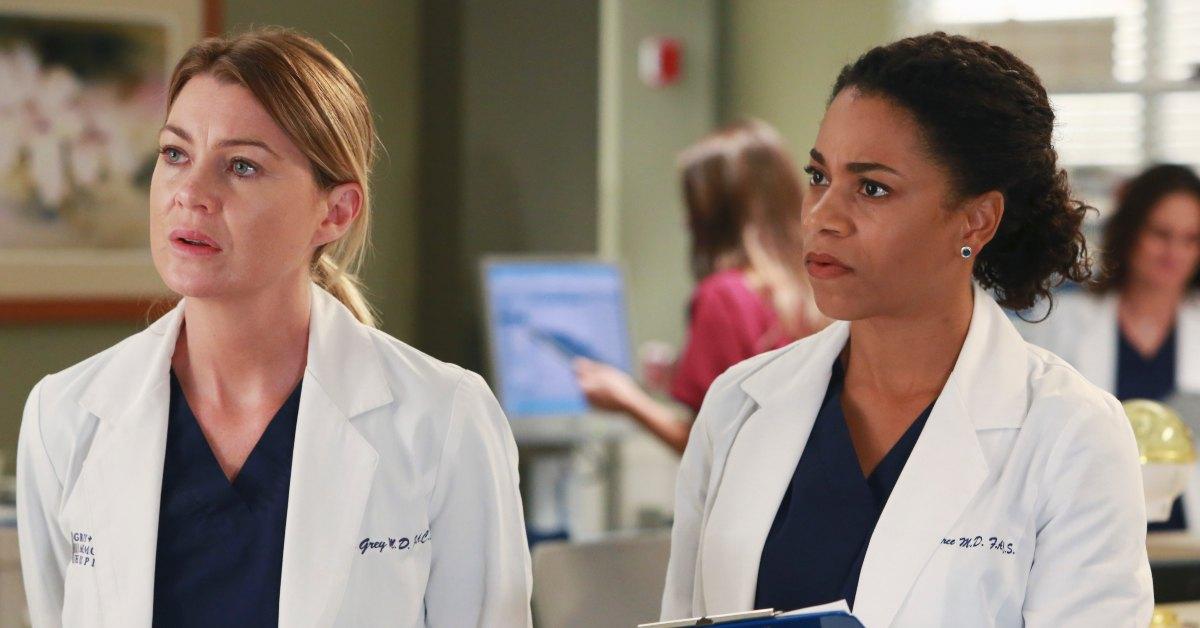 'Grey's Anatomy': Here's What We Know About Season 19
It seems like only yesterday that we were first introduced to Ellen Pompeo's Meredith Grey on ABC's Grey's Anatomy. Over the years, we've watched the titular character go from a quirky med school resident to a widowed mother of three.
As it stands, Grey's Anatomy is the longest-running medical drama in the history of primetime television. But rumors suggest that the show's years-long run could be coming to an end soon.
Article continues below advertisement
In a December 2021 interview with Insider, Ellen revealed that she's ready to move on. So does that mean fans will be forced to say goodbye? Will Grey's Anatomy return for Season 19? Here's what we know.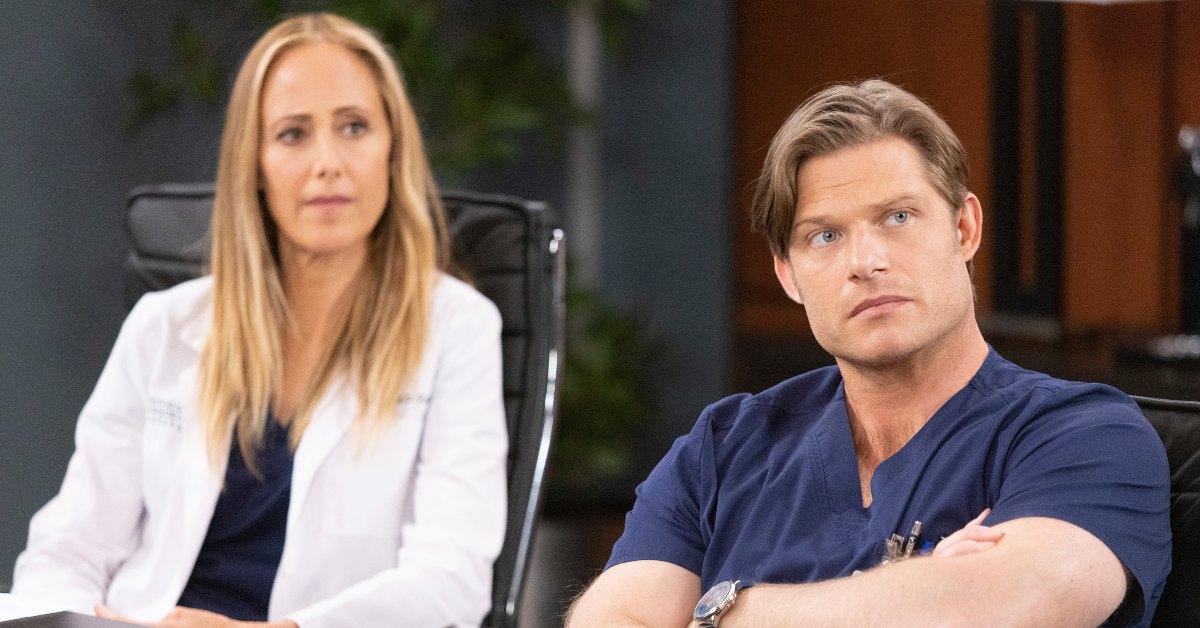 Article continues below advertisement
Has 'Grey's Anatomy' been renewed for Season 19?
Grey's Anatomy fans can breathe a collective sigh of relief knowing that Grey Sloan Memorial hasn't closed its doors … yet, anyway. In January 2022, ABC announced that Grey's Anatomy had been renewed for Season 19.
Following the announcement, series creator Shonda Rhimes credited Grey's Anatomy's cast and crew for the show's massive success.
"I couldn't be more excited that we can continue to tell the stories of Meredith, Bailey, Richard and all the other doctors at Grey Sloan Memorial for another season," her statement read, per Deadline.
Longtime showrunner Krista Vernoff added, "I'm excited to work with our extraordinary writers to dream up where we go from here, and I'm always grateful to our partners at Disney and ABC for letting us tell bold stories with real impact."
Article continues below advertisement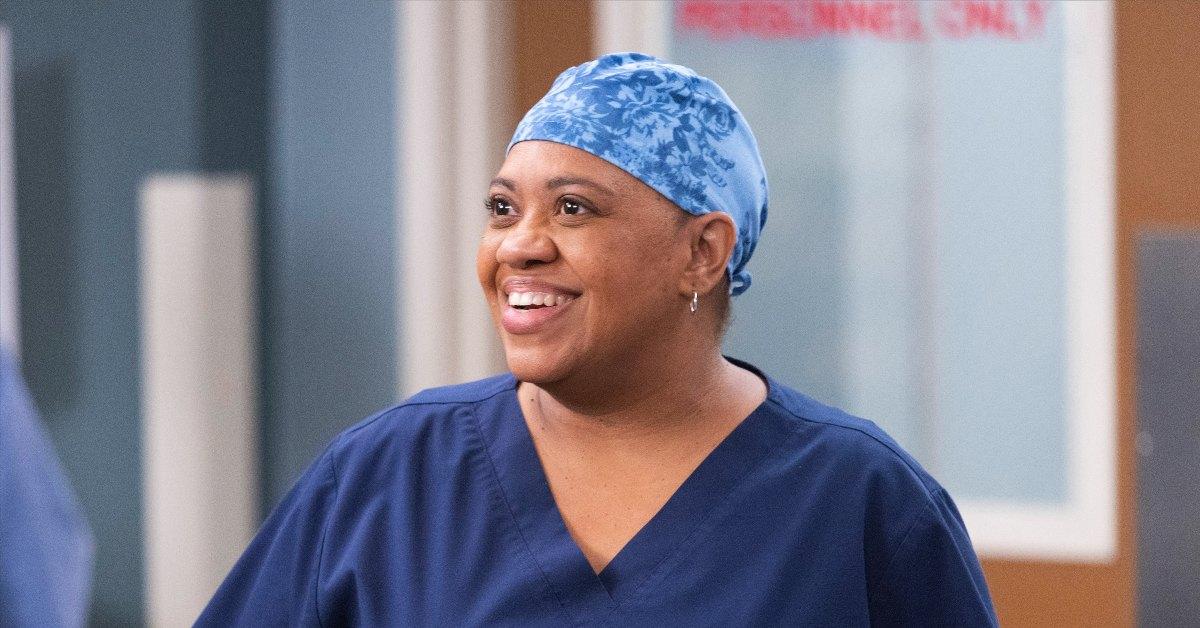 Despite the good news, fans are still skeptical about how Grey's Anatomy will survive if the series lead leaves. Ellen has had one foot out the door for quite some time now, which leads fans to wonder — is Season 19 the last season of Grey's Anatomy?
Article continues below advertisement
Is 'Grey's Anatomy' Season 19 the last?
Since the series premiere, we've seen doctors come and go. Ellen is one of the few cast members from Season 1 who is still standing. But according to her, one surgeon doesn't stop the show.
In a May 2022 interview with Entertainment Tonight, the actress hinted that Grey's Anatomy would be just fine without Meredith. She told the outlet, "Continually trying to reinvent the show is the challenge at this point."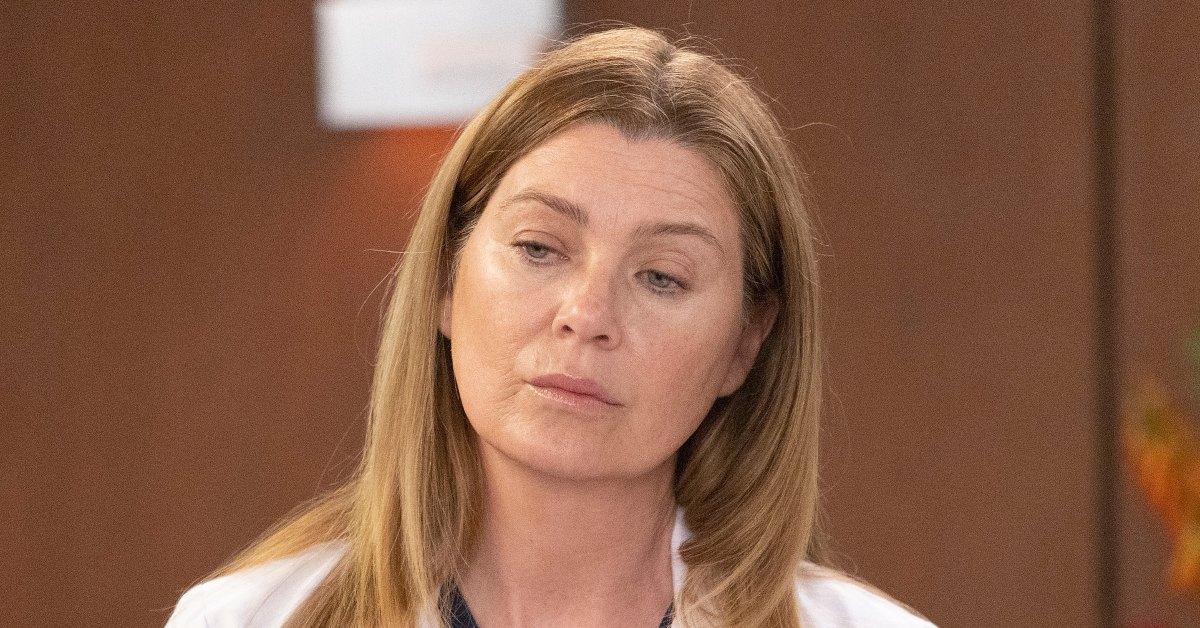 Article continues below advertisement
Ellen pretty much confirmed that Grey's Anatomy won't be coming to an end anytime soon, though Meredith is likely to make her exit in the near future. "We're going to try to keep it going for the young people, not necessarily with me, but keep it going beyond me," she added.
When is the 'Grey's Anatomy' Season 19 premiere date?
ABC has confirmed that Season 19 of Grey's Anatomy is slated to premiere on Oct. 6, 2022.
The network previously teased (per Deadline) that the upcoming season "will explore the ever-expanding world of modern medicine through the eyes of beloved returning and new characters."
Grey's Anatomy returns on Thursday, Oct. 6 at 9 p.m. EST on ABC.