Is 'Grey's Anatomy' Season 18 the Last Season of the ABC Medical Drama?
Is this the last season of 'Grey's Anatomy'? Fans want to know if 'Grey's Anatomy' Season 18 is the final season of Ellen Pompeo's ABC series.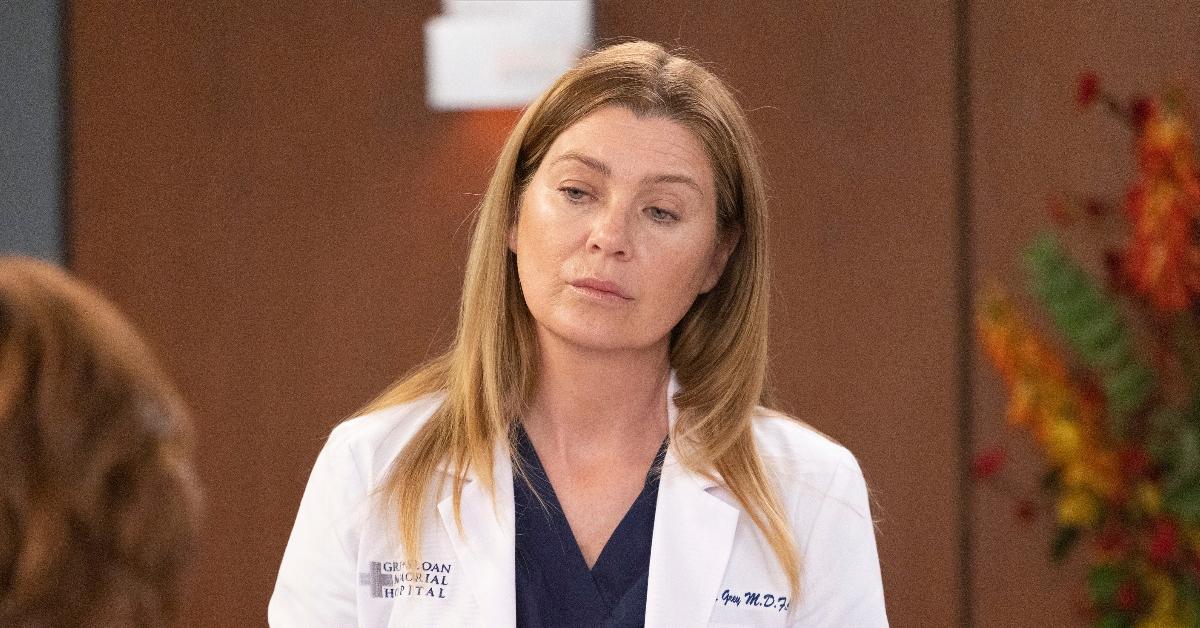 It seems like Grey's Anatomy might be ending every year. It's become an annual tradition to speculate on whether or not the show is ending and if series star Ellen Pompeo is finally done playing Meredith Grey. Fans have hung in for almost two decades, waiting to see what happens when Pompeo finally hangs up her lab coat and Meredith rides off into the sunset.
Article continues below advertisement
With the Season 18 finale fast approaching, viewers are asking that question yet again, especially since Season 18 has featured Meredith's romance with Nick heating up and the return of fan favorites Jesse Williams and Sarah Drew. It all feels like a great place to end the story and let everyone live happily ever after — but is it?
Keep reading to find out if this is the last season of Grey's Anatomy, and when Season 18 will be coming to an end.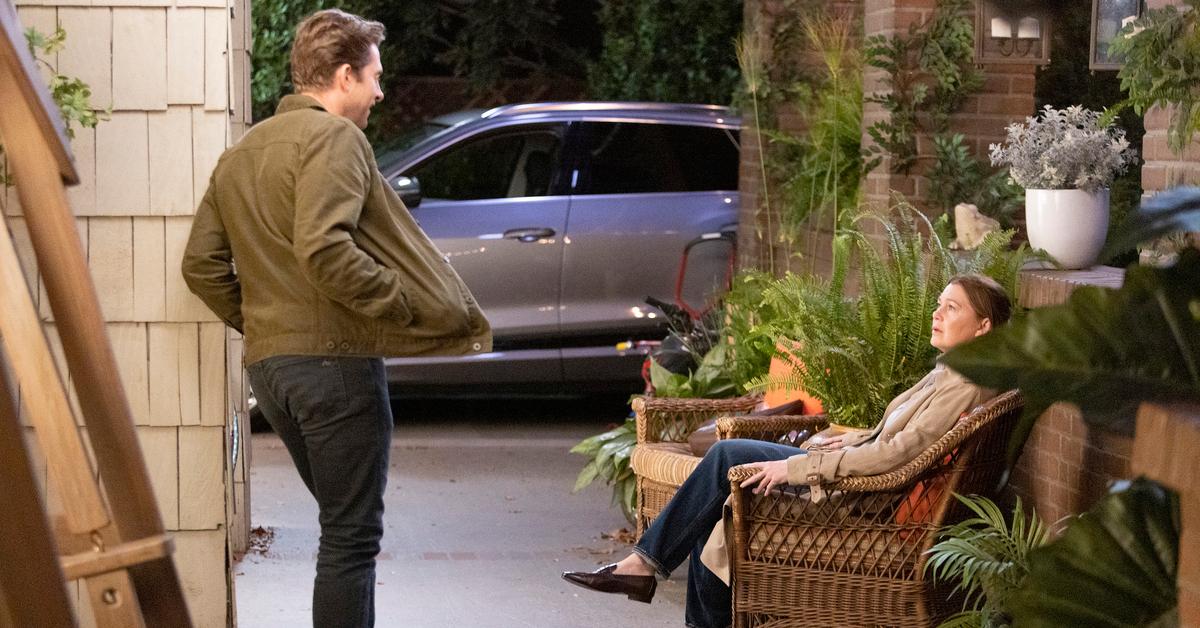 Article continues below advertisement
Is 'Grey's Anatomy' ending after Season 18?
Despite more nail-biting speculation, Grey's Anatomy fans don't need to give themselves a heart attack over the future of their favorite show. The series has been renewed for Season 19, which will premiere in Fall 2022 (exact date to be announced as ABC won't announce their fall schedule until later this year).
Article continues below advertisement
Season 18 has taken some big steps forward that would potentially make for a satisfying ending. But as long as Pompeo is willing to keep playing Meredith and fans are still willing to watch, the show also has plenty of reasons to keep going. ABC would also never let it come to an end without announcing the final season and giving Grey's the massive sendoff it deserves.
With that question out of the way, the next one is: When is the Season 18 finale?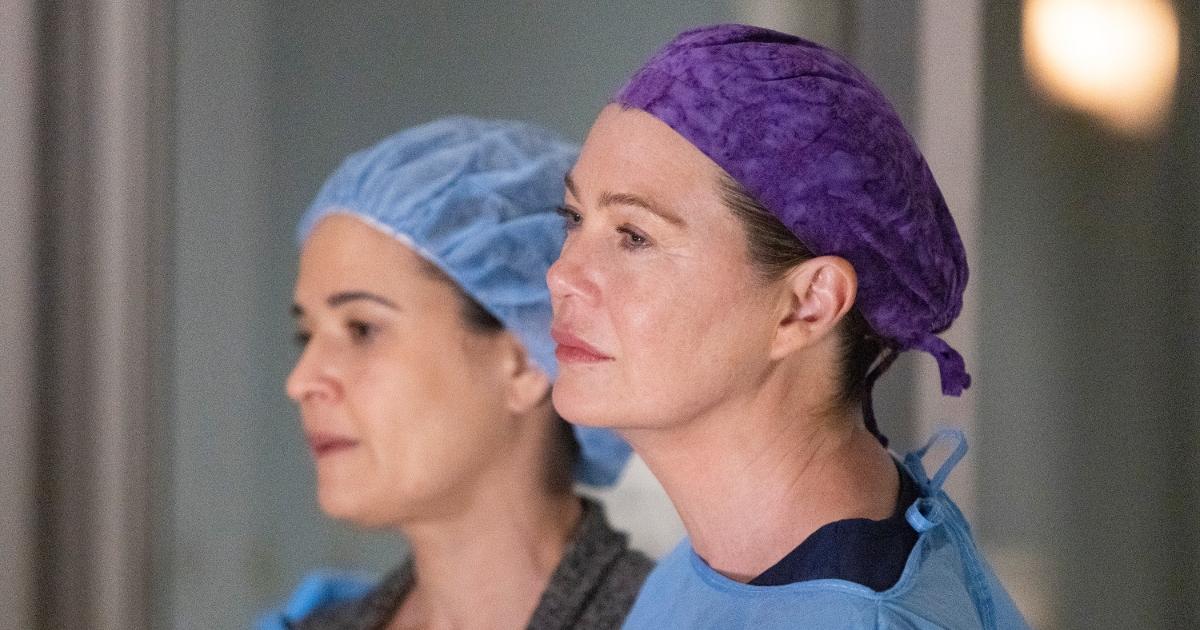 Article continues below advertisement
What is the 'Grey's Anatomy' Season 18 finale date?
ABC has confirmed the Grey's Anatomy Season 18 finale date — and announced that it will be a two-hour finale, with the last two episodes of the season airing back-to-back.
Season 18, Episode 20 is called "Out for Blood" and will air at 8 p.m. EST on Thursday, May 26, 2022. It will be immediately followed by Season 18, Episode 21, "You Are the Blood" at 9.
The network hasn't released any information about the finale episodes other than their titles, so fans still have plenty to speculate about before Season 18 ends (check out our finale predictions). At least viewers can breathe easy knowing that Season 18 won't be the last they'll see of Meredith Grey and all of her friends and co-workers.
Grey's Anatomy airs on Thursdays at 9 p.m. EST on ABC.