Jesse Williams and Sarah Drew Are Returning to 'Grey's Anatomy' — Find Out Why
'Grey's Anatomy' fan-favorites Jesse Williams and Sarah Drew are returning in Season 18! Here's why Jackson and April are making a comeback.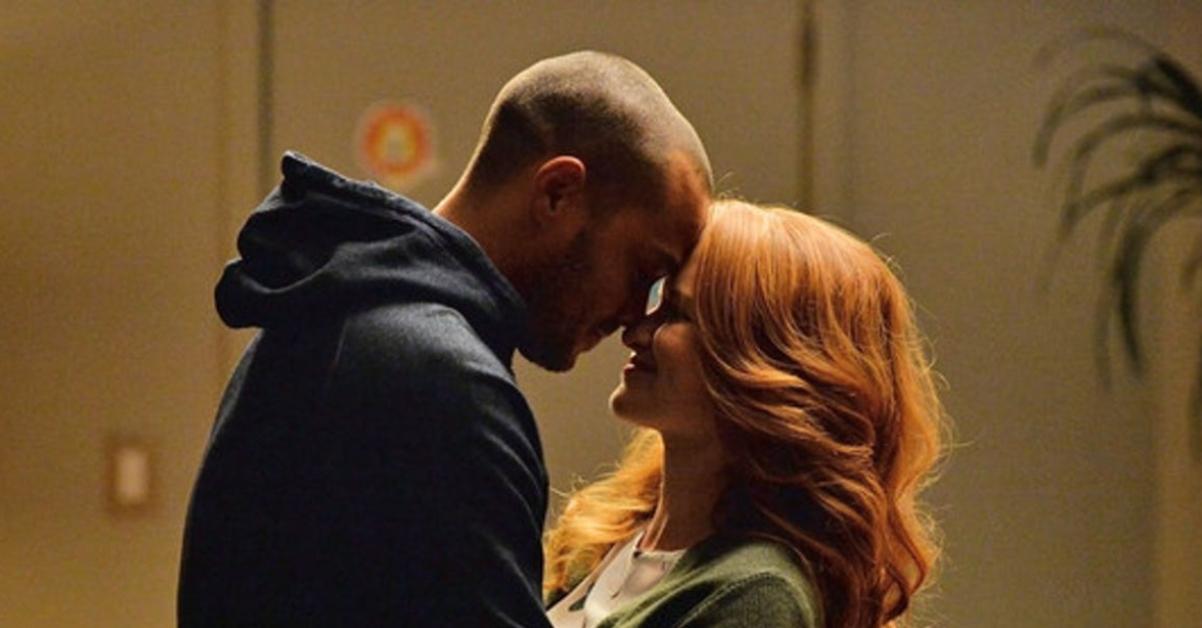 Fans of Grey's Anatomy are over the moon at the show's latest comeback announcement! On April 22, 2022, the medical drama's official Instagram account revealed that Jesse Williams and Sarah Drew will be reprising their roles as Jackson Avery and April Kepner in the Season 18 finale, scheduled to air on May 26.
Article continues below advertisement
Jackson and Avery have been fan-favorites of the Grey's universe for years, but viewers were heartbroken when April exited the series in Season 14 (and married her ex on the way out).
However, hope rose from the ashes in a bittersweet way last year. When Jesse Williams decided to leave the series, Jackson was written out by having him reunite with April, and the two of them heading off to Boston for a presumed happily ever after. So why are they coming back to Seattle?
Article continues below advertisement
Why are Jackson and April returning to 'Grey's Anatomy'?
ABC hasn't released any details about the two-hour season finale other than the episode titles ("Out for Blood" and "You Are the Blood"), so there aren't any clues about why Jackson and April head back to their old hospital.
However, Seasons 17 and 18 have been filled with old characters coming back to the show, either in person (like Kate Walsh's Dr. Addison Montgomery) or through Meredith's COVID hallucinations (such as Patrick Dempsey finally returning as Dr. Derek Shepherd).
Bringing back the characters of Jackson and April is in keeping with that theme. With Jackson having left Grey Sloan Memorial Hospital to take over his family's charitable foundation, the duo could easily return for some kind of foundation business that brings them either into town or somehow connects them with the hospital specifically.
Article continues below advertisement
Really, the reason for their return will be less important to fans than finding out if they've rekindled their romance. And that part is likely, since Grey's Anatomy is bringing the two characters back together. They looked suitably happy when fans saw them reunited in Season 17, and it would be quite strange to have them both in the same episode but living separate lives.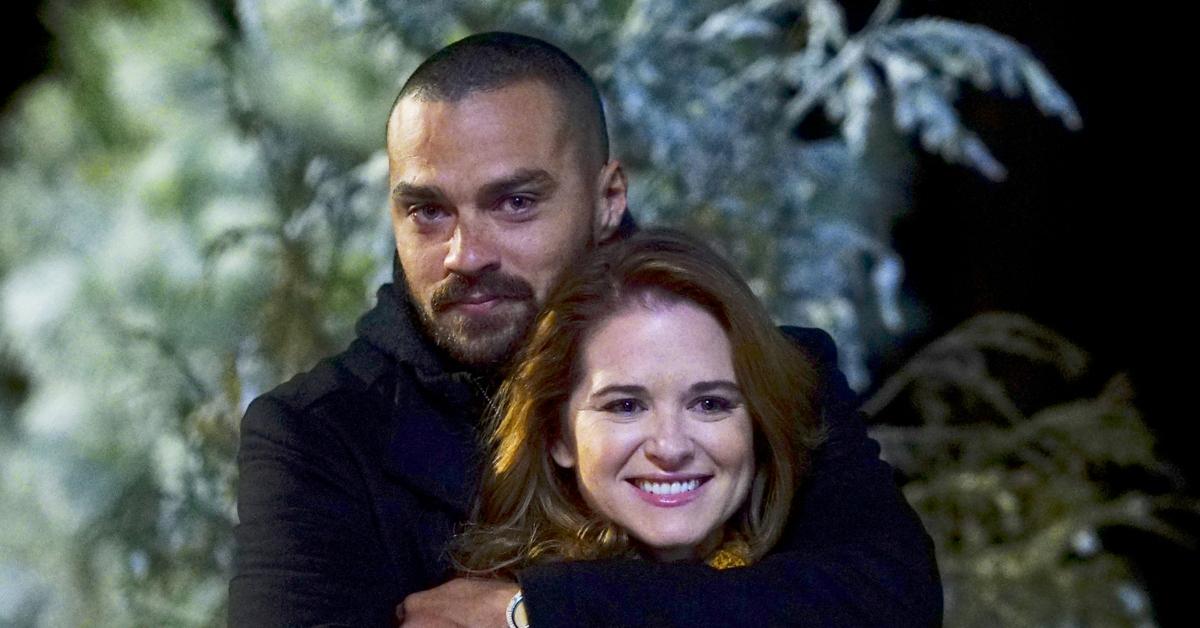 Article continues below advertisement
Are Jackson and April coming back to 'Grey's Anatomy' permanently?
Naturally, the prospect of seeing Jesse Williams and Sarah Drew again has Grey's Anatomy fans asking if they're coming back to the show, or could even get their own Jackson and April spinoff series. Unfortunately, there are no plans for either actor beyond the Season 18 finale.
That's understandable since the characters have their lives established in Boston, so it'd be implausible to uproot their family again and go back to Seattle. A spinoff would be easier, but there's already one of those.
Both stars have spoken publicly about their willingness to return to the show, though. After his last episode as a series regular aired in May 2021, Jesse Williams told Deadline that a return was "totally possible" and that he "love[d] the idea of keeping that option open." The actor has already made one guest appearance — in the Season 17 finale, "Someone Saved My Life Tonight."
Drew has also said publicly that she was open to playing April again, so now that the actors are getting the chance and fans will get to see where Jackson and April have ended up, it's possible that the show could bring them back for additional guest appearances. As Seasons 17 and 18 have taught viewers, anyone can come back on Grey's Anatomy.
Catch the Season 18 finale of Grey's Anatomy when it airs on Thursday, May 26 at 8 p.m. EST on ABC.