Ellen Pompeo Is Officially Leaving 'Grey's Anatomy' and We Are Officially Losing Our S--t
The question of Ellen Pompeo leaving 'Grey's Anatomy' has been bandied about for years. Is she finally leaving 'Grey's Anatomy' for good?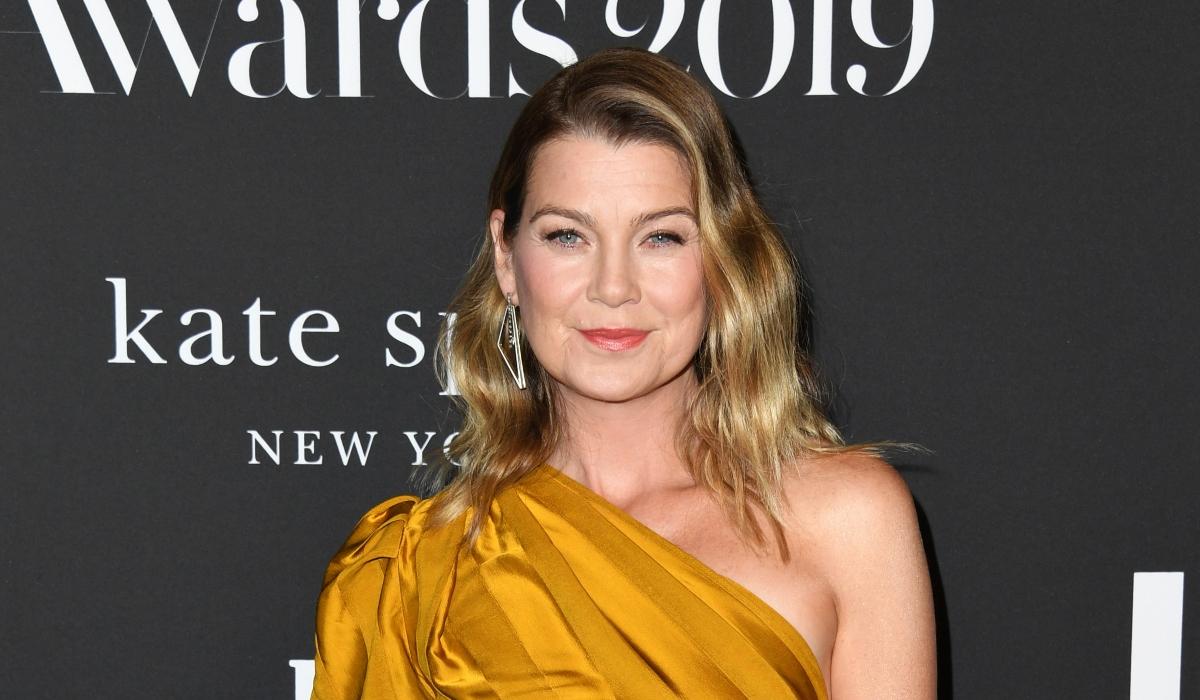 Actress Ellen Pompeo, who plays the titular Meredith Grey on Grey's Anatomy, has played this part since 2005. There have been plenty of near-death experiences for Meredith that would give Ellen a way out, but she always manages to bounce back.
However, the show recently took Meredith in a direction that might finally give Ellen an exit strategy. Is Ellen Pompeo leaving Grey's Anatomy and would we have to start calling it simply Anatomy?
Article continues below advertisement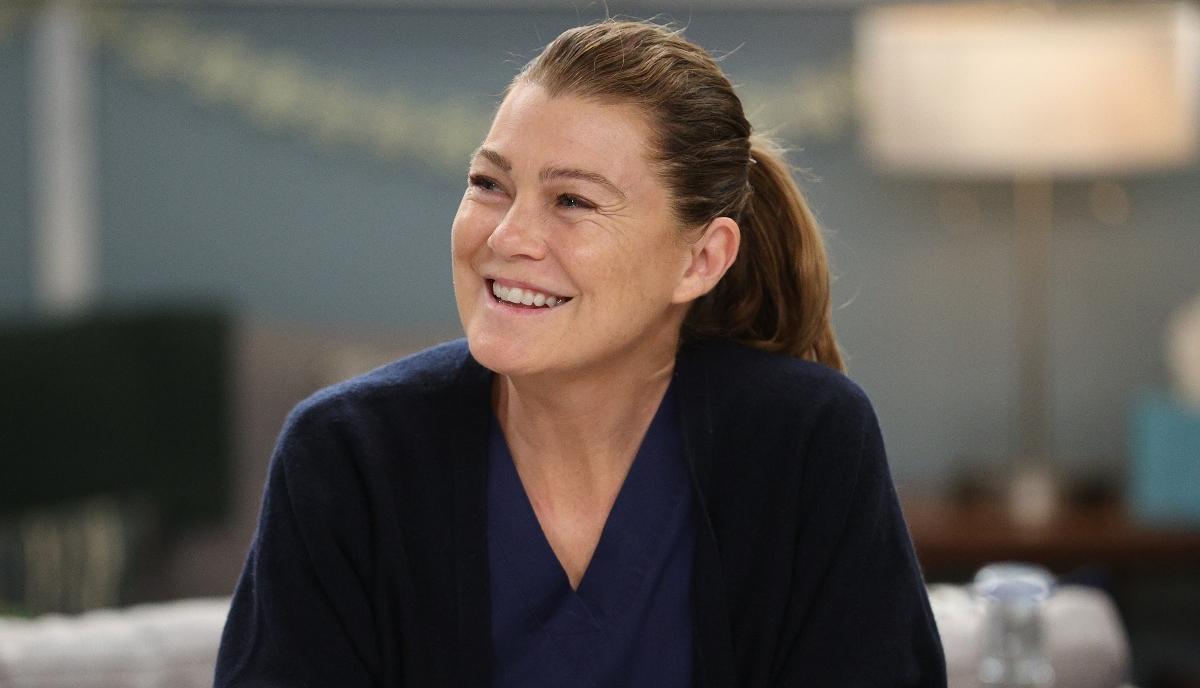 Is Ellen Pompeo leaving 'Grey's Anatomy'?
In January 2022, TVLine reported that ABC had announced that Ellen and showrunner Krista Vernoff "inked new deals with studio ABC Signature, clearing the way for the long-running medical drama to carry on for at least one more season." But Ellen's role in Season 19 has been much more minimal and her character has been putting things in place to leave Grey Sloan Memorial Hospital for a new opportunity in Boston.
Yes, Meredith and Ellen are leaving.
Article continues below advertisement
In a recent Instagram post, Ellen Pompeo said a short but sweet goodbye to fans of Grey's Anatomy while promising to occasionally pop back in.
"I am eternally grateful and humbled by the love and support you have all shown me, Meredith GREY, and the show for 19 seasons," she began. "Through it all...none of it...would have been possible without the best fans in the world. You all are RIDERS and you all have made the ride so fun and ICONIC!!"
Despite assuring us the show will go on, we're still left feeling pretty bummed.
Article continues below advertisement
When is Ellen Pompeo's last episode of 'Grey's Anatomy'?
After of the Season 19 fall finale on Thursday, Nov. 10, ABC aired a promo announcing Meredith's final episode when the show returns for the second part of the season on Feb. 23. According to Deadline, Ellen will remain an executive producer on the series and will continue to provide the episode voiceovers for the rest of Season 19.
The response to Ellen's official exit was predictably sad. Actor Luke Baines probably said it best when he commented under Ellen's Instagram post: "Sedate me."
Jaina Lee Ortiz, who plays Andy Herrera on the Grey's Anatomy spinoff Station 19, confusingly commented, "Daaaaamn girl," followed by several fire emojis. (To be fair, Ellen chose an incredible photo of herself for the farewell post.)
Article continues below advertisement
Social media was, of course, flooded with devastated reactions. Though most fans knew it was coming, we were not prepared for this. Twitter user Michael Collado suggested this indicated that end times were nigh: "Twitter is ending. Ticketmaster's downfall is near. Ellen Pompeo is leaving Grey's Anatomy. The world is shifting."
Article continues below advertisement
How is Meredith Grey leaving Grey Sloan Memorial?
At the start of the Nov. 10 episode, Meredith was putting everything into place ahead of her move to Boston to work with the Catherine Fox Foundation. Nick wasn't thrilled with the idea of Meredith leaving, but her plans were essentially set in stone now.
And if viewers had any doubts about Ellen sticking to her guns and leaving for good, the episode ended with Meredith's house literally up in flames when lightning struck a tree outside. If that isn't a metaphor for the end of an era, then we don't know what is.
Grey's Anatomy returns on Thursday, Feb. 23 at 9 p.m. ET on ABC.