'Grey's Anatomy' Continues to Break Hearts With Hints at Loss — Who Is Leaving the Show?
Who is leaving 'Grey's Anatomy'? As we rocket towards the Season 19 fall finale, fans of the show are bracing themselves for some kind of tragedy.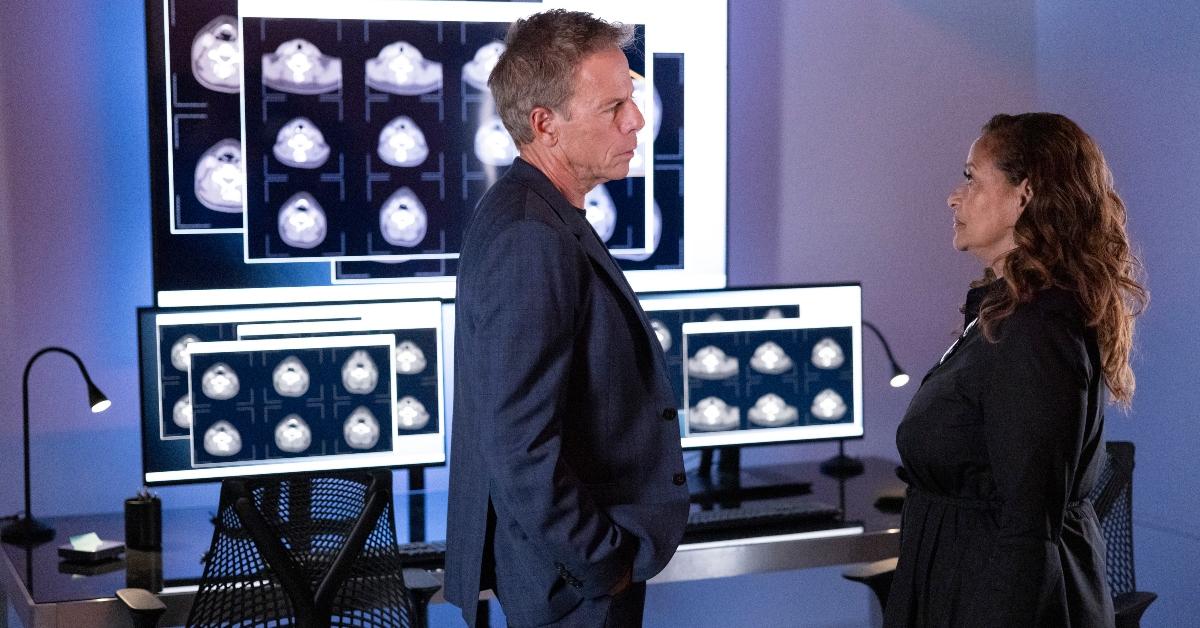 For over 18 seasons, fans of Grey's Anatomy have gotten used to the idea that the wildly popular medical drama has no problem snatching a beloved character out of our hearts. It doesn't matter if that loss comes in the form of death or an exit from the show; viewers understand that absolutely no one is safe.
Article continues below advertisement
A promo for the Season 19 fall finale flat out states that "tragedy strikes one of their own," which left devotees of the Seattle doctors wondering who they'll be mourning next. Episode 5 already dropped a couple of hints, but this show often zigs when we think it's going to zag. Who is leaving Grey's Anatomy? Here are our best tear-stained theories.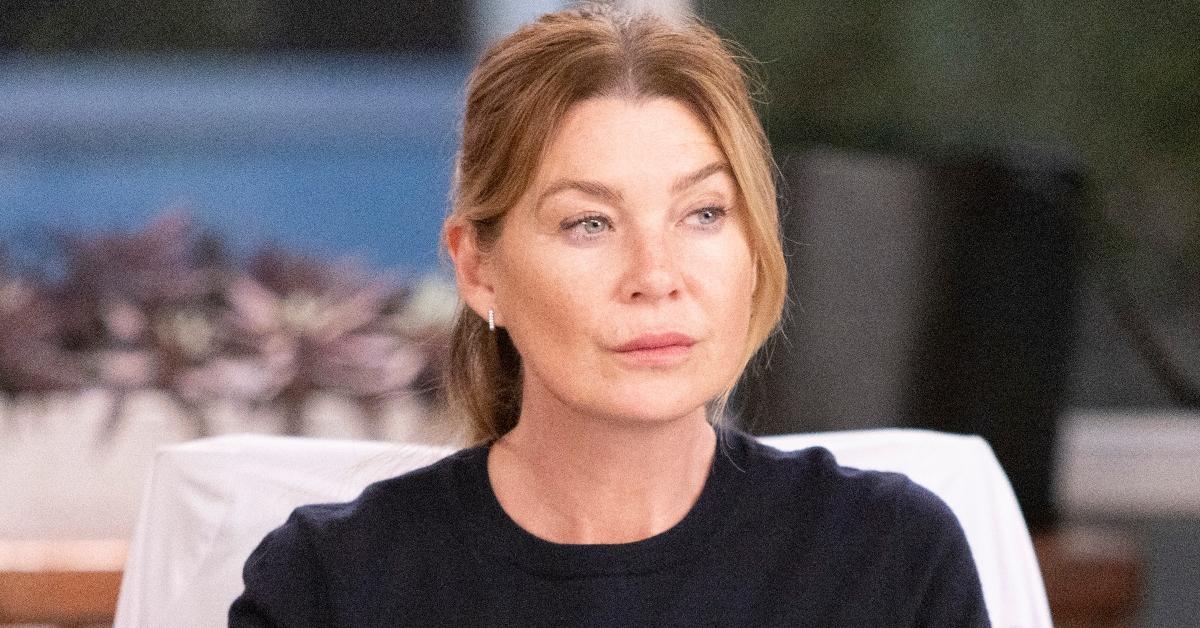 Article continues below advertisement
Who is leaving 'Grey's Anatomy'?
It was announced ahead of Season 19 that Ellen Pompeo, who plays Meredith Grey, would only be featured in eight episodes of the season. Ellen has also been pretty vocal about the fact that she thinks the show has run its course. In an interview with Insider, she boldly asked "What's the story going to be, what story are we going to tell?" Perhaps Meredith Grey's story has finally come to an end.
In Season 19, Episode 5, Meredith and Zola (Aniela Gumbs) are touring special schools in an effort to find a place for Zola's incredibly gifted mind. She needs to be challenged and their next stop is a school in Boston, where the Catherine Fox Foundation happens to be.
Article continues below advertisement
While there, Meredith meets with Jackson (Jesse Williams) and tells him that Zola's panic attacks are partially due to her fear of Alzheimer's because she is painfully aware of the fact that Alzheimer's was the cause of Ellis Grey's death.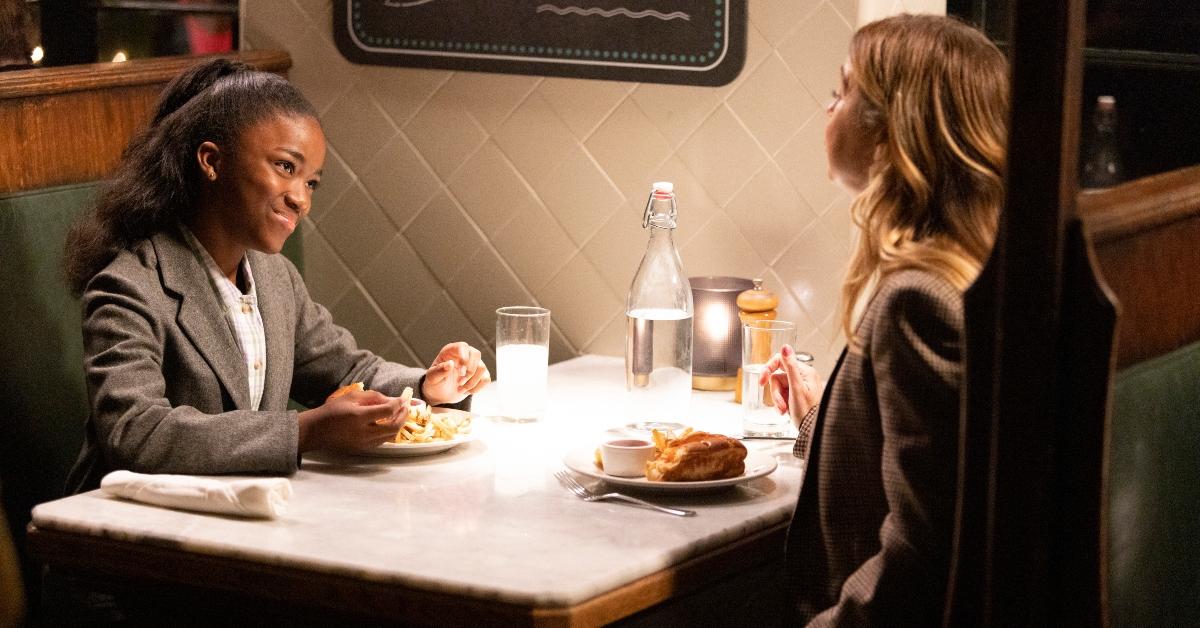 Article continues below advertisement
Zola is gripped with fear over the idea that both Meredith and Maggie (Kelly McCreary) could someday get Alzheimer's. In an effort to put Zola's mind at ease, Meredith admits that every night she reads "pages and pages and pages about Alzheimer's thinking, 'Oh if I cure Alzheimer's, I can help Zola.'"
Jackson replies, "What if you try to cure Alzheimer's?" This leads to a job offer from Jackson that Meredith accepts after seeing how much Zola liked the school in Boston.
Article continues below advertisement
Who dies on 'Grey's Anatomy'?
What an impossibly huge question to tackle. For now, we'll focus on what's happening in Season 19, specifically to Catherine Fox (Debbie Allen). The good news is, we get to see our favorite egomaniacal neurosurgeon, Dr. Tom Koracick (Greg Germann), who is in Boston working for the Foundation. The bad news is, he's also there to treat Catherine. That's right. It would appear her tumor is growing again and this time she is mostly keeping it to herself.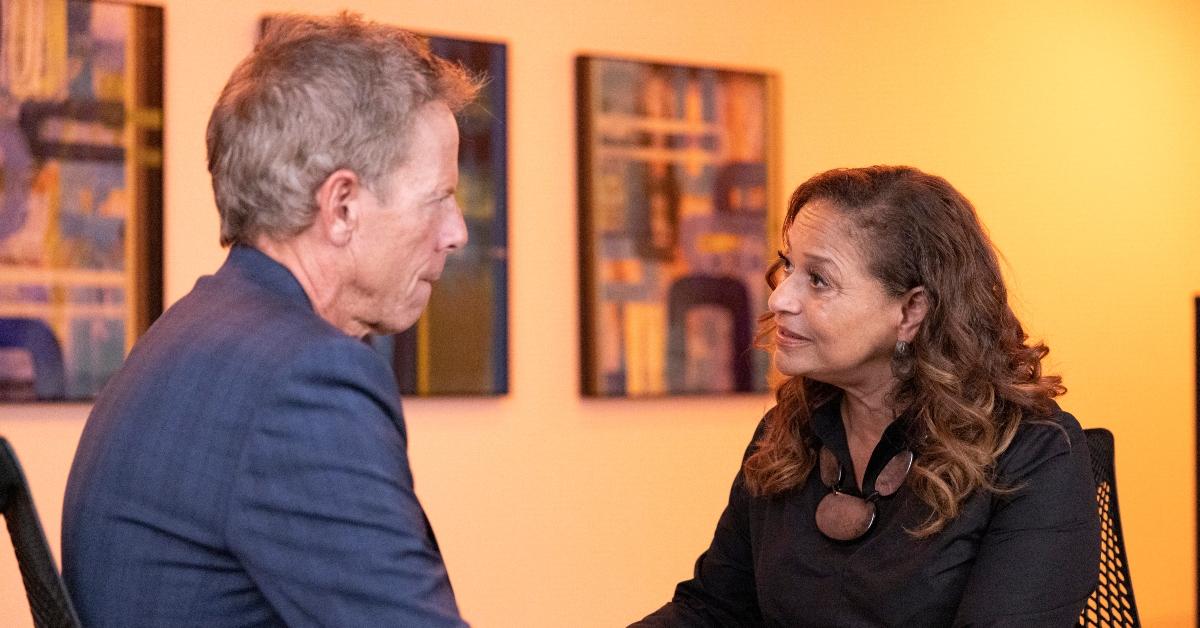 Article continues below advertisement
Both Jackson and her husband Richard (James Pickens, Jr.) are unaware of the fact that Catherine's health has taken a terrible turn, and she would like to keep it that way. Despite Tom's suggestions that Catherine enter into yet another experimental trial, Catherine is determined to treat the tumor using more unorthodox methods. She has decided western medicine is no longer the way to go.
"I met a medicine man in Bali. I met a shaman in Peru. I learned all about energy medicine and frequency medicine, medicines that don't make me feel like I'm suffering," she tells Tom. Catherine continues, "I have an acupuncturist who's done more for my pain than any pill you've ever prescribed. Studies show that Reiki can reduce pain and improve post-op recovery."
Tom valiantly tries again but Catherine shuts him down: "This is my cancer. This is my choice." Are we about to lose Catherine Fox?
Grey's Anatomy airs Thursdays at 9 p.m. EST on ABC.