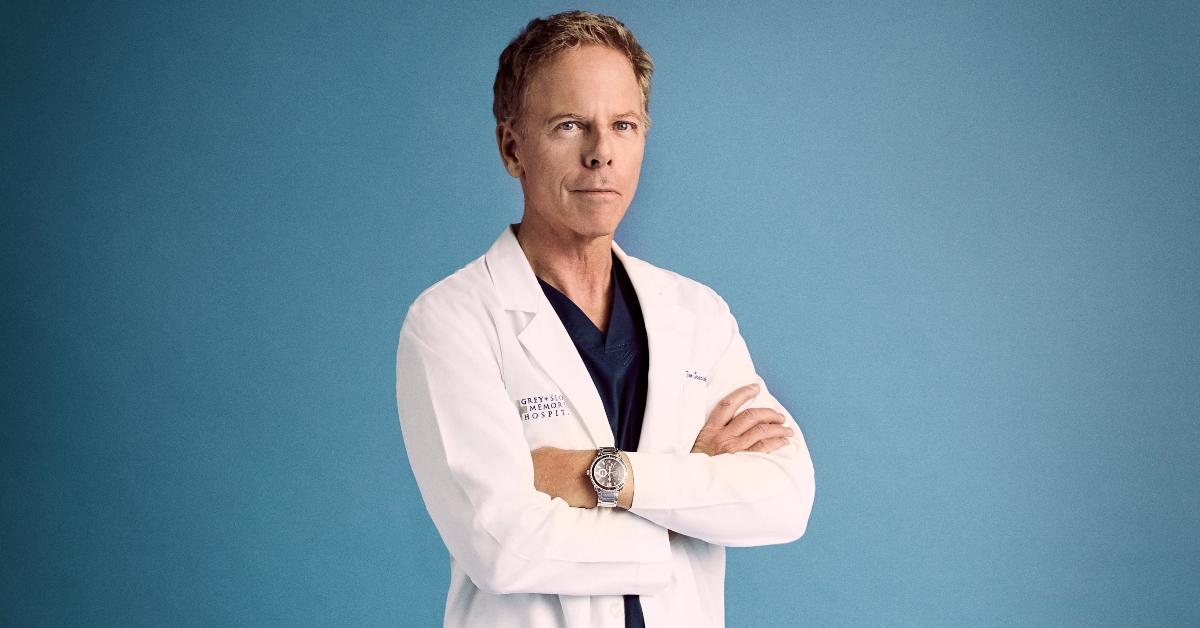 Dr. Tom Koracick Might Be Returning to 'Grey's Anatomy' and We Hope His Sarcasm Follows Suit
We first met Dr. Tom Koracick (played by Greg Germann) in Season 14, Episode 3 of Grey's Anatomy. The title "Go Big Or Go Home" not only told viewers what would unfold during that episode, but it was also an accurate description of Tom Koracick. We would later come to know him as a bit of a philanderer and egomaniac whose talent was very nearly surpassed by his penchant for sarcastic quips.
Article continues below advertisement
Koracick was brought to Grey Sloan Memorial to operate on Amelia's (Caterina Scorsone) life-threatening brain tumor. At one point she was his student, his lover, and now his patient. He went go on to save her life and would remain in Seattle as a fan favorite, the kind of character you love to hate.
When Greg Germann decided to exit the show after three seasons, the sadness was palpable. Now it looks as if Dr. Tom Koracick is putting his scrubs back on. Is he returning to Grey's Anatomy?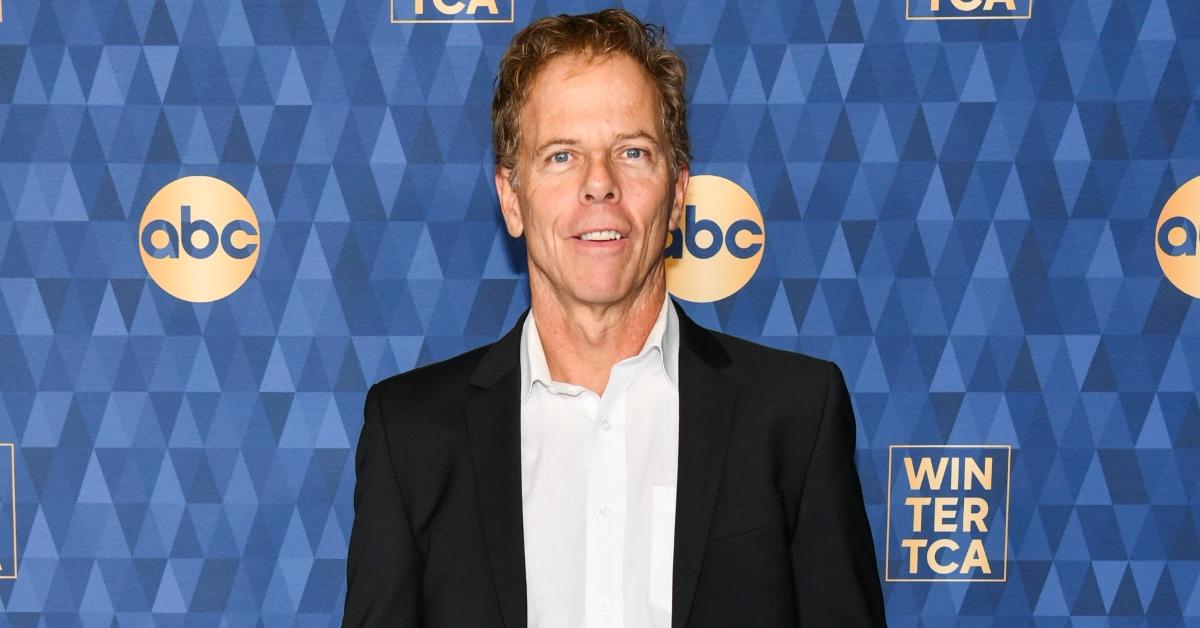 Article continues below advertisement
Is Tom Koracick coming back to 'Grey's Anatomy' for good?
In May 2021, Grey's Anatomy showrunner Krista Vernoff teased out that we had not seen the last of Tom Koracick. "Greg Germann is a comic genius and we are so lucky that he brought his talents to our show these last few years. We will miss Greg terribly in the day to day — but we plan to see Tom Koracick again," she said in a statement obtained by the Hollywood Reporter. Evidently that day has finally arrived.
According to TVLine, Tom Koracick will make his triumphant return during the Nov. 3 episode of Grey's Anatomy alongside Jesse Williams, who plays Jackson Avery. Evidently Koracick "reaches out to Catherine (who is in Boston) regarding a personal matter." This could be anything but perhaps Catherine's talents as a world class urologist will be needed by Koracick. We hope he's not sick again!
Article continues below advertisement
Why did Koracick leave 'Grey's Anatomy'?
Speaking of not being well, like Meredith (Ellen Pompeo), Koracick contracted COVID-19 during most of Season 17. However, unlike Meredith, he did not spend the bulk of that time in a coma. This gave Koracick a front seat to the racially biased aspects of the healthcare system that were pushed into the light during the height of the COVID-19 pandemic. It's safe to say that experience irrevocably changed the way Koracick wanted to approach medicine.
Article continues below advertisement
As Jackson was leaving Grey Sloan Memorial for good in order to head up the Catherine Fox Foundation in Boston, Koracick asked Jackson to meet him.
"I lost six roommates when I was being treated for COVID... I was the only white guy," Koracick tells him. "I felt like I owed it to them to be better because chaos and injustice and pain — the world is only that way because we let it be. Or because people who look like me made it that way."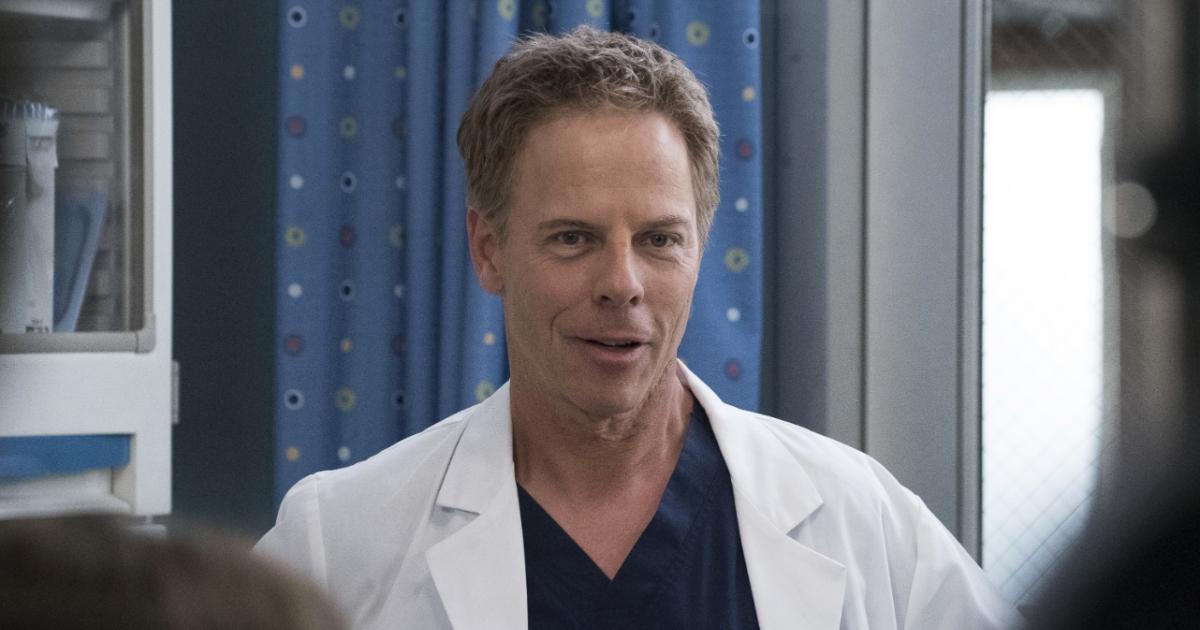 Something broke in Koracick and he seemed to realize that, while being a doctor is inherently a selfless job, he was doing it selfishly. "Let me become worthy of being spared. I want to be an ally. I want to spend whatever time I've got left making this lousy, stinking place better," he pleads.
Jackson tells Koracick to be in Boston on Monday at 6 a.m. Koracick left to do better and be better, and hopefully his return to Seattle will reflect that.