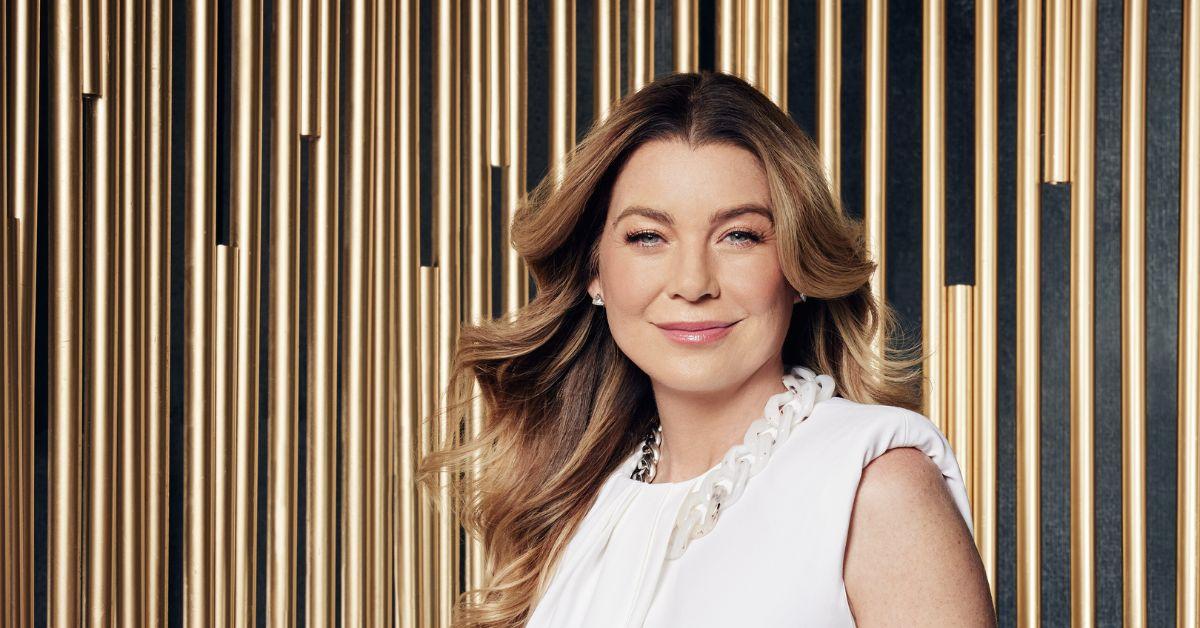 Meredith Grey Won't Be in as Many 'Grey's Anatomy' Episodes in Season 19 — Here's Why
'Grey's Anatomy' is back for another season, but with a little less of Ellen Pompeo as Meredith Grey. So, where is she in Season 19?
When Grey's Anatomy first aired in 2005, the medical drama focused on Meredith Grey's (Ellen Pompeo) journey from an eager intern to a groundbreaking, Catherine Fox Award-winning general surgeon. For 19 seasons, viewers have seen Meredith's high and low points and cheered for (or yelled at) her through it all.
Article continues below advertisement
After nearly dying of coronavirus (COVID-19) in Season 17, Meredith wanted to challenge herself outside of Grey Sloan Memorial. However, like Ellen's real-life plight, the hospital isn't willing to let her go. During Season 18, Meredith juggles her responsibilities in Seattle with a tempting offer from The Grey Center for Medical Research in Minnesota.
While in Minnesota, Meredith returns to her passion for neurosurgery and falls in love again with her beau, Nick Marsh (Scott Speedman). As the season progresses, she considers leaving Seattle to start a new life in Minnesota with Nick and her children — Zola, Bailey, and Ellis. Now, fans want to know where she will be in Season 19.
Article continues below advertisement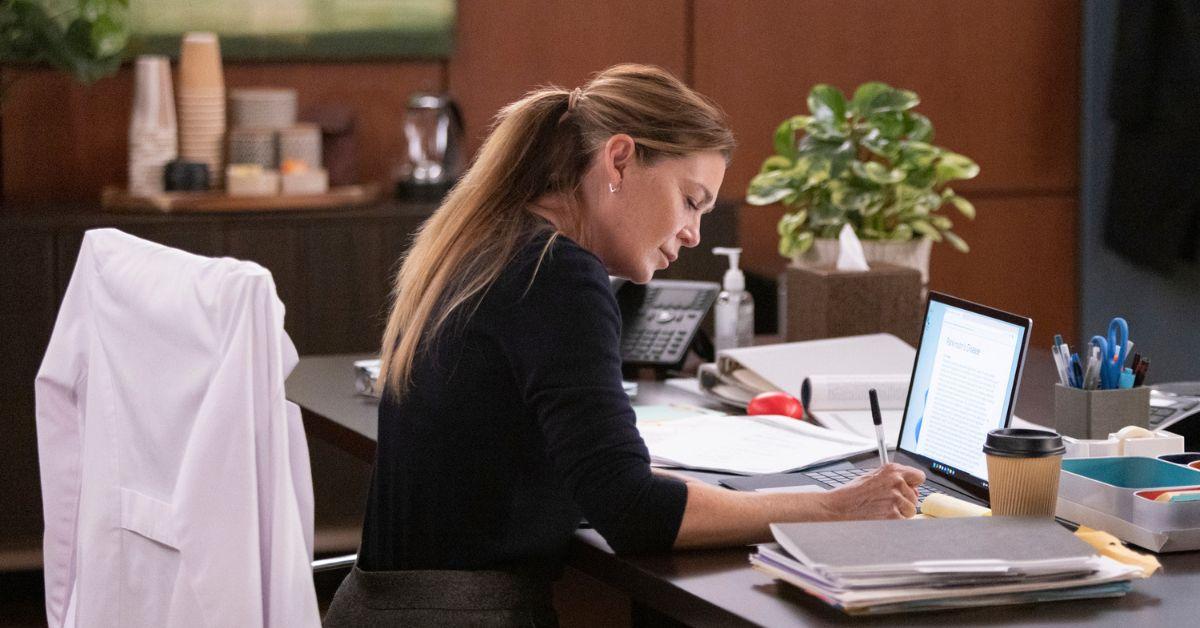 Where is Meredith in 'Grey's Anatomy'?
Meredith expresses her disinterest in staying at Grey Sloan Memorial in the Season 18 finale, "Out for Blood; You Are the Blood Part 2." During the episode, she tells Nick that she wants to see something outside of the hospital where she spent her entire surgical career.
Article continues below advertisement
She also becomes upset with her peers, Drs. Miranda Bailey (Chandra Wilson) and Richard Webber (James Pickens, Jr), who feel she should stay to help the hospital from going under.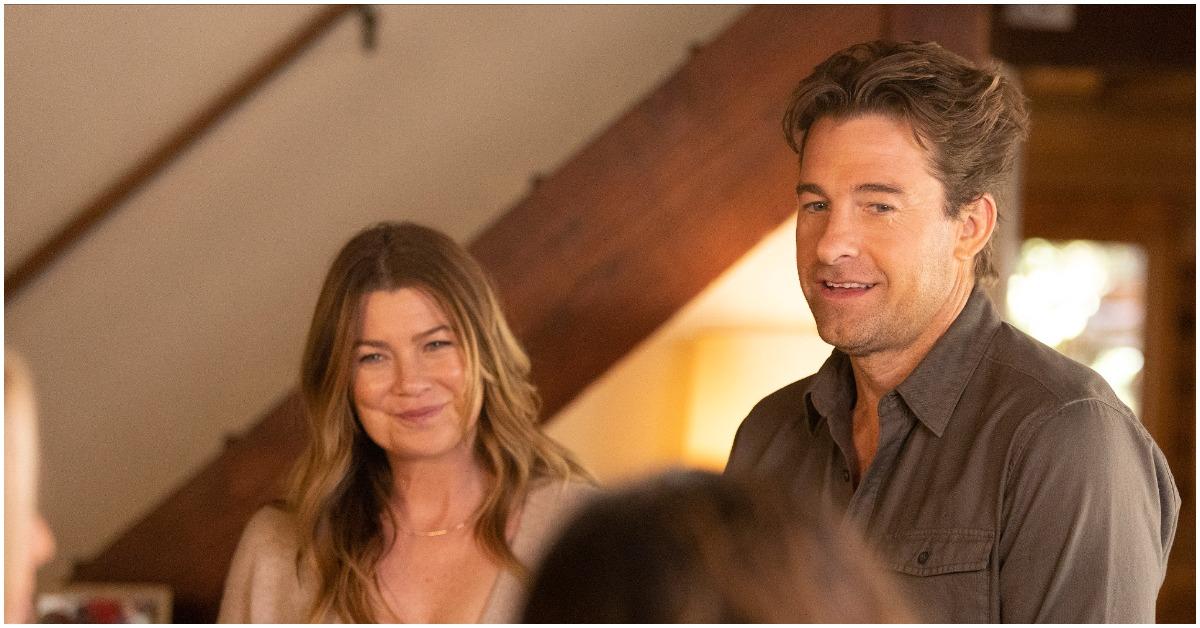 Article continues below advertisement
The finale wraps with Meredith telling Nick they could stay in Seattle long enough for her to rebuild the hospital's surgical intern program as the interim Chief of Surgery. Bailey gives Meredith the task so she can stay home with her new daughter, Pru (Janai Kaylani).
So, for now, Meredith will be on Grey's Anatomy, but not in every episode. Although many viewers are used to seeing her in most of the show's scenes, Season 19 will be different. According to Variety, Meredith will only be in eight episodes this season, which isn't that many. Typically, Grey's Anatomy has 20 or more episodes a season.
Article continues below advertisement
The 'Grey's Anatomy' showrunner believes the show can go on without Ellen Pompeo as Meredith Grey.
Despite Meredith only appearing in eight Season 19 episodes, fans will still feel her presence in each episode. Like in previous seasons, Meredith narrates the episodes' beginning and end. However, Grey's fans know the voiceovers have included other characters in the past.
Article continues below advertisement
Meredith's reduced role came after Ellen decided to pursue other ventures. After signing on for another year on Grey's, she booked a starring and executive producing role in an untitled Hulu limited series about Natalia Grace Barnett, a woman who pretended to be an 8-year-old with dwarfism.
Ellen's series debuts in 2023, and the actress also has other projects in the works through her production company, Calamity Jane. Although the opportunities keep her away from the Grey's set, the long-running series's showrunner, Krista Vernoff, said she and the team "support" their leading star "spreading her wings."
Article continues below advertisement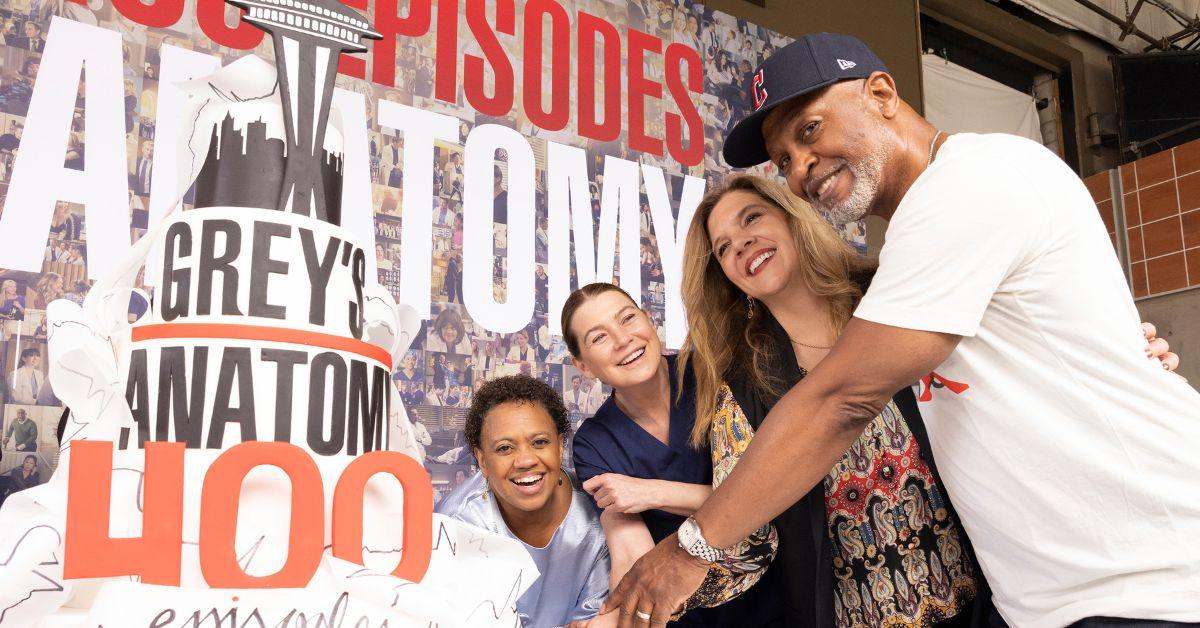 Vernoff also noted that while Ellen will always be In the fabric of our show," she believes the show has the "legs" to continue if Ellen hangs up her scrubs for good.
"I think that this show has legs," Vernoff told Variety. "I think that Ellen is extraordinary, and she's been an extraordinary center of this show for a really long time."
Article continues below advertisement
"And if her career takes her in another direction, I believe that we've got a show here with a lot of amazing characters that our fans love," she continued. "'And this new class of interns is really exciting."
The showrunner also teased that Grey's Anatomy's new interns will remind fans of the series's earlier seasons. In 2022, actors Harry Shum Jr., Adelaide Kane, Alexis Floyd, Midori Francis, and Niko Terho joined the cast as the next generation.
Catch new episodes of Grey's Anatomy Thursday nights on ABC at 9 p.m. EST.