Nick Could Actually Be Endgame for Meredith on 'Grey's Anatomy'
Nick was introduced on 'Grey's Anatomy' in Season 14, then was brought back in the Season 18 premiere for a more permanent role. Who plays him?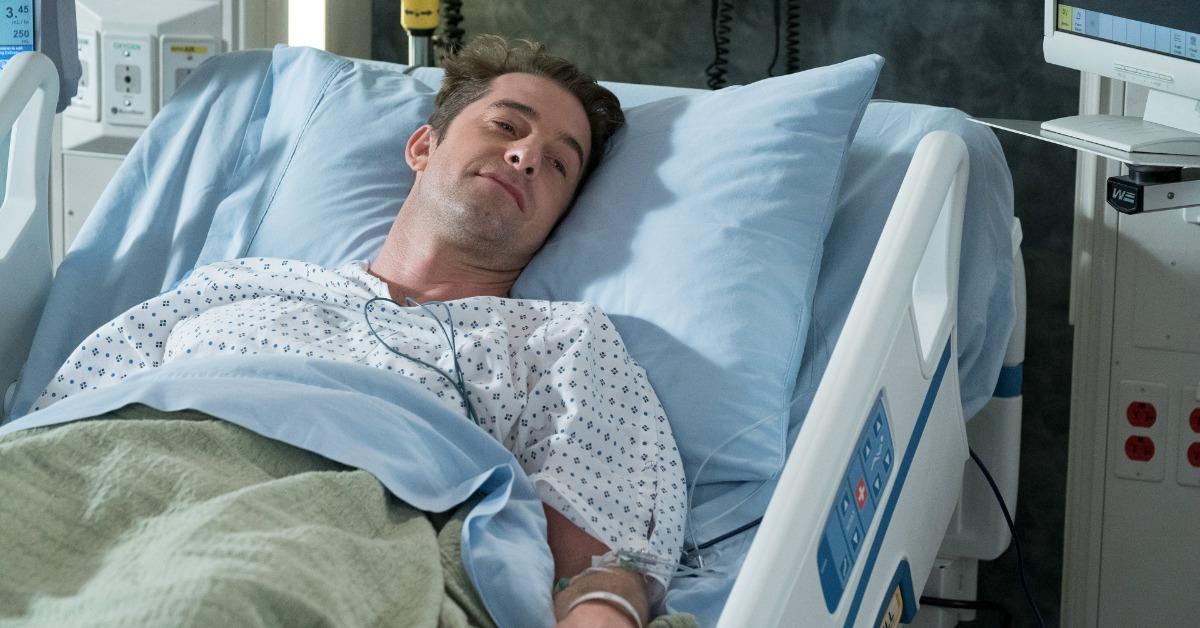 Ever since Derek died on Grey's Anatomy, fans have been rooting for Meredith to move on with someone who could be the next big love of her life. In Season 14, we met Dr. Nick Marsh, who had serious chemistry with her, but after he failed to appear in more episodes, most viewers sort of forgot about him.
Article continues below advertisement
Now, he's back. And while some Grey's Anatomy fans are trying to remember who Nick even is, others are wondering who plays him on the show. This time, he's back in a more permanent role.
And because of that, he could be Meredith's love interest in Season 18. Of course, that would mean Dr. Hayes is out, but that's a whole other thing.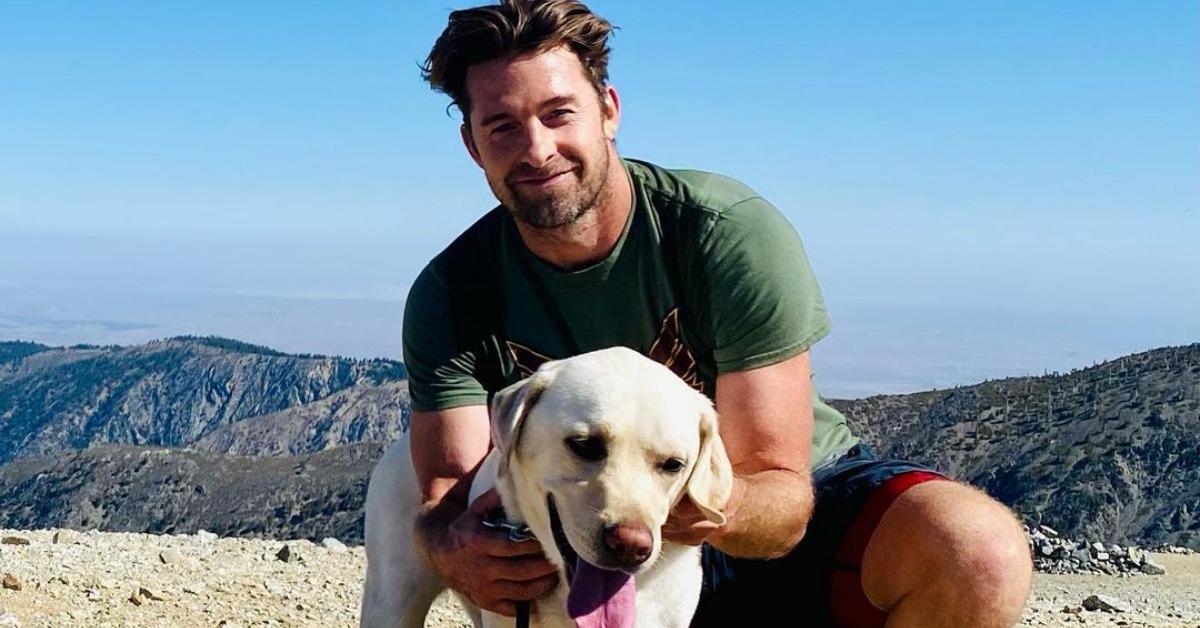 Article continues below advertisement
So, who plays Nick on 'Grey's Anatomy'?
Scott Speedman, who is originally from England, but grew up primarily in Canada, plays Mayo Clinic doctor Nick Marsh. Before his guest role in Season 14 of Grey's Anatomy, he portrayed Baz in Animal Kingdom. Outside of both shows, Scott is known for his role as Ben in Felicity and for movies like xXx: State of the Union and The Vow.
According to his IMDb profile, Scott is also in Season 3 of the Netflix series You.
Fun fact: Scott almost made it into the Olympics once as a swimmer. After a neck injury, however, he stepped back from the sport altogether.
Outside of his acting career, Scott has dated clothing designer and podcast host Lindsay Rae Hofmann for years. In May 2021, they announced they had a baby on the way.
Article continues below advertisement
'Grey's Anatomy' fans might remember Nick from Season 14.
Scott has played a myriad of roles, but these days, Grey's Anatomy fans are going gaga over him as Dr. Nick Marsh. When he popped in back in Season 14, he showed up at Grey Sloan Memorial Hospital to pick up a liver for one of his patients.
His own health was in jeopardy because he'd had a recent kidney transplant, but he recovered. And, in the process, he made a brief connection with Meredith.
Article continues below advertisement
He was bumped up to series regular for Season 18, but showrunner Krista Vernoff told Deadline that Scott's character was originally only meant to appear in one episode.
"I will say that it was planned as one episode, and that's how we got Scott to come do it," Krista said. "That season, if you'll recall, Season 14, [Meredith] had come off a string of romances, and when I came in to run the show, [Ellen Pompeo, who plays Meredith] asked for a break from romance."
But, Krista added, she wanted to "hint at the possibilities of her heart reopening in the future."
That happened when Meredith started to develop feelings for Dr. Hayes, the single dad who plenty of fans have been rooting for her to end up with. Now that Nick is back, and here to stay, anything is possible as far as Meredith's love life is concerned.
Watch Grey's Anatomy on Thursdays at 9 p.m. EST on ABC.