There's a New Doctor Heading to Grey Sloan Memorial and He's Got a Connection to Meredith
There's a new character heading to Season 18 of the show, but how does Hamilton know Meredith on 'Grey's Anatomy'? The connection is her mom.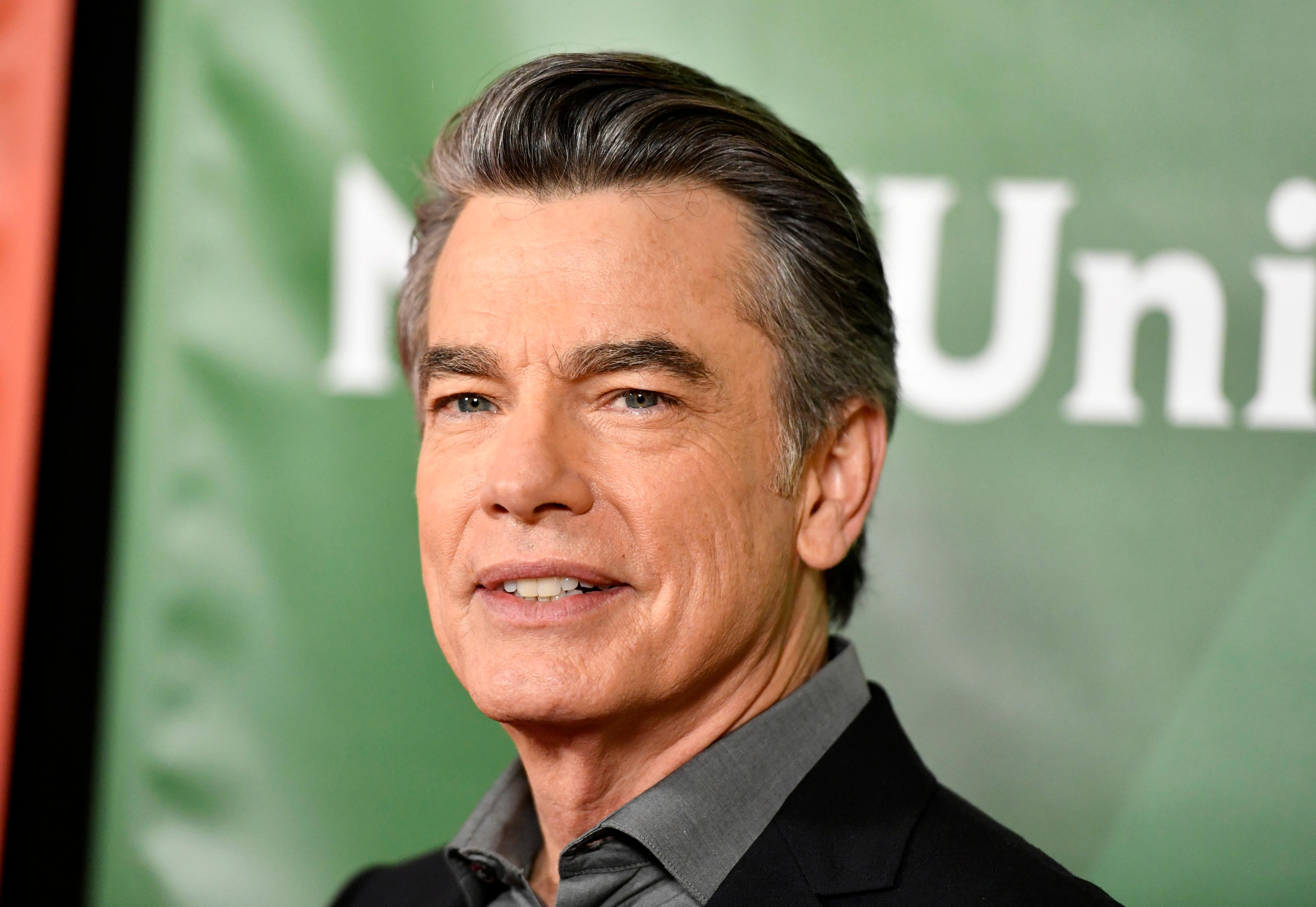 Fans of Grey's Anatomy are gearing up for what's promising to be an amazing Season 18. Showrunners are pulling out all the stops to make it a good season, and that's starting with the introduction of a new character, Dr. David Hamilton (Peter Gallagher).
Article continues below advertisement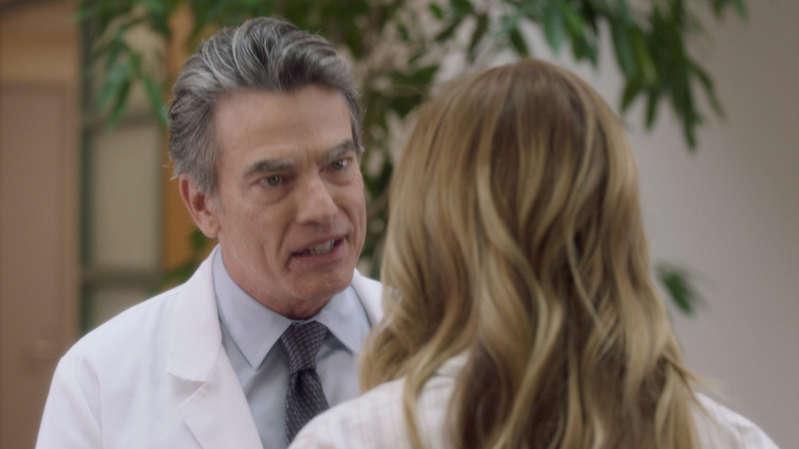 Article continues below advertisement
How does Hamilton know Meredith on 'Grey's Anatomy'?
We're ready and excited for a season full of twists and turns, and the showrunners are bringing them right away. In Season 18, fans are introduced to a new doctor who doesn't seem to be anything special or important to the storyline, but he is.
In the first episode of the new season, Meredith Grey (Ellen Pompeo) receives an invitation to the opening of a research library. She doesn't think much of it until she realizes that it's dedicated to her mother, the late Ellis Grey (Kate Burton).
The invite comes from a neurosurgeon from Minnesota named Dr. David Hamilton. Meredith doesn't seem to know him, but it's clear he knows her somehow, or more accurately, Dr. Hamilton appears to know her mom, who herself was a doctor and had a complicated relationship with Meredith.
Article continues below advertisement
But according to Peter Gallagher, there's a connection to Meredith with his new character. Hamilton "knew her somewhat in the past," he said in an interview with TV Insider. "In addition to that coincidence, he regards Meredith as a premier surgeon in her field, and so that interests him."
Article continues below advertisement
It's still not known how Hamilton is connected to Meredith's mom. However, we have heard that Kate Burton will make a few appearances as Ellis on the upcoming season (likely in flashbacks or a dream sequence thing since she died on the show), so we will probably get to find out.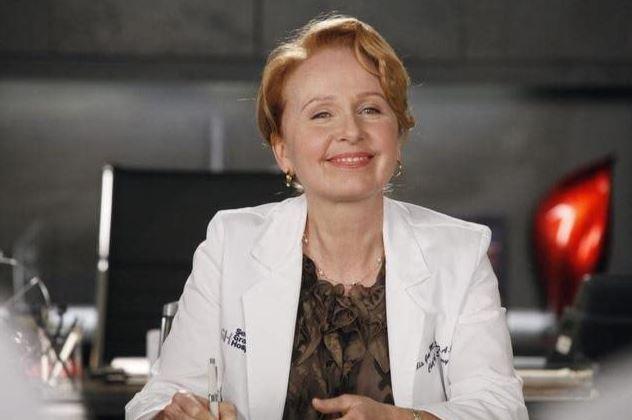 Article continues below advertisement
And it sounds like Hamilton will be bringing some drama to the hospital this season. Peter explained to TV Insider "some of Meredith's colleagues think he's up to something." But even he's not totally sure what the plan for the season is.
"I was fully expecting Hamilton to be brash and insensitive," he said. "That's not my impression. He's really good at his job, and so far, he seems to be a pretty good human being!"
Where have we seen Dr. Hamilton actor Peter Gallagher before?
Of course, Peter Gallagher stepping into the role is exciting because he's such an iconic actor. If you recognize Peter but aren't sure from where, he's been in a lot of different projects. And he's been around in the industry for a long time.
Article continues below advertisement
The 66-year-old has been acting since the very early '80s and has done everything from soap operas like Guiding Light to teen dramas like The O.C. Most recently, he played Sergeant Mike Dodds on Law & Order: SVU, Zoey's dad on Zoey's Extraordinary Playlist, and Grace's love interest Nick Skolka on Grace and Frankie.
Peter has got over 109 different acting credits to his name and clearly can do it all. And he's proven every time that he can play funny or serious, and we're sure that he's going to bring the right energy to the new role on Grey's Anatomy.
Season 18 of Grey's Anatomy premieres on Sept. 30 at 9 p.m. EST on ABC.