What Happened to April Kepner in Season 14 of 'Grey's Anatomy'? (SPOILERS)
April Kepner from Grey's Anatomy was first seen on the show in 2009. She was a small-town girl who lived on a farm in Ohio before she decided to pursue medical school and worked as a trauma surgeon at Grey Sloan Memorial Hospital. She had a lot of drama on the show with her ex-husband and father of her daughter, Jackson Avery, but she did find love again.
Article continues below advertisement
Even though April's actress, Sarah Drew, did leave the show for some time, fans are so excited to know she's coming back. But where did we leave off with her? Here's everything you need to know about her Season 14 exit before she comes back to Grey Sloan Memorial.
So, what happened to April Kepner?
In Season 14, we see April struggle with her faith. She's always been religious, but she begins to develop the idea that there are bad people in the world who are rewarded more than good ones when people she considers good die of issues they shouldn't have died from.
To help her get through all these feelings, she starts partying and having sex a lot, which earns her a wild reputation at Grey Sloan. The fact that she won't let anyone help her only makes it worse.
Article continues below advertisement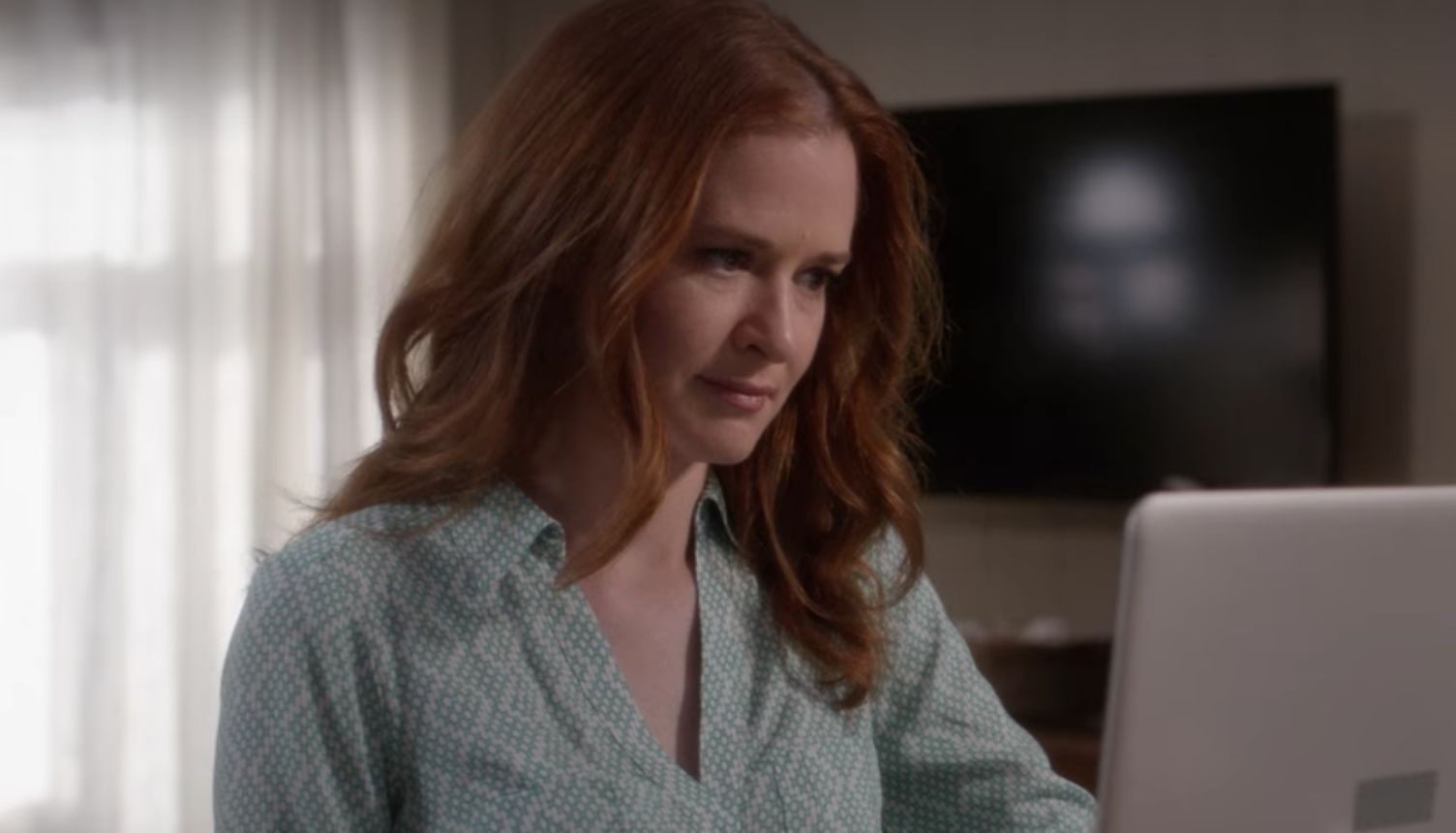 Later on, April almost dies when she and her fiancé, Matthew Taylor (Justin Bruening), are in a car accident and she develops hypothermia. Even though she's alive, the accident does leave her in a coma. Her faith is strengthened in part by waking up from the coma to find Jackson (Jesse Williams) praying for her, but this does inspire her to make some changes in her life.
Article continues below advertisement
After April's hospital stay, she decides to quit her job to focus on doing God's work. For her, this meant that she would be focusing on providing medical care for Seattle's homeless. Plus, she and Matthew get married.
Why is April coming back to 'Grey's'?
April is a fan favorite of the show, but as of now, there's no word on why April would decide to head back to Grey Sloan. Sarah Drew said that nothing was concrete about the storyline when she was first talking about coming back to the show. "It started with an initial conversation, and I was like, 'This sounds interesting, the story sounds interesting,'" she said in an interview with Entertainment Tonight.
Article continues below advertisement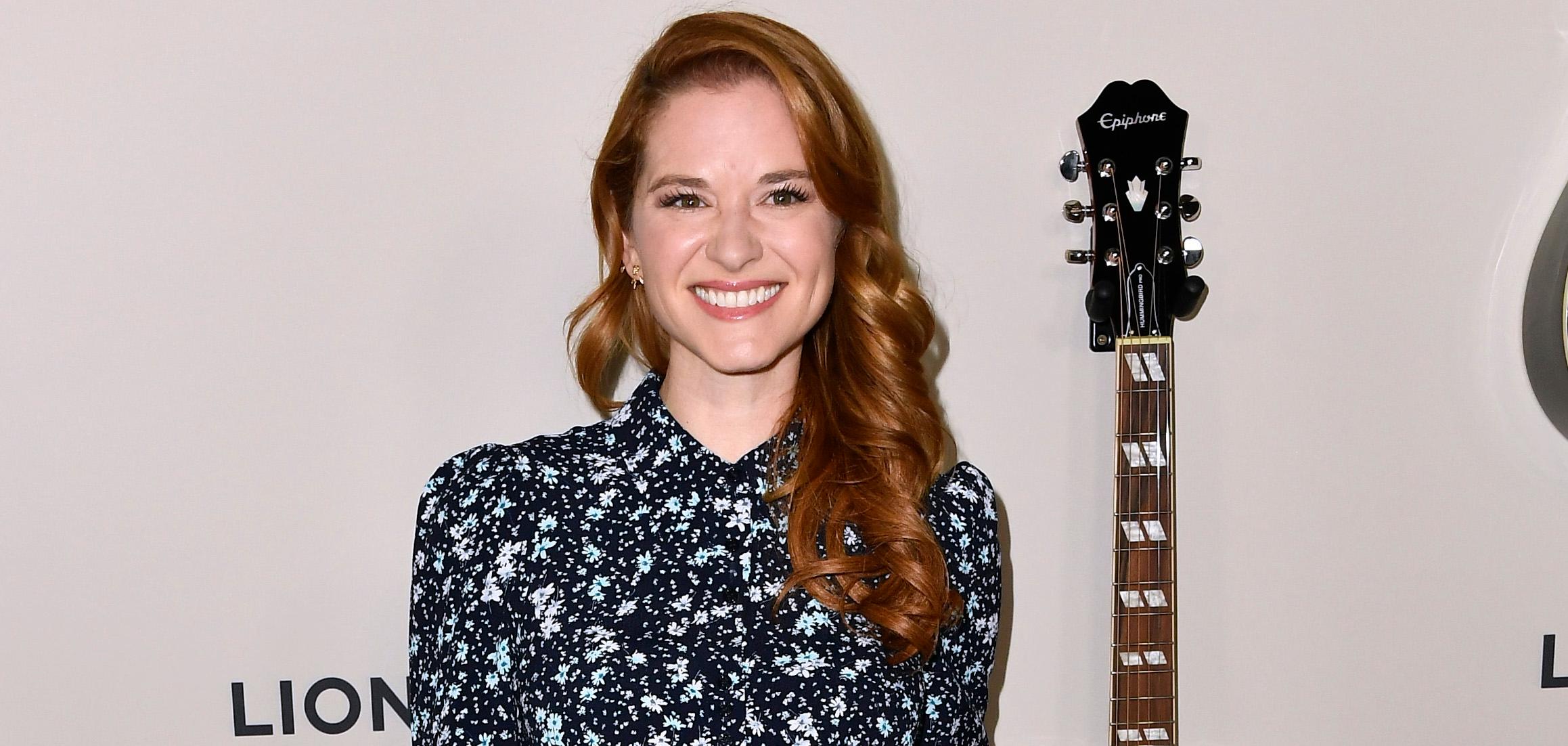 "But you never know if the storyline is going to change or they're going to change their mind, so I didn't really settle into the reality that it was happening until I knew 100 percent it was happening. Then, by that point, I was about to show up on set and so it was like, 'I can't wait to see everyone!'"
Article continues below advertisement
Even though we don't know the exact reason for April's return, fans definitely have their theories. In the trailer for the May 6 episode, we see Jackson racing toward a house before the door opens to reveal April. As far as why he's there, that remains unclear. It could be that the hospital needs all the help it can get because of the ongoing COVID-19 pandemic and April swoops in to save the day.
Or perhaps we're about to see the rekindling of lost love. We'll have to wait and see when Grey's Anatomy airs Thursdays at 9 p.m. EST on ABC.