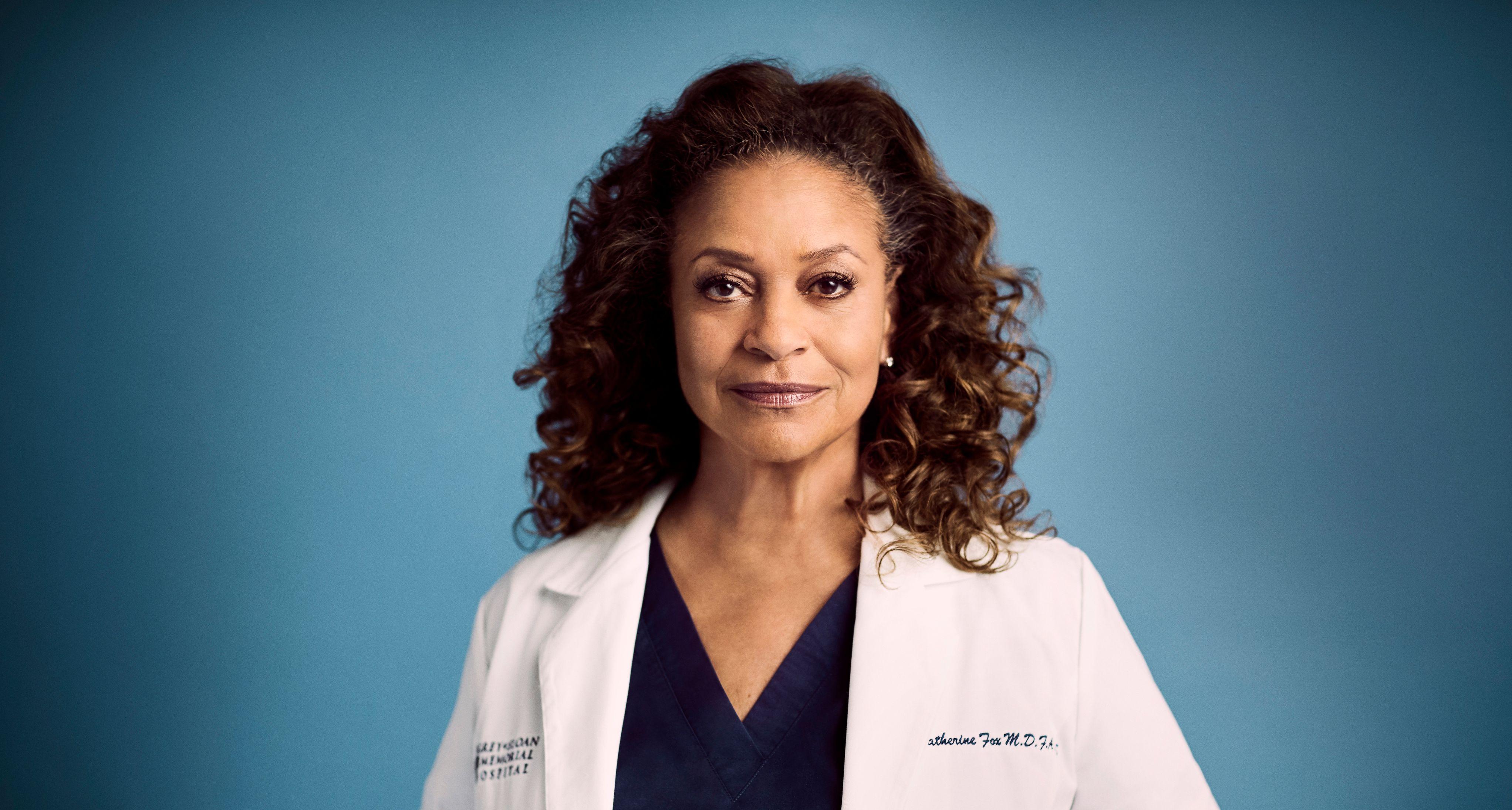 Does Catherine Die on 'Grey's Anatomy'? Things Aren't Looking Good for Her
Does Catherine die on 'Grey's Anatomy'? Cancer treatment had previously helped Catherine Fox's cancer prognosis, but things have taken a turn.
Fans were definitely very relieved to learn that, after much speculation of whether Catherine would die in the Season 18 finale of Grey's Anatomy, she did not. It has now been quite some time since we learned that Catherine Fox's (Debbie Allen) cancer responded to the chemo treatment and that she went on sabbatical with Richard Webber (James Pickens Jr.).
Article continues below advertisement
The thing is, and we hate to be morbid, but they didn't say that she was cancer-free. And to put it bluntly, she seems to have been living on borrowed time ever since we found out about her cancer back in Season 15.
Things took a turn for the worse in Season 19 when viewers watched Catherine tell Richard that her cancer had progressed. So does Catherine die on Grey's Anatomy? Let's take a closer look.
Does Catherine die on 'Grey's Anatomy'?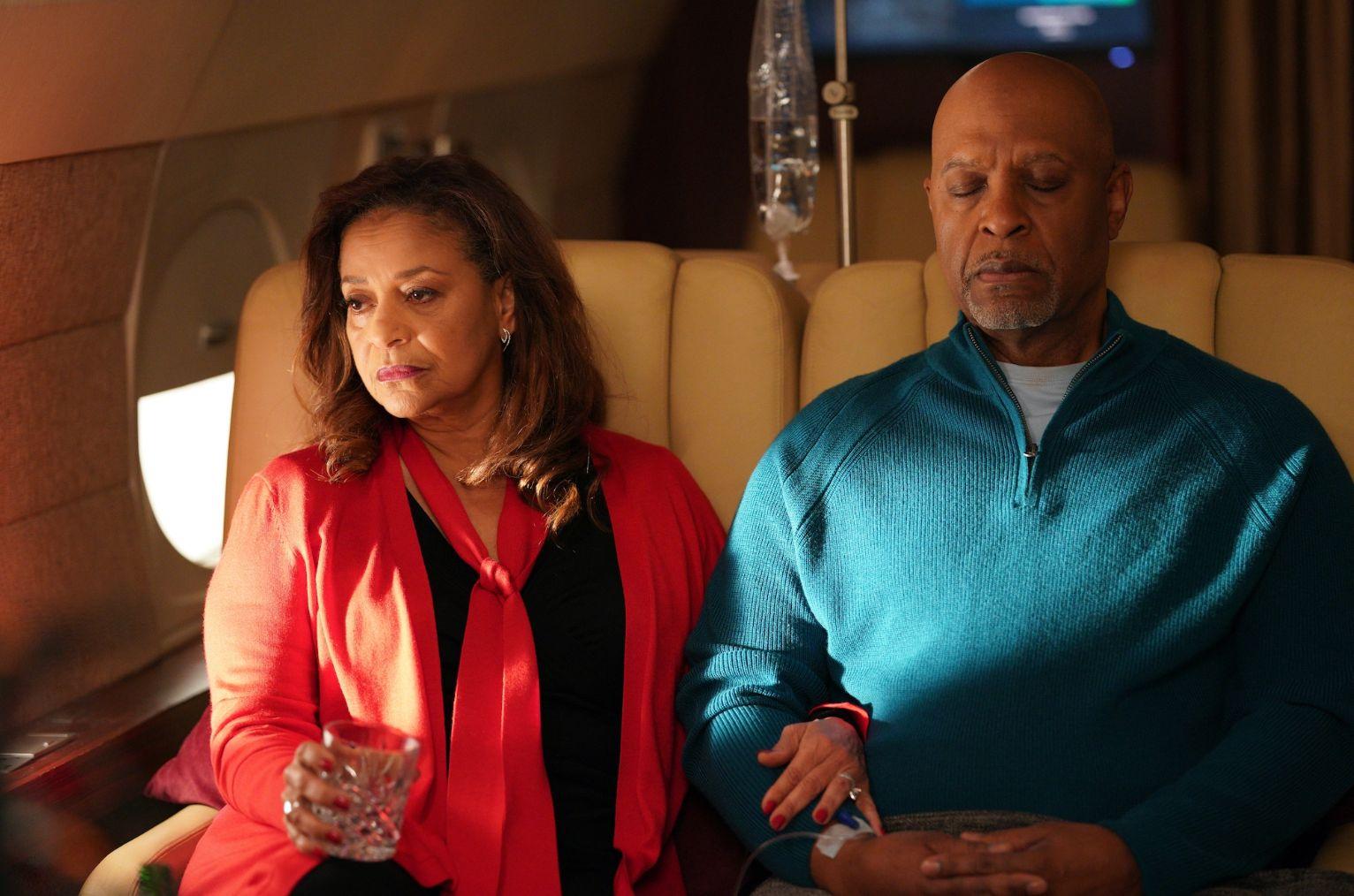 On Season 19 of Grey's Anatomy, Tom Koracick urged Catherine to tell her family and friends about the return of her cancer. However, she refused.
"I spent the last six months traveling abroad and everywhere I went, all I thought was, 'Thank God I'm not in an oncology ward.'" she told him. "If I stay the course without chemo, I'll have a few good years left. I want to spend them living. If the cancer gets more aggressive, if there's some promising new option, maybe I'll change my mind."
Article continues below advertisement
Fast-forward to Episode 10, and Richard approached his wife about her using Reiki (a Japanese healing technique) for pain management. (They had learned about it while traveling abroad together.)
"Catherine, I know something's wrong. And I know you're trying to protect me," he told her. "But whatever it is, I'm ready to hear it."
After a sigh and long pause, Catherine simply replied, "My cancer is progressing."
Unfortunately, it looks like Catherine might be facing death sooner rather than later. But how much time, exactly, she has left is in the writers' hands. (Please be nice to us; we've already lost so many beloved surgeons!)
Make sure to catch Grey's Anatomy on Thursdays at 9 p.m. EST on ABC and the next day on Hulu.