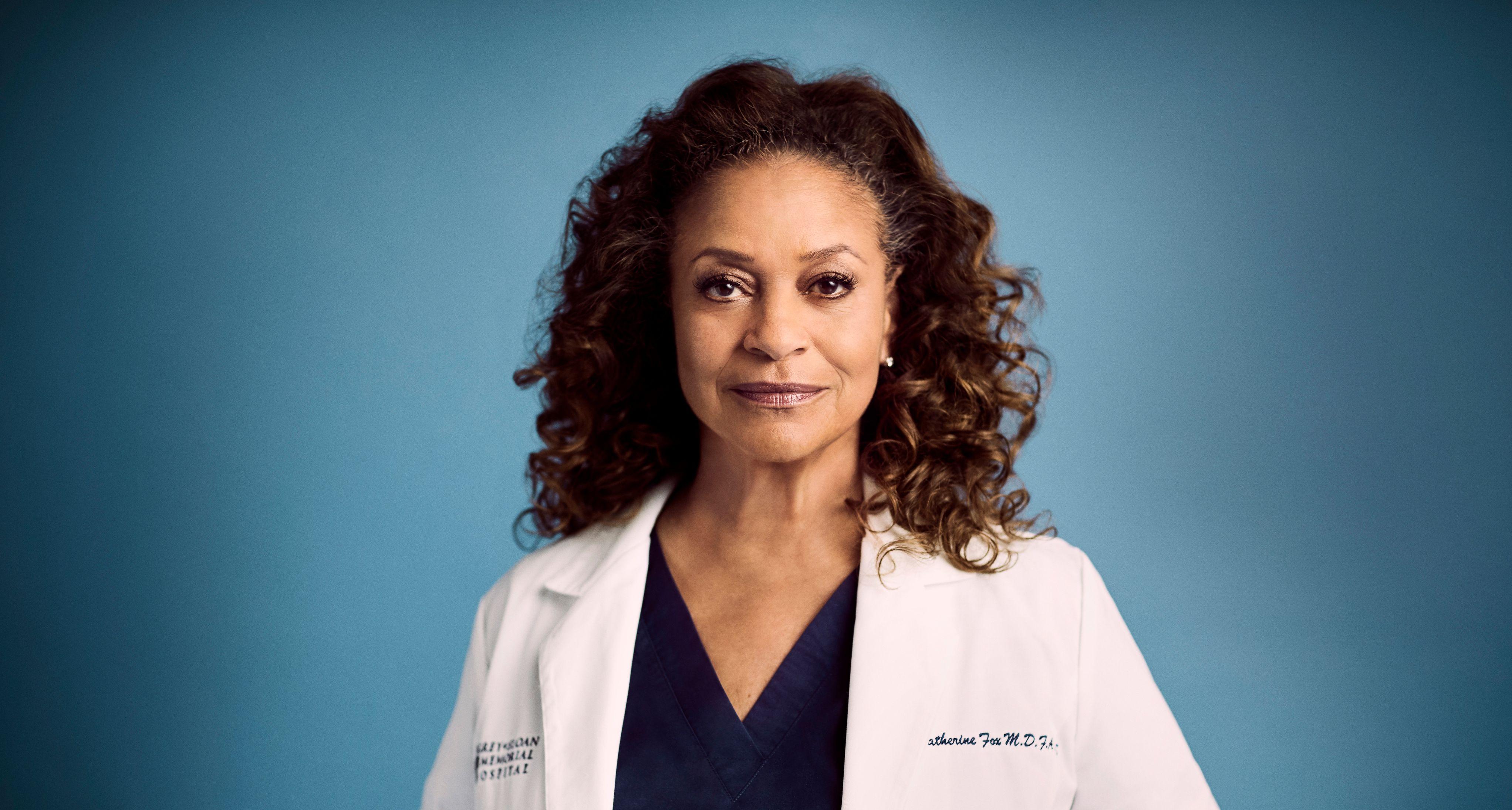 Does Catherine Die on 'Grey's Anatomy'?
Article continues below advertisement
The things is, and we hate to be morbid, but they didn't say that she was cancer-free. And to put it bluntly, she seems too have been living on borrowed time ever since we found out about her cancer back in Season 15. This makes us wonder is there a world where during the four months between Season 18 and 19, she has passed away? Honestly? Possibly. Let's see what we can find out...
James is coming back, but there has been no mention of Debbie Allen making an appearance.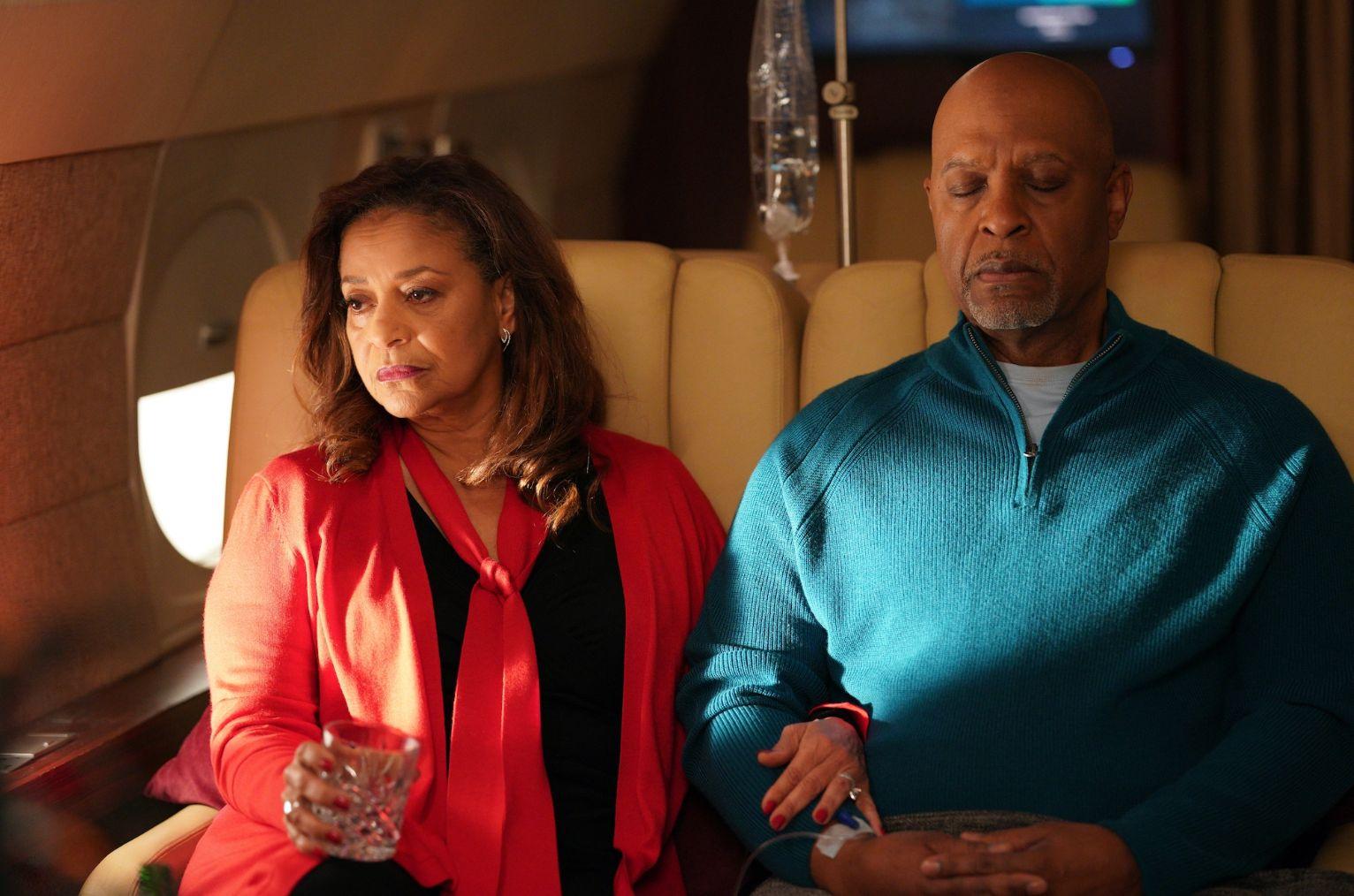 Since Richard and Catherine left on a sabbatical, you would think that if one returns, the other would as well, but there has not been a mention one way or the other as to whether Catherine will be making an appearance on Season 19.
Article continues below advertisement
Season 19 is bringing in a bunch of new faces!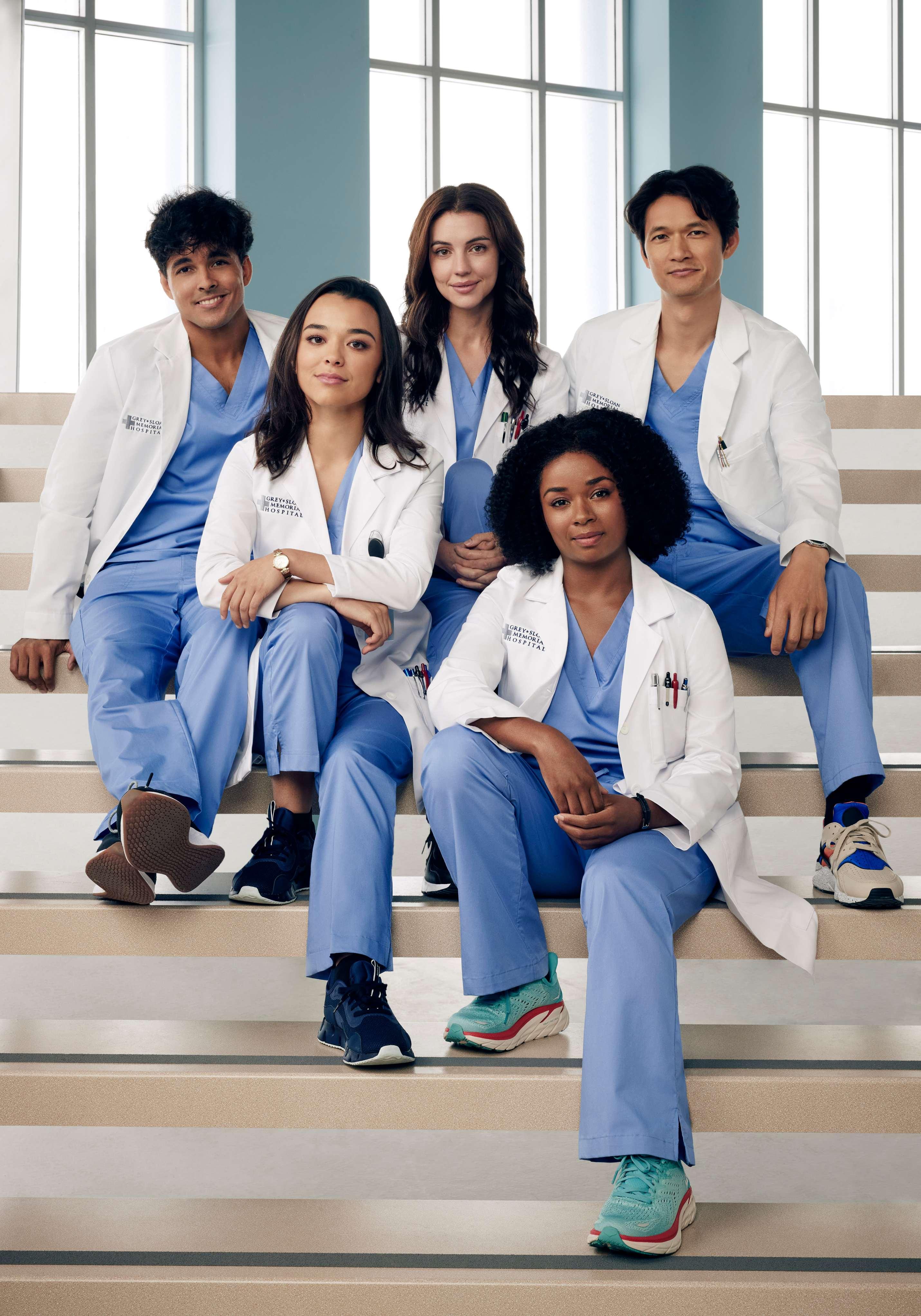 Obviously the presence of new faces doesn't mean that old characters will not resurface, but the resurgence of the residency program brings forth a new phase for 'Grey's Anatomy.' The plot synopsis, as reported by Good Morning America, states that:
After a long six months, Grey Sloan Memorial has reinstated its residency program. A group of talented and striving young interns has been recruited as the attending surgeons work to rebuild the program to its former glory. Meredith, still functioning as the interim chief, sees Nick for the first time since she rejected his offer to move to Minnesota. Meanwhile, Bailey tells Richard she is not ready to return to work; Levi works up the courage to break disappointing news to Jo, and things turn awkward when Link realizes he has met one of the interns already. With Amelia and Maggie's help, the new doctors are thrown into their first day on the job dealing with injuries from a recent tornado.
Our take is that they left the exit of Catherine open ended on purpose in case Debbie Allen wanted to return. TV Shows tend to kill off characters if there is no hope for a comeback (... obviously there's the classic "dream" scenario but we have time to get into that). As far Season 19 goes, it's not looking good for us Catherine stans: she might not have died, but she probably is not returning to the show anytime soon.
Make sure to catch 'Grey's Anatomy' on ABC Thursday nights at 9 p.m. EST/ 8 p.m. CST.