Catherine Fox Is Living on Borrowed Time — Is Debbie Allen Leaving 'Grey's Anatomy'?
Is Debbie Allen leaving 'Grey's Anatomy'? Find out all of the details on if Debbie aka Dr. Catherine Fox is leaving ABC's hit show.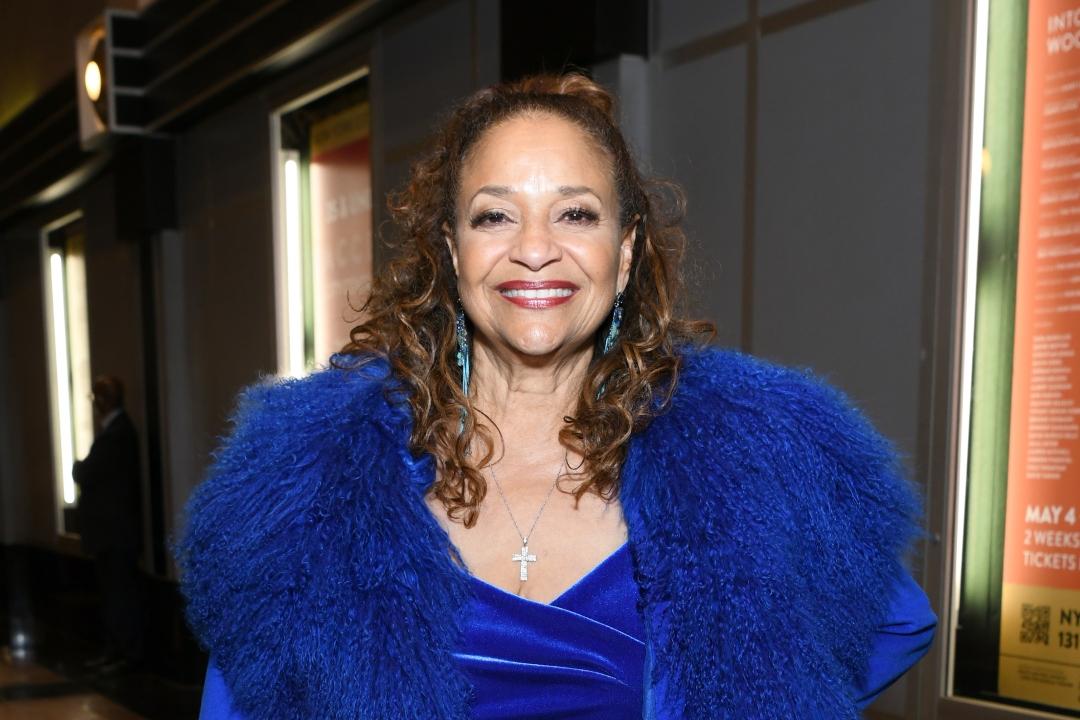 For 19 seasons, Grey's Anatomy has left us in tears with heart-stopping moments, huge character deaths, and WTF storylines. If we're honest with ourselves, we would never check into Grey Sloan Memorial for any reason whatsoever. We're taking our ailments up the street to Seattle Presbyterian Hospital. There have been too many once-in-a-lifetime crisis events affecting both patients and doctors at Grey Sloan, thank you very much.
Article continues below advertisement
In typical Grey's fashion, we've gone far too long without the death of a treasured cast member. In Episode 17 of Season 18, we sadly learned that Catherine Fox's cancer has spread. Fast-forward to Season 19, and Catherine finally told her husband, Richard Webber, about her prognosis. She was already living on quasi-borrowed time, so fans are wondering if actor Debbie Allen, who plays Catherine, is exiting the show.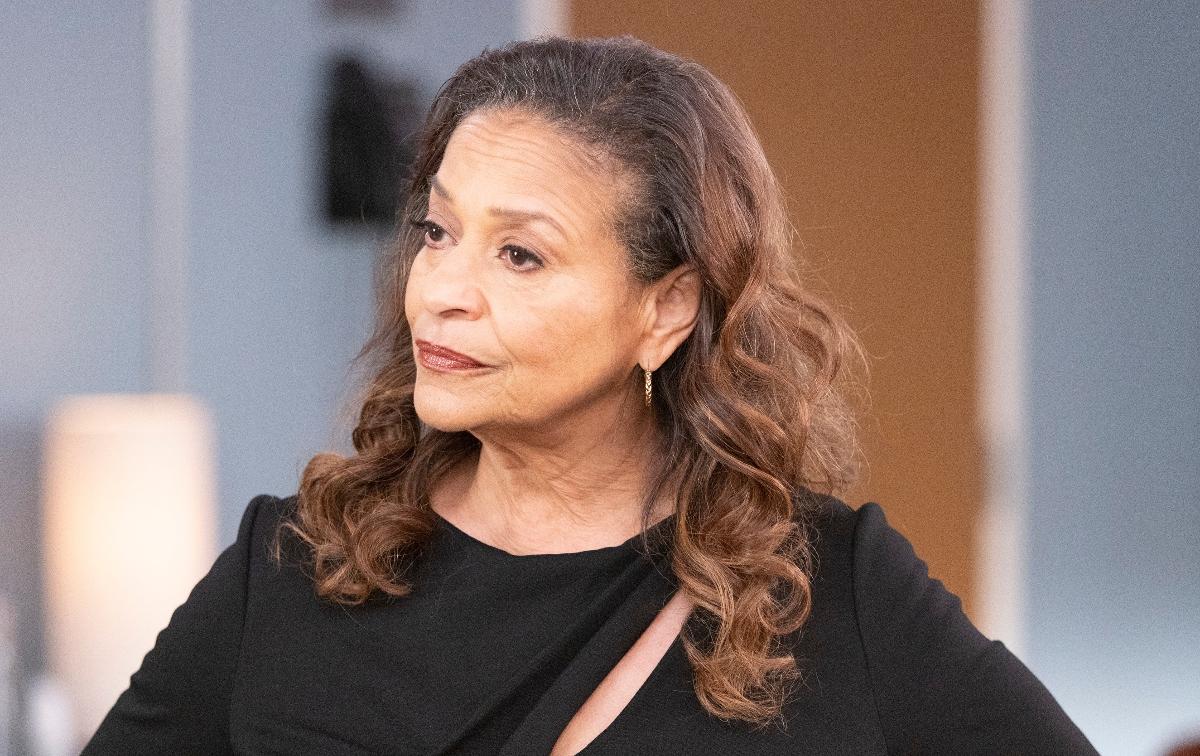 Article continues below advertisement
Is Debbie Allen leaving 'Grey's Anatomy'?
First of all, can Dr. Richard Webber (James Pickens Jr.) catch a break? If Catherine dies, this will technically be the third woman in his life that he has lost. First, Richard's wife Adele (Loretta Devine) died of a heart attack in Season 9 after being diagnosed with Alzheimer's and undergoing surgery for a brain aneurysm.
No one could possibly forget that Richard and Ellis Grey (Kate Burton), Meredith's mother, had an affair in the early '70s which led to the birth of Maggie (Kelly McCreary). Ellis also suffered from Alzheimer's, which is both tragic and makes us think Richard is cursed. After being given a dose of lorazepam to calm her down after a particularly upsetting "episode," Ellis coded and died during Season 3.
Article continues below advertisement
In Season 15, we learned of Catherine Fox's cancer. A miracle was performed when most of the tumor was removed from her spine, but sadly not all of it could be taken out. We always knew this would come back to haunt us, and it appears that time is nigh. After Richard accidentally ingests some cannabis-infused juice that Catherine was using to manage her pain, she had to tell him the tumor was back.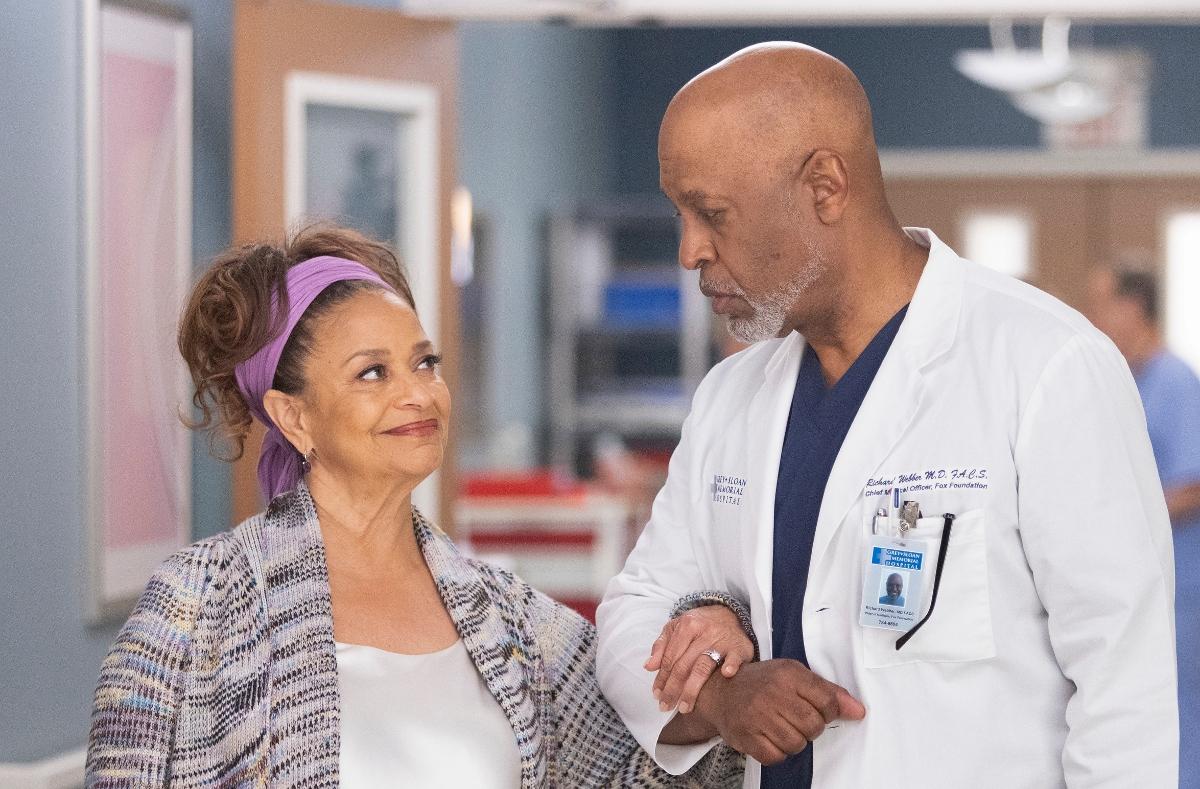 Article continues below advertisement
Catherine finally revealed the full extent of her cancer to Richard in Season 19 of 'Grey's Anatomy.'
Earlier on in Season 19 of Grey's Anatomy, Tom Koracick urged Catherine to tell her family and friends about the return of her cancer. Yet, she persisted in keeping the details to herself.
"I spent the last six months traveling abroad and everywhere I went, all I thought was, 'Thank God I'm not in an oncology ward.'" she told him. "If I stay the course without chemo, I'll have a few good years left. I want to spend them living. If the cancer gets more aggressive, if there's some promising new option, maybe I'll change my mind."
Article continues below advertisement
At the end of Episode 10, Richard approached his wife about her using Reiki (a Japanese healing technique) for pain management — something they'd learned while traveling abroad together.
"Catherine, I know something's wrong. And I know you're trying to protect me," he told Catherine. "But whatever it is, I'm ready to hear it."
After a sigh and long pause, Catherine simply replied, "My cancer is progressing."
Does this mean the end for Catherine is coming sooner rather than later — and that Debbie Allen will be leaving Grey's Anatomy for good in the near future? It looks like we'll have to keep tuning in to find out.
Grey's Anatomy airs on Thursdays at 9 p.m. EST on ABC.