Season 18 of 'Grey's Anatomy' Really Tested the Patience of Miranda Bailey — What Happened?
The Season 18 finale of 'Grey's Anatomy' was nothing short of chaotic, ending with Miranda Bailey making a major decision. What happened to Bailey?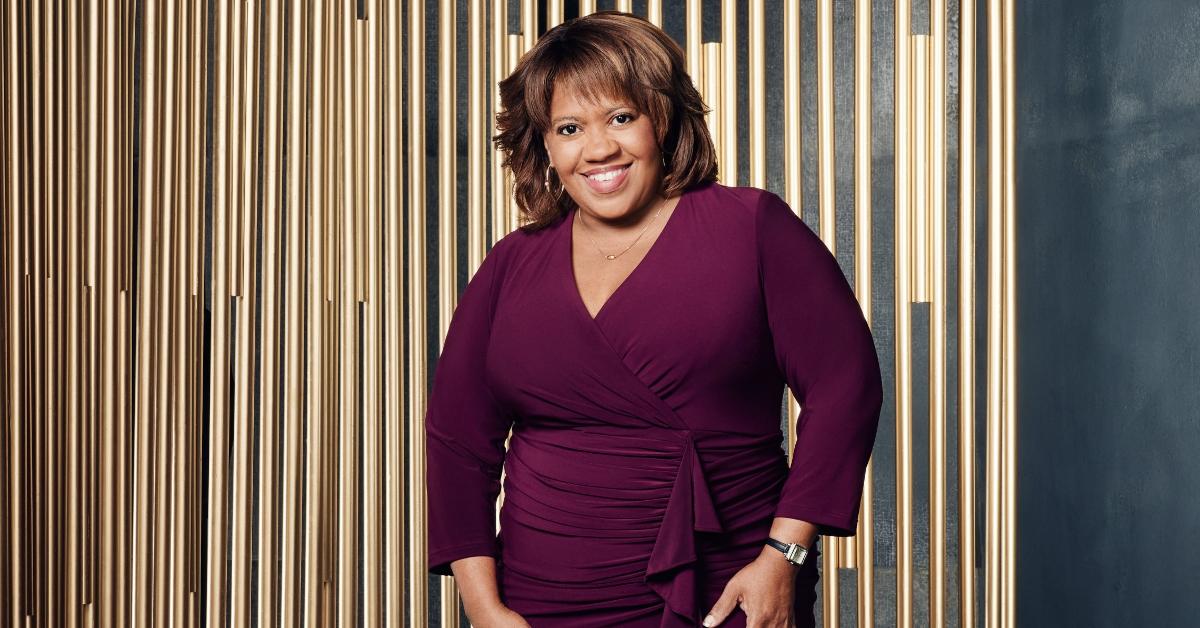 Any fan of Grey's Anatomy is well-versed in drama. From the moment Meredith Grey (Ellen Pompeo) helped remove a bomb from inside the torso of a man in Season 2, we knew this show was going to be one wild ride after the next. As it progressed, storylines also became dramatic in different ways. The show moved away from things like a devastating hospital shooting into more personal stories like Izzie's (Katherine Heigl) cancer or George (T.R. Knight) dying.
Article continues below advertisement
Of course, what's more dramatic than losing a beloved character? Those losses were always felt more deeply, the longer someone was on the show. Dr. Miranda Bailey (Chandra Wilson) has been on the show since Season 1, but during Season 18, she really began to struggle. Bailey spent a great deal of time trying to save the residency program at Grey Sloan Memorial, at the risk of her own health. By the end of the season, she'd had enough.
With Season 19 now here, let's take a look at what happened to Miranda Bailey on Grey's Anatomy.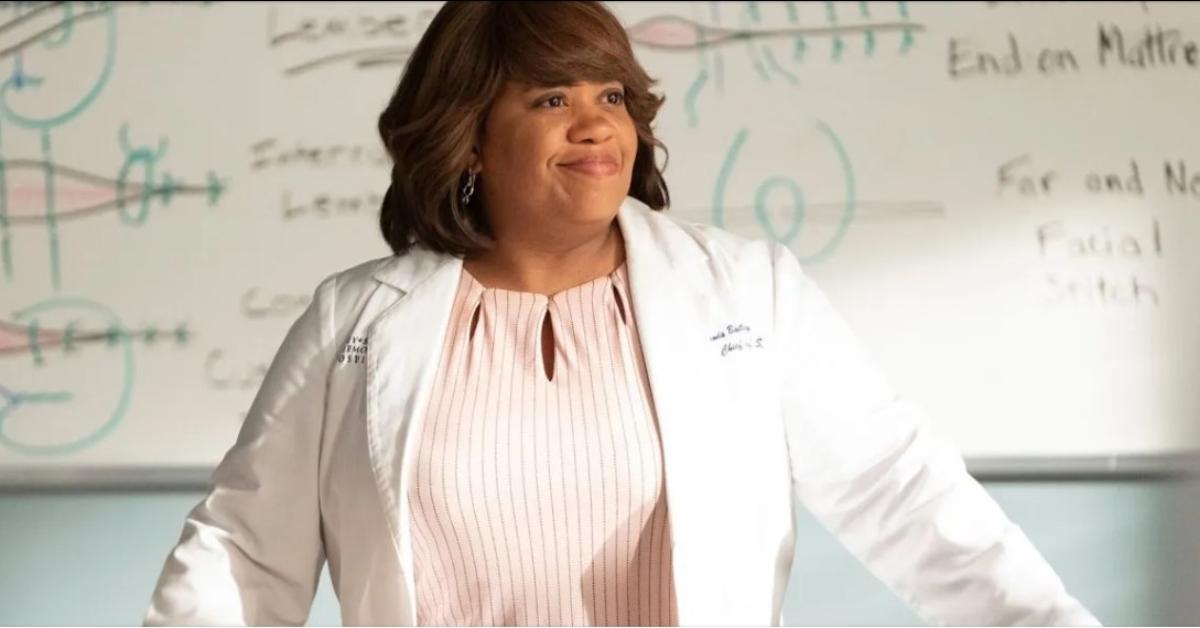 Article continues below advertisement
What happened to Miranda Bailey on 'Grey's Anatomy'?
It's no secret that Miranda Bailey is the very definition of a type A personality. Beyond her being an accomplished surgeon, it's her attention to detail and affinity to see things through that got her the job of chief of surgery. It's also what led to a heart attack in Season 14. How often has Bailey been told to slow down, either by her friends and coworkers or her own body? Too often.
All of Season 17 was spent within the COVID-19 pandemic, which came with its own set of stressors. The show remained faithful to the real experiences doctors, nurses, and first responders were living through during the height of the pandemic. As Season 18 began, Grey's Anatomy chose to paint a world that has moved through the COVID-19 pandemic but didn't ignore the massive loss of doctors in the medical field. Grey Sloan Memorial was suffering from a doctor shortage and Bailey was buckling under the pressure.
Article continues below advertisement
On top of that, Richard Webber (James Pickens Jr.) implemented a controversial new teaching style he called the Webber Method that Bailey did not agree with. It resulted in one doctor losing a patient and, for a time, his own sanity. That was the final straw for the Medical Accreditation Council, which stepped in to investigate and ultimately suspend the hospital's residency program. Of course that wasn't what finally broke Bailey. The discovery that Meredith was taking a new job in Minnesota sent Bailey over the edge.
Article continues below advertisement
Is Miranda Bailey leaving Grey Sloan Memorial?
The Season 18 finale of Grey's Anatomy finally saw Bailey choosing herself over her job. In doing so, Bailey prioritizes her family, mental/physical health, and joy over a job that as of late felt more thankless than rewarding. She tosses Meredith the keys to her office and essentially quits, though it's suggested that this is perhaps a temporary move.
In the Season 19 trailer, Maggie (Kelly McCreary) excitedly says to Bailey, "Are you back?" Her response is classic Bailey: "I heard about the new class." That's right, a fresh crop of residents arrives at Grey Sloan Memorial, but there is just one problem— these doctors-in-training are basically leftovers. No one wanted them, but who better to get them into good medical shape than Meredith under the watchful eyes of the doctor who trained her: Miranda Bailey?