'Grey's Anatomy': Richard Webber's Shocking Diagnosis Revealed — Will He Be OK?
What's wrong with Richard Webber? 'Grey's Anatomy' Season 16 ends with viewers finding out exactly what is wrong with the beloved doctor.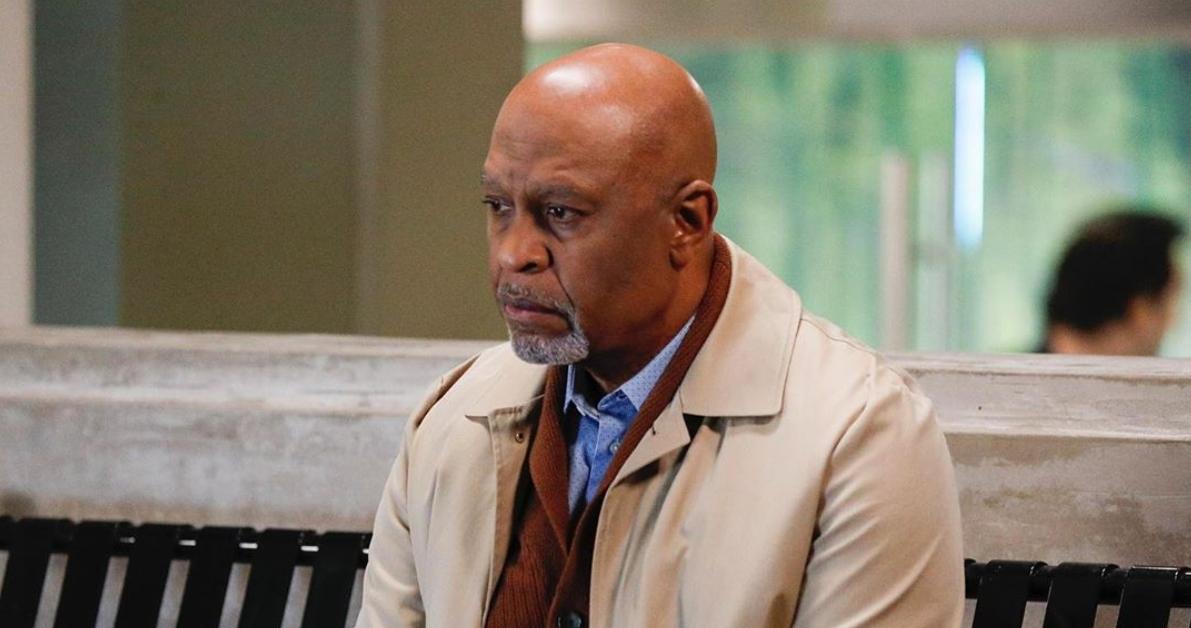 [Warning: Spoilers ahead]
In the final Season 16 episode of Grey's Anatomy, our favorite doctors are left scrambling as they try to figure out what's wrong with Richard Webber (James Pickens Jr.).
The beloved surgeon was not himself, and began to exhibit erratic behavior, such as claiming he cured cancer and having a meltdown at a conference. So, what is going on with Dr. Webber?
Article continues below advertisement
What's wrong with Richard Webber on 'Grey's Anatomy'?
The past few episodes of Grey's Anatomy revolved around Richard's health struggles. Unable to operate because of his shaky hands, the surgeon scared viewers with several confused monologues about his late wife, Adele (Loretta Devine), his former lover, Ellis Grey (Kate Burton), and other just as worrisome anecdotes about his heyday at Seattle Grace Hospital. Richard failed to distinguish the faraway past from the present on various occasions, which sent viewers into a state of panic.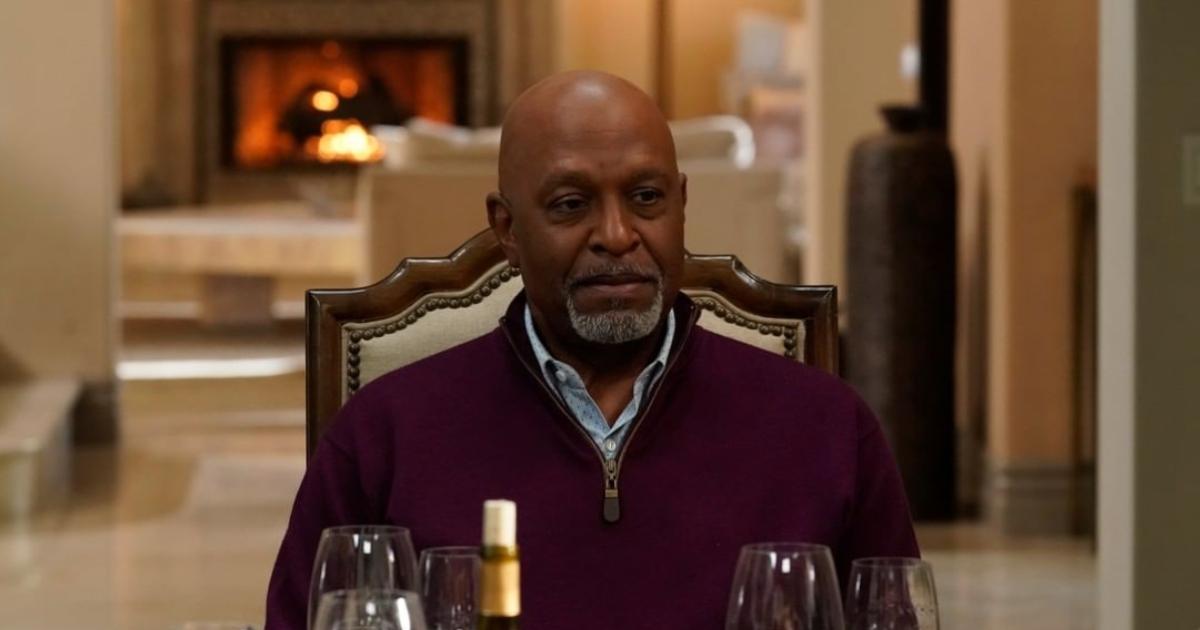 Article continues below advertisement
Fortunately, the doctors working at the Grey Sloan Memorial Hospital launched a medical inquiry straight away. In a crucial scene of the April 2 episode, titled "Sing It Again," Meredith (Ellen Pompeo) pledged to save Richard no matter what it takes.
"Richard, I can fix you. And I know I can fix you because you are the one who taught me everything I know. I'm not just talking about surgery. ... And I still have things I need to learn. I need you; I'm not ready to let you go yet. And I know other people aren't either," Meredith told Richard.
Article continues below advertisement
In the Season 16 finale, a few doctors believed Richard was suffering from Alzheimer's Disease. Though, Meredith did not believe his diagnosis was that simple as her mentor had numbness in his legs and fingers. Finally, DeLuca (Giacomo Gianniotti) saved the day by (of course in a dramatic fashion) by stating he believed Richard was suffering from cobalt poisoning from a hip replacement the doctor had a few years prior.
And, he was correct! With the surgery a success, Richard seemed to be back to his old self.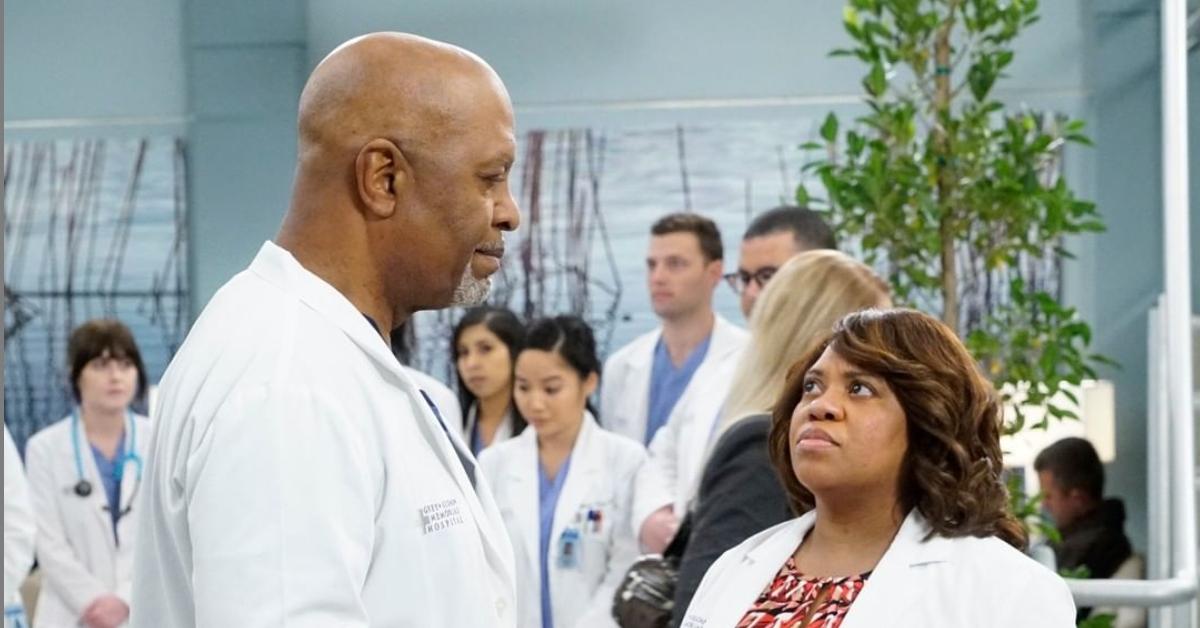 Article continues below advertisement
So, is Dr. Richard Webber leaving 'Grey's Anatomy'?
Some fans are still recovering from the shock induced by Alex Karev's (Justin Chambers) abrupt departure. Some believe Richard might be the next character to disappear from the show.
"Last night's episode of grey's anatomy has me in tears... please don't let richard webber die," tweeted a fan.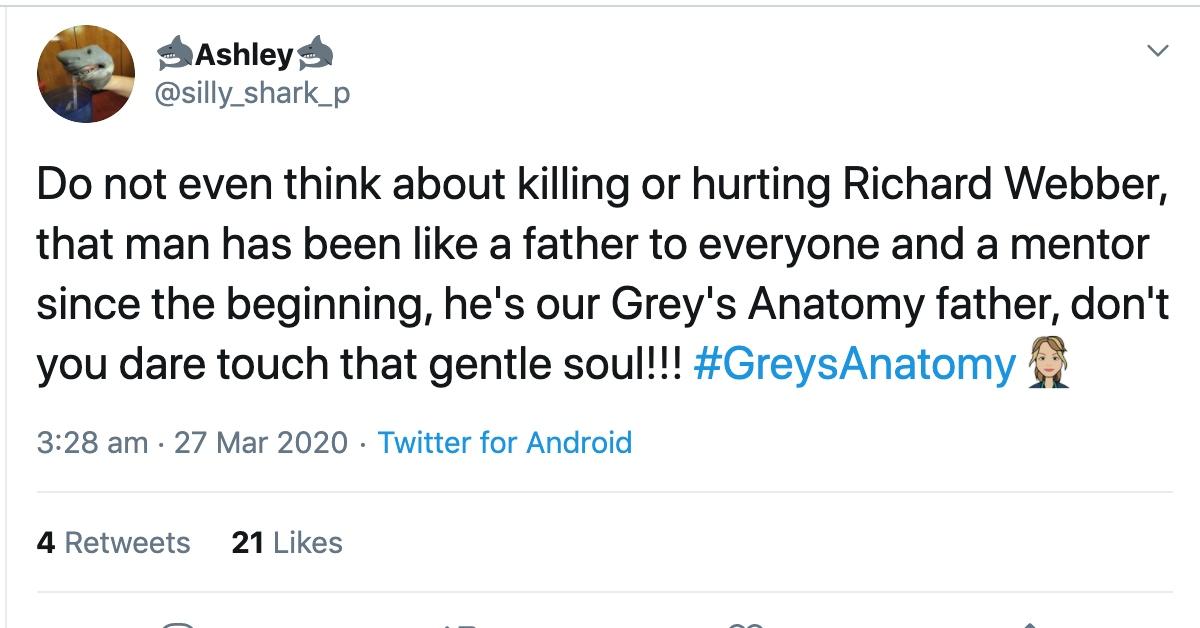 Article continues below advertisement
"Do not even think about killing or hurting Richard Webber, that man has been like a father to everyone and a mentor since the beginning, he's our Grey's Anatomy father, don't you dare touch that gentle soul!!! #GreysAnatomy," wrote another person.
Well, we're hoping since Richard has been cured, he won't be leaving Grey Sloan Memorial Hospital anytime soon.
Grey's Anatomy airs on Thursdays at 9 p.m. ET on ABC.