'Grey's Anatomy' Is Flashing Back to Show Dr. Hayes Before He Became McWidow
Ever since Meredith's "present" arrived, we've wanted to know more about Dr. Hayes and his late wife. Now, 'Grey's Anatomy' is giving us answers.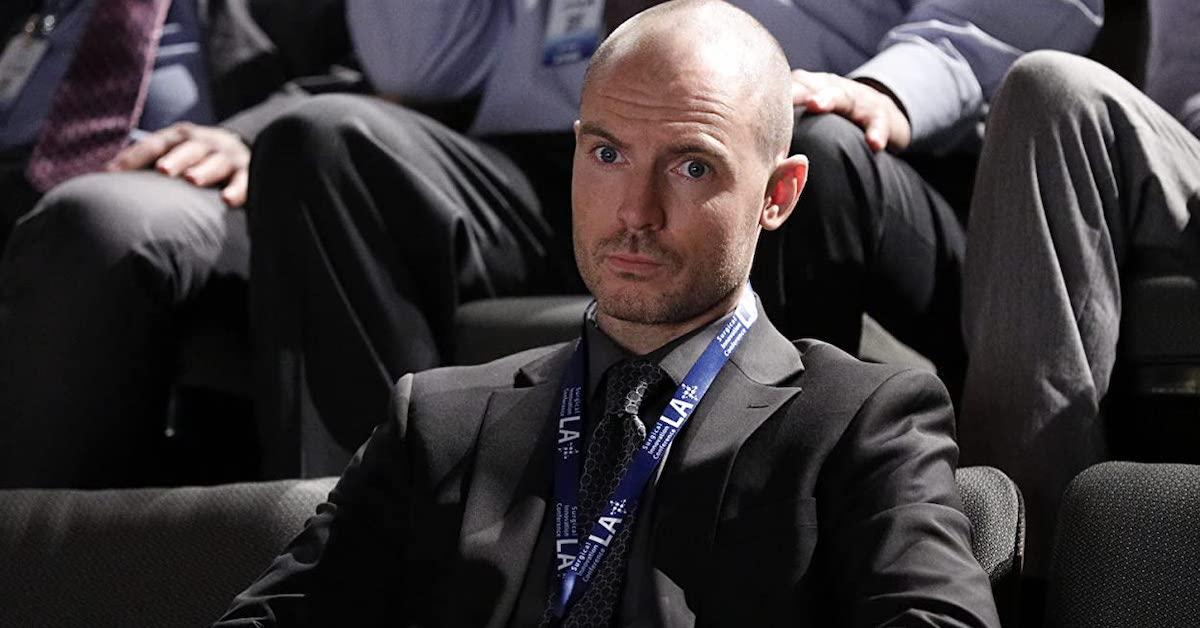 Few television characters have been through the wringer like Grey's Anatomy's Meredith Grey, who has nearly died several times, lost her mom to Alzheimer's, and then lost the love of her life to the one-two combo of being hit by a car and inept patient care in the ER. But thanks to her best friend (and, let's face it, America's best friend), Cristina Yang, Mer's next big love story could finally be ready to unfold.
Article continues below advertisement
Sorry if you loved her romance with DeLuca, but we're pretty sure that ship has sailed, especially after she and the other Grey-Sloan docs turned against the probably manic Italian (who nevertheless was right about his suspicions his patient was a human trafficking victim). It's about to be the era of McWidow, as Dr. Cormac Hayes (Richard Flood) gets into his backstory with his late wife.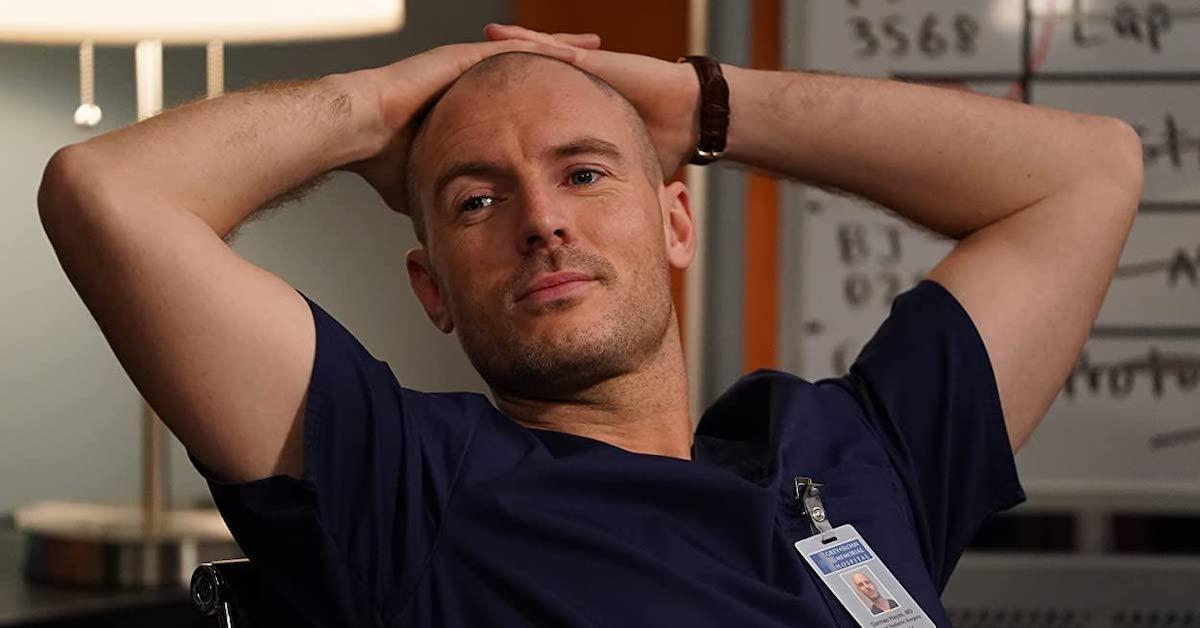 Article continues below advertisement
Here's everything 'Grey's Anatomy' fans know so far about Hayes' wife.
The new head of pediatrics has a lot in common with Mer, as a single parent who lost the love of his life too early to cancer. Their two sons, Liam and Austin, are teenagers, and Hayes has been raising them on his own ever since his wife passed two years ago. His grief is therefore a little rawer than Meredith's, and he hasn't yet moved on romantically with anyone else.
That suggests Hayes' love was as big and epic as Meredith and Derek's, and in the March 26 episode, "Love of My Life," we'll learn even more about their relationship, according to the synopsis, which says while several Grey-Sloan doctors attend a surgical convention in Los Angeles, "Hayes relives moments from when he met his late wife."
Article continues below advertisement
Who plays Hayes' wife on Grey's Anatomy?
It seems we'll be getting a flashback to happier days in McWidow's life. IMDb's cast list for the episode includes Sherri Saum as "Mrs. Hayes." If you're a fan of Locke and Key, you'll recognize Sherri as Ellie Whedon. She also co-starred opposite Teri Polo on The Fosters.
Article continues below advertisement
Fans have suspected, based on the fact Liam and Austin are both black, that either they are adopted, like Zola, or that McWidow's late wife was also black, and it looks like the latter is the case (though adoption is certainly not off the table).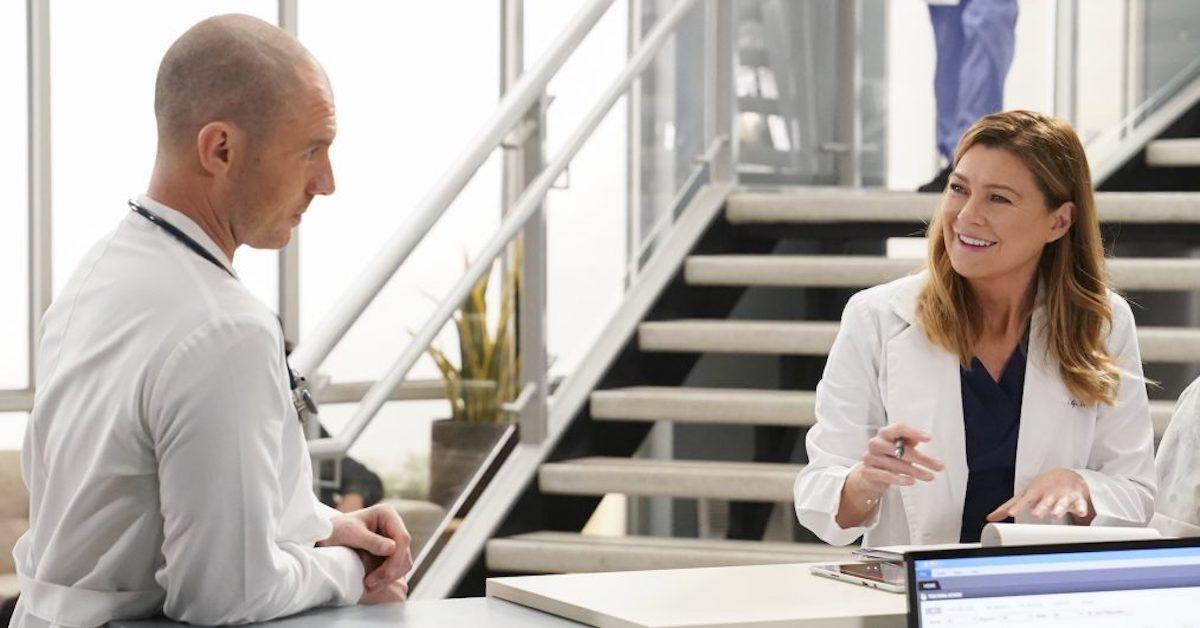 Already I'm picturing the Hayes and Shepherd-Grey clans combining to make one beautiful blended family. Perhaps it's foolish to project too much into the future in a show that loves to pull the rug out and hand Meredith lemon after lemon. But it's hard not to be really into the idea of Meredith finding love with someone who shares so much in common with her — including her passion for healthcare reform.
Grey's Anatomy airs Thursdays at 9 p.m. ET on ABC.