Justin Chambers Is Ready to Make a Career Shift After 'Grey's Anatomy'
Alex Karev is gone on 'Grey's Anatomy,' but Justin Chambers' career is still very much alive, leading fans to wonder what he is doing now.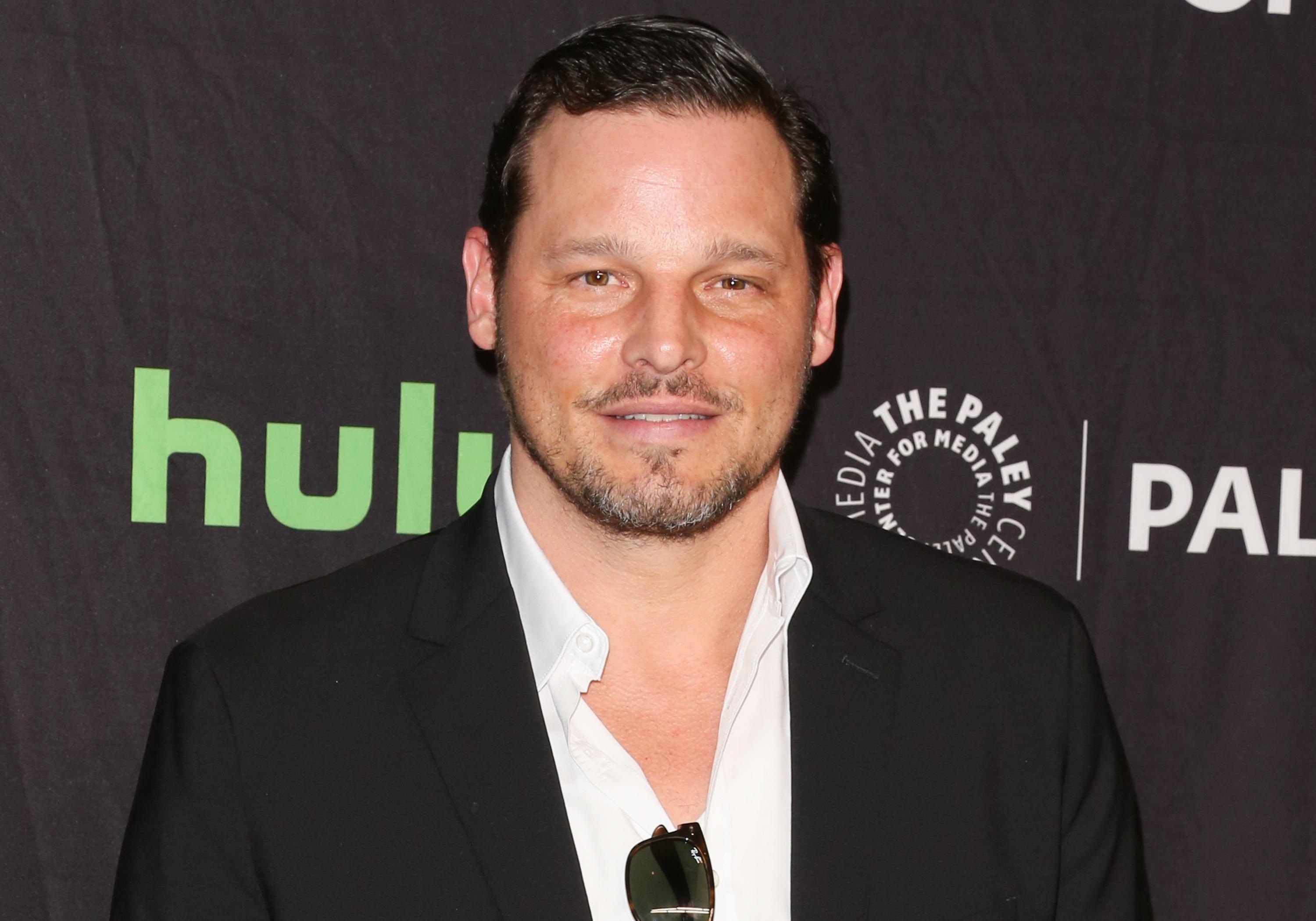 Justin Chambers' last episode of Grey's Anatomy aired on Nov. 14, 2020, but Alex Karev hasn't been totally written out just yet. The March 5 episode will be his official send-off and whatever that means for Alex the character, it means Justin is definitely gone for good. He was one of the last remaining original cast members who was with the show in its infancy, in the good old days of Grey's, and he remained Meredith's "person" after Cristina left.
Article continues below advertisement
But what will Justin do now? He spent the past 15 years on a hit primetime drama that seems to have no end in sight. So in a way, you might say he gave up a pretty cushy role. On the other hand, he does have enough other acting credits under his belt to pursue a career outside of what could be a sometimes demanding role. Sadly, though, Justin has already graced the small screen as Dr. Karev for the last time.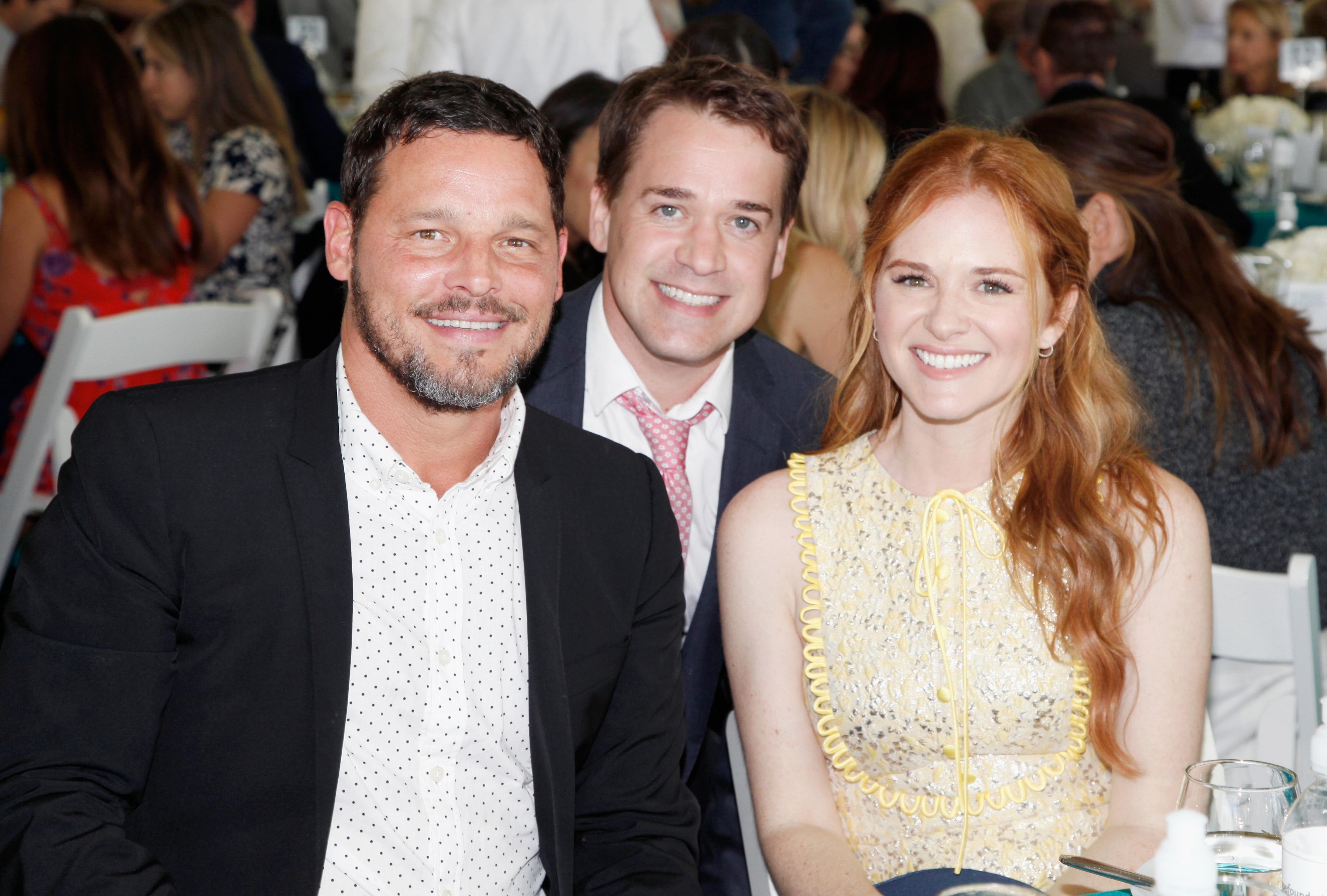 Article continues below advertisement
Where is Justin Chambers now?
When the news broke about Justin's decision to leave Grey's Anatomy before Season 16 ended, he released a statement to explain his reasoning behind it. He explained in his statement that he wanted to take time to focus on other potential projects, which could even mean working behind the camera rather than in front of it.
"There's no good time to say goodbye to a show and character that's defined so much of my life for the past 15 years," Justin said in the statement obtained by Deadline. "For some time now, however, I have hoped to diversify my acting roles and career choices. And, as I turn 50 and am blessed with my remarkable, supportive wife and five wonderful children, now is that time."
Article continues below advertisement
He wants to focus on different kinds of projects.
Justin has spent the better part of his career as Alex Karev, the snarky doctor who turned out to be everyone's favorite pediatric surgeon by the time he left Grey's Anatomy. Before Grey's, however, he had appeared in Cold Case and the movie The Wedding Planner, among other projects, so it was clear from the jump that he has acting chops that go well beyond Shondaland.
Article continues below advertisement
Judging by Justin's statement about looking to "diversify" his roles and take another look at his acting choices, it's possible that he might be looking to take on larger, more serious roles in the near future. Right now, Justin's IMDb profile doesn't have any TV shows or movies listed for the rest of 2020, but he might be intent on taking a break before delving into roles that set him apart from the character he played for 15 years.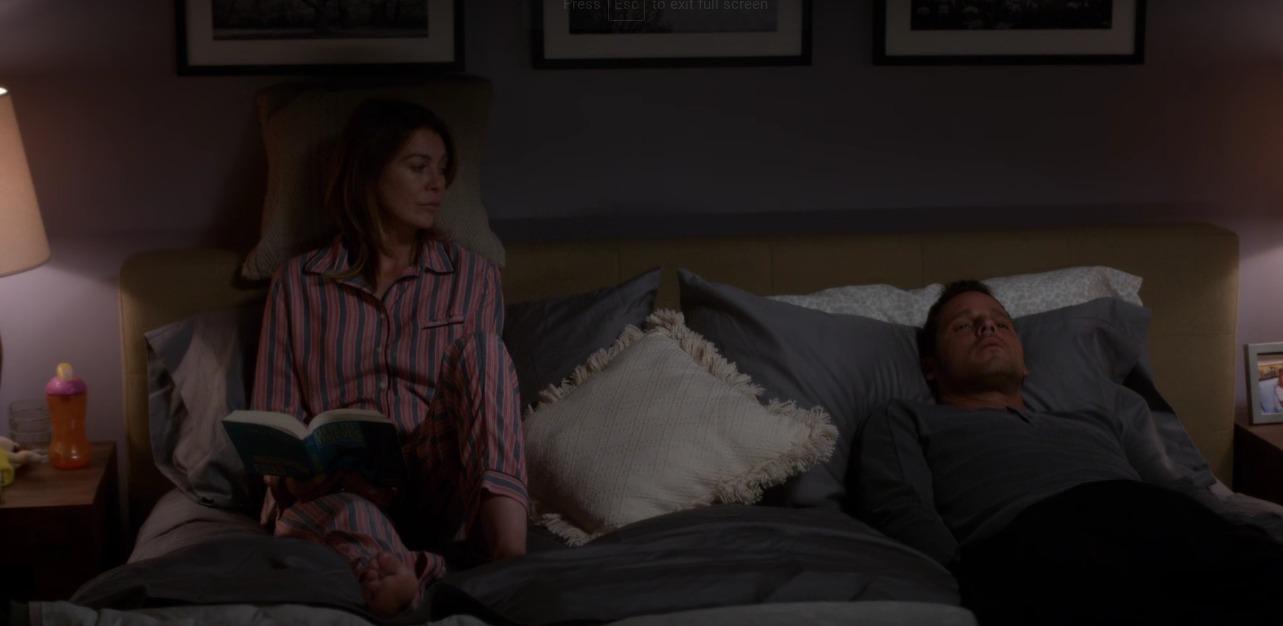 Article continues below advertisement
Justin has a big family he can devote more time to.
Although Alex only recently settled down on Grey's Anatomy, in real life, Justin has a large family, complete with five kids. They aren't all needy toddlers who require his undivided attention, but it makes sense that Justin would want to use his exit from Grey's Anatomy to spend time with them as much as possible.
Justin's Instagram is full of proud papa posts about his kids, including his daughter, who is in a band and recently released her debut album with her bandmates. He even posted about seeing his daughter in concert. Clearly, taking time off from a hectic full-season schedule agrees with Justin and he might be ready to use his newfound freedom to continue to connect with his family.
Article continues below advertisement
How Alex is written off on 'Grey's Anatomy' could be tragic.
Justin appears to be optimistic and ready to say goodbye to Alex, but fans still aren't sure how Alex will be written off on Grey's Anatomy for good. The last Jo spoke of him, she told Link that Alex hadn't been to his mom's house, as he had previously told her, and that she hadn't heard from him herself.
If Alex is written off by the show explaining that he left the state, and Jo, to go find himself, that would be a cop out. Then again, if he's killed off while off-screen, that would be equally jarring for fans. At the very least, they can take comfort in the fact that Justin seems to harbor no ill will toward the show or his former co-stars and he's more than ready to move on.
Watch Grey's Anatomy on Thursdays at 9 p.m. ET on ABC.