Scrubbing Out: Justin Chambers Is Leaving 'Grey's Anatomy'
Does Alex Karev die? Actor Justin Chambers announced that he is leaving the medical drama after 15 years. Details on how his character left off.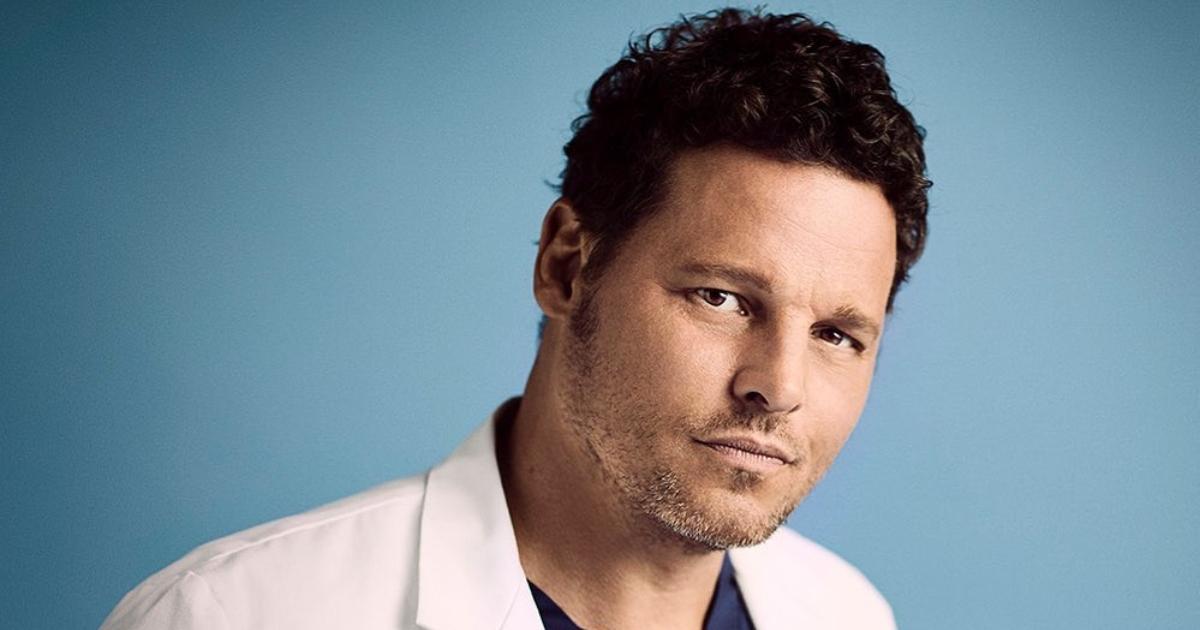 ABC's Grey's Anatomy has been the top medical drama on TV for 15 years, despite having an almost entirely different cast from when it first premiered. Ellen Pompeo (Meredith Grey), James Pickens Jr (Richard Webber), Chandra Wilson (Miranda Bailey), and Justin Chambers (Alex Karev) were the only remaining cast members from Season 1's cast lineup — that is, until Justin announced he would be departing from the show on Jan. 10.
Article continues below advertisement
After surviving a hospital shooting, a bomb attempt, a nasty divorce, and outlasting the likes of Derek Shepherd, George O'Malley, Izzie Stevens, Burke, and Cristina Yang, Alex Karev will join the ranks by hanging up his scrub cap on Grey's Anatomy.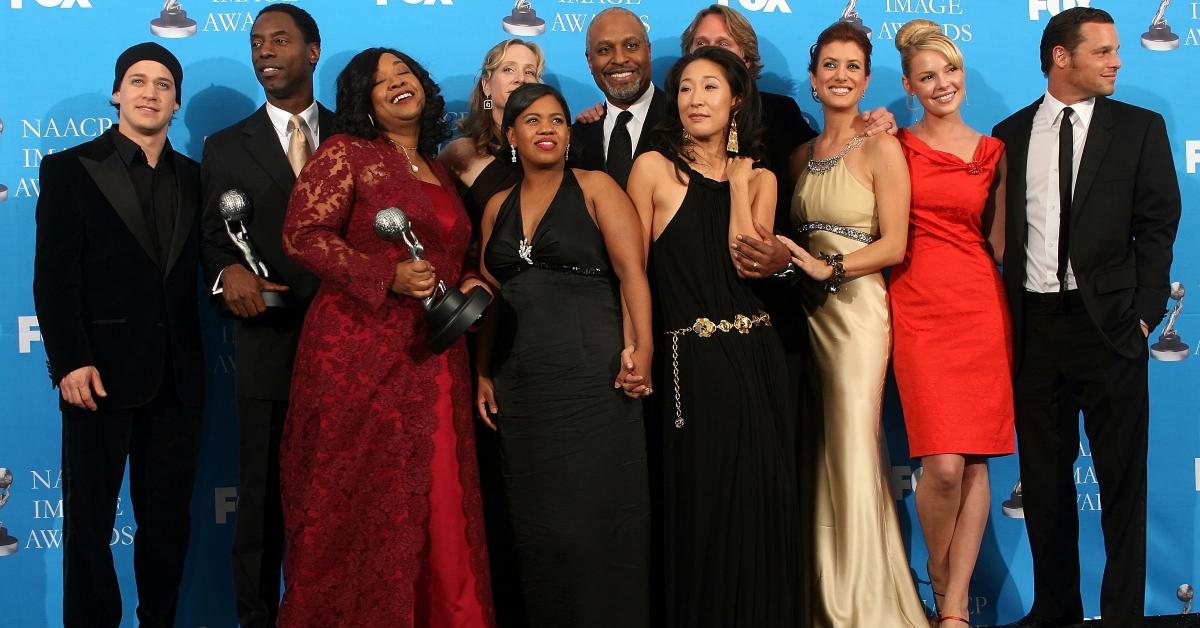 Article continues below advertisement
With rumors circulating that Justin has already appeared in his final episode, fans are wondering how the show will write off his character — especially since showrunner Shonda Rhimes is known for killing off characters after their actors try to leave the show.
Does Alex Karev die in Grey's Anatomy? Read on to find out what Justin Chambers said about why he's leaving the show, what people are thinking will happen to his character, and where his character was in the mid-season finale.
Does Alex Karev die?
Justin released a statement exclusively to Deadline about departing Grey's Anatomy, but news of his exit wasn't the most shocking part. The report also claimed that the actor likely already appeared in his final episode for the show, which aired on Nov. 14. The lack of closure in that episode means that fans are more than concerned that his character will be killed off to explain his absence.

If this report is true, then Alex's final appearance was in the show's 350th episode, "My Shot."
Article continues below advertisement
In "My Shot," Meredith finally goes on trial to fight to get her medical license back (it was taken from her after she committed insurance fraud to help a patient whose father was undocumented). Alex, who has become Meredith's person in the years since Cristina's departure to Switzerland, testified on behalf of Meredith.
The milestone episode focused primarily on flashbacks from early seasons of the show.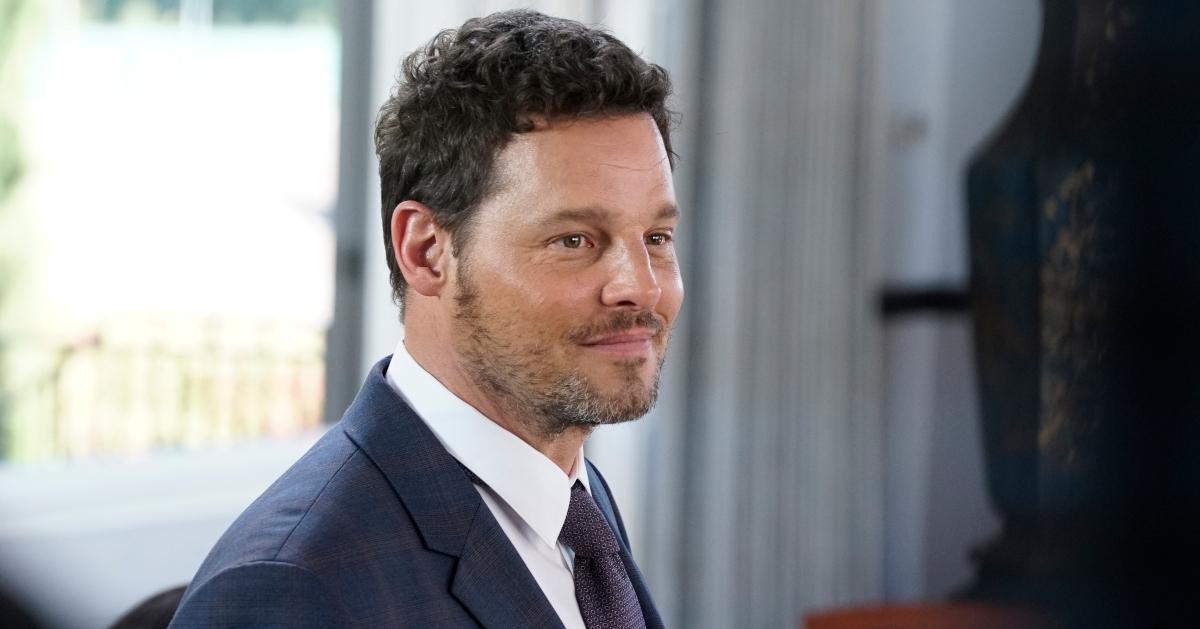 Article continues below advertisement
In a particularly poignant moment, Alex brings some of Meredith's former patients to the trial so they can speak on behalf of her medical skills. To add even more icing on this cake, Alex also brings in letters from none other than Callie, Arizona, Addison, and Cristina. In said letter, from Cristina, she once again makes a celestial comparison and calls Meredith "the sun." This move solidifies Meredith in getting back her license.
After the trial, Alex then left to take care of his mother, who battles bipolar disorder. Earlier in the season, Alex was forced to get a job at Pacific Northwest, a struggling hospital, after getting fired from Grey Sloan Memorial for helping Meredith commit insurance fraud. This storyline, in conjunction with the one involving Alex caring for his mom, has some fans convinced that Justin's exit has been a long time coming.
It is important to note that Alex was not present in the Grey's Anatomy Season 16 fall finale.
Article continues below advertisement
Another reason why fans think that Alex might literally face the chopping block and die on the show is that he is married to Jo Wilson (Camilla Luddington). Because the two finally tied the knot after seasons of breaking up and making up, it seems unlikely that the couple would divorce. Plus, if this happened, it would be the second time that Alex got divorced due to a cast member exit (he divorced Izzie Stevens following Katherine Heigl's exit from the show).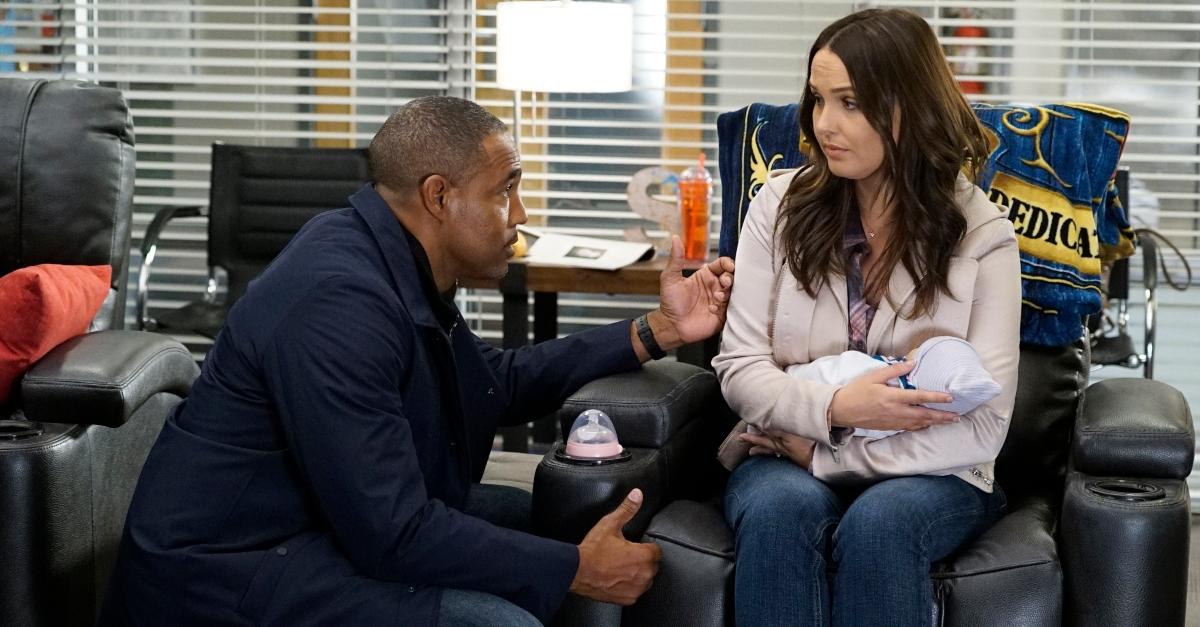 Article continues below advertisement
In the midseason premiere of Grey's Anatomy, Alex was noticeably absent. Well, noticeably for the fans. Viewers were left very unsatisfied and upset that the beloved doctor wasn't so much as mentioned throughout the premiere, beyond just saying, "Alex is in Iowa".
For now, it looks like Grey's may not address him leaving at all. We may only be left with the story of him going to take care of his mother and that's that. And fans did not take that news well.
Article continues below advertisement
Article continues below advertisement
Article continues below advertisement
Why is Justin Chambers leaving 'Grey's Anatomy'?
News of Justin's exit came directly from the actor himself, meaning that this isn't something fans can write off as a rumor. In his statement to Deadline, the actor explained that, after 15 years in the same role, he's ready to take on new characters in his career.
"There's no good time to say goodbye to a show and character that's defined so much of my life for the past 15 years.. For some time now, however, I have hoped to diversify my acting roles and career choices," he said in his statement. "And, as I turn 50 and am blessed with my remarkable, supportive wife and five wonderful children, now is that time."
Article continues below advertisement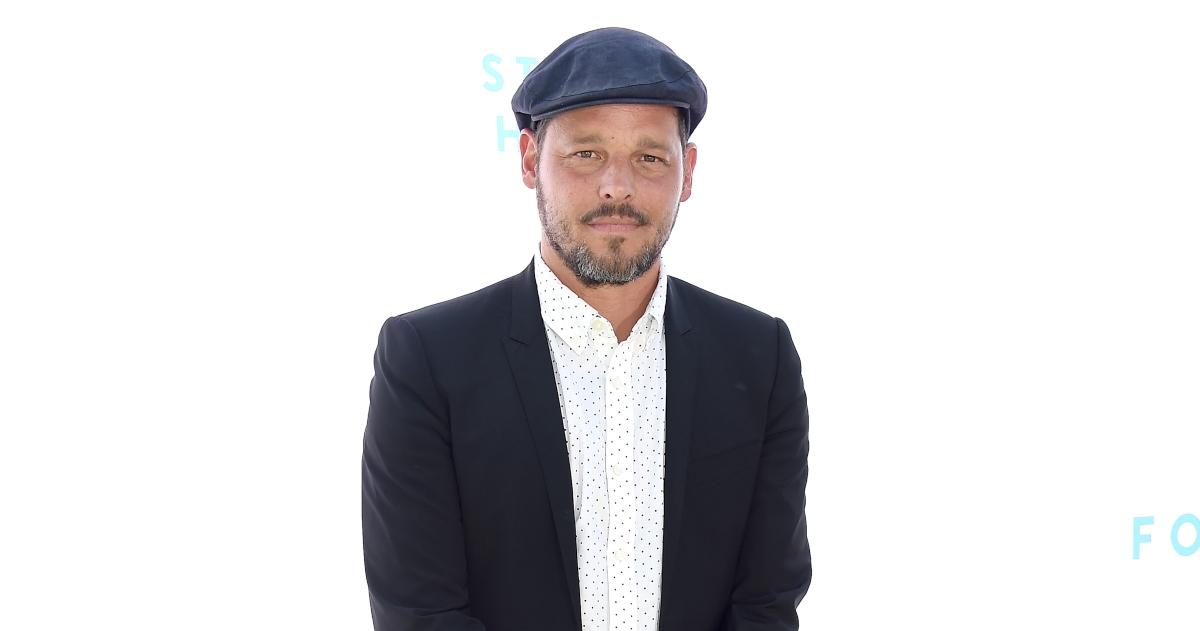 "As I move on from Grey's Anatomy, I want to thank the ABC family, Shonda Rhimes, original cast members Ellen Pompeo, Chandra Wilson and James Pickens, and the rest of the amazing cast and crew, both past and present, and, of course, the fans for an extraordinary ride," he finished in his statement.
Further news about the reason for Justin's departure might arise as the story develops and, here's hoping, they'll actually address Alex's departure in another episode.