How the Executive Producer Behind 'Bridgerton' Became a Millionaire
Shonda Rhimes' net worth may surprise you. The producer behind 'Bridgerton' signed a multimillion-dollar deal with Netflix.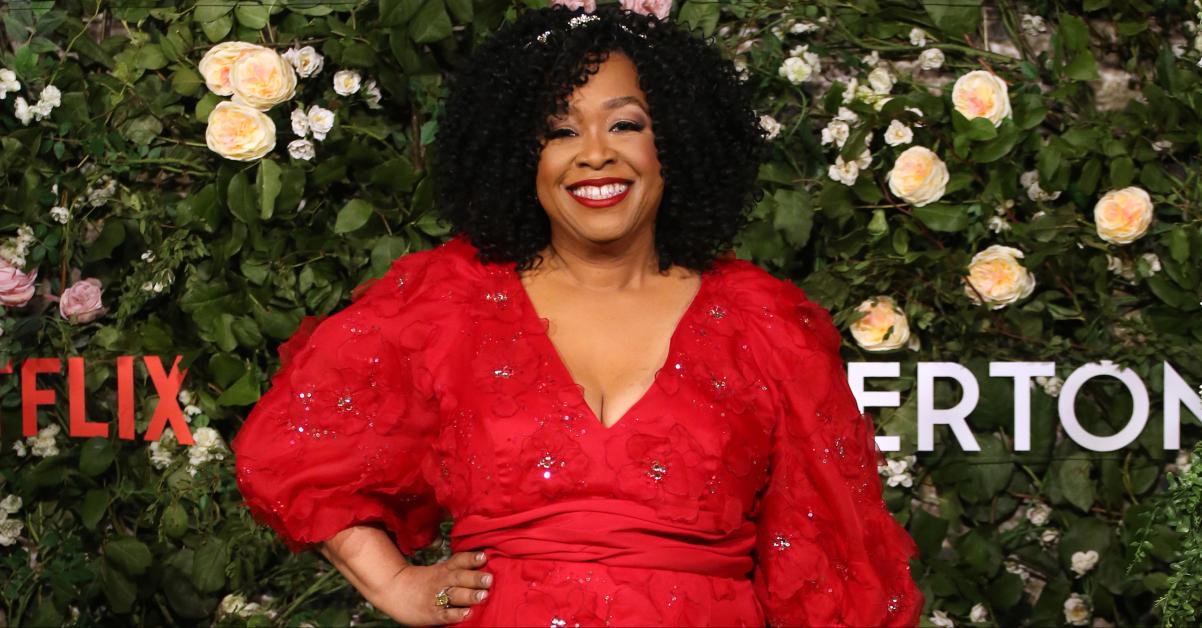 Thanks to Shonda Rhimes over the years, ABC viewers have learned How to Get Away with Murder and the secret to surviving a Scandal. Not to mention, she was kind enough to bless us with the ongoing case study that is Grey's Anatomy.
However, in 2018, Shonda made headlines after she left her contract with ABC on the table to go a different route — one that involved a multimillion-dollar deal with Netflix. In 2017, the streaming platform offered her $100 million. And like a boss, she accepted.
Article continues below advertisement
Since then, Netflix expanded her already-massive contract to include live content and merchandising, which means that her money train isn't slowing down anytime soon. But what is Shonda's net worth? Details on the Bridgerton executive producer.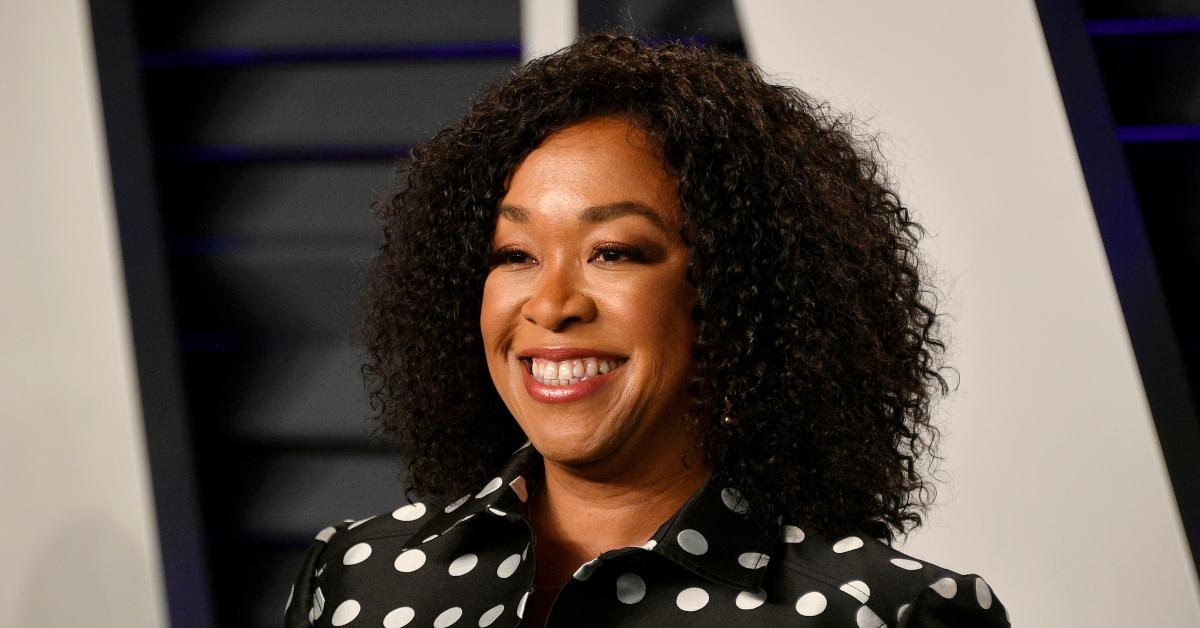 Article continues below advertisement
What is Shonda Rhimes' net worth?
Per Celebrity Net Worth, as of March 2022, Shonda has an estimated net worth of $140 million — and her resume proves that she's worth every penny.
Born in Chicago, Ill., the now-52-year-old screenwriter got her start in the entertainment industry after she earned a degree in English and film studies from Dartmouth College in 1991. Soon after graduation, she relocated to San Fransico, Calif., and later Los Angeles, where she earned her master's from the University of Southern California's School of Cinematic Arts.
By 1995, Shonda had directed her first film, Hank Aaron: Chasing the Dream. Years later, her career caught wind and she was tapped to write the screenplay for Halle Berry's Introducing Dorothy Dandridge (1999). In the years following, she penned the scripts for the coming-of-age films Crossroads and The Princess Diaries 2. Shortly after, her long-standing relationship with ABC began.
Article continues below advertisement
Shonda Rhimes
American producer, Screenwriter
Shonda Rhimes is an American producer and screenwriter who created ABC series like Grey's Anatomy, Scandal, and How to Get Away With Murder. In 2017, she signed a $100 million deal with Netflix which led to her executive producing Bridgerton and Inventing Anna.
Birthdate: January 13, 1970
Birthplace: Chicago, Ill.
Birth name: Shonda Lynn Rhimes
Father: Ilee Rhimes Jr.
Mother: Vera P. (née Cain)
Children: Emerson Pearl Rhimes, Harper Rhimes, Beckett Rhimes
Education: Dartmouth College (bachelor's in English and film studies), University of Southern California (MFA in cinema arts)
Before her $100 million deal with Netflix, ABC was reportedly paying Shonda Rhimes $10 million per year.
In 2005, Seattle Grace Hospital took television by storm. Two years after Grey's Anatomy made its debut on ABC, the series spinoff, Private Practice, premiered and ran for six seasons before it went off-air.
Shonda's longstanding relationship with the network continued with Seattle Grace: On Call, Seattle Grace: Message of Hope, and Off the Map. However, the spinoffs weren't nearly as successful as new shows like Scandal, How to Get Away With Murder, and Station 19 have come to be.
Upon her exit from ABC, Shonda was reportedly being offered a yearly salary of $10 million as part of a four-year deal. However, the producer has seen tremendous success since she left. Since signing on at Netflix, she's spearheaded shows like Bridgerton and the mini-series Inventing Anna. In addition, Shonda's new Netflix show Notes on Love is awaiting a release date.