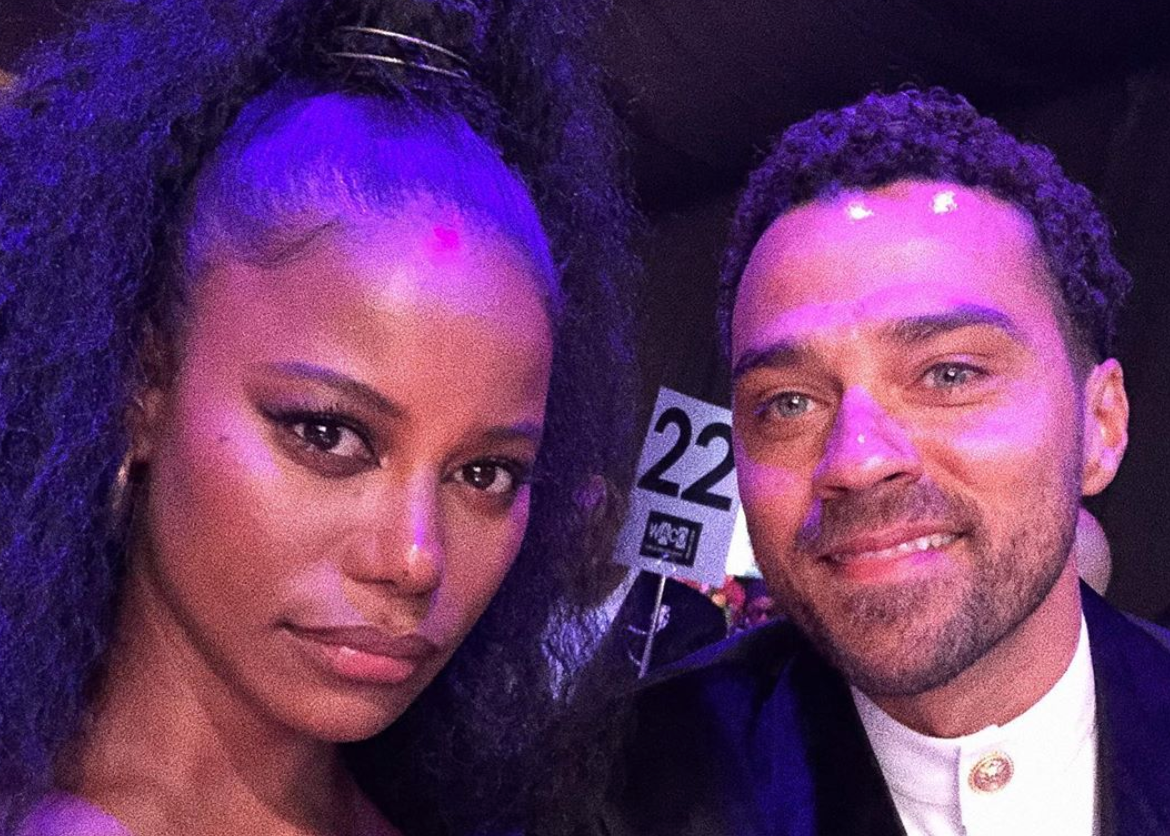 Jesse Williams's New Girlfriend Was in 'Grey's Anatomy' and You Didn't Even Notice
By Gina Vaynshteyn

Oct. 3 2019, Published 12:32 p.m. ET
After the Season 15 finale of Grey's Anatomy, many of us wondered if we'd ever see Dr. Jackson Avery ever again. Jackson goes missing into the fog with his girlfriend Maggie, which made people think show creator Shonda Rhimes killed him off the show. Luckily, that wasn't the case, since we saw him alive and well in the Season 16 premiere last week. But all the talk around actor Jesse Williams has us wondering...
Article continues below advertisement
Who is actor Jesse Williams's girlfriend? 
We've been with Jackson since 2009, so it's not surprising we're thoroughly invested in the actor's real life. It looks like Jesse made his relationship with Taylour Paige Instagram official on May 7. He posted a red carpet couples photo that shows the two of them looking really cute and cozy. The photo is captioned "Chonkyfire."
Again on May 27, Jesse posted another couples photo to Instagram; this time, it looks like he and Taylour are on the beach or on vacation somewhere. Swoon!
Article continues below advertisement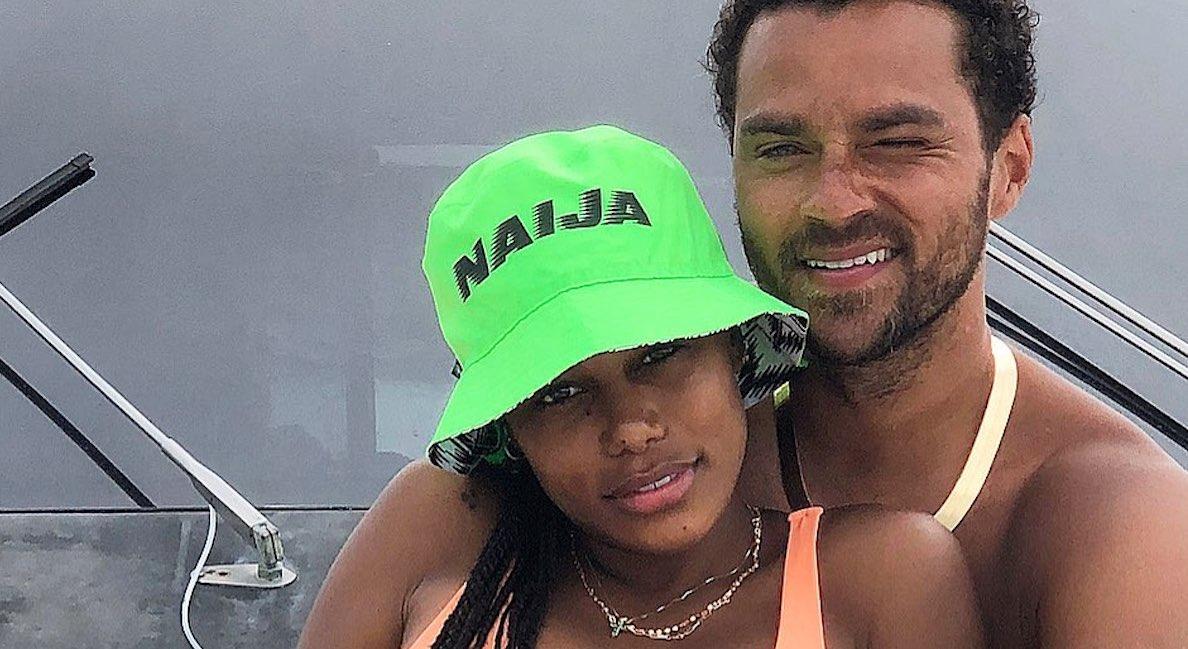 On August 5, Taylour posted this blurry photo of her and her boo to IG.
Article continues below advertisement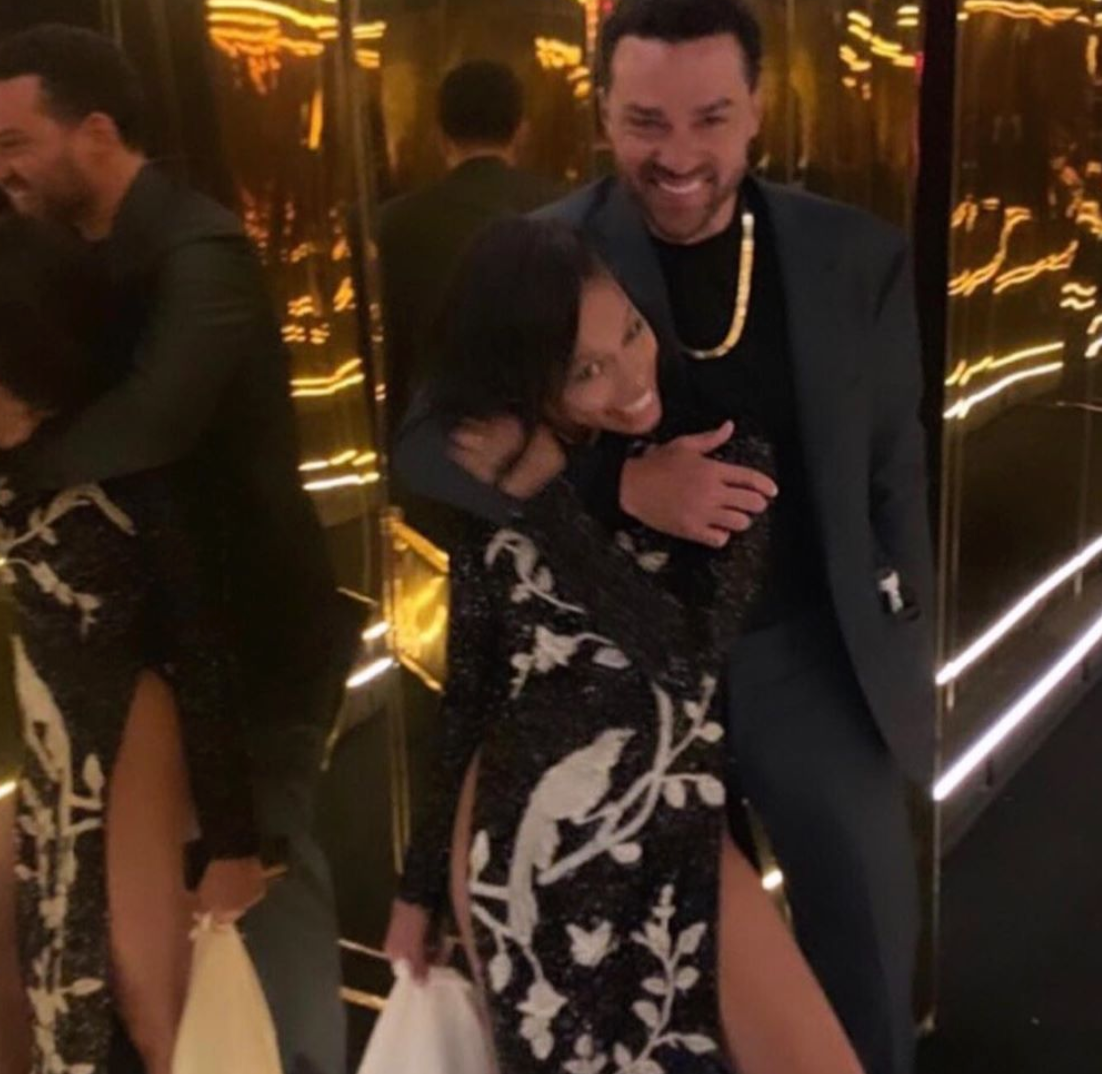 So, who is Taylour Paige?
Taylour is a professional dancer and actress who you've maybe seen on VH1's series, Hit the Floor, as Ahsha Hayes. She's also been in High School Musical 3 as a dancer, Usher's music video, "She Came to Give It to You," and was in one episode of Grey's Anatomy in 2016 (she played a character called Emma). This is where she and Jesse most likely met. Cuuuute!
Article continues below advertisement
Taylour was born in Inglewood, Los Angeles, and started dancing as a toddler (literally). She trained as a professional ballet dancer, and later worked with celebrity choreographer Debbie Allen. In 2010, Taylour became an L.A. Laker Girl, but only spent three months on the cheerleading team before going to college. She graduated from Loyola Marymount University in Los Angeles.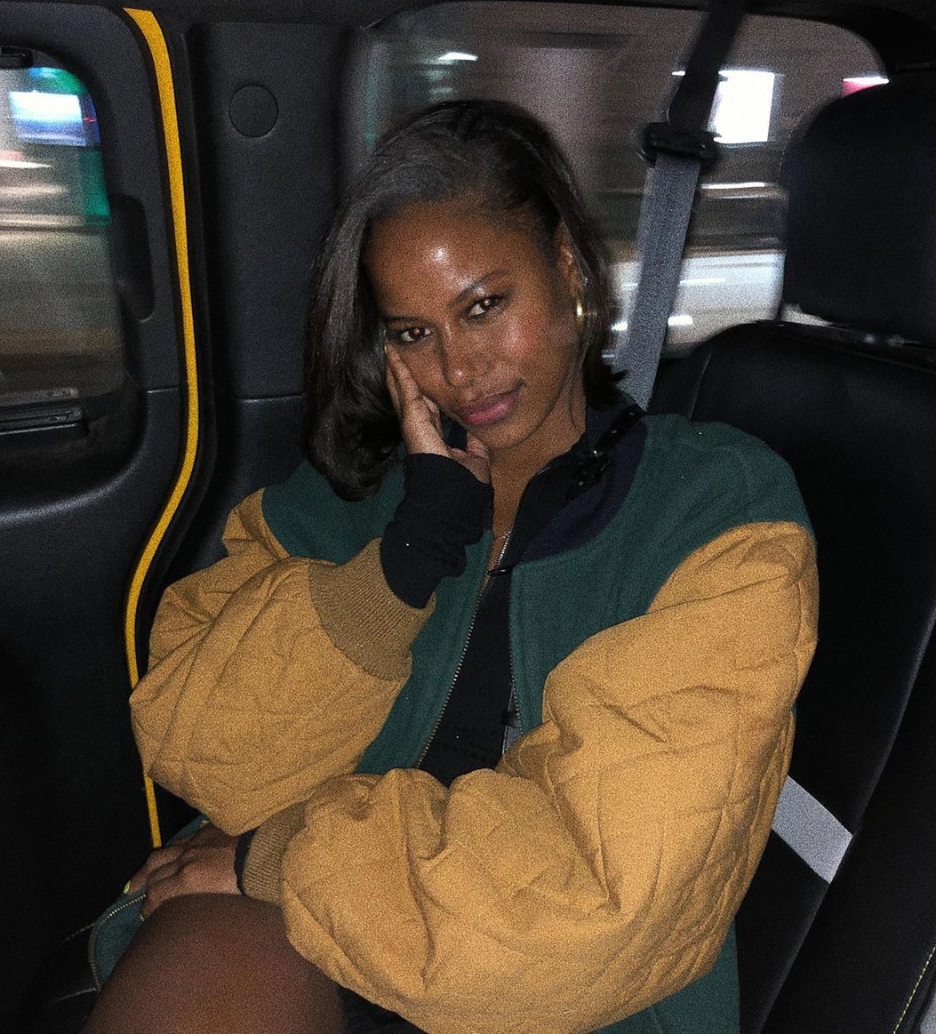 Article continues below advertisement
Taylour is working on some projects you'll probably see her in.
According to her IMDb page, Taylour is starring in the film Zora, which follows a stripper's wild journey to Florida. Riley Keough also stars in the movie. IMDb also lists Boogie as another film that Taylour is currently in that's filming. 
Who is Jesse Williams's ex-wife?
Back in 2012, Jesse married Aryn Drake-Lee, and they had two kids (Sadie and Maceo). They got divorced in 2017. Aryn was a super successful real estate broker, according to Oprah Magazine. Aryn has a new podcast, BBSARETRASH (Babies Are Trash) which she's hosting with her best friend, Trian Long-Smith.
Article continues below advertisement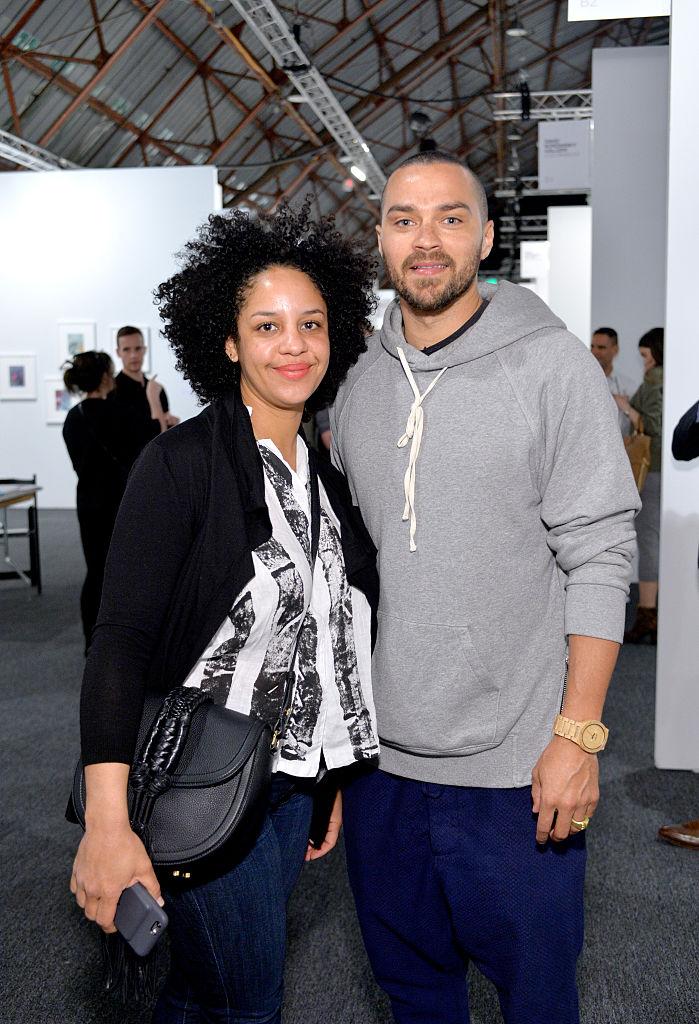 "When the divorce process started I had two nursing babies, and I am the one that ran our household for the 14-and-a-half years that he and I were together in the same house. And for our children, and for the creation of the businesses that we built together when I left my career in New York for us to move to California to pursue his, and then as a result built it…I knew, as the one that was really holding it all together, that I didn't have a lot of room to fall, even though I was falling."
Article continues below advertisement
Watch Grey's Anatomy tonight (and every Thursday) on ABC at 8 p.m. EST.