Swifties, We Ride at Dawn to Bring Down Ticketmaster
After the disastrous Verified Fan and Capital One Presales for the Taylor Swift's Era's Tour, Ticketmaster has canceled the general sale.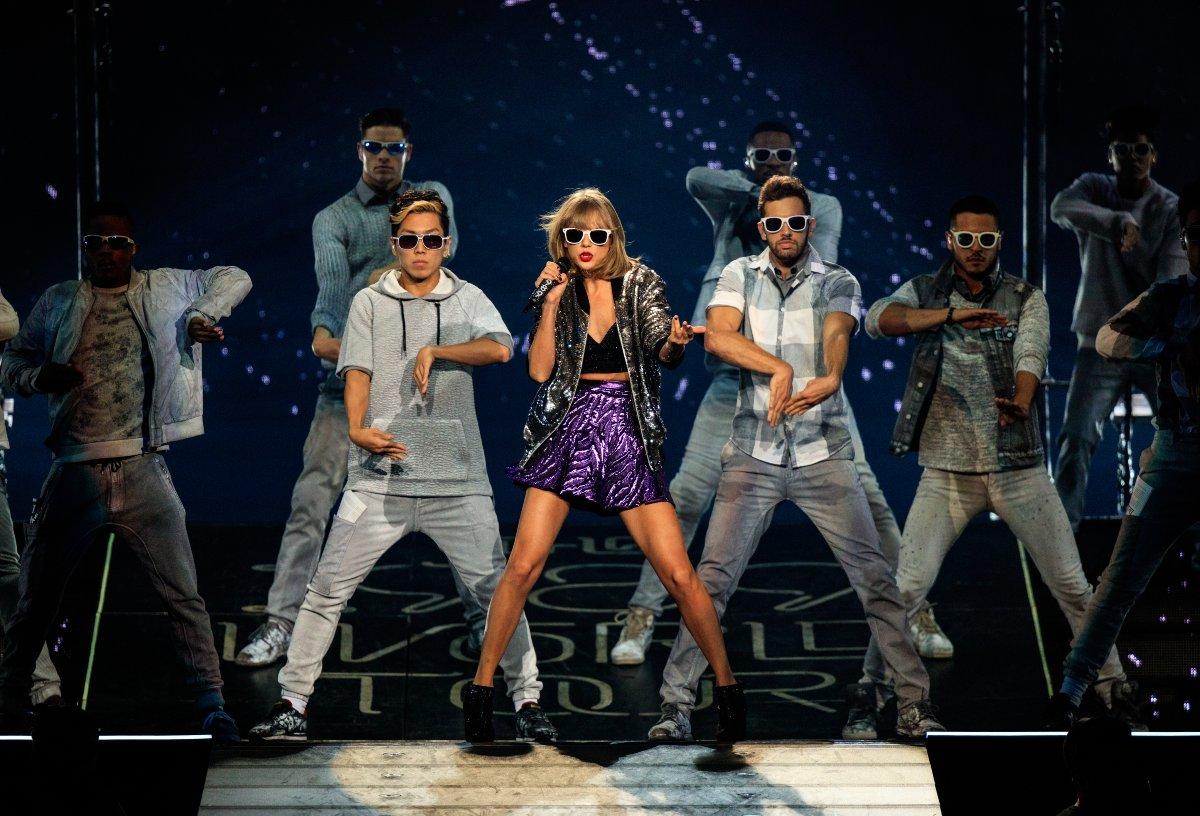 Where were you when you survived The Great War? No, we're not talking about WWI or WWII. We're of course talking about the presale of Taylor Swift's Era's Tour. We were some of the many who waited hours upon hours in queues both days of the presale just for the tickets to be sold out.
We didn't see maroon, we saw burning red and now we're left feeling haunted. It's like a death by a thousand cuts. Ticketmaster is definitely the reason for the tear drops on our guitar. We have way more than champagne problems, and now there's some bad blood.
Article continues below advertisement
And that was all before tickets were technically on sale: This was just the presale, people. And then Ticketmaster had the audacity to cancel the general sale. But let's go back for a moment and break down what happened...
What caused Ticketmaster to cancel the general sale of tickets for the Taylor Swift tour?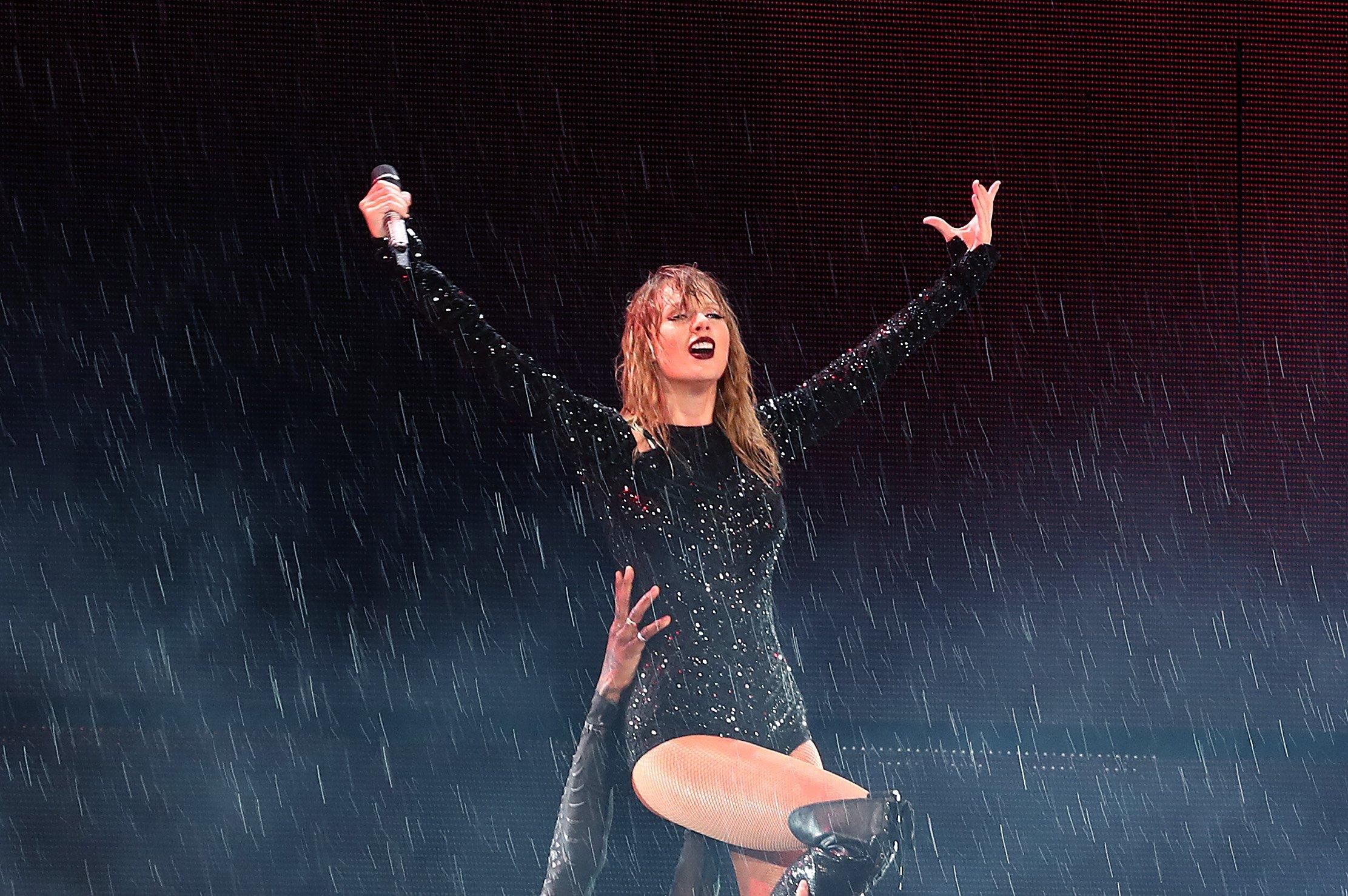 It all started on November 14. Fans were chosen at seemingly random from the millions who registered to be given a verified fan code. This code could be used to enter the Verified Fan Presale that was on November 15 at 10 a.m. local venue time.
But when 10 a.m. came around, it was all out chaos and anarchy. People waited hours upon hours just for the chance to buy tickets. Some fans finally made it to the front to the queue, only to get an error message right as they hit number one. Ticketmaster even crashed at one point.
Article continues below advertisement
Ticketmaster took to Twitter to share an update: "There has been historically unprecedented demand with millions showing up to buy tickets."
Most fans left the queue with their hands empty, truly devastated after waiting for up to 10 hours. Fans then took to the metaphorical streets (aka Twitter) to air their frustration.
Article continues below advertisement
Article continues below advertisement
The next day, November 16, was the presale for Capital One cardholders. The results were about the same, except that there was way less inventory, therefore causing less tickets to be available.
These were presales in the hopes of putting tickets into the hands of actual fans, and not in the hands of resellers. Sadly, this was not what happened, and the resale prices are the most ridiculous thing about this whole debacle.
Article continues below advertisement
But there was still some hope to buy tickets, as slim as it may have seemed, as the general sale was scheduled for Friday, November 18. That was until Ticketmaster CANCELED the general sale.
And this whole mess is causing politicians to take a bigger look at the hold that Ticketmaster has.
Congresswoman Alexandria Ocasio-Cortez tweeted saying, "Daily reminder that Ticketmaster is a monopoly. Its merger with LiveNation should never have been approved, and they need to be reined in. Break them up."
Senator Amy Klobuchar also tweeted that, "Since Ticketmaster merged with LiveNation, consumers have had to pay the price. Ticketmaster's power insulates it from the competitive pressures that push companies to innovate and improve. Americans deserve better."
We wish we could just shake it off, but we remember it all too well. And now we're ready for some vigilante s--t. But what's better than revenge? We don't know, maybe bringing down a conglomerate such as Ticketmaster? They might be the last great American dynasty, but if anyone can do it, it is definitely us Swifites. We ride at dawn ... ready for it?