Taylor Swift Verified Fan Memes to Make You Laugh (or Cry) in the Ticketmaster Queue
Taylor Swift Verified Fans are trying to get tickets to her Eras Tour, so let's celebrate (or cry?) with some memes for the occasion.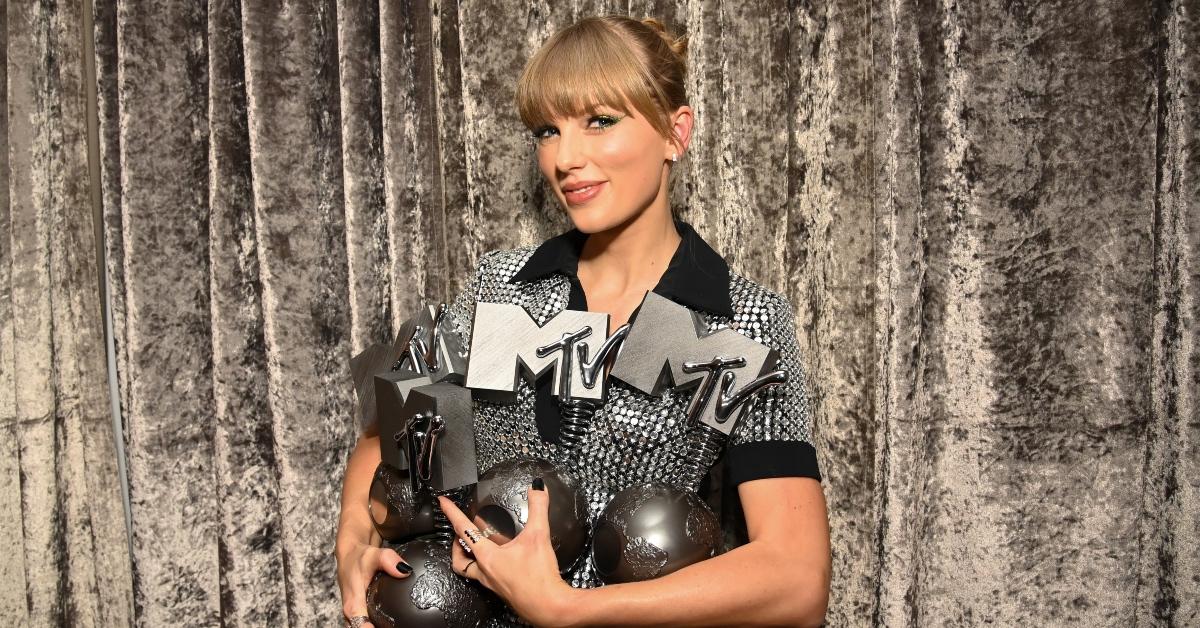 Celebrated musical artist Taylor Swift announced she was going on tour for the first time in four years, and it's safe to say most fans (both new and old) lost their minds. Now, the time has come to purchase tickets for the Eras Tour. The first hurdle to getting tickets is receiving Verified Fan status from Ticketmaster, the most infamous of concert ticket vehicles.
Article continues below advertisement
Thousands of fans are flocking online to commiserate about trying to get Taylor Swift tickets, so here are our favorite Taylor Swift Verified Fan memes to tide you over while you're hanging out in the digital queue.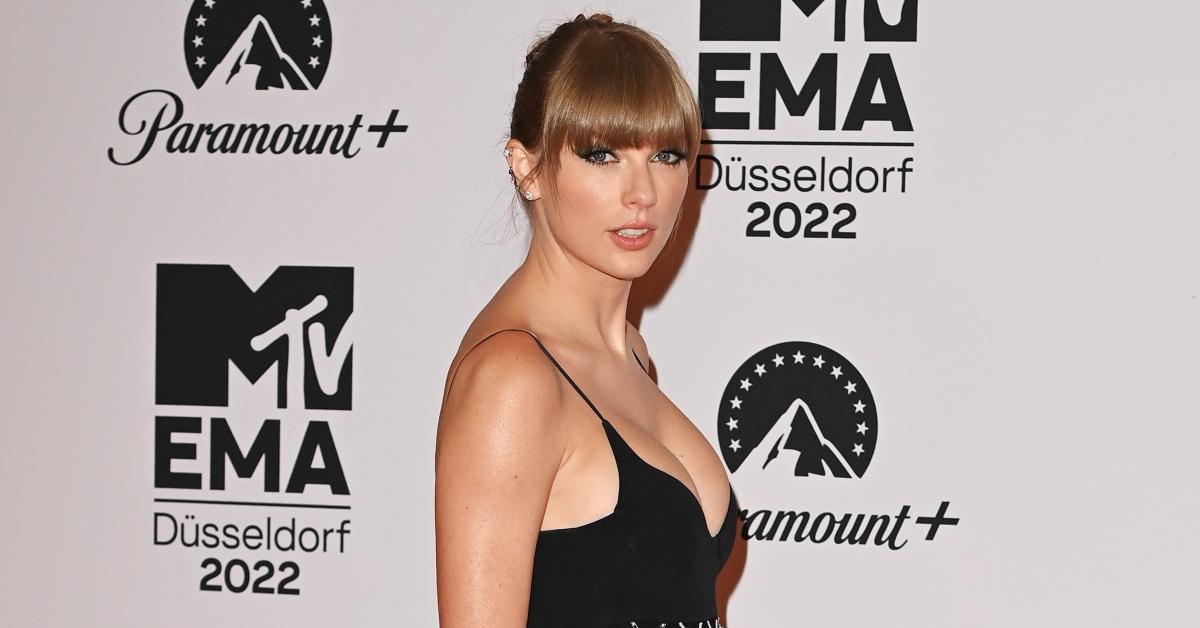 The Verified Fan Waitlist is hard to argue with.
For all of those who were hoping to land pre-sale codes, Ticketmaster had a (semi) solution: a wait list. However, not all fans were happy with the wait list, especially those determined folk with a specific date and concert location in mind.
Article continues below advertisement
Only Taylor Swift can describe how it feels to be on the Verified Fan wait list.
Re-interpreting one of Taylor's most recent viral lyrics from her song "Anti-Hero," Verified Fans are lamenting their lack of pre-sale codes (and who could blame them!?). Being stuck on the wait list is never fun, but much like Taylor, fans will have to continue to have hope.
Article continues below advertisement
It's OK to be bitter about not being a Verified Fan.
Fan Verification by Ticketmaster was a seemingly random game this year (unless you happened to be one of the lucky few with leftover Lover Fest tickets). Many people applied for Verified Fan status but not all of them received a pre-sale code. It really is a Hunger Games out there!
Article continues below advertisement
There is a Taylor Swift song for every occasion ... including tour pre-sale.
Taylor Swift's "Midnights" song "The Great War" has been interpreted to be about a relationship, but in this case, it's about fans' relationship with Ticketmaster. "All that bloodshed, crimson clover / Uh-huh, the bombs were close and / My hand was the one you reached for" except "my hand" in this instance means "selection for a pre-sale code."
Article continues below advertisement
Fans are hoping Ticketmaster is on their side for this tour.
Much like the relationship between karma and Taylor, fans are hoping Ticketmaster doesn't glitch, freeze, or otherwise send them to the back of the queue this year when attempting to get those sweet sweet tour tickets.
Article continues below advertisement
Ticketmaster's Fan Verified pre-sale wait list is causing a lot of grief.
Although pre-sale codes has been a joyous occasion, there are also people on the wait list mourning their lack of a pre-sale code. Fingers crossed you get off the wait list soon!
Article continues below advertisement
Ticketmaster may be our worst nightmare.
Ticketmaster put every Swiftie and then some on edge by releasing pre-sale codes throughout the day at random intervals. How can someone prepare emotionally for that?! The answer is you cannot.
Article continues below advertisement
Fans might be on to something with an old clip of Taylor on 'Ellen.'
An old clip of Taylor Swift on The Ellen DeGeneres Show features Taylor seemingly choosing people at random for something, then saying, "They didn't get chosen and that's how life works." Fans attempting to get her tour tickets understand this phrase now more than ever.