Taylor Swift Fans Have Been Getting Scammed by Fake Tickets to Her "Eras" Tour
There are plenty of fake tickets floating around for Taylor Swift's "Eras" tour. Some fans have already been defrauded by fake websites.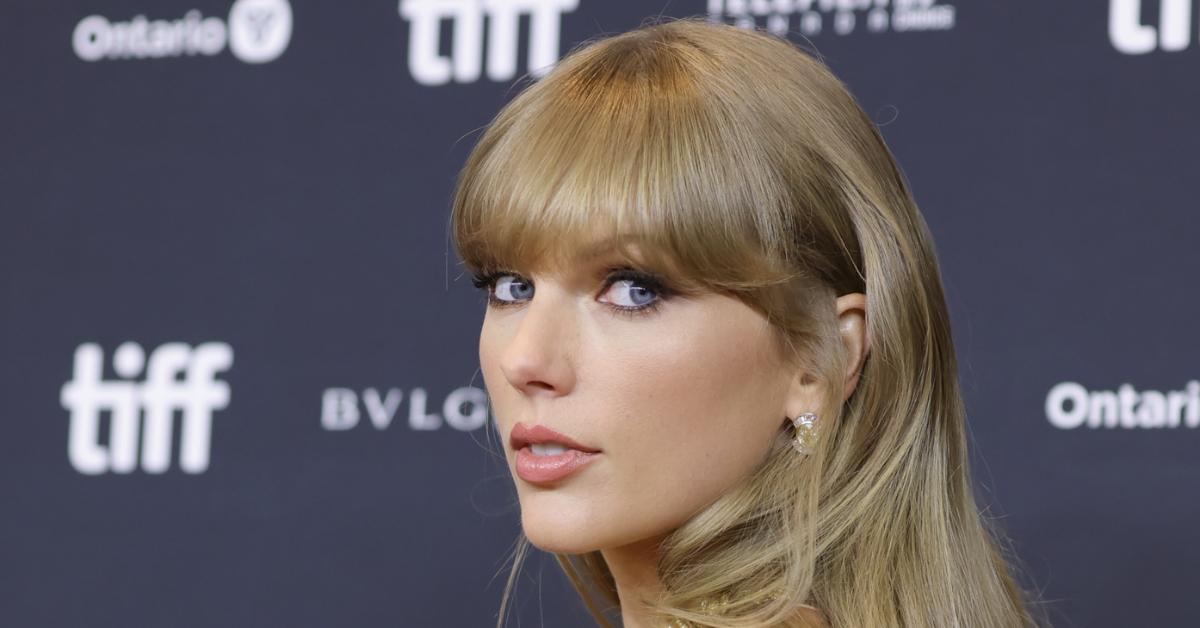 It goes without saying that we are in peak "Midnights" mania right now. Taylor Swift's new album has already captivated millions of listeners in the short time that it has been out, breaking records for the star and proving once again that she is one of music's biggest names. Naturally, fans have been clamoring for details about tickets to the album's accompanying tour, dubbed "Eras," which will span Taylor's entire award-winning discography.
Article continues below advertisement
Some fans, however, are getting a little too excited about the Eras Tour, and in the process making themselves vulnerable to scams. How, you might ask? Well, through fake tickets and convincing fake ticket retailers, that's how. Keep reading to find out all about the fake Eras Tour tickets and what fans have been saying about it all.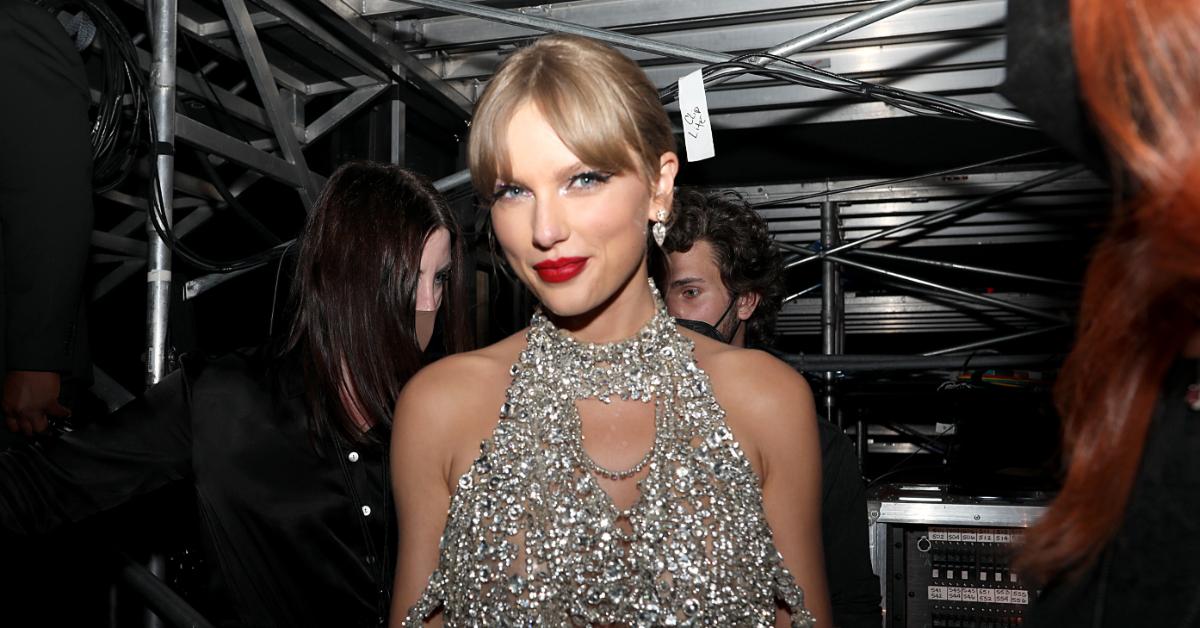 Article continues below advertisement
Taylor Swift fans are being scammed with fake Eras Tour tickets from sites like "TicketFaster."
Considering the fact that the Eras Tour is Taylor's first since 2018, demand is exceedingly high for tickets. The most surefire way to acquire them when they release on Nov. 14, 2022, is to verify yourself on Ticketmaster by Nov. 9, 2022, which will allow you access to that first batch of tickets and make it a lot easier to check out. Although this information has been shared by virtually every official channel related to Taylor, some fans are still getting scammed.
Indeed, users have been taking to the internet to share with other fans that they purchased tickets through a platform that calls itself TicketFaster. The website began selling "tickets" to Taylor Swift's tour days ahead of its official release, and some fans have purchased them without knowing the company's legitimacy.
Article continues below advertisement
Taking a look at Ticket Faster's rating with the Better Business Bureau furthers the notion that the website is a scam. For context, the company bills itself as a third-party ticket marketplace, but most customers don't seem to ever actually get their tickets. It appears as though most of the reviews discuss the company not honoring refunds or even providing actual tickets to the event to begin with. Yikes.
Article continues below advertisement
Naturally, Swifties began to sound off online about what was going on with TicketFaster.
"People actually buying tickets from TicketFaster is so funny, but at least there will be more for everyone else," wrote one user on Twitter.
"Is everyone who bought tickets off TicketFaster financially, mentally, emotionally, physically okay?" Chimed in another.
Article continues below advertisement
The sentiment was continued through users such as this one, who wrote, "Why are people saying they got tickets to the Eras Tour on some fake a-- site called TicketFaster and being like, 'I hope they're legit.' Girl, you are grown as hell. How have you made it this far in life?"
"Did y'all see that one girl who dropped like $1.2k for Eras Tour tickets on TicketFaster and now she's complaining? Like girl, please, you did that to yourself," added another shocked fan.
As previously mentioned, official tickets to Taylor's Eras Tour go on sale via Ticketmaster on Nov. 14, 2022, and there will not be any other official channel to purchase them. With the sheer mountain of negative reviews about TicketFaster online as well as the constant joking by Swifties who are seeing through the scam, it's best to steer clear of TicketFaster and wait for an official release.