Fans Online Are Wondering if Taylor Swift's New Tour Might Mean She's Retiring Soon
Is Taylor Swift retiring? There has been a lot of buzz surrounding the singer as of late, but is her career coming to an end?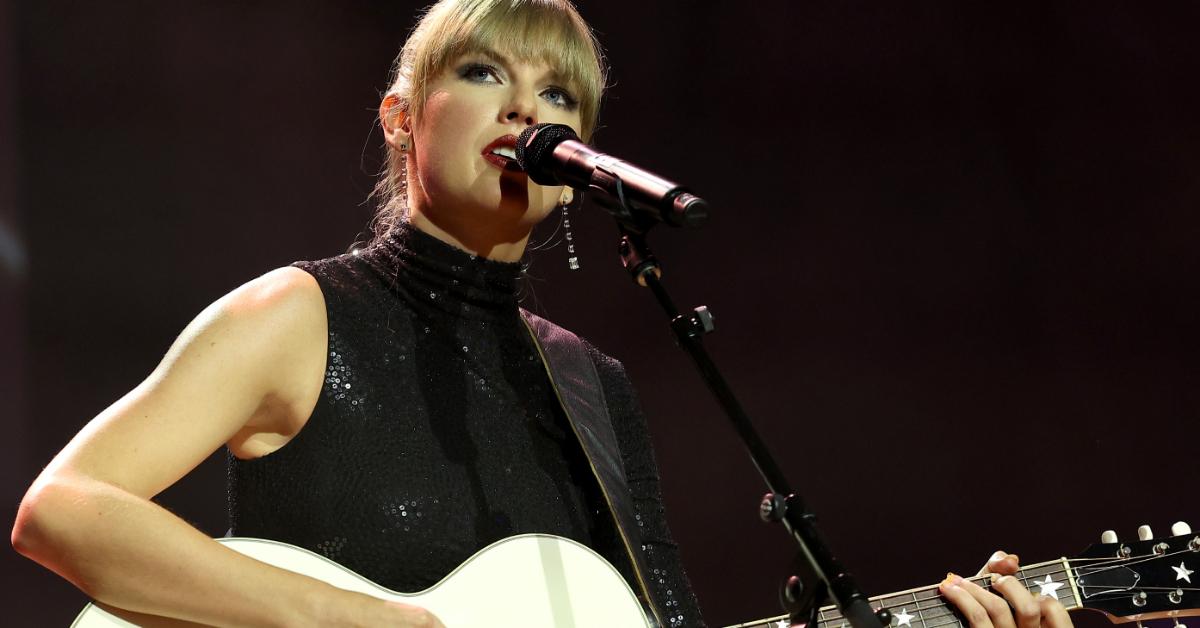 There is quite literally nobody causing more of an impact on popular music right now than Taylor Swift. She is the first artist to ever secure positions 1-10 on the Billboard charts all by herself, and she just announced a tour with more democratized and transparent ticket pricing. Taylor is shaking up the music industry in more ways than one.
Article continues below advertisement
Now that "Midnights" is out, her tour is announced, and fans are basking in all things Taylor Swift, there are some rumors online that the award-winning artist is hanging up her hat. With that being said, is Taylor retiring? Here's what we know so far.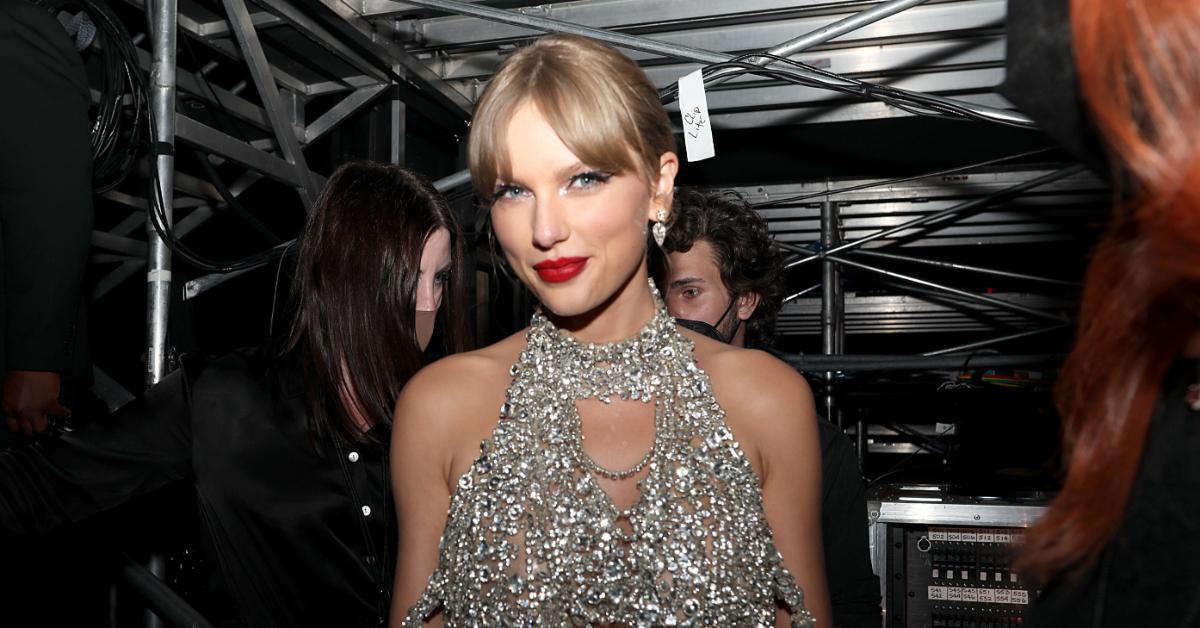 Article continues below advertisement
Is Taylor Swift retiring?
For however excited the release of her new album and tour dates has made legions of fans worldwide, it has also been met with questions about what's next. Taylor has not even hinted at retiring, but that hasn't stopped fans' minds from running wild. On social media, some users began theorizing that "Midnights" and her new tour are Taylor's way of saying goodbye to music, and it naturally started a discourse amongst Swifties.
"My biggest fear is Taylor Swift retiring," wrote one fan. That was echoed by another who wrote, "Taylor has 13 albums out. 'Midnights' is a legit recapped mature version of like the first nine. She's going on an Eras tour … yeah she's retiring after this for a hot second."
"Don't get me wrong, this Taylor news is brilliant but anyone feel this means she will be retiring soon?" chimed in a third worried fan.
Article continues below advertisement
Others are less convinced that this new album means the end of new music. "People saying Taylor is saying goodbye/retiring/preparing for hiatus at 32 years old ... that's the 1950s s--t she was talking about," wrote one fan on Twitter.
"Taylor could breathe and Swifties would say 'OMG she breathed!!!!! People who have retired from music also breathe so that means Taylor is retiring!!!!!'" joked another user.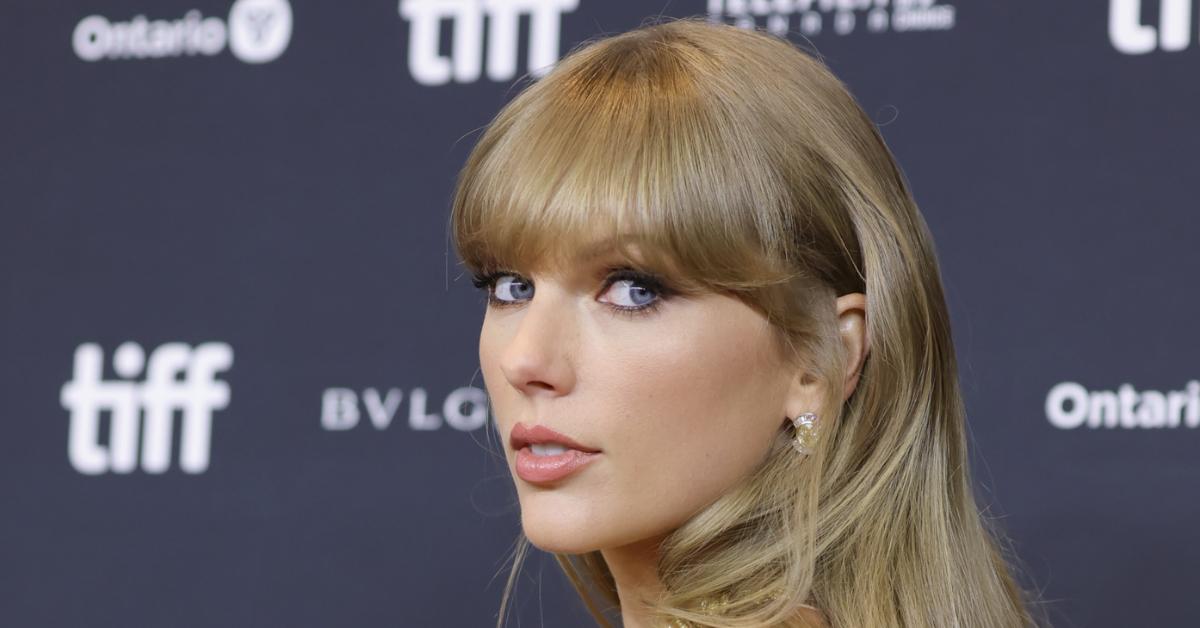 Article continues below advertisement
Assumptions about Taylor's retirement may have to do with her "Eras" tour.
Although it seems like the larger and more vocal group on social media are those who are vehemently denying the possibility of Taylor retiring, the theory behind it may have to do with Taylor's idea for her tour. "The Eras Tour" will encompass the entirety of Taylor's discography, taking attendees on a musical journey through her career up until the release of "Midnights." As a complete reflection on her life's work, some have assumed that "Midnights" will be her last era.
"Lingering question about TS announcement: Does naming her concert tour 'The Eras Tour' means she's retiring because it's like a culmination of everything?" wrote one saddened fan.
"Why is it called the eras tour? Is #TaylorSwift retiring?" questioned another user.
Article continues below advertisement
With no official statement from Taylor (yet) on what fans can expect from her now that "Midnights" has been released and the Eras tour has been announced, followers can only speculate about what she will do next.
However, given the immense success and critical acclaim that the album has received already, it goes without saying that Taylor is far from running out of bonafide hits to bless the world with.