Funny Taylor Swift Eras Tour Memes to Help Us Forget Just How Expensive Tickets Are
After Taylor Swift announced her Eras tour, Swifties took to Twitter with their best jokes regarding ticket prices and the setlist.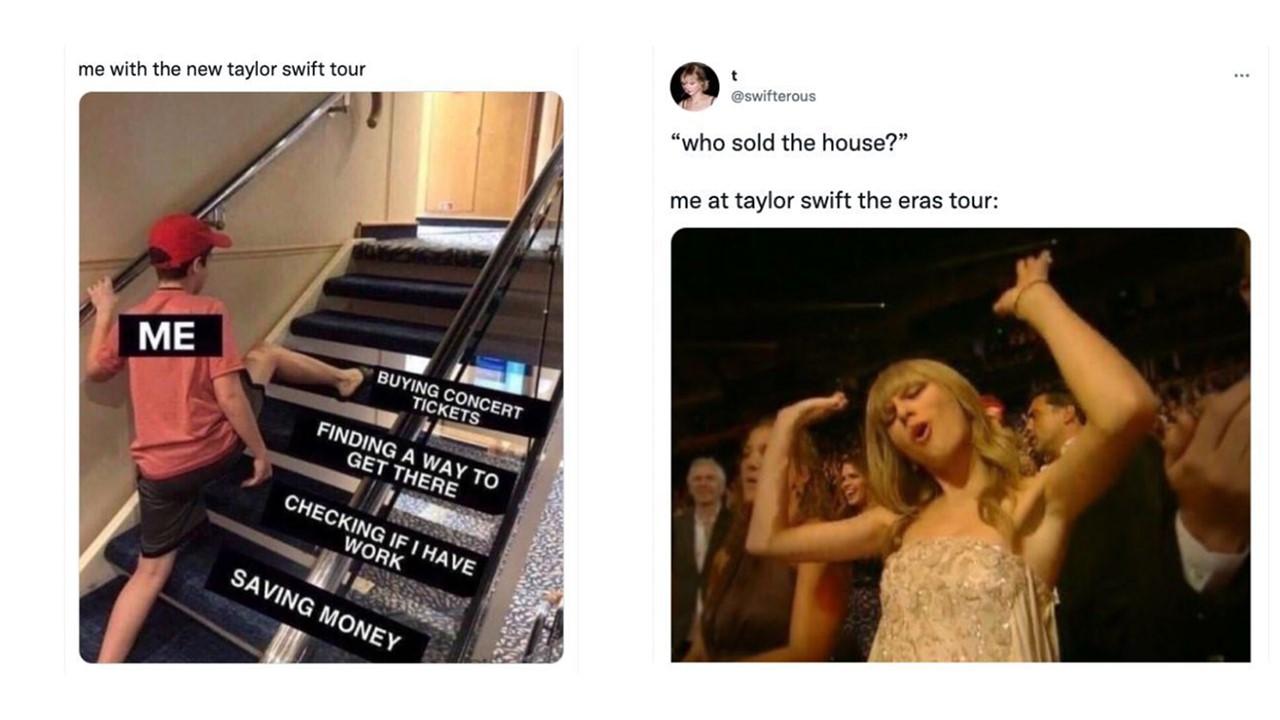 Just days after dropping her 10th studio album "Midnights," Miss Taylor Swift has treated fans to another surprise. On Nov. 1, she announced The Eras Tour, which she described as "a journey through the musical eras of my career," both past and present.
Article continues below advertisement
Naturally, fans were overjoyed by the news. But it wasn't too long before reality set in: these tickets are probably going to cost a pretty penny.
Think about it. Taylor Swift is hotter than ever. In fact, she just made Billboard Hot 100 history this week by becoming the first artist to have a song in each of the top 10 spots. It's no doubt that her fanbase is larger than ever, even after the recent kerfuffle surrounding her music video for "Anti-Hero."
While tickets won't be available until Nov. 15, Variety reports that they are expected to range from $49 to $449 a piece, with VIP packages going for $199 to $899. And with the holiday season around the corner, it might not be the best time to drop a bundle on concert tickets.
That said, Swifties have shared their first reactions to Eras in meme form — many of which poke fun at the fact these tickets will likely break the bank. Keep scrolling to laugh/cry at these Eras memes.
Article continues below advertisement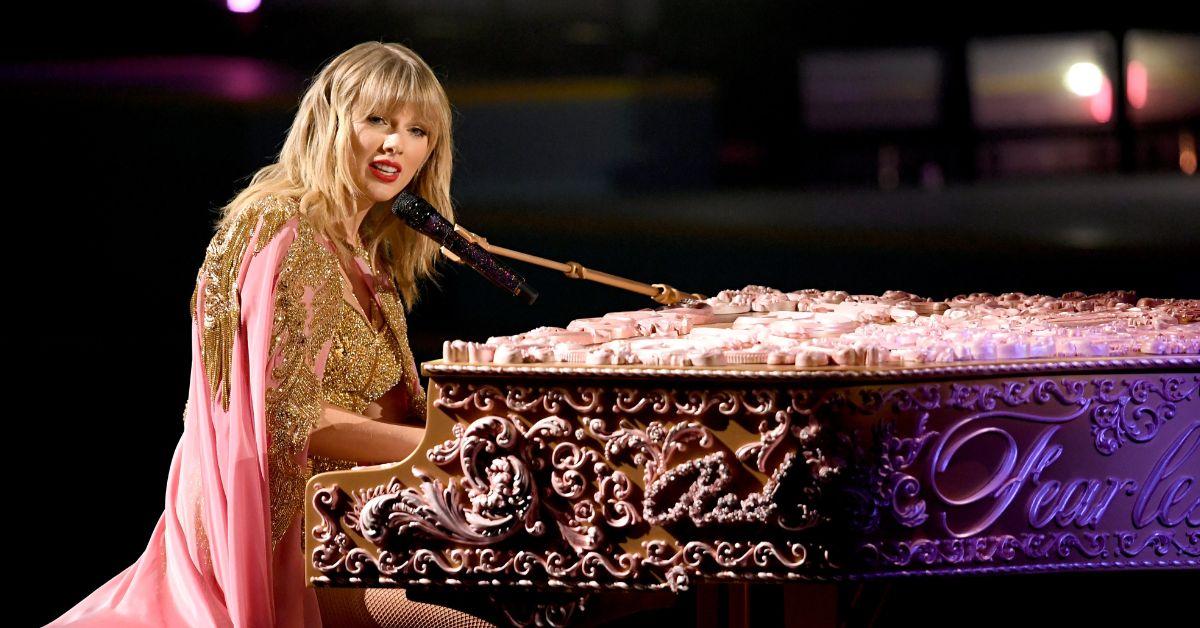 Taylor Swift fans have already started making memes for the Eras tour and they're spot-on.
Whenever something happens on the internet, it's only a matter of time before some type of meme pops up. That said, after the Eras tour was announced, Swifties got in touch with comedic side to mask the fact that they were massively overwhelmed about how they were going to finance this.
Anyway, memes!
Article continues below advertisement
As illustrated above, the best way to get Taylor Swift tickets is to just buy them on impulse and worry about everything else later. It's basically just one simple step, right?
Article continues below advertisement
How much do kidneys go for? And can we sell them on Poshmark along with old Taylor Swift merch? S.O.S.
Article continues below advertisement
TBH if Taylor is going to call this the Eras tour, she better play basically every song she's ever written.
Article continues below advertisement
Apologies in advance to all parents who discover their house has mysteriously been placed on the market.
Article continues below advertisement
The question isn't "can we afford this?" The question is "what does one wear to this epic concert?"
Article continues below advertisement
Bottom line: Taylor Swift will never get old, even if Swifties do.
You can learn more about ticket sales for the Eras tour here.