These Oddly Relatable Heidi Klum Worm Memes Will Have You Squirming With Laughter
Heidi Klum worm memes have taken over the internet. Who knew that Heidi Klum dressing as a worm for Halloween would lead to such relatable content?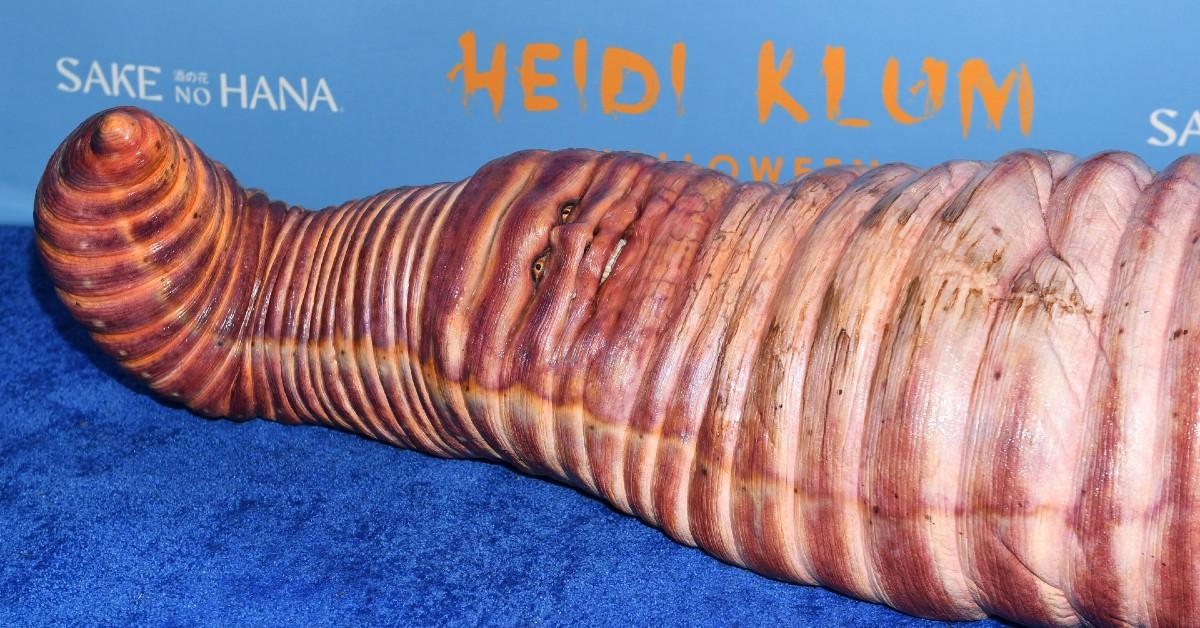 Ever since 2000, German-American supermodel and television personality Heidi Klum has hosted absolute banger Halloween parties in New York City, making the campy holiday synonymous with her name. And yes, she has a "no costume, no entry rule." The Queen of Halloween herself is known for debuting outlandish costumes, and she outdoes herself every year.
Article continues below advertisement
She's been a cat, an (undeniably sexy) alien, Jessica Rabbit, an elderly woman, Hindu goddess Kali (which sparked much backlash), Princess Fiona from Shrek (the ogre version, of course), Michael Jackson's "Thriller" werewolf, and the list goes on. And while her costumes often involve intense SFX makeup and prosthetics, Heidi's 2022 costume may just be the wildest, most transformative one yet.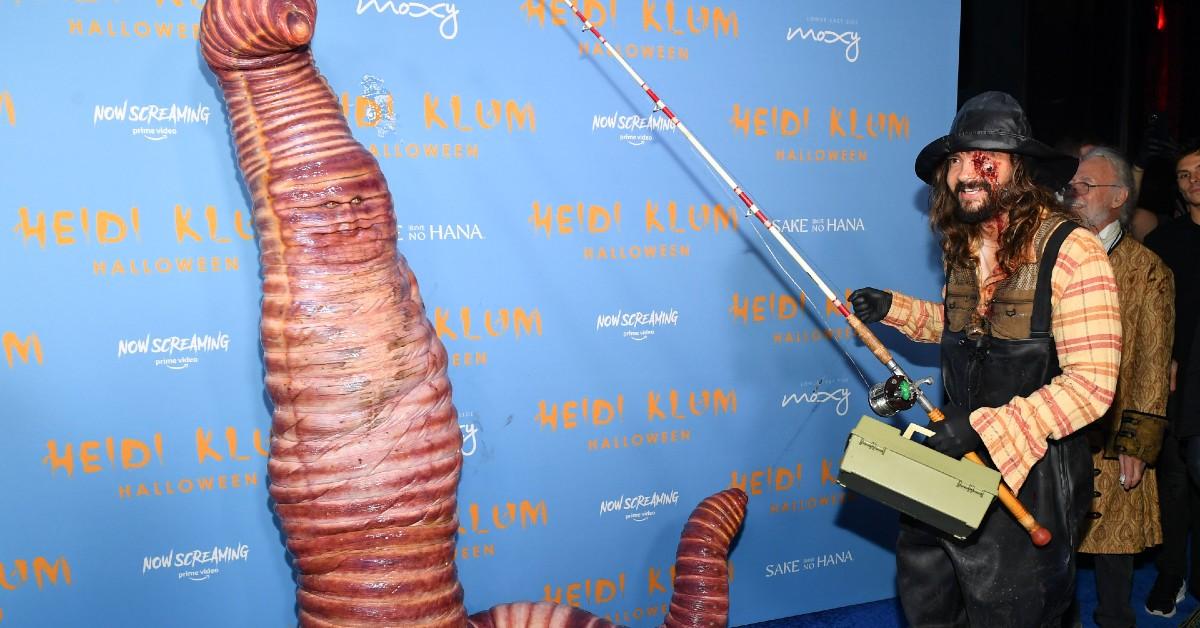 Article continues below advertisement
Heidi Klum's worm costume inspired tons of memes — here are our faves!
Heidi Klum metamorphosized into a giant anthropomorphic worm this year, which obviously stunned everyone on the red carpet (as well as the internet). Naturally, the jaw-dropping and wonderfully disgusting costume spawned a slew of hilarious memes, and we've compiled a list of the best ones out there.
Article continues below advertisement
The moment an editor enters the Google Doc is surely an intimidating one. *Breathes heavily as a slimy worm*
Article continues below advertisement
This is the mashup we never knew we needed. Sure, let's take a memorable moment from 2018's A Star Is Born and replace Lady Gaga with Heidi Klum in her unhinged worm costume. Why not?
Article continues below advertisement
On some days, people are just better off not seeing our faces. So, just know, when our Zoom cameras are turned off, this is what we look like. No amount of makeup can conceal our inner worm.
We have to admit, Heidi's worm costume does boast some bacon-like qualities. Suddenly, we're craving a Bacon, Gouda, and Egg Breakfast Sandwich. We're going to pretend it doesn't have eyes.
Article continues below advertisement
Leto Atreides II, the God Emperor, transforming into a human-sandworm hybrid is very reminiscent of Heidi Klum in her worm suit. Perhaps she, too, wishes to achieve the Golden Path.
Article continues below advertisement
The Shai-Hulud is killing it on the Dune: Part Two red carpet!
Article continues below advertisement
We don't know how or when this happened, but the official Bratz Twitter account is always up to date on trending memes and pop culture moments. Well played, Bratz, well played.
Article continues below advertisement
Ah, yes, the "would you still love me if I were a worm?" meme. It's a classic. Yes, Heidi, we still love you. She's truly the cutest worm we've ever laid our eyes on.
More Heidi Klum worm bacon content! The thought of our rotting bacon smiling devilishly at the back of the fridge brings one word to mind: NOPE.