You Have to Be a Verified Fan if You Want Olivia Rodrigo Tickets
Everyone knows that buying tickets to any concert can be tricky — especially if the artist or public figure is a popular one. For shows that sell out quickly, some will find themselves paying many times the original price of a ticket to go to a show (or go without if they can't afford it).
Article continues below advertisement
In an effort to combat scalpers and bots snatching up tickets, Ticketmaster has implemented an extra step for users dubbed the "Verified Fan" purchase, where they can only purchase tickets with a code provided by the company. But how do you become a Verified Fan?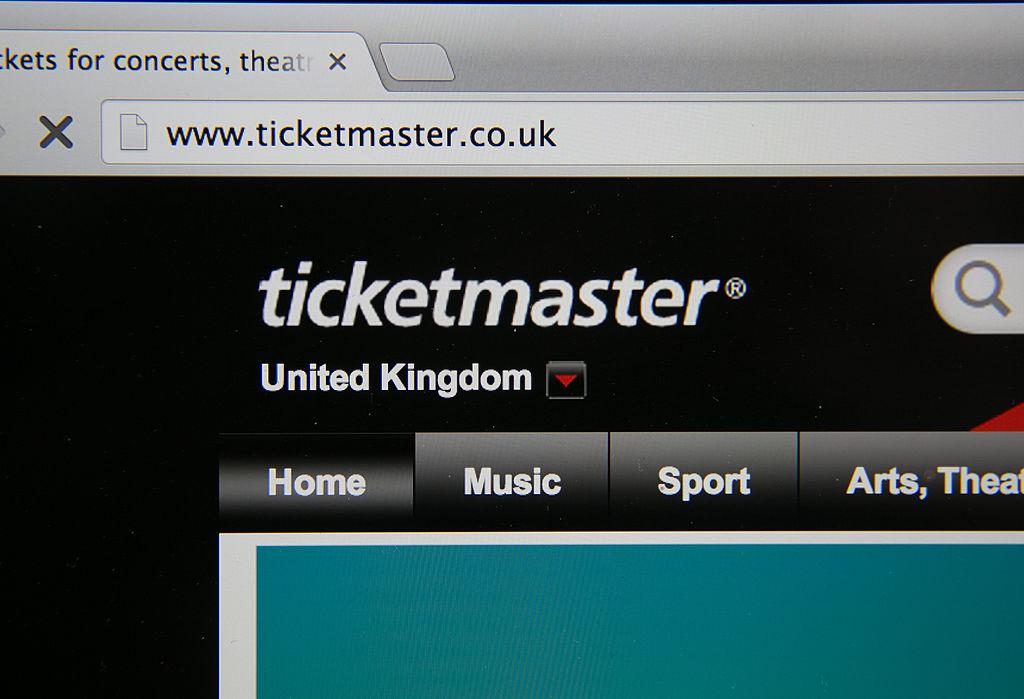 Article continues below advertisement
How to be a Verified Fan on Ticketmaster.
For certain artists or shows where Ticketmaster is anticipating a high demand, to prevent scalpers from purchasing tickets for resale, the company has begun doing a "Verified Fan" registration. This requires fans to register their account as a fan of the artist through a quick registration form to prevent bots from purchasing the tickets when they go on sale.
Each artist's registration process will be slightly different, so if you're wondering whether or not you'll need to pre-register for a show, check the artist's social media accounts ahead of the ticket sales or Ticketmaster's social media.
Article continues below advertisement
Unfortunately, just filling out the registration to become a Verified Fan does not automatically grant you access to the presale for the show you're interested in. If the demand for tickets is high enough, there is a chance that Ticketmaster will waitlist you for Verified Fan designation. If this happens, you'll be notified via text message if you've been pulled from the waitlist, which will then grant you permission to access the ticket sales.
Article continues below advertisement
Olivia Rodrigo's fans were disappointed with the Verified Fan registration for her 2022 tour.
Olivia Rodrigo, who began 2021 with her hit single "Drivers License" and ended it with seven Grammy nominations for her debut album "Sour," announced she was going on tour in 2022. As expected, based on how popular her first album became online, fans were ready to fight for tickets online, and Olivia herself announced that there would be a Verified Fan registration to purchase tickets to any of her shows.
Article continues below advertisement
Despite many of her fans registering for Verified Fan purchases, many were left empty-handed once tickets went on sale. For those who were given the Verified Fan access, some reported queues of more than 40,000 people before many of her shows officially sold out. At this time, all of the international dates for her tour are officially sold out.
Article continues below advertisement
Tickets are already popping up on resale sites, with prices ranging between $800 and $1,200 per ticket. Originally, the tickets were reportedly starting at $68.
Olivia has not personally commented on how quickly tickets to her tour sold out just yet, or if there is a solution for fans who are left with only scalper prices. There's even a change.org petition going around, asking for Olivia to find bigger venues for her shows so more people can attend.
"20,000+ people wanting to buy tickets for a 3000 person venue — so many people want to go to the tour, please let them!" the organizer wrote on the petition. "We are depressed and need cheering up. Please let sad girl summer be complete and let us come to the tour."
At this time, the petition has 207 of 500 signatures.