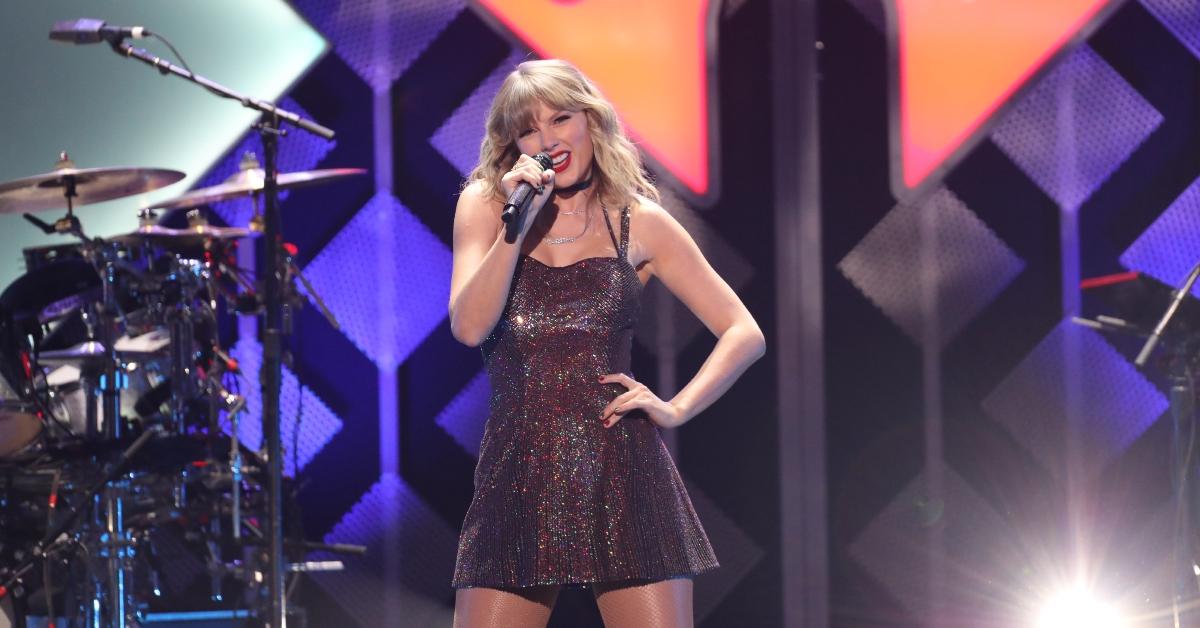 How to Be a Verified Fan on Ticketmaster — and Why It's Been a Nightmare for Swifties
Everyone knows that buying tickets to any concert can be tricky — especially if the artist or public figure is a popular one. For shows that sell out quickly, some will find themselves paying many times the original price of a ticket to go to a show (or go without if they can't afford it).
In an effort to combat scalpers and bots from snatching up tickets, Ticketmaster has implemented an extra step for users dubbed the "Verified Fan" experience, where fans would be given an early access period to purchase tickets by manually entering a code provided by the company, thus proving they aren't a bot.
Article continues below advertisement
But implementing this "Verified Fan" experience has only seemed to frustrate fans as there are often technical difficulties. In fact, there was a huge uproar after Verified Fans struggled to secure tickets in late 2021 to see Olivia Rodrigo. And it seems that Ticketmaster hasn't ironed out all these kinks before opening the presale for Taylor Swift's Eras tour.
So, how do you become a Verified Fan? And why has the Verified Fan experience become such a nightmare? Keep reading to find out.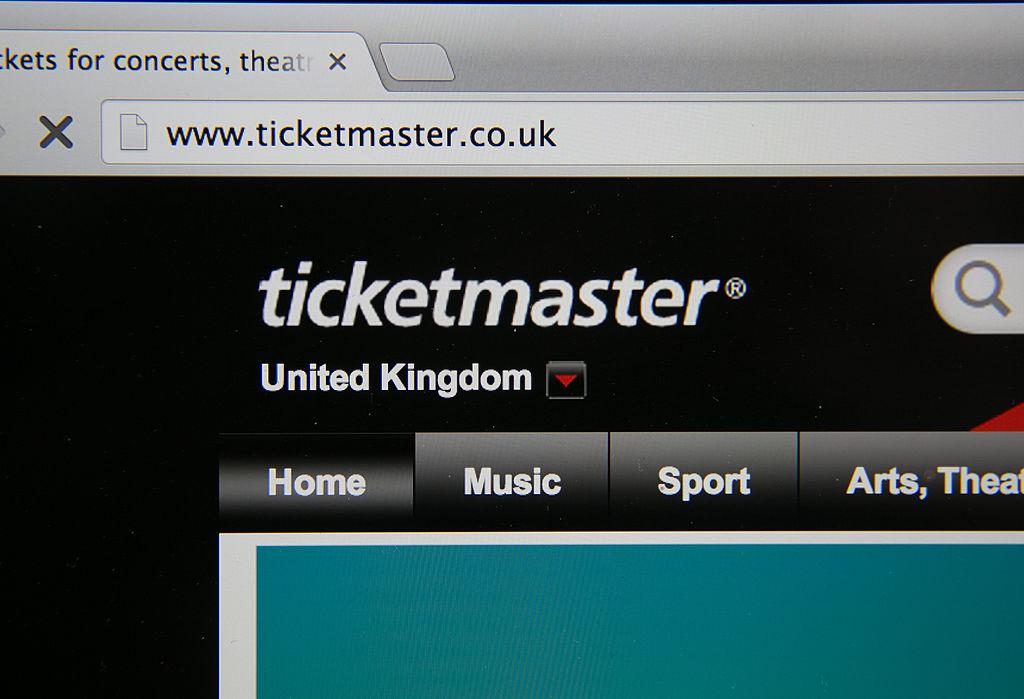 Article continues below advertisement
How to be a Verified Fan on Ticketmaster.
For certain artists or shows where Ticketmaster is anticipating a high demand, to prevent scalpers from purchasing tickets for resale, the company has begun doing a "Verified Fan" registration. This requires fans to register their account as a fan of the artist through a quick registration form to prevent bots from purchasing the tickets when they go on sale.
Each artist's registration process will be slightly different, so if you're wondering whether or not you'll need to pre-register for a show, check the artist's social media accounts ahead of the ticket sales or Ticketmaster's social media.
Article continues below advertisement
Unfortunately, just filling out the registration to become a Verified Fan doesn't automatically grant you access to the presale for the show you're interested in. If the demand for tickets is high enough, there's a chance that Ticketmaster will waitlist you for the Verified Fan designation. If this happens, you'll be notified via text message if you've been pulled from the waitlist, which will then grant you permission to access the ticket sales.
Article continues below advertisement
Swifities have been frustrated with the Verified Fan experience.
On Nov. 15, Verified Fans were given early access to purchase Taylor Swift tickets. However, due to unprecedented demand, this early access period was riddled with technical difficulties and tears. On Twitter, so many users said they had received emails claiming they had been selected as a Verified Fan. However, many fans didn't receive a code, their code didn't work, or the website went down.
Are tickets to Taylor Swift's Eras Tour sold out?
Don't worry, because the Taylor Swift concert tickets haven't sold out yet! If you were a Verified Fan and you didn't get tickets during the early access period, you still have two options left. The second wave of presales, which is exclusive to Capital One credit and debit card users, will take place on Nov. 16 at 2 p.m. local venue time for all shows.
If you're not a Capital One card holder, then tickets will open to the general public on Nov. 18 at 10 a.m.