There Was Rampant Ticketmaster Fraud at Bad Bunny's Recent Concert in Mexico
What happened with Bad Bunny's Ticketmaster sale for a concert in Mexico? Unpacking the situation from one of the world's biggest stars.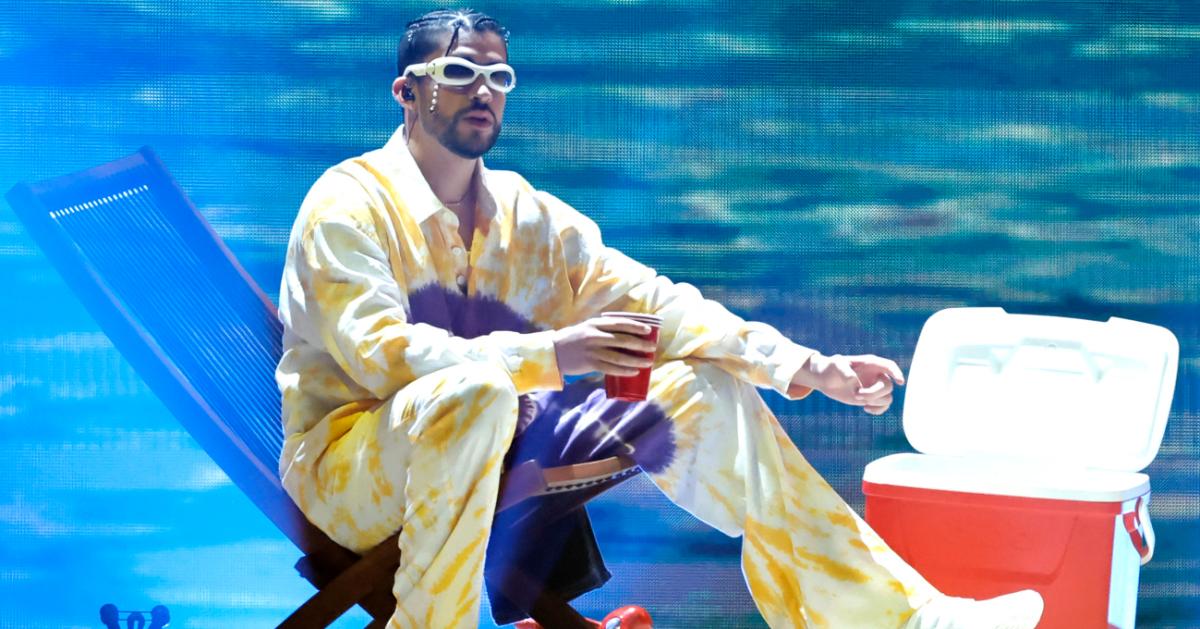 As one of the biggest music artists on the planet currently, it goes without saying that anything with Bad Bunny's name attached to it attracts the attention of legions of devout fans. That was epitomized when the artist announced his "World's Hottest Tour" for 2022, taking his hit tracks across the globe to a variety of stadiums.
Article continues below advertisement
However, when the "World's Hottest Tour" finally arrived in Mexico, things ended up going down in a far from ideal way that left thousands of fans upset and angry. With that being said, what exactly happened to the Bad Bunny Mexico concert and its Ticketmaster-facilitated tickets?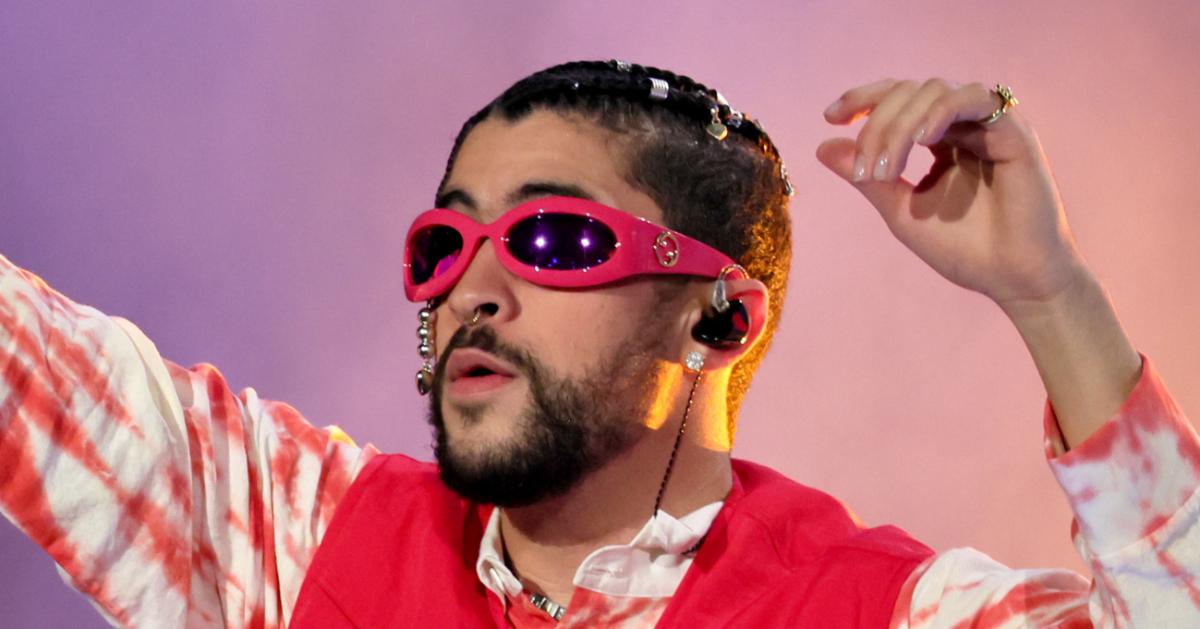 Article continues below advertisement
What happened to Bad Bunny's Mexico concert? There was a fiasco with Ticketmaster.
According to CNN en Español, many fans of Bad Bunny who came out for his Mexico City performance on Dec. 9, 2022, were disappointed when they found out that tickets purchased through Ticketmaster for the concert were not being considered valid. The publication states that the 80,000-plus capacity Estadio Azteca venue was sold out to capacity and hundreds of eager fans had to be turned around because security considered their tickets to be fake or duplicates.
In a statement shared to the Ticketmaster Mexico page, the company offered an apology to those whose real tickets were considered illegitimate, claiming that an unprecedented number of false tickets overwhelmed their system. They noted that legitimate ticket holders who were denied entry to the stadium (Ticketmaster can tell if a ticket has been scanned or not) will receive complete refunds for the purchase price of the ticket(s).
The venue also released their own statement about the massive ticket mix-up. In it, they said Ticketmaster reported false or duplicated tickets to them and out of interest to "guarantee the safety" of attendees, the venue denied all tickets that were in question to them.
Ticketmaster claims to be in talks with PROFECO, Mexico's consumer protection agency, to prevent similar circumstances from happening again. Bad Bunny's second date at Estadio Azteca was also sold out on Dec. 11, 2022.