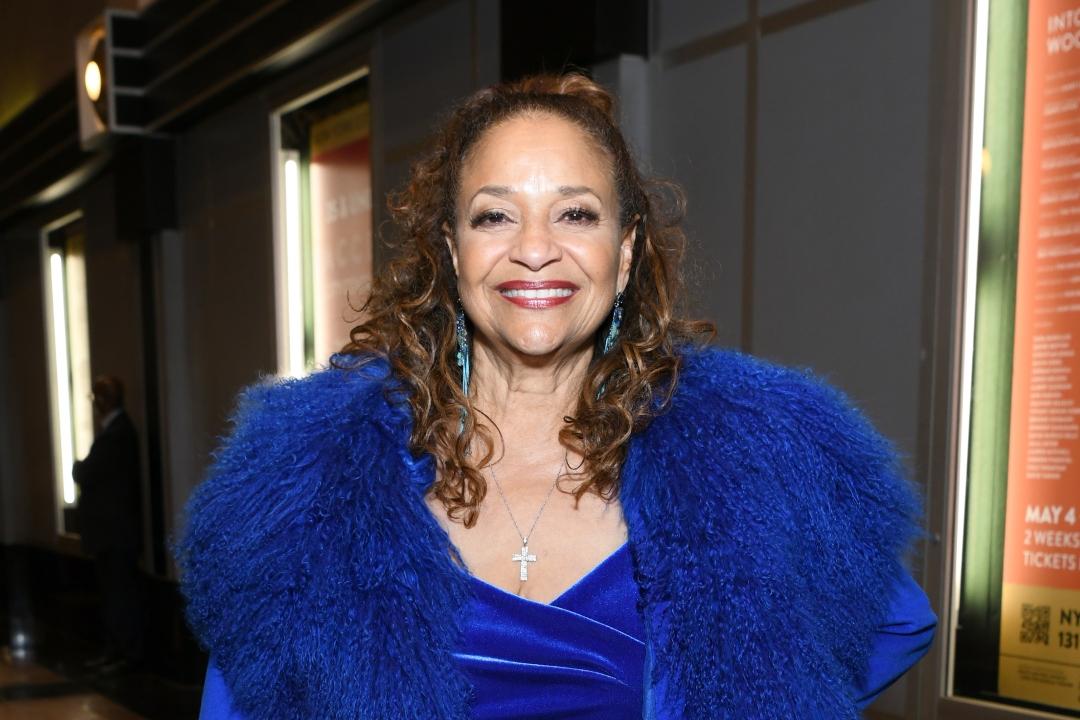 Catherine Fox Is Living on Borrowed Time and It Might Just Be up — Is Debbie Allen Leaving 'Grey's Anatomy'?
For 18 seasons, Grey's Anatomy has left us in tears with heart-stopping moments, huge character deaths, and WTF storylines. If we're honest with ourselves, we would never check into Grey Sloan Memorial for any reason whatsoever. We're taking our ailments up the street to Seattle Presbyterian Hospital.
It's not that we don't believe the incredibly talented medical staff of Grey Sloan Memorial couldn't handle anything thrown their way. It's quite the contrary. We've seen far too many groundbreaking surgeries performed there to believe otherwise. What makes us nervous is the number of times we've witnessed star-crossed doctors arguing over an unconscious person in an operating room.
Article continues below advertisement
In typical Grey's fashion, we've gone far too long without the death of a treasured cast member. In Episode 17 of Season 18, we sadly learn that Catherine Fox's cancer has spread. She was already living on quasi-borrowed time, so fans are wondering if actress Debbie Allen, who plays Catherine, is exiting the show.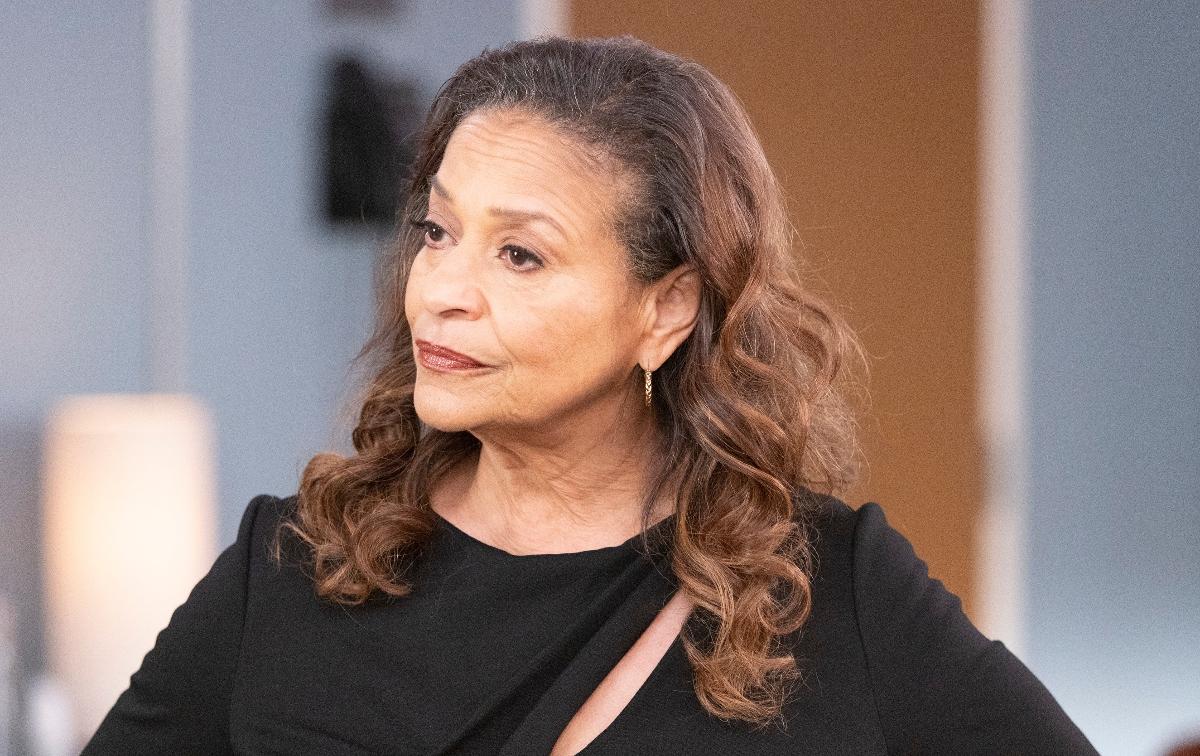 Article continues below advertisement
Is Debbie Allen leaving 'Grey's Anatomy'?
First of all, can Dr. Richard Webber (James Pickens Jr.) catch a break? Not only is he the head of the failing residency program at Grey Sloan, but he's also Catherine's husband. If Catherine dies, this will technically be the third woman in his life that he has lost. First, Richard's wife Adele (Loretta Devine) died of a heart attack in Season 9 after being diagnosed with Alzheimer's and undergoing surgery for a brain aneurysm.
No one could possibly forget that Richard and Ellis Grey (Kate Burton), Meredith's mother, had an affair in the early '70s which led to the birth of Maggie (Kelly McCreary). Ellis also suffered from Alzheimer's, which is both tragic and makes us think Richard is cursed. After being given a dose of lorazepam to calm her down after a particularly upsetting "episode," Ellis coded and passed away during Season 3.
Article continues below advertisement
In Season 15, we learned of Catherine Fox's cancer. A miracle was performed when most of the tumor was removed from her spine, but sadly not all of it could be taken out. We always knew this would come back to haunt us, and it appears that time is nigh. After Richard accidentally ingests some cannabis-infused juice that Catherine was using to manage her pain, she had to tell him the tumor was back. That's all we know for now, though we suspect this is why we'll be seeing some familiar faces soon.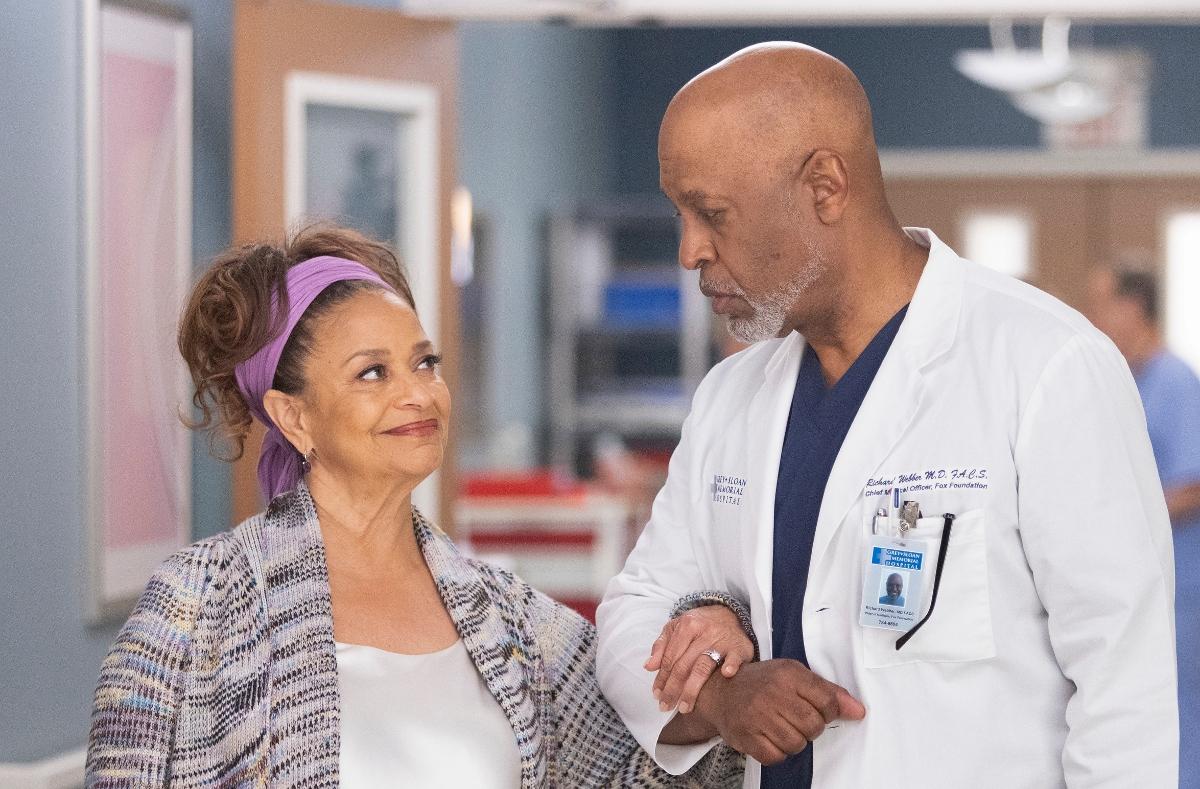 Article continues below advertisement
Japril is returning to 'Grey's Anatomy.'
Before he left in Season 17, he showed up at April's house and asked her (along with their daughter Harriet) to come with him to Boston. April agreed because she and her husband (the man she once left standing at the altar so she could run away with Jackson and marry him) had split up. It's not clear if they're officially back together in Boston, but it looks like we could find out.
Unfortunately, one thing that could bring Jackson back to Seattle is his mother getting sick. We don't see a way around Catherine Fox dying, though we hope that doesn't happen. In a perfect world, it would open a door for a permanent return of Japril. For now, we'll just have to find joy in the single episode we're going to get.
Grey's Anatomy airs on Thursdays at 9 pm EST on ABC.