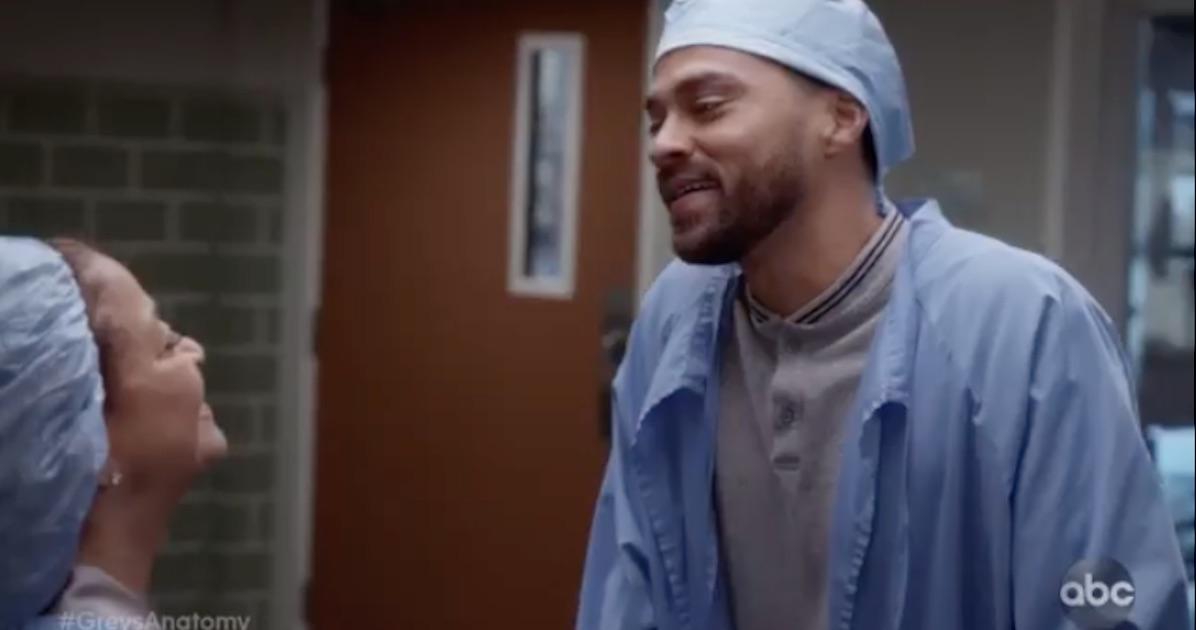 Is 'Grey's Anatomy' Hinting at Another Major Character Death Before the Season 15 Finale?
By Gabrielle Bernardini

Feb. 23 2021, Updated 11:34 a.m. ET
For 15 seasons, Grey's Anatomy has left us in tears with heart-stopping moments, huge character deaths, and WTF storylines. The drama continues to unfold in Season 15 as fans are left wondering if another major character death is happening sooner than we think. 
In a recent clip posted by ABC, many fans (including us) have been left to wonder: Is Debbie Allen leaving to Grey's Anatomy?
Article continues below advertisement
Before the mid-season finale, Dr. Catherine Fox  —played by Debbie Allen — revealed that she has been diagnosed with a brain tumor. 
So, many fans (including us) have been left to wonder: Is Debbie Allen really leaving to Grey's Anatomy?
Now, Catherine must undergo a major surgery to remove the deadly tumor, and in the preview for this week's episode, the outcome does not look good. In a short clip posted by ABC, Catherine is seemingly optimistic while going into the surgery, telling her husband Richard Webber (played by James Pickens Jr.) and son Jackson Avery (played by Jesse Williams) that she will see them both when she wakes up. 
Article continues below advertisement
The clip then cuts to Richard standing up in a panic in the viewing area above the operating room. If that doesn't make your heart stop, the camera then cuts to her son Jackson crying hysterically in the hallway. We're not prepared for this type of emotional rollercoaster! 
Article continues below advertisement
ABC captioned the clip on Facebook, "Start getting prepared now, this is going to get emotional." Despite the emotional rollercoaster, Debbie recently hinted her character would be around next season, telling TV Insider, "Right now we don't know when it's going to end. We're already looking at Season 16." Whew!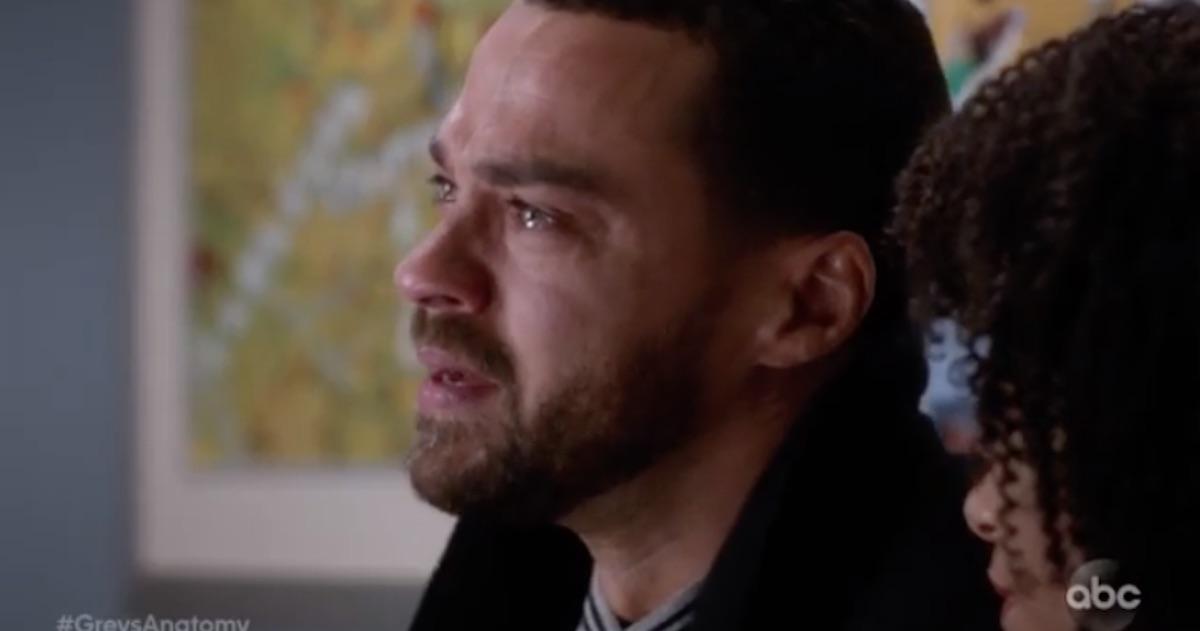 Article continues below advertisement
Grey's Anatomy is famous for making fans fall in love with these characters and then taking them away from us. In Season 14, it was announced that Jessica Capshaw (who played Arizona) and Sarah Drew (who played April Kepner, Jackson's ex-wife and baby mama) would be leaving the show.
While we get an explanation on Arizona's departure, the questions surrounding April's leave from Grey Sloan Memorial was a little harder to piece together.
So, what did happened to April Kepner? 
April definitely had us crying into tissues each episode with her storylines — let's not even talk about the birth of her son! So, we were not surprised when she decided to leave the hospital after recovering from an almost fatal accident. 
Article continues below advertisement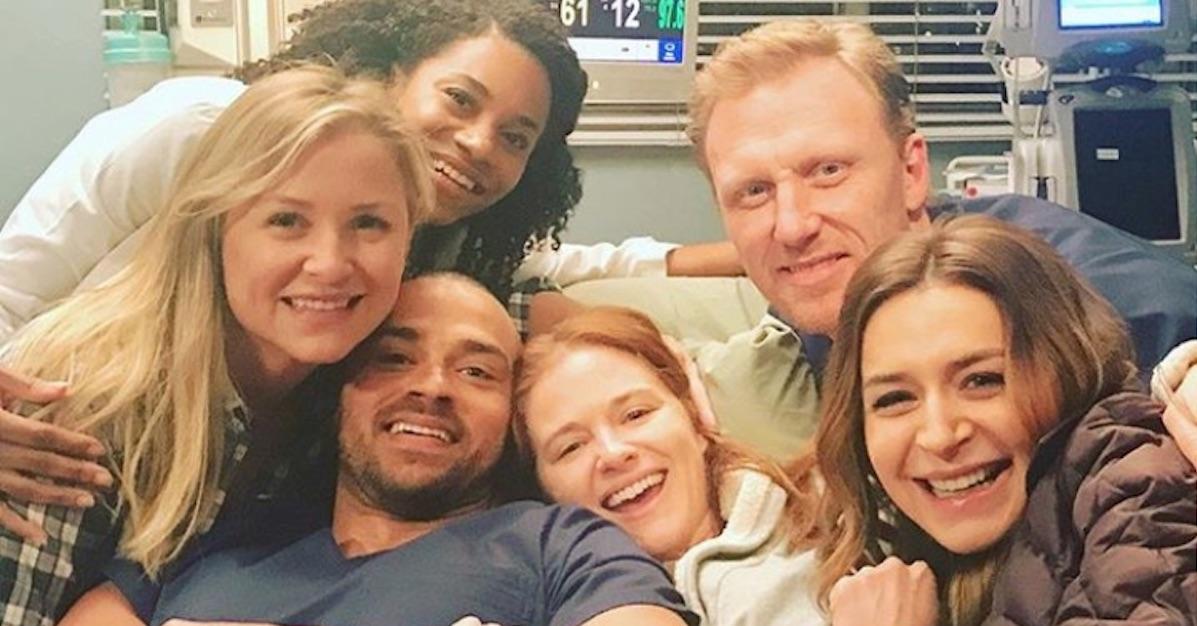 It was revealed in the Season 14 finale that she has a passion for helping homeless people, and following her quick marriage to Matthew, fans are left assuming she is happy in love while dedicating her time to people in need.
Article continues below advertisement
Will Grey's Anatomy end after Season 15?
Rest easy tonight, Grey's Anatomy fans. Season 15 will not be the last of Meredith Grey and her coworkers; however, Season 16 may be the show's curtain call. According to Deadline, Ellen Pompeo's contract will end in 2020. 
In an interview with Entertainment Weekly, the actress was asked if she'll extend her contract past 2020, which she replied, "I'm clearly not prepared right now to make any formal announcement about what my future is on the show, but I am really feeling like we have told the majority of the stories that we can tell." 
She continued, "It's about time that I mix it up. I'm definitely looking for a change." 
Catch new episodes of Grey's Anatomy on Thursdays at 8 p.m. EST on ABC.