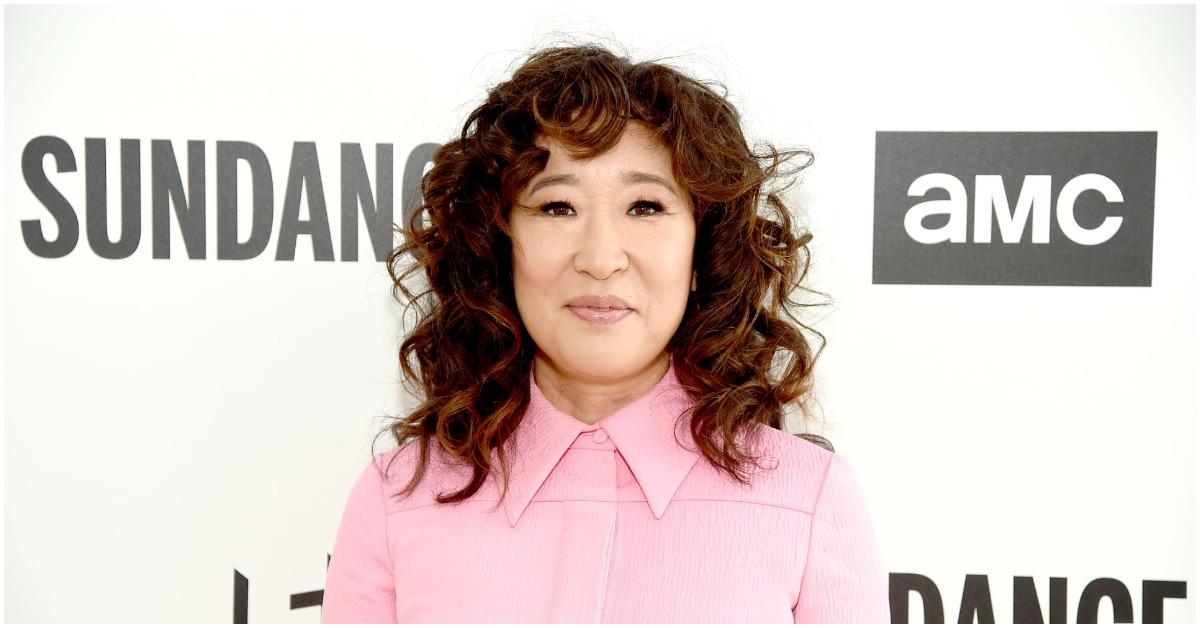 Sandra Oh Said Leaving 'Grey's Anatomy' Was an "Emotional Decision"
Since its series premiere in March 2005, Grey's Anatomy has introduced fans to a diverse group of characters. But the show has also said goodbye to many of Dr. Meredith Grey's loved ones throughout its long run.
Although Grey's fans watched Meredith mourn multiple people in her life, including her husband, Dr. Derek Shepherd (Patrick Dempsey), the exit of her best friend Dr. Cristina Yang was particularly difficult for the die-hard viewers to digest. For actress Sandra Oh, however, leaving the show proved to be what she needed to make a shift in her career.
Article continues below advertisement
Why did Sandra Oh leave 'Grey's Anatomy?'
In 2013, Sandra announced she would be leaving Grey's Anatomy the following year. After working on the medical drama for nearly a decade, the actress felt it was time for her and Cristina to try something new.
"Creatively, I really feel like I gave it my all, and I feel ready to let her go," Sandra told The Hollywood Reporter in 2013. "It's such an interesting thing to play a character for so long and to actually get the sense that she wants to be let go as well. [Cristina] wants to be let go, and I am ready to let her go."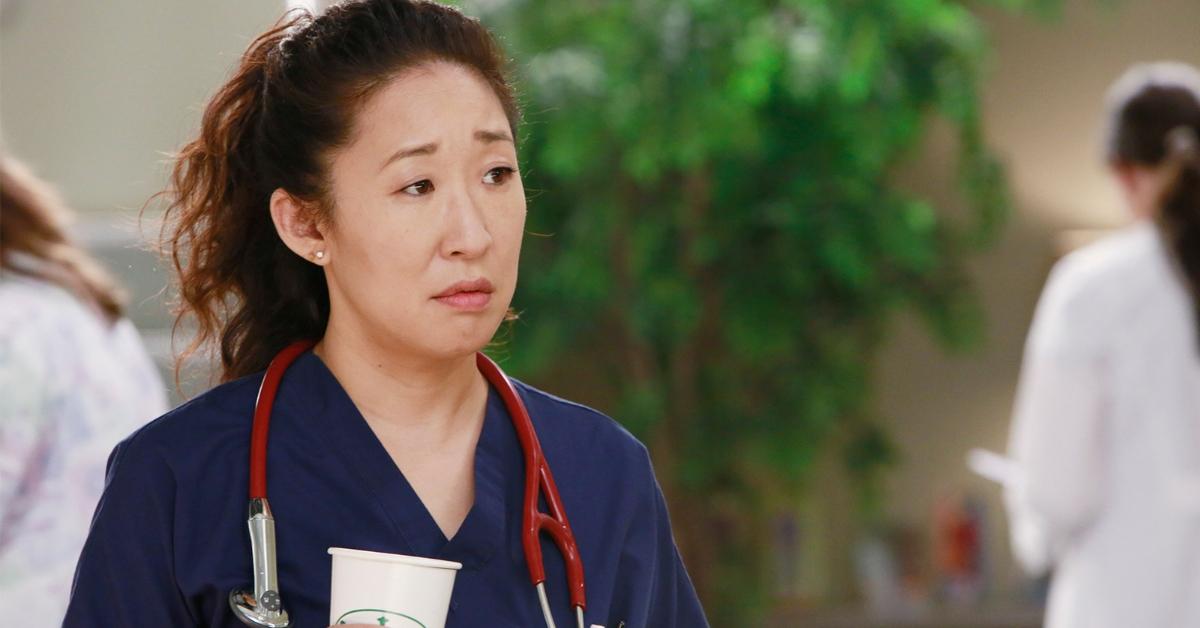 Article continues below advertisement
Sandra starred in Grey's Anatomy as Cristina Yang from Seasons 1-10. During her time at Seattle Grace/Grey Sloan Memorial, the ambitious resident-turned-cardiothoracic surgeon prioritized her career while supporting her tribe. In addition to being Meredith's "person," Cristina fell in love several times on the show. In Seasons 1-3, she and Dr. Preston Burke (Isaiah Washington) had a whirlwind romance that ended when he left her at the altar.
After taking time to mourn the relationship, Cristina met and eventually married Dr. Owen Hunt (Kevin McKidd). In Season 8, the pair broke up when Owen admitted he had an affair. Although they divorced, they continued sleeping together in seasons 9-10. In the season 10 finale, Cristina moved to Zurich, Switzerland, to run Burke's hospital.
Article continues below advertisement
Will Sandra Oh ever return to 'Grey's Anatomy?'
Grey's Anatomy writers have kept Cristina's role alive despite Sandra's exit. In the years since she left for Zurich, Meredith has mentioned her best friend on multiple occasions.
Article continues below advertisement
However, that doesn't mean we should expect to see Sandra Oh pop up again in person. Although, through the years, she's generally been coy about appearing in Grey's Anatomy again, Sandra shared her definite answer on the Asian Enough podcast in May 2021.
"Oh my gosh, no," Sandra declared when asked about coming back to Grey's. "No! No!"
The Killing Eve star then added that, while she has no intentions of returning to the show, she enjoys being a part its legacy.
"I love it, though," she said of the acclaimed series. "This is also why I really appreciate the show, is that I still get asked this."
Watch new episodes of Grey's Anatomy on Thursdays at 9 p.m. EST on ABC.