Sandra Oh Says She Won't Be Coming Back to 'Grey's Anatomy'
With Meredith's health in danger on 'Grey's Anatomy,' fans are hoping it means Sandra Oh will return to the show sometime in Season 17.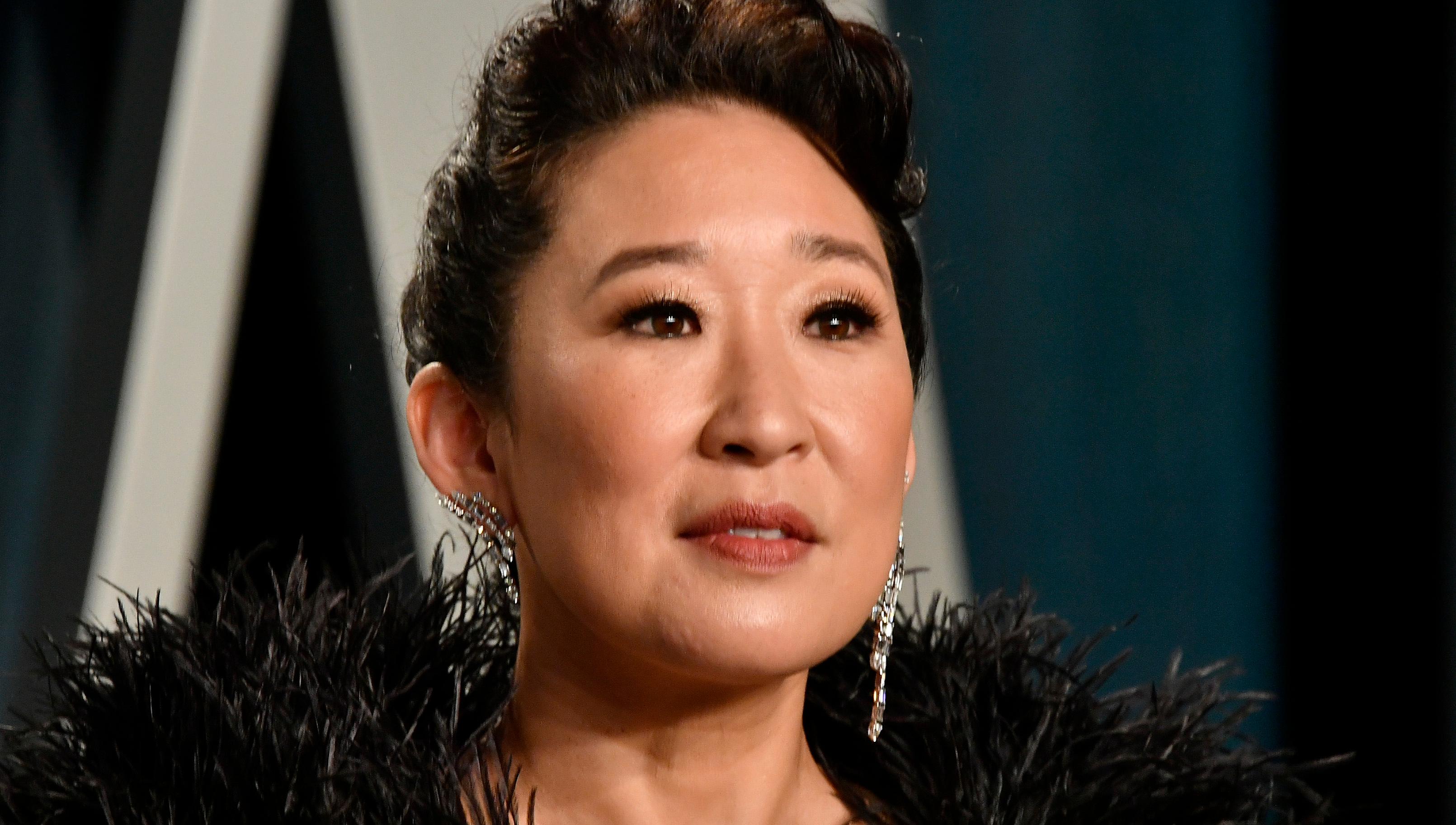 When Derek returned to Grey's Anatomy via Meredith's dream, it was a shock to fans everywhere. No one had been tipped off to his cameo, which won't be the last time viewers will see the gone-but-not-forgotten McDreamy. With Lexie and Mark Sloan also making a comeback, fans hope this means that Sandra Oh will appear next to reprise her role as Cristina Yang.
Article continues below advertisement
Over the past couple of seasons, Grey's Anatomy has had multiple opportunities to bring back Cristina, but hasn't, which sort of goes against the growing theory that she will be back. In a way, it could just be wishful thinking on longtime fans' parts. But some seem to think there's still a chance for her to come back for the 17th season or the newly announced 18th.
Is Sandra Oh coming back for Season 17 of 'Grey's Anatomy'?
Unfortunately, fans won't be seeing Christina on Grey's Anatomy again. On an episode of the Asian Enough podcast, she set the record straight. When asked if she'd return to the show, she had a simple answer. "No," she said. "I love it, though, and this is also why I really appreciate the show … that I still get asked this."
Article continues below advertisement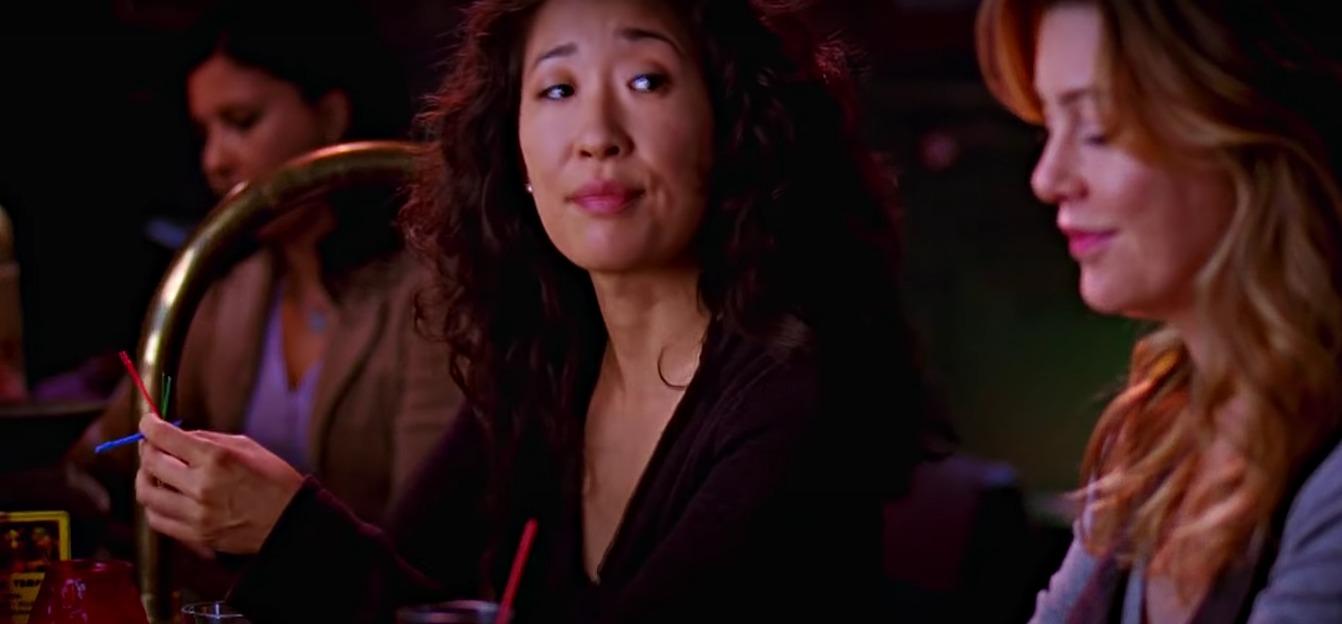 Sandra has moved on to other roles like Eve on Killing Eve, and she'll be in an upcoming Netflix series called The Chair. "Come see the characters that I'm playing that are much more deeply integrated in … the Asian American experience," she said in the podcast. She continued to say that she believes Cristina Yang would be working on a way to end the pandemic and "trying to address the systemic issues in healthcare."
Article continues below advertisement
As heartbreaking as it is to know that Cristina won't be back, fans did have some hope Sandra would make a return. Someone on Twitter shared a screenshot from Instagram in which someone mentioned the show giving them a heart attack upon seeing Patrick Dempsey reprise his role of Derek. The account for Shondaland replied, asking if they should "page cardio."
As we all know, Cristina was a cardio surgeon on Grey's Anatomy. The Instagram comment could just be a cheeky way to tease fans and keep their hopes up. But with so many of the original core cast members gone, and some fans believing the show isn't as good as it once was, a lot of people wanted to see a fan favorite make a comeback.
Article continues below advertisement
Will Meredith die on 'Grey's Anatomy'?
Meredith's dream with Derek on the hazy beach looks like some kind of afterlife paradise. But, given that Ellen Pompeo is still slated to star on Grey's Anatomy for the foreseeable future, she's probably safe for now. The series could end with her peacefully dying and being reunited with Derek, but for now, she's more or less safe.
That doesn't mean Meredith's health will remain in good shape, however. She passed out in the hospital parking lot, which could mean any number of things are wrong with her. Is she knocking on death's door? Probably not. But most things don't come easily for Meredith and a long, drawn-out battle with her health seems totally plausible.
Watch Grey's Anatomy on Thursdays at 8 p.m. EST on ABC. Steam it on Hulu and Netflix.