'Killing Eve': Was Kenny's Murder Finally Solved in the Season 3 Finale?
Who killed Kenny in 'Killing Eve'? The Season 3 mystery was seemingly solved in the finale, but executive producer teases continued storyline.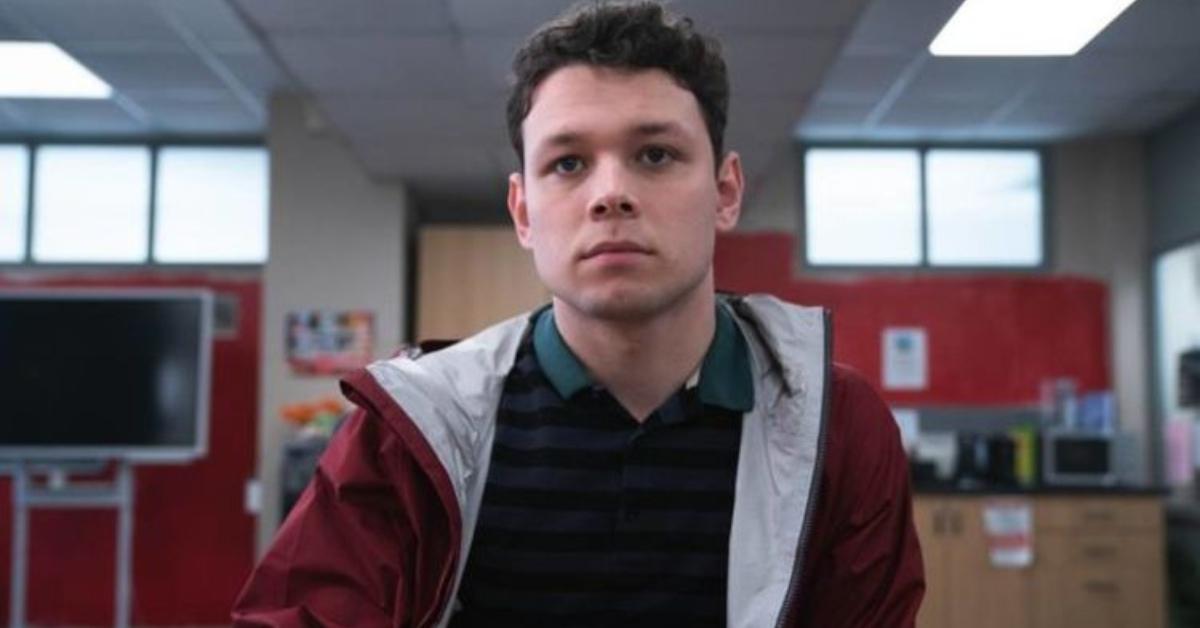 [Warning: Spoilers ahead]
Did we finally get to find out who actually killed Kenny (Sean Delaney) on the Season 3 finale of Killing Eve? Well, sort of...
Kenny's mother Carolyn (Fiona Shaw) was looking for answers surrounding the death of her son, and was ready to gun down the suspected culprits at any moment. With tensions running high, Eve (Sandra Oh), Villanelle (Jodie Comer), Konstantin (Kim Bodnia), and Paul (Steve Pemberton) were all at the mercy of one emotional parent.
Article continues below advertisement
So, who killed Kenny on 'Killing Eve'?
Carolyn's theory was confirmed — her superior Paul was actually working for the Twelve, which placed him at the rooftop where Kenny fell to his death. When Carolyn turned her gun on Konstantin, Villanelle's handler pleaded for his life, explaining that he was trying to recruit the boy, but also warned him about investigating the organization.
When he did so, Kenny stepped backward and "accidentally" fell off the building.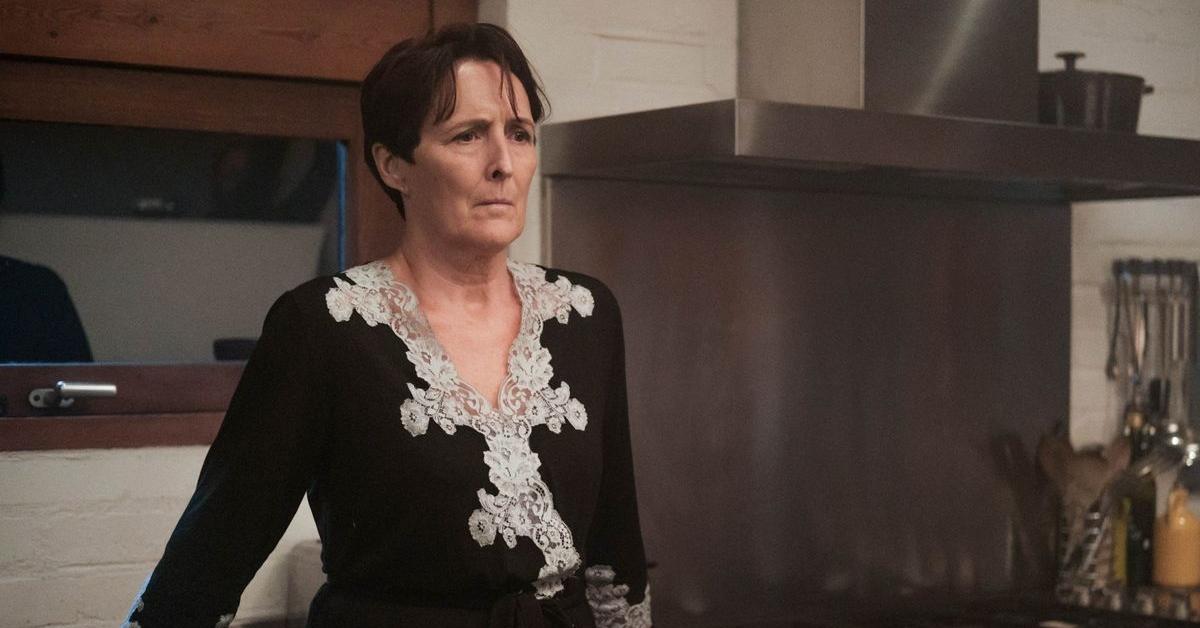 Article continues below advertisement
Just when audiences thought Konstantin was done for, Carolyn changed her target and put a bullet into Paul's head.
While Carolyn may have taken Konstantin at his word, at least for the moment, fans definitely felt like he wasn't completely telling the truth. And, Killing Eve exec producer Sally Woodward Gentle confirmed this theory.
"I don't think we should ever believe Konstantin," she told Entertainment Weekly. "He's going to say anything to get out of a sticky situation. And he's clearly absolutely terrified for his life. He believes that Carolyn will pull that trigger, and he calls on Villanelle. And that is, for me, heartbreaking."
Article continues below advertisement
She continued: "But in two seconds he's walking out of there like he's got away with it — and not only that, he's taking the Russian dolls wrapped up in the plastic bag. I don't think you should ever trust Konstantin with anything. Ever."
The whole season was built around Kenny's death, so is this the end of the investigation? "I don't know," the producer teased. "I'll just leave it at that. [Laughs]."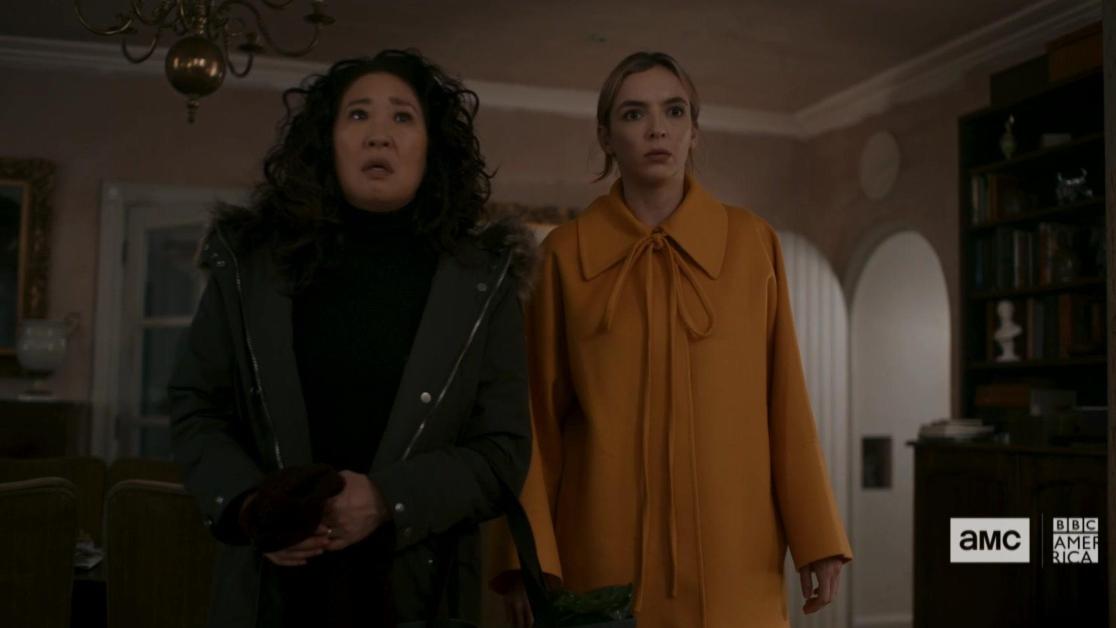 Article continues below advertisement
Season 4 of 'Killing Eve' is already in the works!
Don't worry, Killing Eve fans, the writers are already working on scripts for Season 4. "The writers are in the room now. We should have three episodes written really shortly," Sally told EW.
Though the producer wouldn't spoil too much of what's to come in Season 4, she did drop a clue as to the question fans should be asking themselves going into the next season.
She stated: "What do you do when you have to acknowledge to yourself that there's a darkness that you can't push down anymore?" Adding, "And that's very much an Eve thing."
The finale ended with both Eve and Villanelle unable to completely walk out of each other's lives. The two had their backs turned toward one another, but the two characters both glanced back, suggesting that they don't want the other person out of their life for good.
Well, we certainly can't wait to watch how Eve and Villanelle's complex relationship plays out in Season 4!