Pearl Thusi Plays a Sassy Secret Agent in 'Queen Sono'
Pearl Thusi appeared in 'Family Bonds,' 'Quantico,' and the like before taking on the lead role 'Queen Sono.' Here's what you should know about her.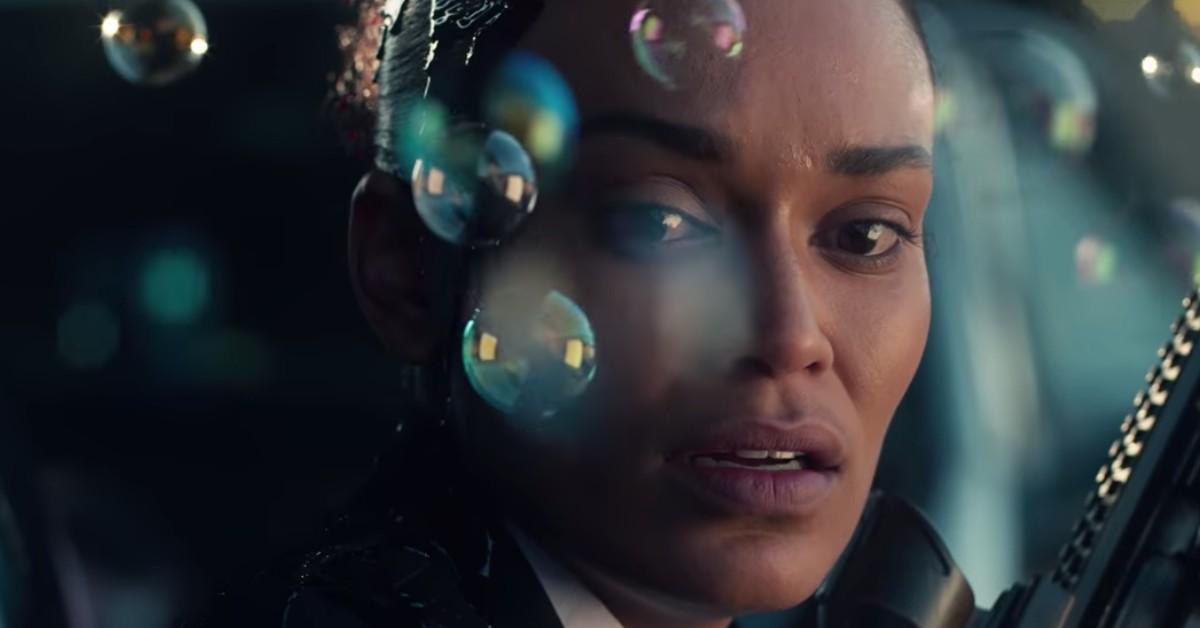 Produced by a South-African cast and an all-African crew, Queen Sono promises six episodes' worth of adrenaline-drenched car chases, fight scenes, and an awful lot of action all set on the continent.
The crime-thriller chronicles a lone spy, Queen Sono's (Pearl Thusi) adventures, charting how the fearless fighter sets out to tackle some of the most heinous criminals and save hundreds of lives in the process.
Article continues below advertisement
Queen Sono is played by model and actress Pearl Thusi.
At the focal point of the show is a brazenly confident and full-of-sass secret agent who's always at the ready to take down the bad guys and pull her finest moves to de-escalate international crises. Akin to Killing Eve's Villanelle or Homeland's Carrie Mathison, Queen Sono is an independent woman who navigates the conflicts in her personal and professional life with ease and gravitas.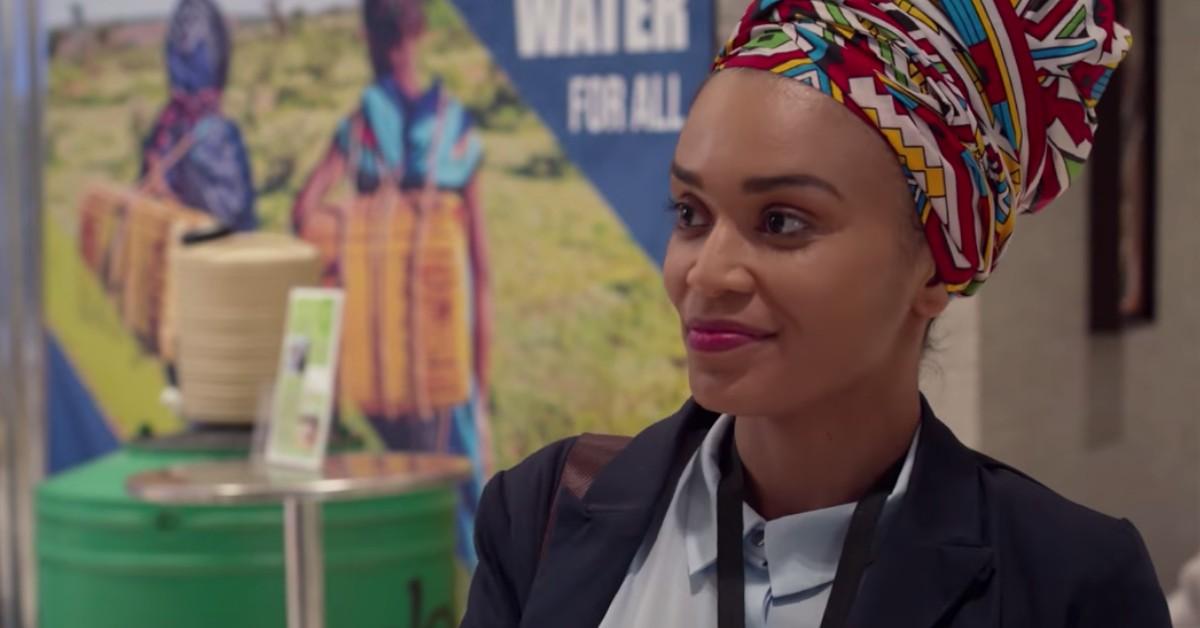 Article continues below advertisement
As a field operative of the Special Operations Group or SOG, it's Queen Sono's task to unveil the identity of some of the most corrupted and greediest criminals operating across Africa. Using a range of state of the art gadgetry, she manages to tackle ever-rising crime rates. In addition, she has to grapple with her parental legacy and work her way through the grief felt over her political activist mother's tragic death.
Pearl appeared in TV series like 'Quantico' or 'Family Bonds' before 'Queen Sono.'
Pearl had plentiful experience to draw on when she agreed to take on the role. The model and actress earned her first breakthrough with a brief stint on a 2006 comedy series, Family Bonds, before moving on to productions like the 2009 comedy-drama titled The No. 1 Ladies' Detective Agency or Quantico.
Article continues below advertisement
In the latter, Pearl appeared as Dayana Mampasi, a human rights lawyer-turned-CIA agent. The show chronicles how the book-smart Ivy League graduate manages to uncover some of the most complicated international conspiracies taking place in her home of New York and beyond. According to Fandom, Dayana's Zimbabwean cultural heritage also feeds into the narrative.
Article continues below advertisement
Alongside Quantico, Pearl appeared in movies like the 2017 romantic comedy directed by Kagiso Lediga, titled Catching Feelings, or the 2018 fantasy-thriller by Don Michael Paul, titled The Scorpion King: Book of Souls. As an article by Essence reveals, the South-African actress spent considerable time in Hollywood before she decided to return to Johannesburg in a bid to devote more time to her family.
"I came back from the States because I had a child and three dogs — and I am passionate about being here and investing in African entertainment," Pearl told Essence.
Article continues below advertisement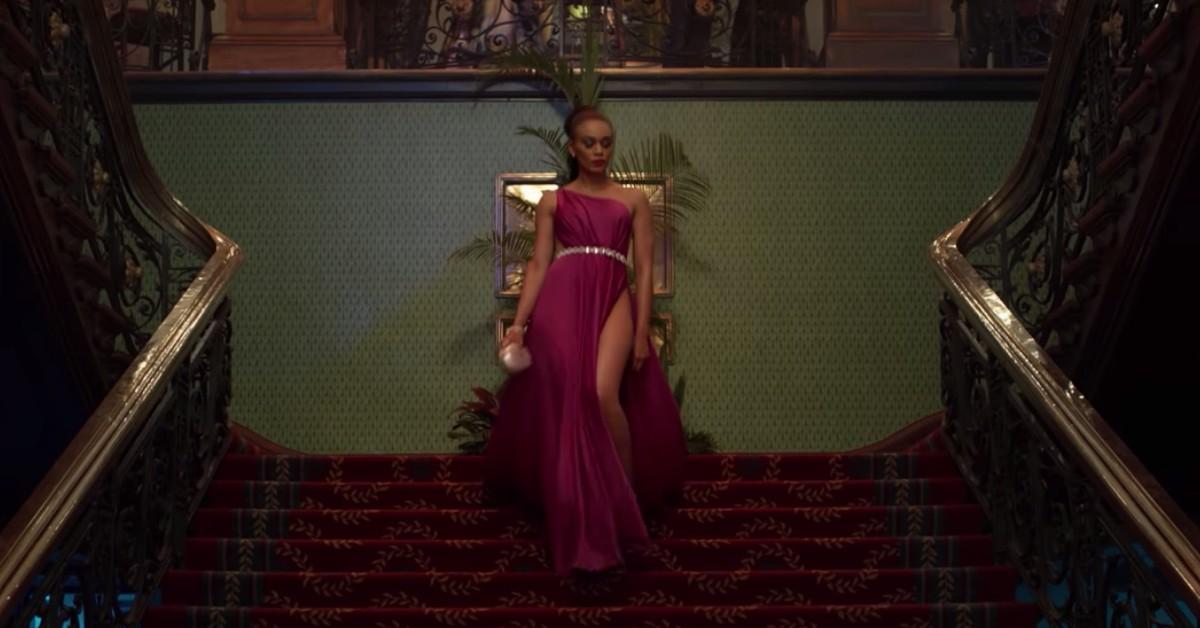 "People like to fantasize [about] African poverty [...] They think of African tragedy, and it's romanticized unbelievably. But because we have control over the narrative, we can show this is not the only thing that's happening in Africa. This is what's happening in the middle class, this is what's happening in our hoods, in our streets, in our townships," she added shortly after.
"This is who we are. We don't all look the same. As South Africans, we get to put it out there with this series. And the rest of the world gets to see it," Pearl explained.
Queen Sono is now available on Netflix.