The Hits Literally Keep Coming as Isaiah Washington Opens up About His Time on 'Grey's'
What happened to Isaiah Washington on 'Grey's Anatomy'? The former star recently revealed some more harrowing stories — let's get into it.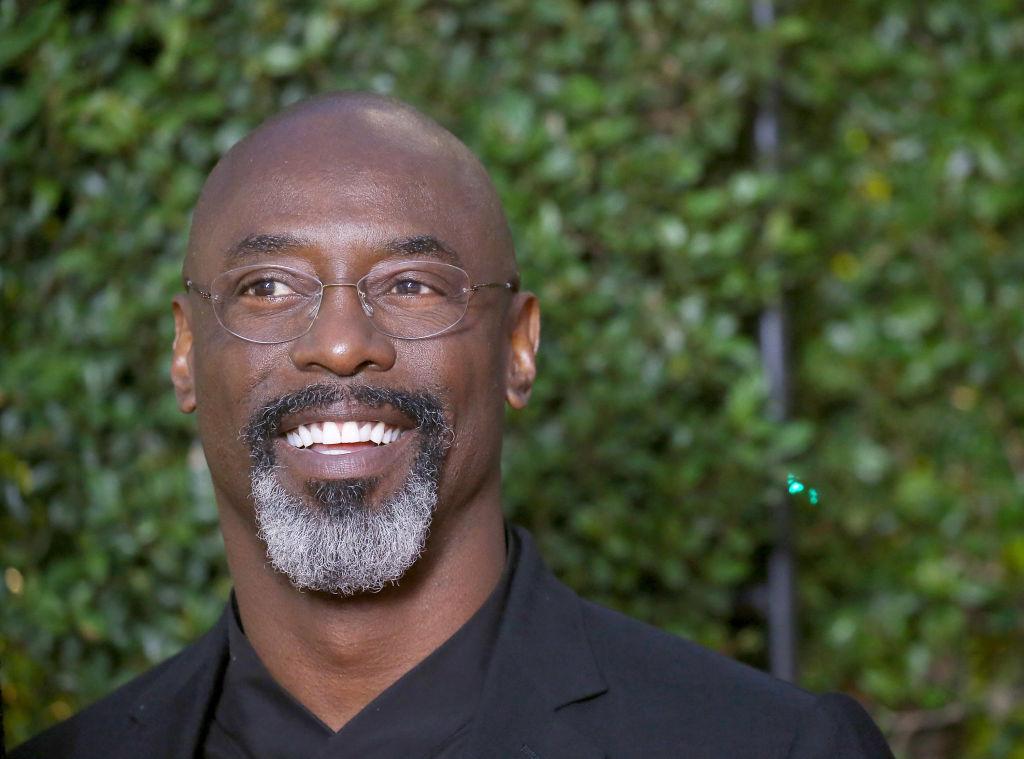 This has been a big year for Grey's Anatomy, and we're not talking about the show itself. First, we find out via her own podcast that Ellen Pompeo once got into a fight with Denzel Washington while he was directing an episode of Grey's. Now, we're hearing rumors from former star of the show Isaiah Washington about Ellen Pompeo allegedly accepting a bribe to keep quiet about the toxic behavior of Patrick Dempsey. What happened to Isaiah Washington on Grey's Anatomy?
Article continues below advertisement
What happened to Isaiah Washington on 'Grey's Anatomy'?
Of course, a show that has been around as long as Grey's Anatomy has had its fair share of problems, but it sure does seem like all of them are being revealed this year. The newest story comes from Isaiah Washington, who played Dr. Preston Burke the first three seasons. In an interview with Tavis Smiley on KBLA Talk 1580 Radio, Isaiah alleged that Ellen "took $5 million dollars under the table to not tell the world how toxic and nasty Patrick Dempsey really was."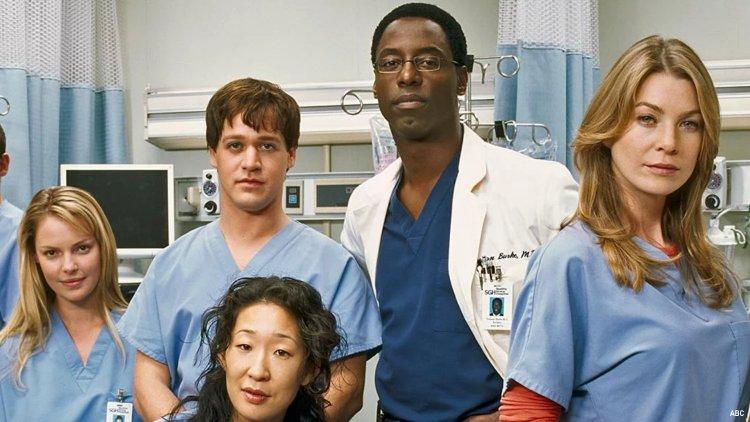 Article continues below advertisement
That's not all Isaiah said about his experience working on Grey's. He claimed, "Every single day I was a problem that was being reminded, 'You're No. 4 on the call sheet. You're not the star of this show.'" Isaiah also revealed that evidently being fired from the show was used to cover up what was happening behind the scenes. "It was an agenda to cover up for the toxic and bad behavior of many of my former castmates on that show. And the top of that would be Patrick Dempsey," he told Tavis.
What is Isaiah Washington doing now?
In 2020, Isaiah hosted a food show on Fox Nation called Isaiah Washington: Kitchen Talk, which involves him traveling up the California coast to eat, drink, and be merry with various guests. On one episode, he breaks bread, or rather a frittata, with George Papadopoulos, Donald Trump's former campaign adviser. And if that doesn't sound like enough fun, they also chatted about the 2016 election.
Article continues below advertisement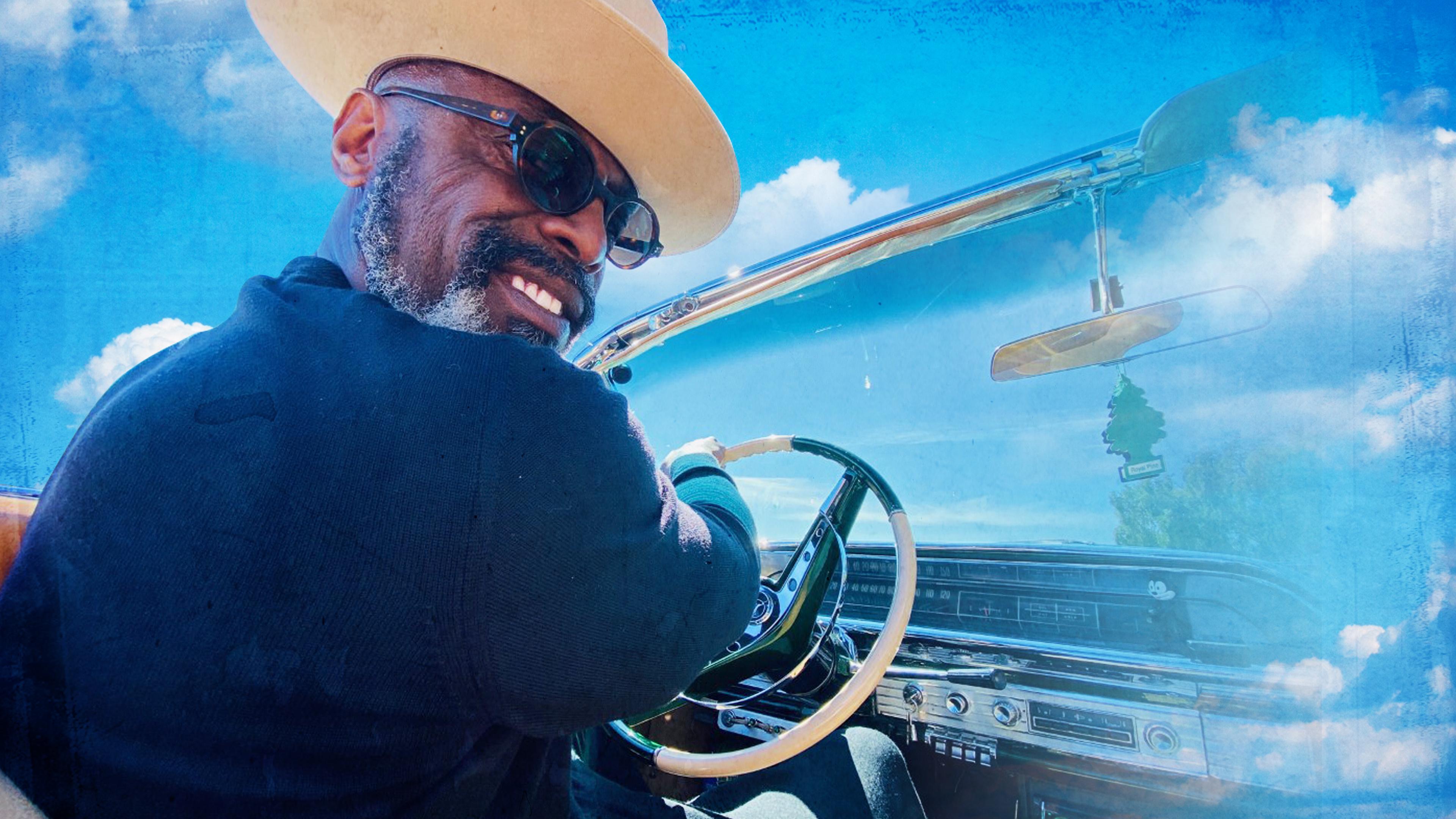 Isaiah hasn't left the acting world completely behind. He recently starred in the movie God's Not Dead: We The People, which is part of a Christian franchise. The movie is about America's struggle over freedom, with a focus on parental rights as it pertains to homeschooling children. He told Christian Broadcasting Network that he picks projects that make him feel like he is being of service.
Isaiah also returned to the small screen for the STARZ show P-Valley. Its first season dropped in 2020, with the second coming in 2022. It centers around several people who work at a strip club in the Mississippi Delta. Isaiah has a recurring role as Mayor Tydell Ruffin, who wants to clean up the fictional streets where the show takes place. This is quite a departure from God's Not Dead, but that's what being an actor is all about.