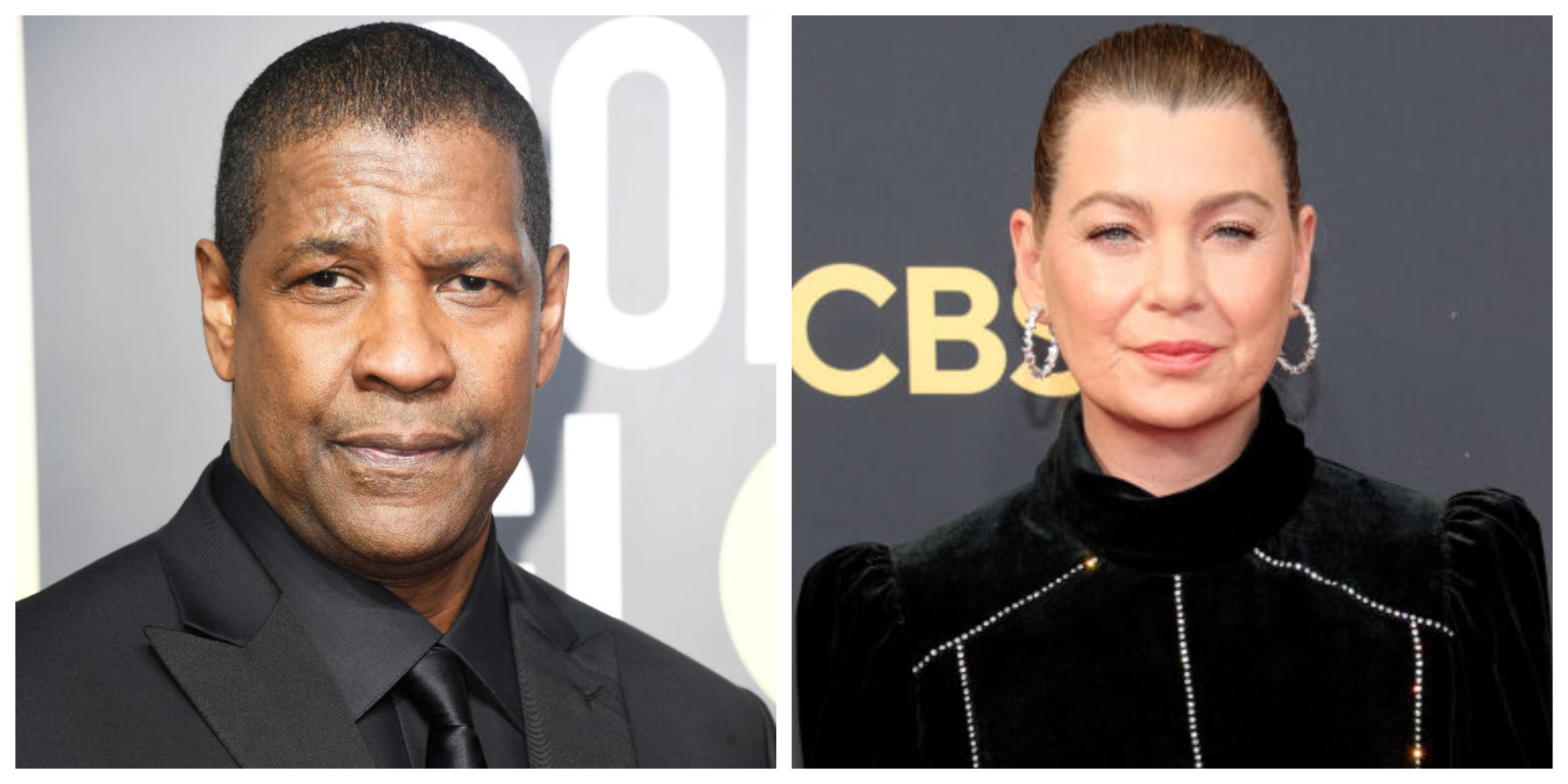 Ellen Pompeo Once Fought With Denzel Washington on the Set of 'Grey's Anatomy'
It hardly seems possible that anything could top the return of Grey's Anatomy, which was ushered into its 18th season via a crossover event with Station 19. But then Ellen Pompeo revealed on a recent episode of her podcast that she once got into a fight with Denzel Washington, who was directing an episode of the show. What's that now? Academy Award winner Denzel Washington? Here's what we know.
Article continues below advertisement
What episode of 'Grey's Anatomy' did Denzel Washington direct?
Denzel Washington directed the much-talked-about "Sound of Silence" episode of Grey's Anatomy that aired in Feb. 2016 during the show's 12th season. In the episode, Meredith Grey (Ellen Pompeo) is beaten up by a patient when he becomes violent after suffering a seizure. As a result of the attack, Meredith temporarily loses her hearing and is unable to speak. The remainder of the episode is utterly silent as we stay on Meredith and her perspective.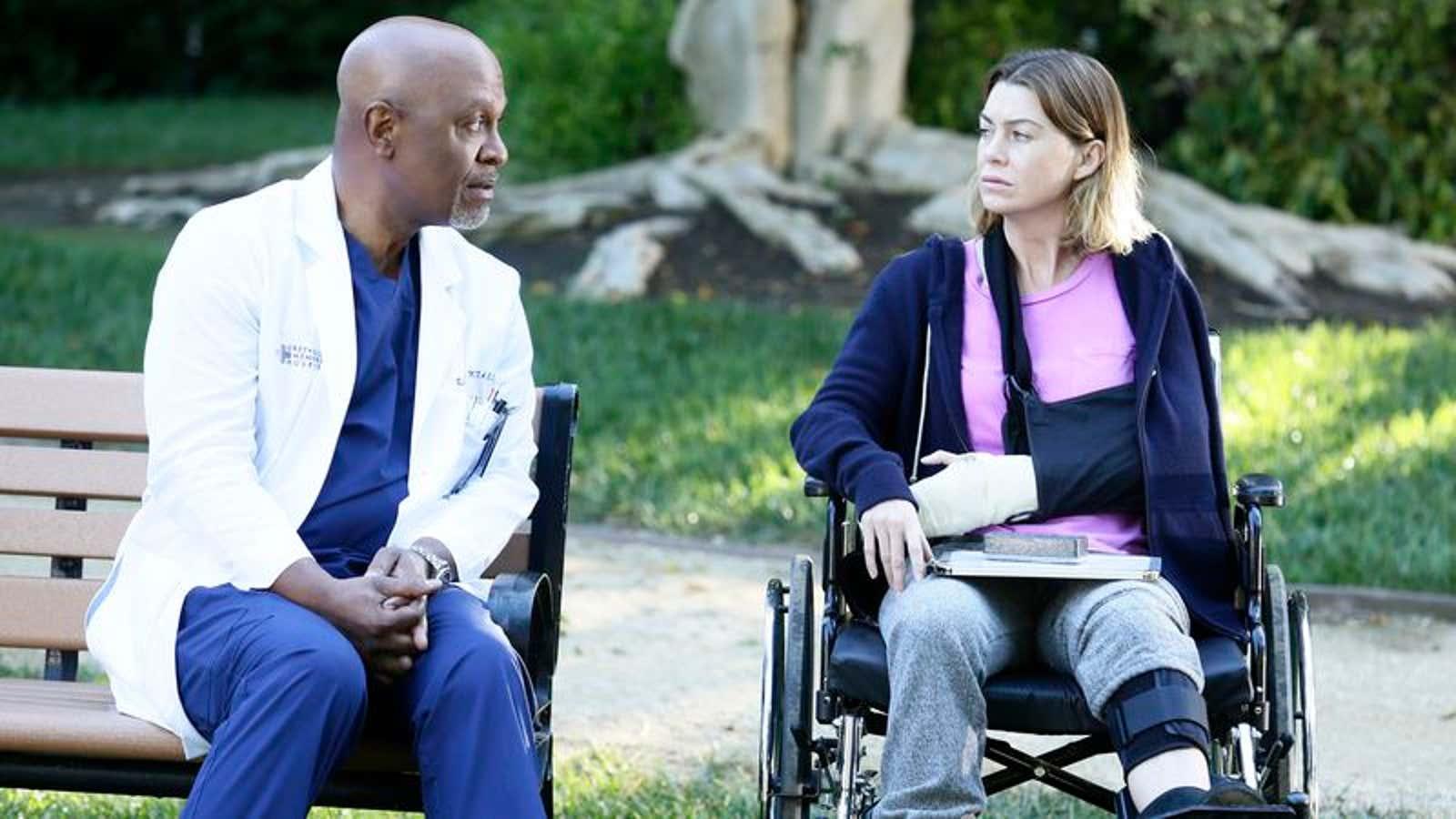 Article continues below advertisement
"Sound of Silence" received critical praise about both Ellen Pompeo's performance and Denzel Washington's directing. This was Denzel's first time directing episodic television, and according to Vulture, he "hit it out of the park." Part of the success of the episode was also Ellen's performance, which was described as a "powerhouse episode for her."
Denzel was brought in by Debbie Allen, who plays Catherine Avery on the show, in an effort to keep Ellen interested. Evidently, she was feeling on edge after the exit of costar Patrick Dempsey. Ellen kept asking herself, "Oh, why do I have to stay here?"
Article continues below advertisement
While talking to Patrick, who was a guest on her podcast Tell Me With Ellen Pompeo, she recalls Debbie saying, "No, no, no. You've got to stick around. I'm gonna bring in a surprise for you."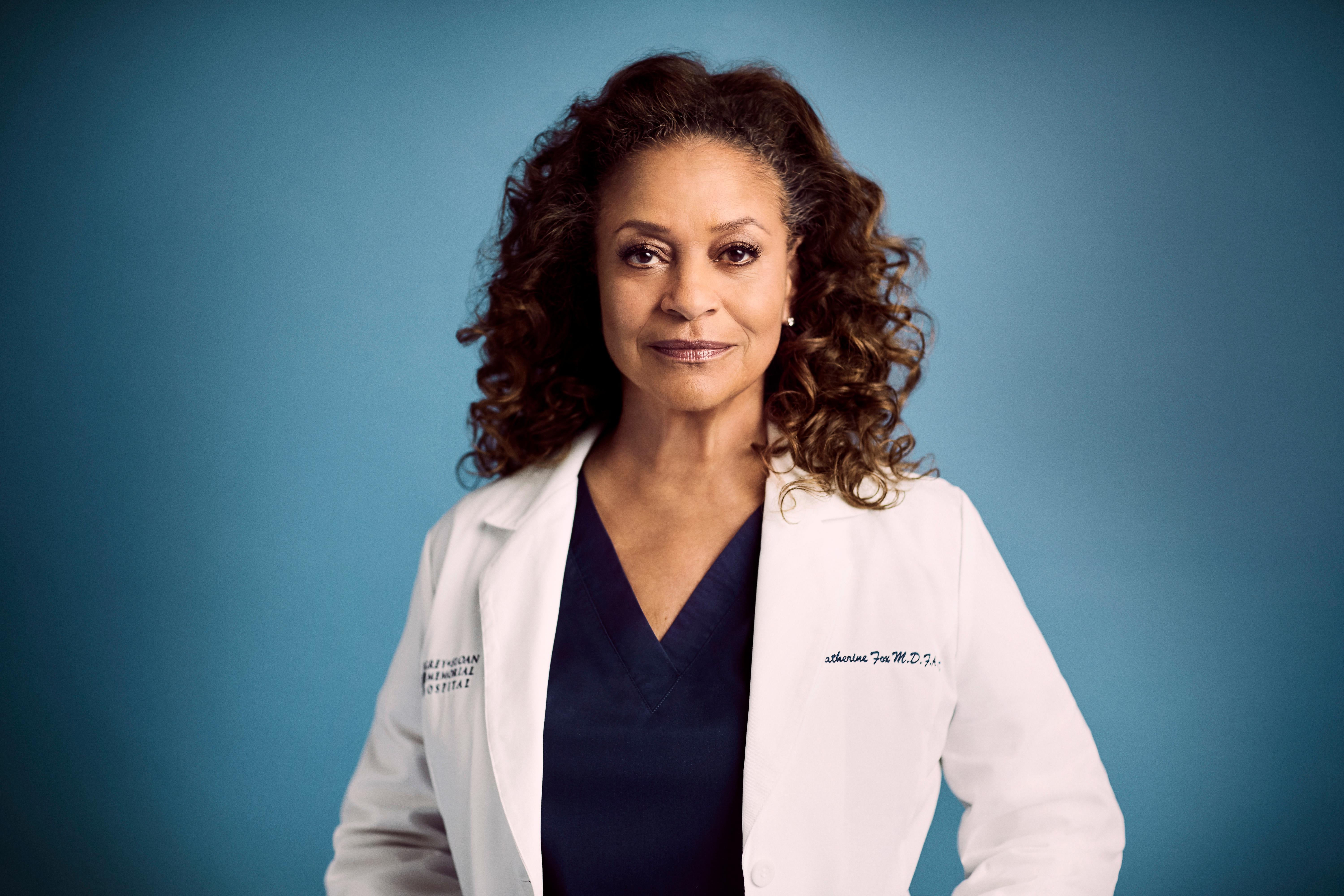 Article continues below advertisement
What did Ellen Pompeo say about Denzel Washington when he directed 'Grey's'?
That surprise was Denzel Washington being brought on to direct an episode. Ellen confessed to being a fan of his. But things turned sour when, during a scene with the actor who played the man responsible for assaulting Meredith, Ellen Pompeo told him, "Look at me when you apologize. Look at me." It was at that moment Denzel, in Ellen's words, "went ham on my ass."
According to Ellen, Denzel said, "I'm the director. Don't you tell him what to do." Her response was less than gracious. She said, "Listen, motherf--ker, this is my show. This is my set. Who are you telling? You barely know where the bathroom is."
Evidently, Ellen took it a step further by sharing her frustrations about Denzel with his wife Pauletta, who was visiting the set, telling her, "I'm not OK with him, and I'm not looking at him, and I'm not talking to him."
Article continues below advertisement
Many on social media are not fans of how Ellen Pompeo treated Denzel Washington.
A lot of people on social media are comparing Ellen sharing this story to the recent interview Matt Damon gave in which he admitted that his daughter got him to stop using an anti-gay slur. Folks are curious as to why celebrities keep revealing and reveling in stories they should clearly be ashamed of.
Article continues below advertisement
Most people are furious that Ellen Pompeo would treat Academy Award-winning, veteran actor Denzel Washington with such disrespect. People feel that she hides behind the fact that her husband and children are Black. Social media is ablaze with negative reactions to this story.
Article continues below advertisement
So far neither Ellen nor Denzel has said anything publicly about this backlash. In fact, Ellen's Twitter suggests she's either ignoring everything or is somehow unaware. Denzel is equally as silent on Instagram, though it's rather fitting that his most recent post is about his new movie, The Tragedy of Macbeth.