Matt Damon Insists Conversation With Daughter Was "Not a Personal Awakening"
What is the controversy surrounding Matt Damon? In early August, he told an anecdote to 'The Sunday Times' about a slur he recently retired from his vocabulary.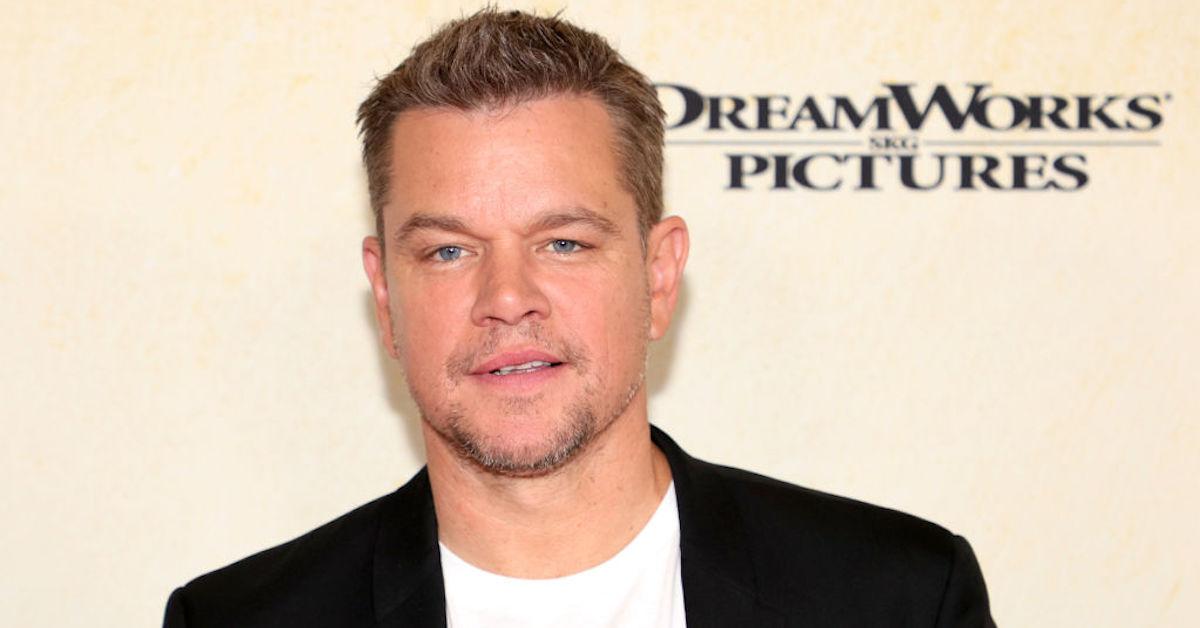 Every couple of years, Matt Damon inexplicably says something controversial that lands him in hot water, and after all of his slip-ups and snafus, the Good Will Hunting actor doesn't seem to have learned his lesson.
This time, Matt's off-color comments have to do with the f-slur, which the actor appears to have admitted to using up until quite recently.
Article continues below advertisement
Naturally, everyone from your friendly gay neighbor and your favorite queer celeb, to even GLAAD itself had something to say about the controversy — but what exactly is the story behind Matt's seemingly gratuitous use of the slur for gay men? And what did Matt's daughters have to do with it?
Get comfortable while Distractify explains.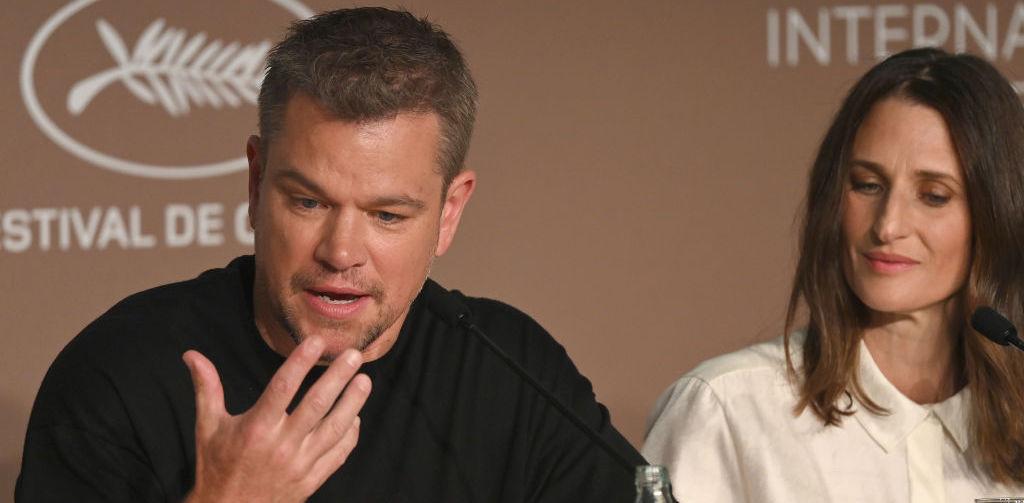 Article continues below advertisement
Matt Damon's "f-slur" controversy, explained.
In an early August interview with The Sunday Times, Matt spoke candidly about masculinity and how it's changed over the course of his lifetime. Unprompted, he also shared an anecdote involving his daughter as an example of the progress society is making, saying that he had recently stopped using the "f-slur."
Matt explained that when he was growing up, the word "was commonly used … with a different application" (note: the current "application" of the slur seems to have been in use since as early as 1914). However, when the actor made a joke at the dinner table some months back, his daughter became so upset with his use of the word that she "left the table."
Article continues below advertisement
Matt continued, "I said, 'Come on, that's a joke! I say it in the movie Stuck on You!' She went to her room and wrote a very long, beautiful treatise on how that word is dangerous. I said, 'I retire the f-slur!' I understood."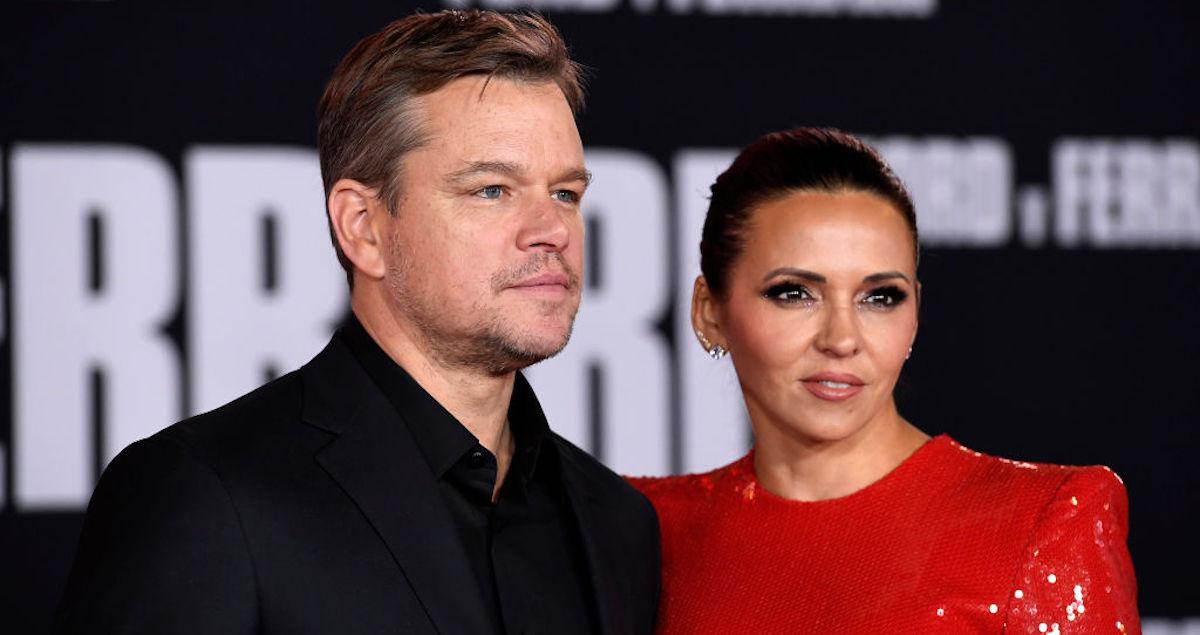 Article continues below advertisement
Many people were taken aback by the 50-year-old actor's admission to using the offensive slur so recently and further, they were shocked that he didn't realize its impact until his teenage daughter pointed it out. Noted comedian Billy Eichner joked, "I want to know what word Matt Damon has replaced f----t with," and GLAAD said the word "has no place in mainstream media, social media, classrooms, workplaces, and beyond."
Matt's daughters had to educate him about the offensive nature of the "f-slur" in the year 2021.
Since the controversy about his use of the pejorative term, Matt has tried to explain his comments further. He said that he was trying to explain to his daughter the social progress that had been made since he was a kid in Boston, where he "heard the word ... used on the street before [he] knew what it even referred to."
Article continues below advertisement
When the actor mentioned to his daughter that the slur had even been a part of the dialogue in 2003's Stuck on You, his daughter "was extremely articulate about the extent to which that word would have been painful to someone in the LGBTQ+ community regardless of how culturally normalized it was."
It's unclear which of his daughters he's referring to in the anecdote. Matt and his wife Luciana Barroso share four girls: Alexia, 22, Isabella, 15, Gia, 12, and Stella, 10.
Matt continued to explain that he was extremely proud of his daughter's values and clarified that he has "never called anyone 'f----t' in [his] personal life and this conversation with [his] daughter was not a personal awakening."
He also went on to say, "Given that open hostility against the LGBTQ+ community is still not uncommon, I understand why my statement led many to assume the worst. To be as clear as I can be, I stand with the LGBTQ+ community."