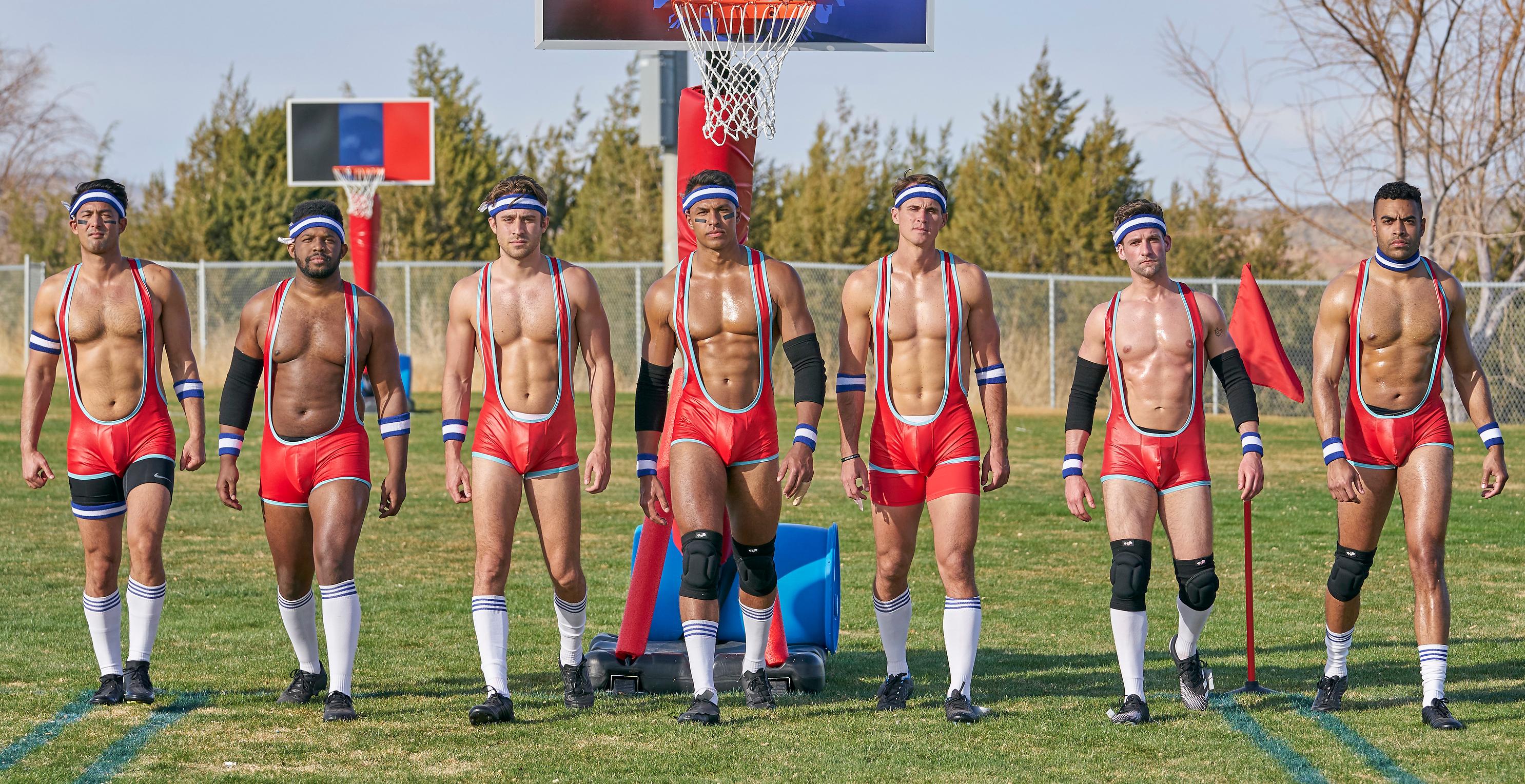 Some of Our Favorite 'Bachelorette' Contestants Are Under Fire for Offensive Tweets
Some problematic tweets from 'Bachelorette' frontrunners Justin Glaze and Andrew Spencer have come to light, and 'Bachelor' Nation is disappointed.
It was only a matter of time before the Bachelor Nation sleuths discovered the skeletons in some Bachelorette contestants' closets. Unfortunately for us, those contestants are fan favorites Justin Glaze and Andrew Spencer. A Redditor discovered some old tweets from Justin from about 10 years ago that are virulently homophobic and misogynistic.
Article continues below advertisement
Andrew's tweets are unfortunately more recent and showcase some internalized racism, as well as misogyny and fatphobia. We're not sure how far either Justin or Andrew makes it in Katie's season just yet, but both have been frontrunners and favorites, so seeing their offensive tweets come to light is incredibly disheartening.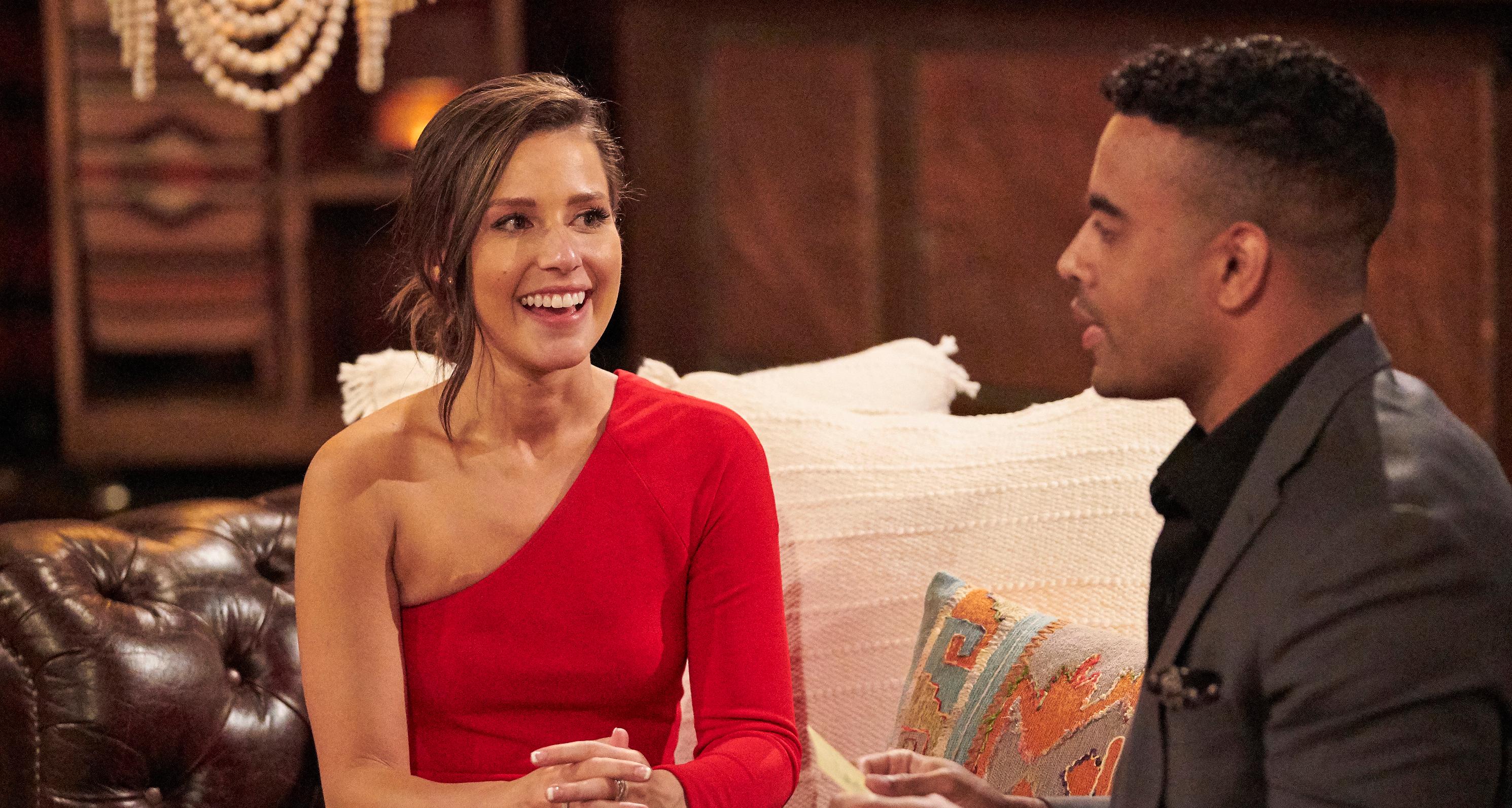 Article continues below advertisement
Justin Glaze's tweets are considered racially charged and homophobic.
It's honestly surprising it took this long for the muck from contestants' pasts to come to light. For Justin, he posted some incriminating tweets in 2009 and 2010, when he was between the ages of 14 to 16.
While some commenters believe he deserves a free pass for his offensive tweets because they were so long ago, others are quick to point out that many of us had access to social media when we were teens and knew not to post offensive things.
Article continues below advertisement
On the other hand, plenty of people share how they scrubbed their own social media accounts fairly easily when applying for jobs or when they realized their mistakes, so unless Justin owns up to his offensive tweets, it will be hard for him to get any sort of redemption.
Article continues below advertisement
We've loved Justin so far on this season of The Bachelorette for his memeable facial expressions, and from the looks of the promos, he and Katie build a pretty strong connection. If Katie does choose him, how will she react to these tweets? He used slurs towards both LGBTQ+ people and women, so his tweets are hard to ignore.
Andrew Spencer also has some offensive tweets from his past.
Andrew S. is a major frontrunner on this season of The Bachelorette, with some people's favorite one-on-one date so far. During his date, he shares with Katie how his ex was worried about having multiracial children, although he claims she "wasn't racist." However, after Andrew's tweets came to light, many viewers now recognize his own internalized racism.
Article continues below advertisement
One commenter explains, "These tweets are not shocking to me at all as a Black woman. I made a post while Matt's season was airing about self hatred amongst the Black community and the fetishizing of white women that run rampant in the African American community."
She continues, "Everyday I unfollow Black men that I've personally known since middle school because of comments like the one presented by Andrew S. I had a feeling when he downplayed his racist ex that he had [a] problematic mindset when it comes down to Black women."
Article continues below advertisement
Andrew S.'s offensive tweets are from as recently as 2014, only seven years ago. While he may have changed, he, like Justin, has yet to take ownership and apologize. And even more surprisingly, like many people have pointed out, it's not hard to delete tweets from the past, so both Justin and Andrew S. should have known better.