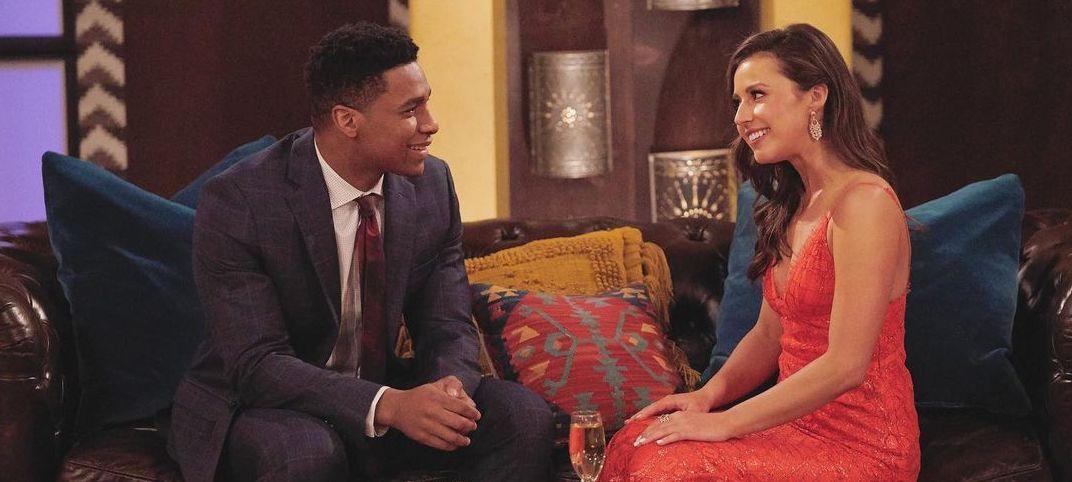 Could Andrew S. Get the Final Rose From Katie on 'The Bachelorette'? (SPOILERS)
Andrew Spencer has been a controversial character on 'The Bachelorette' since old tweets resurfaced. But how far does Andrew S. get?
Spoiler Alert: This article contains spoilers for Katie Thurston's season of The Bachelorette.
Throughout Katie Thurston's season of The Bachelorette, we have already seen a wide range of men, from a sleazy dude trying to impress with a dirty RV to a lovable widowed father.
But Andrew Spencer, or Andrew S. as he's credited in The Bachelorette, has the perfect level of charm. Still, that charm ran out for many fans when Bachelor Nation uncovered some unsavory tweets.
Article continues below advertisement
The tweets not only displayed fatphobia, misogyny, and colorism, but they also featured a message that other contestants have gotten kicked off for saying before. Andrew tweeted that he'd like to be the next Bachelor. Considering that Thomas Jacobs was recently eliminated for similar aspirations, things aren't looking good for Andrew. But how far does he get on The Bachelorette?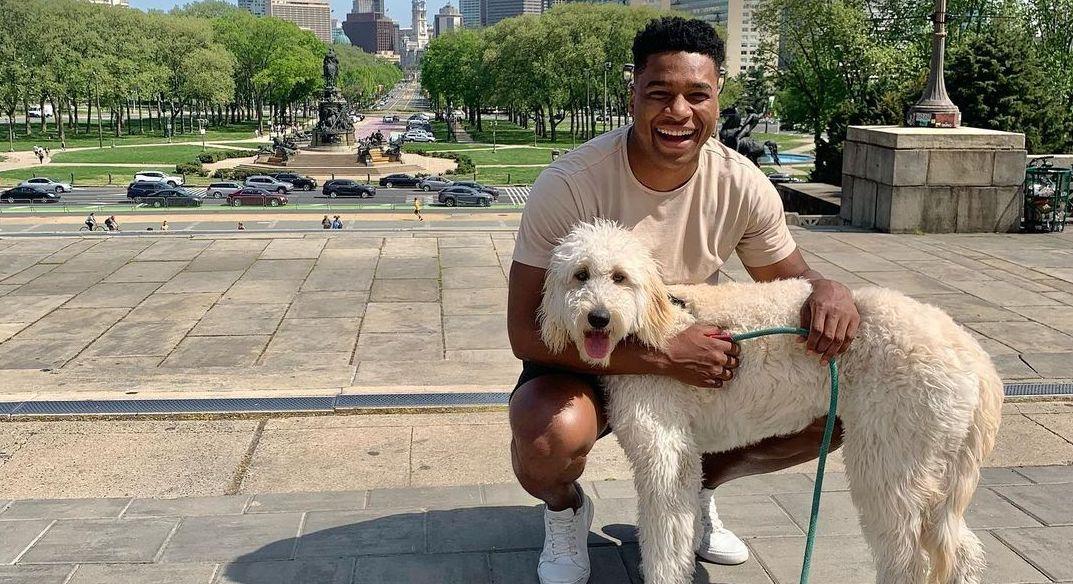 Article continues below advertisement
We can deduce that Andrew S. gets far on 'The Bachelorette' thanks to the season preview.
In the main season preview, there's plenty of yet unseen footage of Andrew S. Not only is there footage, but he and Katie appear to get pretty vulnerable with one another. In their first one-on-one moment, we see Andrew S. set up an intimate date with beautiful lighting for them.
In another, we see Katie and Andrew S. embrace while we hear Katie say, "I love you." However, it's known that the producers mix up sound and audio footage to throw off us citizens of Bachelor Nation.
Article continues below advertisement
What can't be mistaken? At one point, we hear Katie shout, "Andrew!" While there is another Andrew on the season, there's very little footage of Andrew M. in the season preview, so it's safe to assume that she's shouting for Andrew S. Not only that, but considering how many private moments they have together that we haven't yet seen, it's likely Andrew S. gets pretty far in The Bachelorette.
'Reality Steve' knows how far Andrew S. gets on 'The Bachelorette.'
As many of us know, Reality Steve is the go-to source for Bachelor Nation spoilers. Where the famed spoiler blog gets its information from, we may never know — some people have theorized that producers purposely leak some information to keep people talking about The Bachelorette.
However, Reality Steve is rarely wrong. The site predicted that Katie would be the Bachelorette long before she was announced as the leading lady.
Article continues below advertisement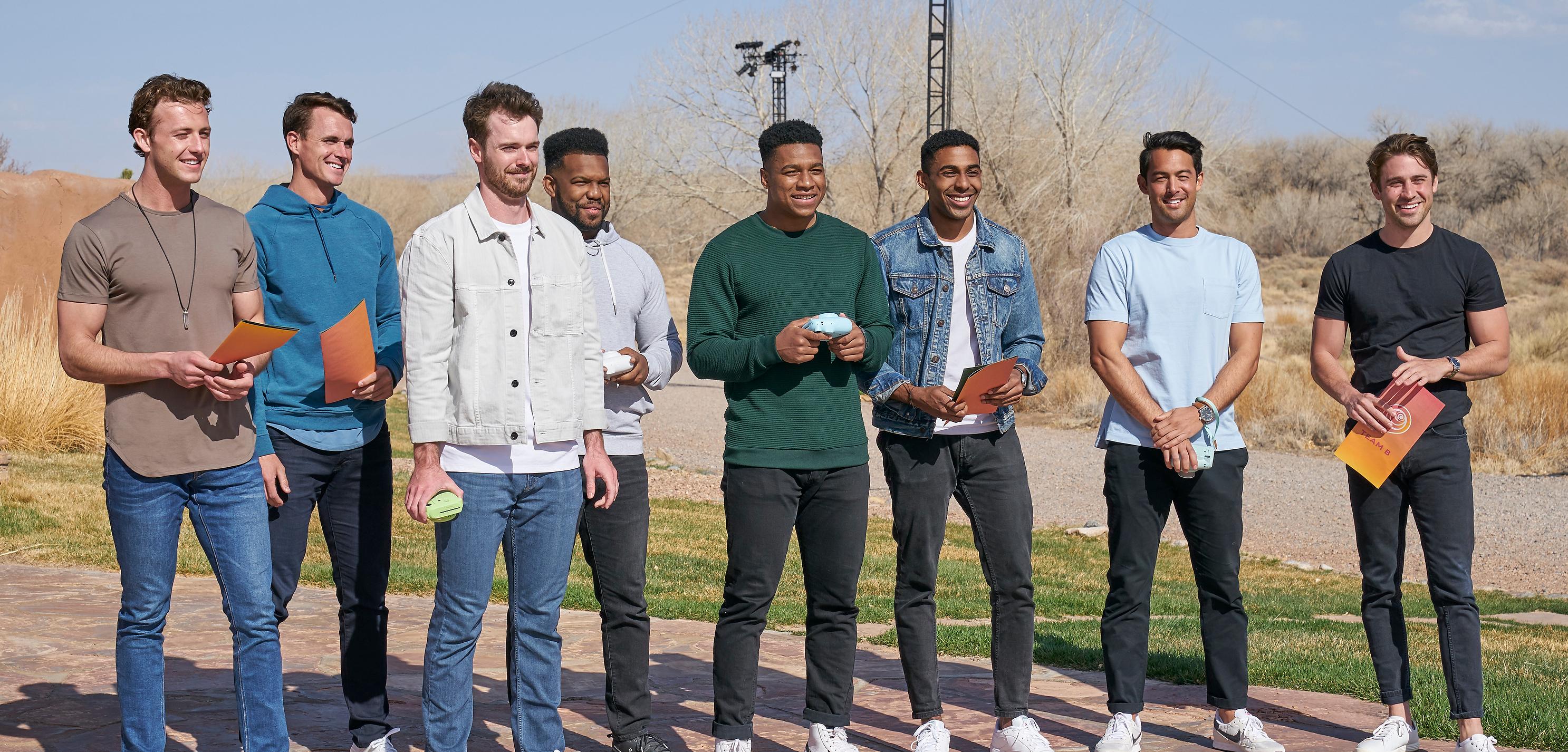 Still, it looks like Reality Steve was indeed wrong, as he made an incorrect assumption. Because he knew that Michael Allio, better known as Michael A., didn't have his family meet Katie, he thought that meant that Michael was eliminated before hometowns. So he believed that Andrew made it to hometowns. However, he corrected the error and shared that neither Michael nor Andrew made it to hometowns.
Andrew makes it to fifth place, and Michael gets fourth. However, Michael self-eliminates to go home to his son, which is why Katie never meets Michael's family. The men who do get hometown dates are Justin Glaze, Greg Grippo, and Blake Moynes.
Catch The Bachelorette Mondays at 8 p.m. EST on ABC.