Andrew Spencer Is a Solid Frontrunner on 'The Bachelorette' Season 17
Andrew Spencer is a professional athlete from Europe on Katie Thurston's season of 'The Bachelorette,' but what is his job outside of the show?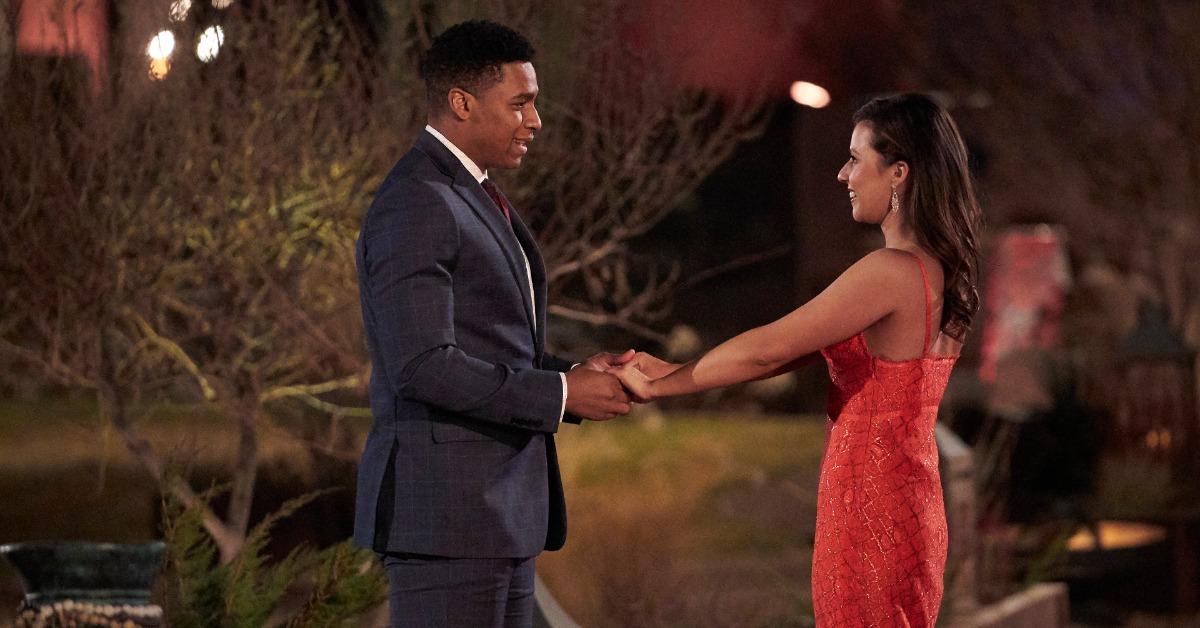 Spoiler alert: Spoilers ahead for Season 17 of The Bachelorette.
The pool of men from which Bachelorette producers choose has only gotten bigger over the years. These days, it's not uncommon for contestants to be lawyers, professional athletes, social media influencers, and everything in between.
It makes things interesting when a season's lead wades through them all and gets to know them, and Andrew Spencer from Katie Thurston's season of The Bachelorette already has people talking about his career.
Article continues below advertisement
What is Andrew Spencer's job outside of 'The Bachelorette'?
Andrew explains in the Season 17 premiere of The Bachelorette that he's a football player overseas. Unlike some other former contestants on the show, who have played for the NFL or other organizations in the United States, Andrew plays for a team in Europe. And once filming ended for the season, he flew back to Austria to resume his position on the Dacia Vienna Vikings team.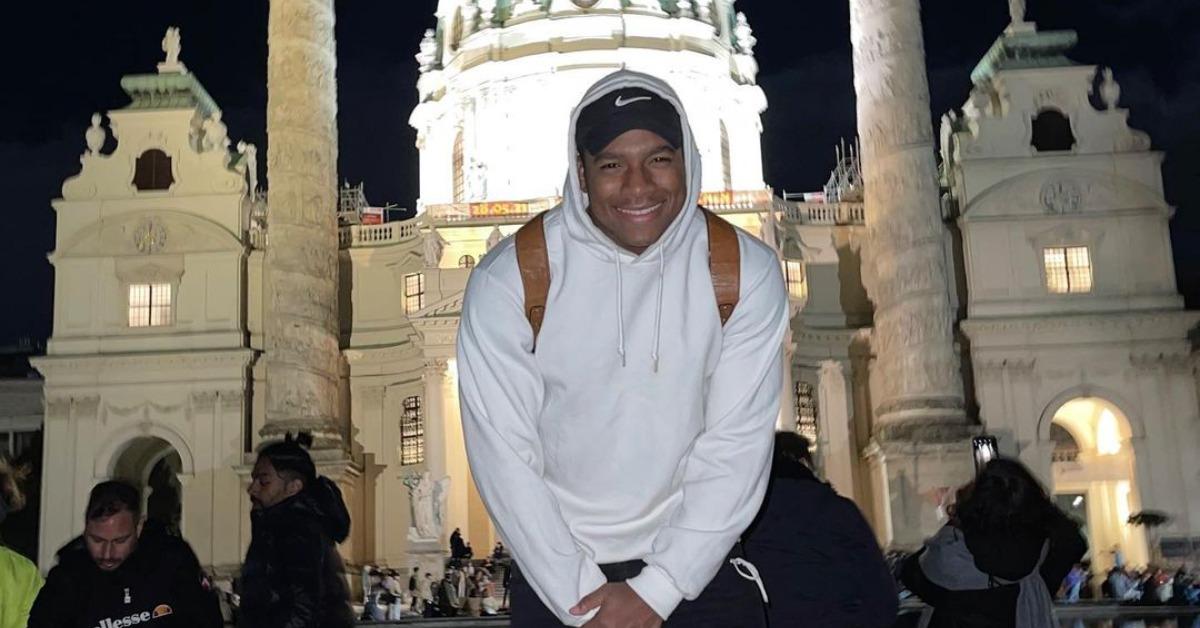 Article continues below advertisement
Andrew's positions on the team are primarily running back and returner, and he told American Football International he was happy to return to the team once The Bachelorette was over for him.
"Football is my first love. It's something that's always going to have a special place in my heart," he said. "Being able to come back here and breathe football air, it's been like coming back home, almost relaxing. It's my safe haven, my zen."
He also compared being on The Bachelorette to being on a football team. He likened his fellow contestants to teammates and the producers to coaches. As viewers have seen, being on shows in Bachelor Nation do tend to get increasingly competitive. If Andrew can use some of his real on-field experience on the show, he could get far.
Article continues below advertisement
How far does Andrew get on Katie's season of 'The Bachelorette'?
Although it's still unclear who Katie ends up with on The Bachelorette, Reality Steve tweeted that Andrew is one of her final four men. That alone increases the odds that he makes it to the final two. However, if he really did return to football following his time on the show, and he's still playing for the team in Austria, it seems unlikely that Andrew and Katie get engaged by the end of the season.
Article continues below advertisement
Andrew's net worth may be significantly less than that of football players in the U.S.
Andrew plays a sport he loves for a living and, regardless of how much money he makes doing it, you can't be mad at that. But since he isn't in the NFL, it's no surprise that his rumored salary isn't exactly comparable to that of other pro football players in other leagues. The average base salary for someone who plays American football in Europe is $48,000.
As a result, Andrew's estimated net worth ranges from $100,000 to $1 million. That's a pretty big range, but it makes sense, given his job outside of The Bachelorette. Of course with reality TV fame comes perks like sponsorship opportunities and other career routes, so there's always the chance that his career goals could shift at some point.
Watch The Bachelorette on Mondays at 8 p.m. EST on ABC.