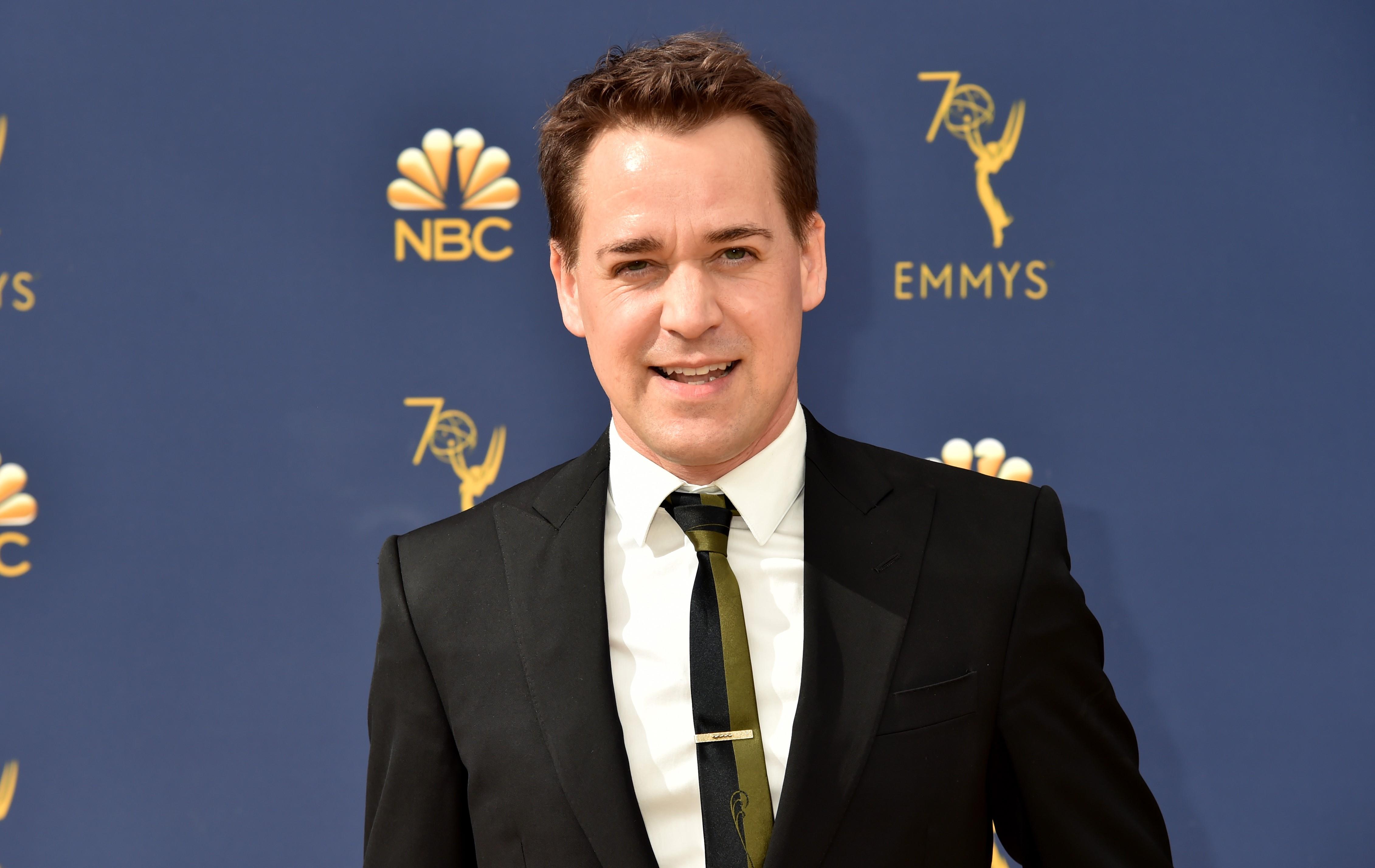 T.R. Knight Was Allegedly Outed on the Set of 'Grey's Anatomy'
It has been over 10 years since T.R. Knight graced our television screens as sweet and loyal George O'Malley on ABC's Grey's Anatomy.
Article continues below advertisement
The cast of the hit medical drama has had quite the turnover over the years, from some actors leaving the show of their own accord while some others left on not-so-great terms. Despite all the cast changes, T.R. Knight's exit from the show was the hardest to take for many Grey's Anatomy fans. So, what is T.R. up to now, and what happened all those years ago?
What happened to T. R. Knight on the set of 'Grey's Anatomy'?
The departure of T.R. Knight from the cast of Grey's Anatomy was a slow burn that affected the entire cast and crew. In 2007, a former co-star of T.R.'s, Isaiah Washington, who played Preston Burke on the show, reportedly used a homophobic slur to refer to T.R. while on set.
Article continues below advertisement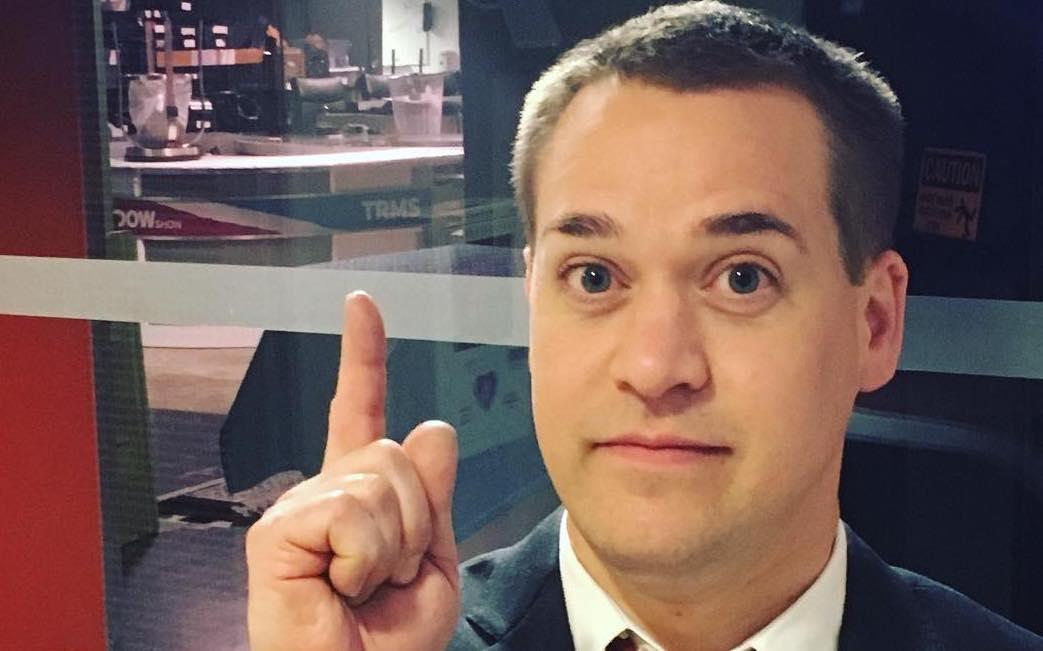 After the incident went public, Isaiah was fired from the show. Despite Isaiah being fired, T.R. still decided to leave the show two years after the incident. He left in 2009, citing a "breakdown in communication" with showrunner Shonda Rhimes.
Article continues below advertisement
He told Entertainment Weekly that it gotten to the point where he didn't bother asking Shonda what was going on with his character. Instead, he asked to leave the show entirely. "My five-year experience proved to me that I could not trust any answer that was given [about George]," he explained. "And with respect, I'm going to leave it at that."
Article continues below advertisement
In an interview with the Daily Beast, T.R. reflected on his time on the show and while many moments were toxic for him, he did say the show led him to find his husband. "Beautiful things come from ugly times," he said.
T.R.'s co-star Katherine Hiegl was the center of a reignited feud with Isaiah Washington.
Isaiah attacked his former co-star Katherine Heigl in a series of tweets more than 10 years after his firing. Isaiah posted a photo of Katherine and wrote, "This woman once proclaimed that I should 'never' be allowed to speak publicly again. The world agreed with her proclamation back then and protested for my job and my head in 65 languages. I wish I was on Twitter in 2007, because I will NEVER stop exercising my free speech."
Article continues below advertisement
While the tweet was met with some support, Twitter users decided to speak out against Isaiah and point out that Katherine's problems with him were due to his treatment of her friend, T.R. Knight.
Article continues below advertisement
"Isaiah Washington outted his Grey's Anatomy co-star (George) on set one day by calling him a f—t several times. Katherine Hiegel [sic], who is also equally known for being obnoxious but did the right thing here lol, stood up for their co-star and Isaiah has been mad at her since," one user responded.
Article continues below advertisement
After his time on 'Grey's,' T.R. went on to have a busy acting career.
T.R. will star in the upcoming HBO Max thriller, The Flight Attendant. He is also the voice of Sir Cedric on a new Hulu original, The Bravest Knight, an LGBTQ positive children's series, starring RuPaul.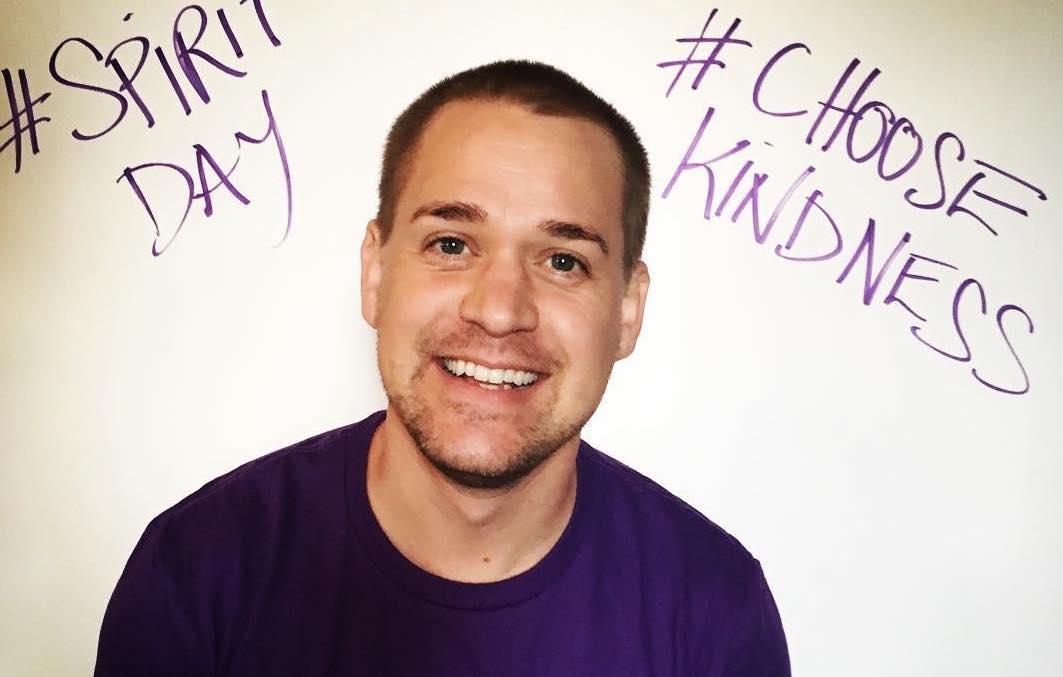 T.R. has also been in several plays, both on and off-Broadway including A Life in the Theatre, co-starring with Patrick Stewart.