Find Out Where the Original Seattle Grace Doctors Went on 'Grey's Anatomy'
'Grey's Anatomy' has had many cast switch-ups and dramatic exits over the years. Find out what happened to the OG interns at Seattle Grace.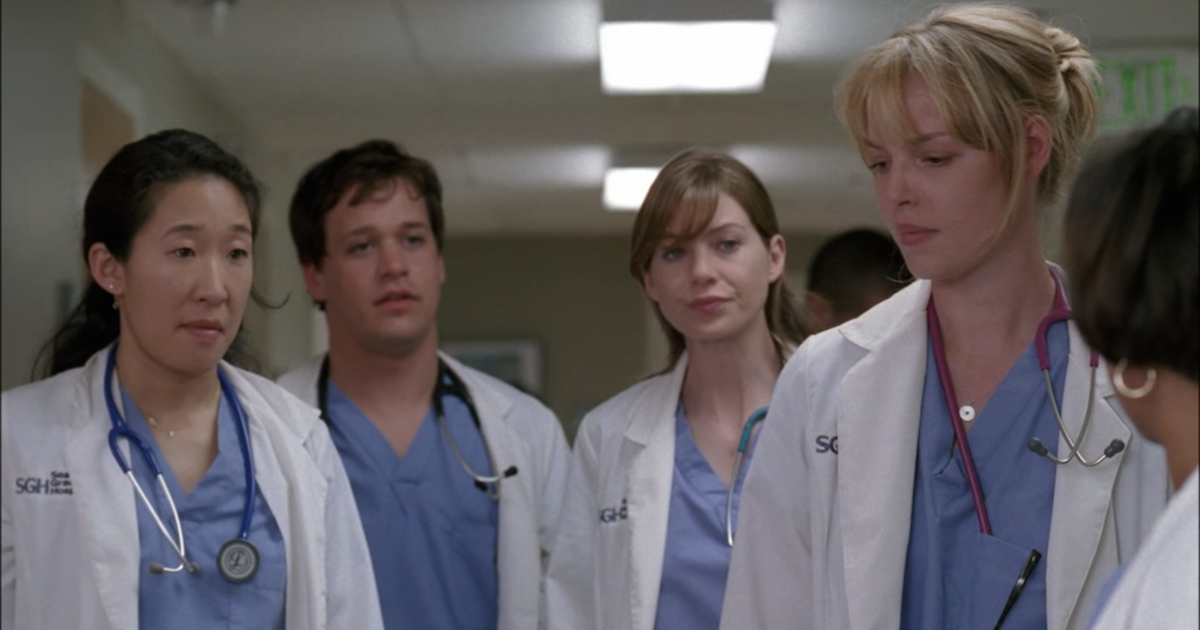 Those who have watched Grey's Anatomy since it began in Season 1 have known that growing attached to a character will often lead to heartbreak. In Season 16, protagonist Meredith Grey is now the only original intern remaining from the show in the wake of the untimely exit of Alex Karev (Justin Chambers).
Article continues below advertisement
Throughout the years, fans of the medical drama have learned that unusually terrible things happen to those who work in Grey Sloan Memorial (formerly Seattle Grace), including a plane crash, a bomber, a shooter, and multiple car accidents.
Since Alex Karev has left Meredith to be the sole remaining intern from Season 1 to still be on the show, it's time for the refresher as to where the original cast went. In addition to Meredith, only Miranda Bailey and Richard Webber are still practicing medicine on the show.
On Grey's Anatomy, what happened to the OG cast? Read on to find out what happened to both the interns and Season 1's attending doctors.
1. Cristina Yang (Sandra Oh)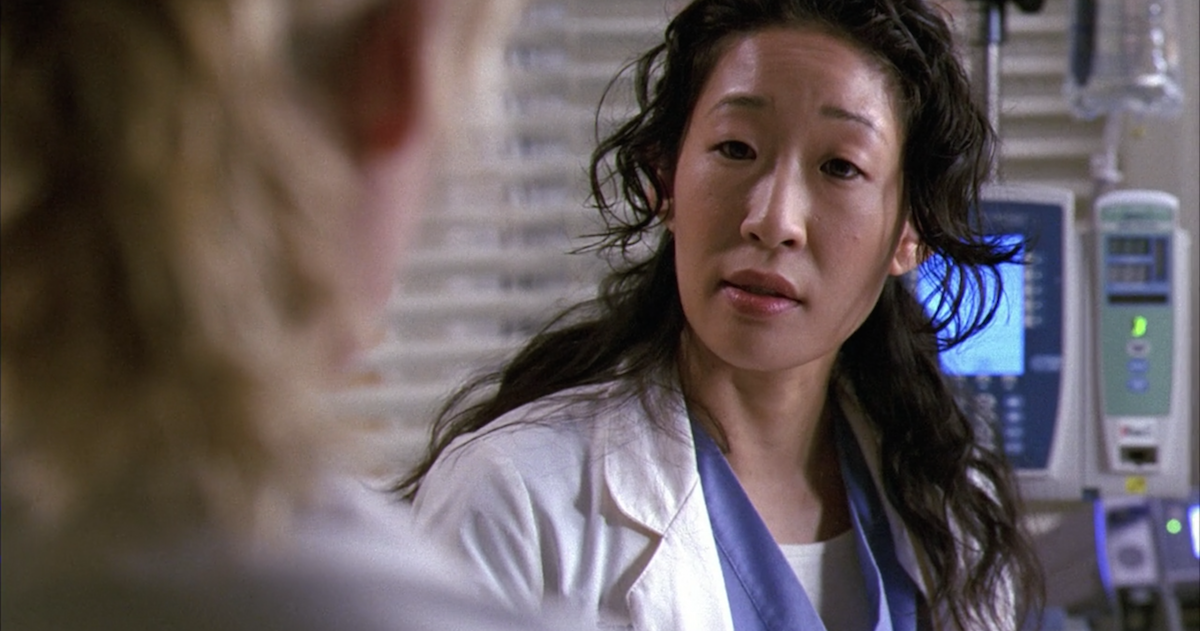 Cristina's friendship with Meredith was one of the most beloved relationships on the show (even more so than many romantic relationships), and it was cemented in Season 1 when they decided that they were each other's "person." Throughout her 10 seasons on the show, Cristina dealt with getting left at the altar by Burke and her failed marriage to Owen Hunt after disagreeing on having kids.
Article continues below advertisement
As a top heart surgeon, Cristina ultimately left Seattle behind when she realized that she could never win a Harper Avery Award (which is now called the Catherine Fox Award) because Harper's grandson, Jackson Avery, was working at the hospital. She went to a hospital in Switzerland, and she still is in constant communication with Meredith. Interestingly, Meredith did win a Catherine Fox Award, so Cristina's exit seems all the more upsetting now.
Article continues below advertisement
Actress Sandra Oh has clearly not looked back on her decision to leave the hit medical drama. She's now starring in Hulu's Killing Eve which is beloved by critics and fans alike. She also hosted the Golden Globe Awards in 2019 with Andy Samberg.
Article continues below advertisement
2. Preston Burke (Isaiah Washington)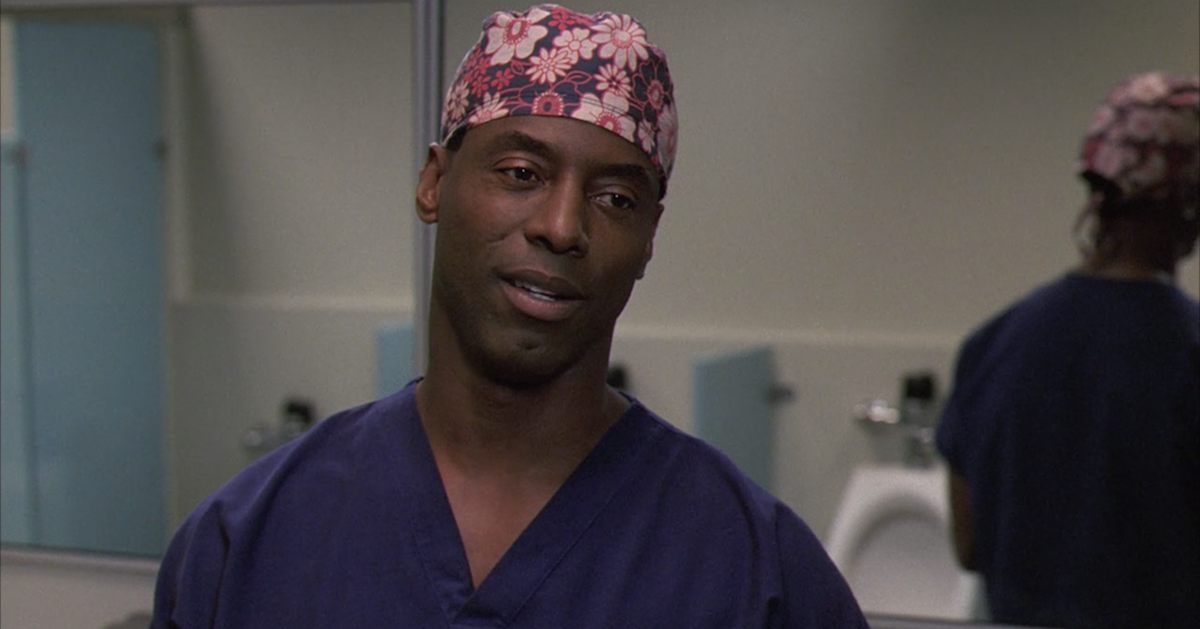 Burke was an attending in Season 1, and he was the head of cardio. Cristina was immediately smitten with him because of his reputation, and the two went on to date and get engaged. He was shot in Season 2, which affected both his hand and his ego. He left Cristina at the altar, and then left the show in Season 3 because he was concerned that he was trying to change her too much.
Article continues below advertisement
As fans know, Isaiah Washington was dramatically fired from the series after getting into an altercation with both T.R. Knight and Patrick Dempsey.
Burke did make a return in Season 10 when he offered Cristina the job in Switzerland (which was actually his). It was also revealed that he had since gotten married and had a family, and both he and Cristina agreed that their relationship never would have made it.
Article continues below advertisement
3. George O'Malley (T.R. Knight)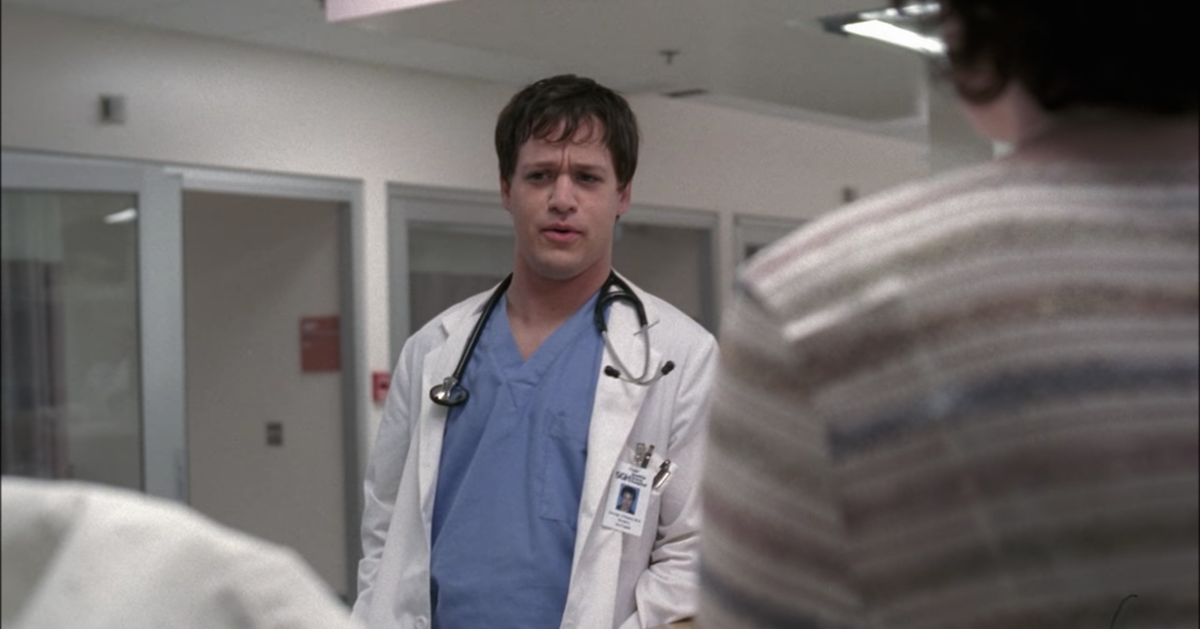 To this day, diehard Grey's fans still cite George's death as one of the show's most heartbreaking and shocking. George struggled a lot during his time at Seattle Grace — he slept with Meredith and Izzie, and he married Callie Torres only to then cheat on her.
Article continues below advertisement
In Season 5, George decided to enlist in the Army. Shortly before he left, he got hit by a bus while he was trying to save a woman from the same fate. When he was taken to the hospital, he was a John Doe because his face was so badly damaged. Meredith only realized it was her former co-worker when he wrote "007" on her hand, which was a nickname he had gotten in Season 1.
Article continues below advertisement
At the same time George was dying, Izzie was also coding as a result of her cancer. George and Izzie's spirits met on the Seattle Grace elevator, but Izzie never got on, signifying that she lived.
T.R. Knight later revealed that he decided to quit the series, and he was not fired like some of his co-stars were.
Article continues below advertisement
4. Izzie Stevens (Katherine Heigl)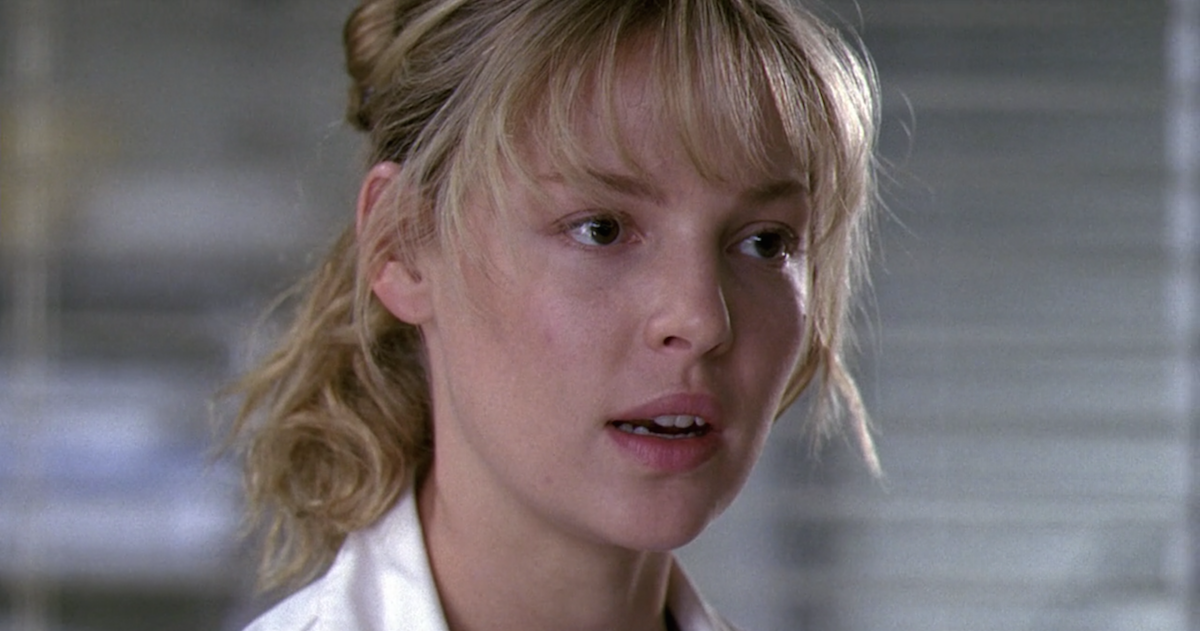 One of the most dramatic and previously open-ended exits on the show's history was Izzie's. After battling skin cancer and marrying Alex on Meredith's wedding day, Izzie made a wrong decision when dealing with a patient. She was ultimately fired from the hospital, which was surprising, considering the fact that she had cut the LVAD wire in Season 2 and was allowed to stay.
Article continues below advertisement
She wrote Alex a Dear John letter, which ended their short marriage. It was later revealed that she was practicing medicine somewhere else, but Alex struggled with her absence.
In Season 16, it was revealed that Izzie had used the frozen embryos she made with Alex (the two had decided to do that when Izzie was diagnosed with cancer in Season 5) to have twins. When Alex learned that he was a dad, he got back together with Izzie, and there was finally closure as to their abrupt divorce.
Article continues below advertisement
5. Alex Karev (Justin Chambers)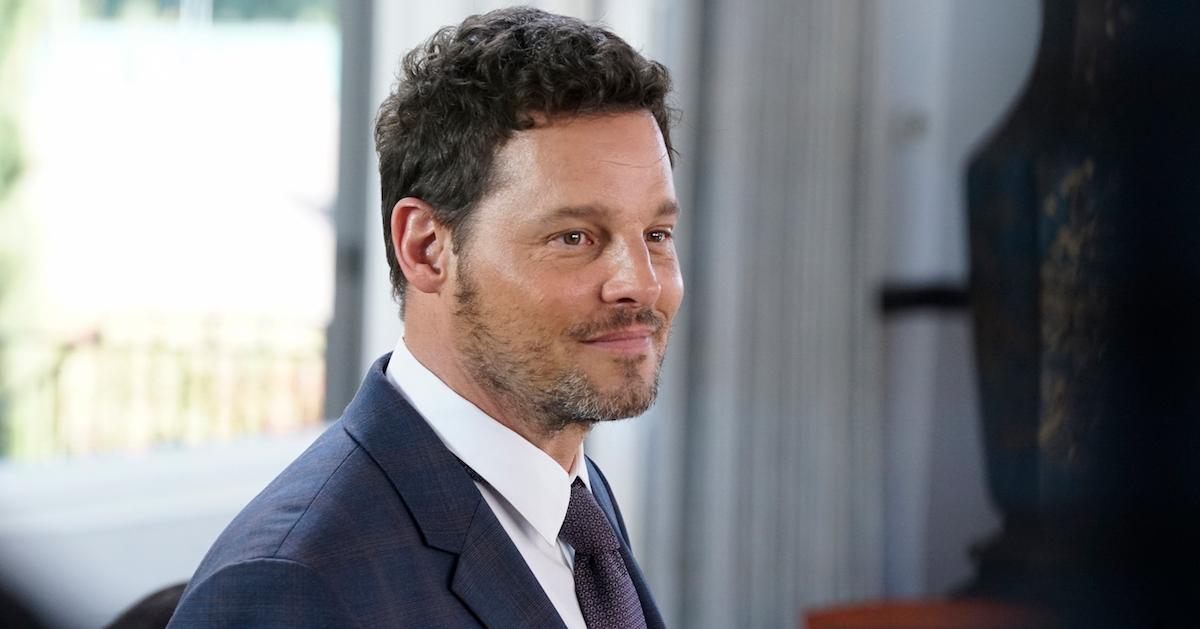 Fans finally got closure as to where Alex was in the March 5 episode of Season 16. Justin Chambers announced that he was leaving the show in January of 2020, and that he had already made his final appearance. The show handled his swift departure with an off-camera voiceover from the actor himself. Through a series of flashbacks, Alex revealed that he was never actually helping his mother get help for her mental health.
Article continues below advertisement
He was, instead, with Izzie, as he had learned that the two had twins Eli and Alexis together. He found this out because he had reached out to her to write Meredith a letter about her character during Meredith's medical license trial.
Article continues below advertisement
Alex wrote his wife, Jo Karev, a Dear John letter (sounds familiar) to explain that he loved her, but he felt like he wanted to give his kids a shot at a family. He also wrote to Meredith and said that he wanted her to meet his kids, and that he had never felt true resolution from his divorce from Izzie.
There is still a lack of clarity as to why Justin left the show in the first place.
Article continues below advertisement
6. Derek Shepherd (Patrick Dempsey)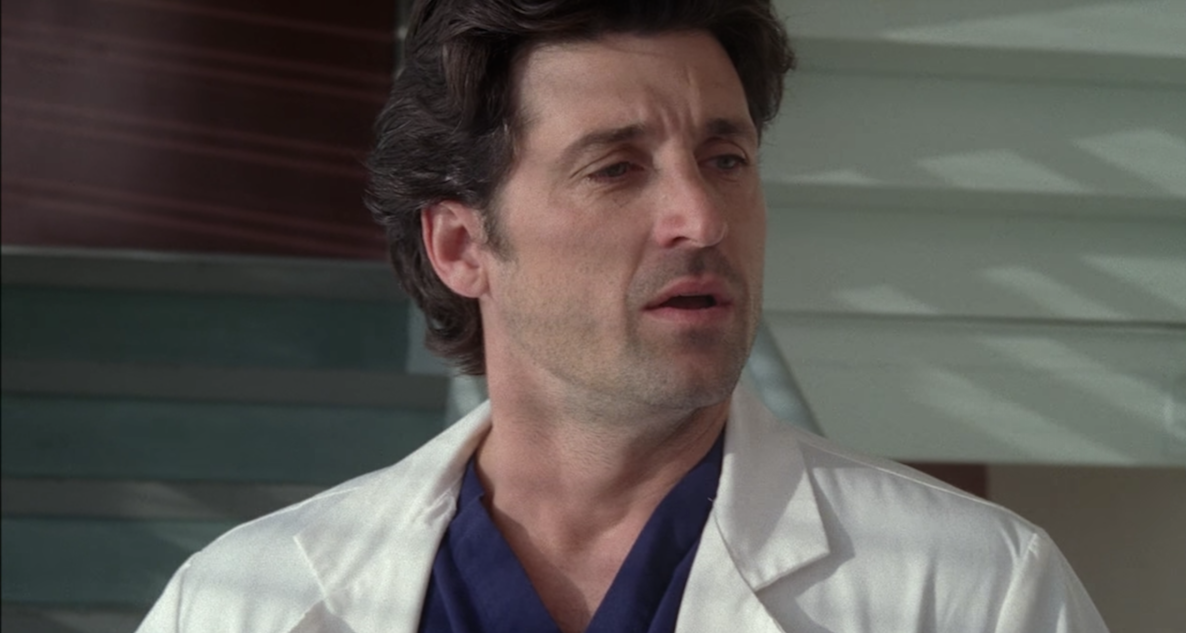 Aside from George, McDreamy's death was the most intense and surprising one on the show. In Season 11, Derek was hit by a car on the way to the airport while helping another crash victim. He was unable to speak, but he was conscious when he was taken to an understaffed local hospital.
Article continues below advertisement
The doctors there were unable to figure out what was wrong with him, and they didn't check for head injuries. Derek was aware the whole time what needed to be done, and his voiceovers about his inevitable death were haunting. Meredith later had to confront the doctor who failed her husband during the trial for her medical license.
Article continues below advertisement
Fans were devastated because of how much Meredith and Derek had gone through together. The show then jumped forward in time and it was revealed that Meredith was pregnant with Derek's baby when he died. She went on to name the baby Ellis, after her mother.
Grey's Anatomy airs on Thursdays at 8 p.m. on ABC.