Ellen Pompeo Put the Grey in 'Grey's Anatomy' — Can She Ever Exit the Show?
We don't like to even think it, but 'Grey's Anatomy' can't last forever. Does its star, Ellen Pompeo, agree? Does she want 'Grey's Anatomy' to end?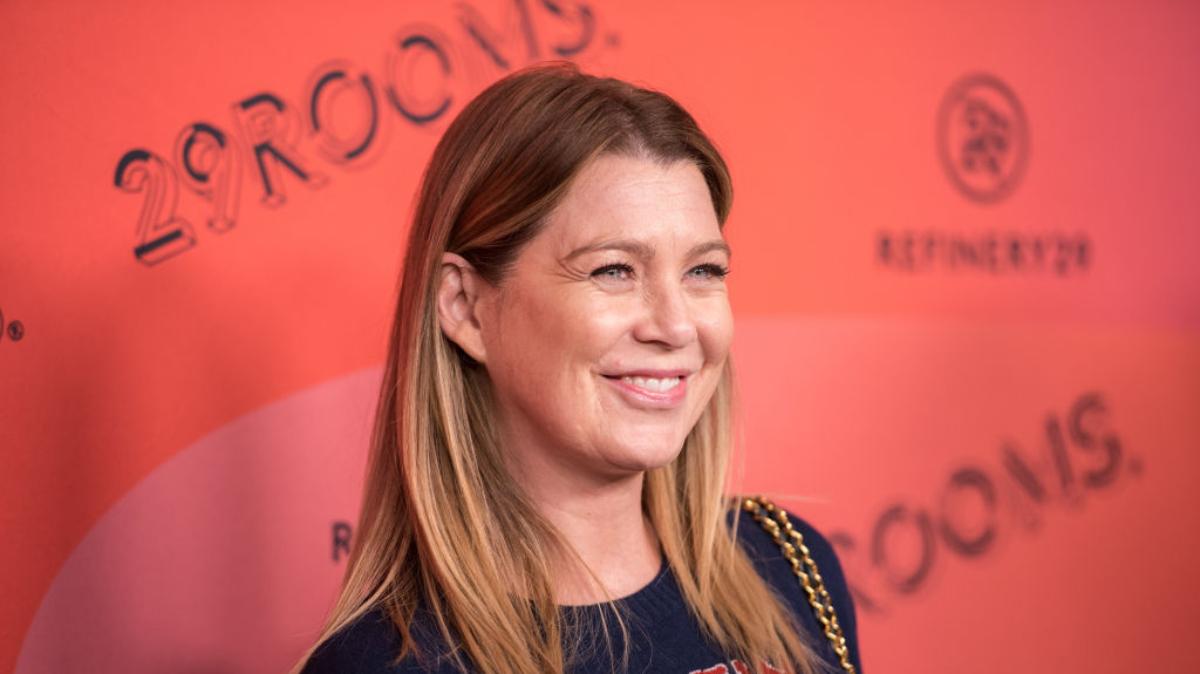 "All good things must come to an end" has always been a deeply depressing adage. Some people believe you can't truly appreciate the light unless you sprinkle a little darkness throughout, but must that darkness be a life without Meredith Grey in Grey's Anatomy? How would that even work? Meredith Grey is the titular Grey! We're getting worried that after 18 seasons, Ellen Pompeo, who plays Meredith, might be ready for a change. Does Ellen Pompeo want Grey's Anatomy to end? We reject this idea!
Article continues below advertisement
Does Ellen Pompeo want 'Grey's Anatomy' to end?
We get it; Ellen Pompeo has been donning a pair of hospital scrubs for nearly two decades. It's totally understandable that she might want to hang up Derek's (her husband played by Patrick Dempsey) ferry boat scrub cap, not that she's doing much operating nowadays. However, there is a reason the show is still going; she's just not sure what that reason is — or so Ellen recently told Insider.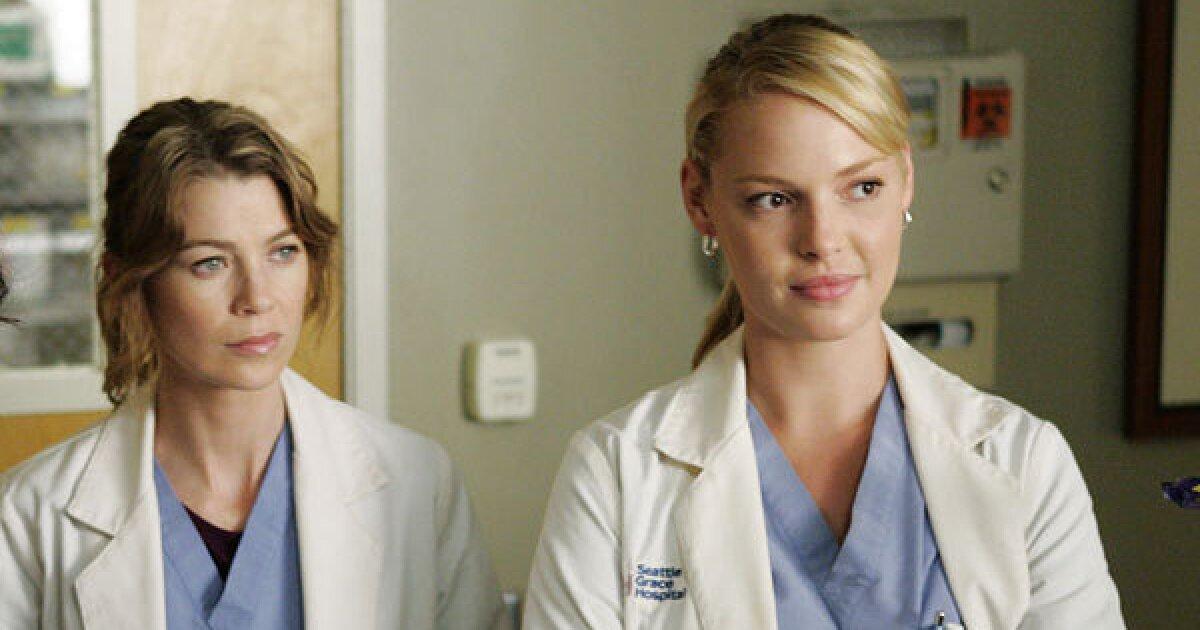 Article continues below advertisement
At times it's like Ellen is screaming into a void, when she asks people on the show where they could possibly go with Meredith at this point. According to Ellen, they all say, "Who cares ... it makes a gazillion dollars." As much as she might be ready for Grey's Anatomy to code, it looks like the show, and Ellen, just got renewed for a whopping 19th season.
Per The Hollywood Reporter, we get at least one more season with Meredith Grey and the team of Grey Sloan Memorial Hospital. We already know that Chandra Wilson (Dr. Miranda Bailey) and James Pickens Jr. (Dr. Richard Webber) will be joining her, as they signed multi-year deals in May 2021. As of now, we don't know the status of Ellen Pompeo's contract, which makes us very nervous.
Article continues below advertisement
What would Ellen Pompeo do in a post–'Grey's Anatomy' world?
It's possible Ellen could leave acting forever, to focus on a pursuit that began during the height of the COVID-19 pandemic. In that time, she began a Zoom series called Healing Healthcare, wherein she chatted with medical workers about the state of their industry. Ellen focused on things like racism in healthcare with a goal to "provide a space for people to have conversations and people to listen to conversations about what healthcare workers were actually going through."
Article continues below advertisement
Ellen got so much out of the series that once it ended, she asked her team to find similar ways she can contribute. They came back to her with Betr Remedies cofounders Livio Bisterzo and Jennifer Simone Hoffman, whose company "delivers curated, easy-to-shop over-the-counter medications with a buy-one, give-one component. For every Betr Remedies product sold, the giveback program managed through SIRUM, a national nonprofit that enables healthcare organizations to donate unused medications, helps redistribute perfectly safe, unexpired medication through select charitable pharmacies in underserved communities across the country."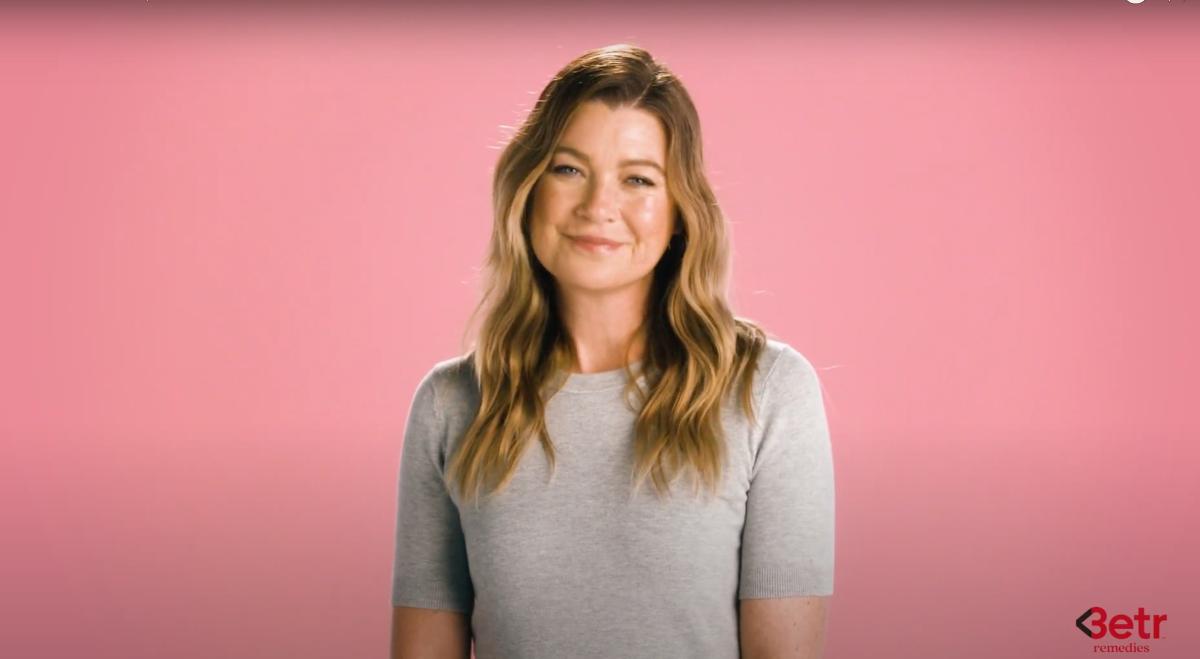 Article continues below advertisement
Ellen is now the Chief Impact Officer for Betr Remedies, just like Prince Harry is the CIO of BetterUp Inc.
As Marketplace reports, this kind of position deals with more high-level questions, according to Pearl Meyer senior managing director Jan Koors, which include: "What kind of change are we trying to introduce into the organization?" and "How does the current structure of the organization either help that change or impede that change?"
Sounds like Ellen is trying to be the change she wants to see in the world, but don't change out of your scrubs just yet!
Season 18 of Grey's Anatomy returns Thursday, Feb. 24, at 9:00 p.m. EST on ABC.