Patrick Dempsey Is Back on American TV in a Devilish New Role
Patrick Dempsey's 'Devils' marks a return to American TV for the fan-favorite 'Grey's Anatomy' alum. Here's how to watch the CW series.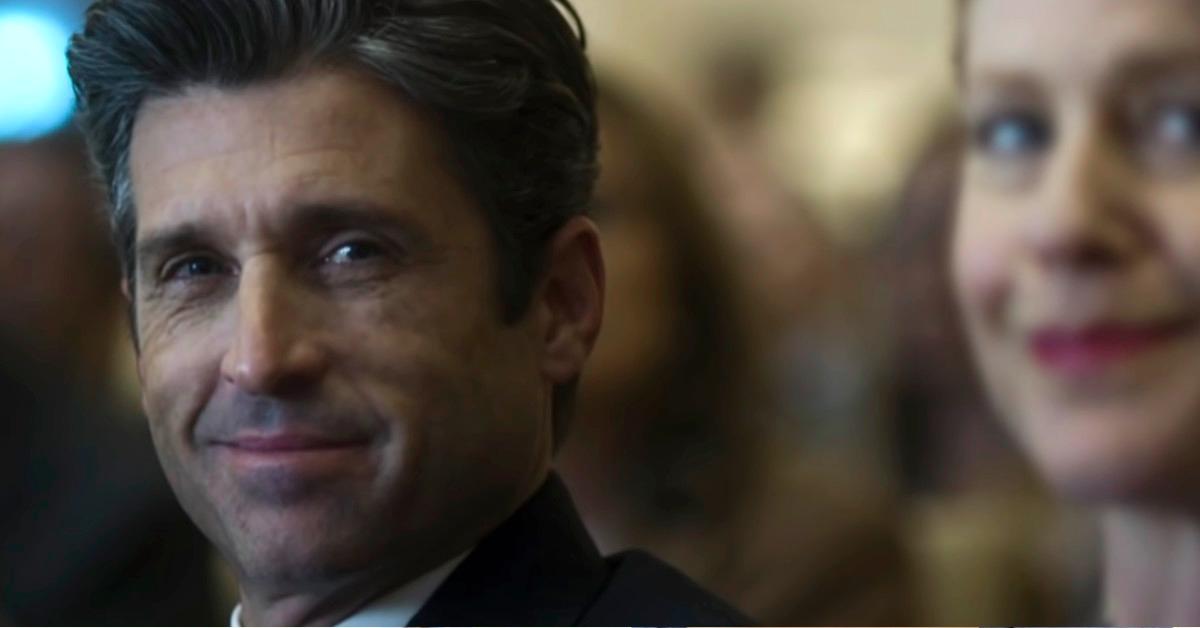 Five years after leaving Grey's Anatomy, the actor formerly known as McDreamy has finally returned to American television. We've got all the details about Patrick Dempsey's new show Devils and how to watch the 10-episode first season.
Article continues below advertisement
What is Patrick Dempsey's new show?
Adapted from the 2014 novel I diavoli by Guido Maria Brera, Devils is a financial thriller that aired on Sky Atlantic in Italy in April 2020. In June 2020, The CW bought the U.S. rights to the show to help fill its fall lineup amid Hollywood's pandemic shutdowns, and the show premiered on the network Wednesday, Oct. 7.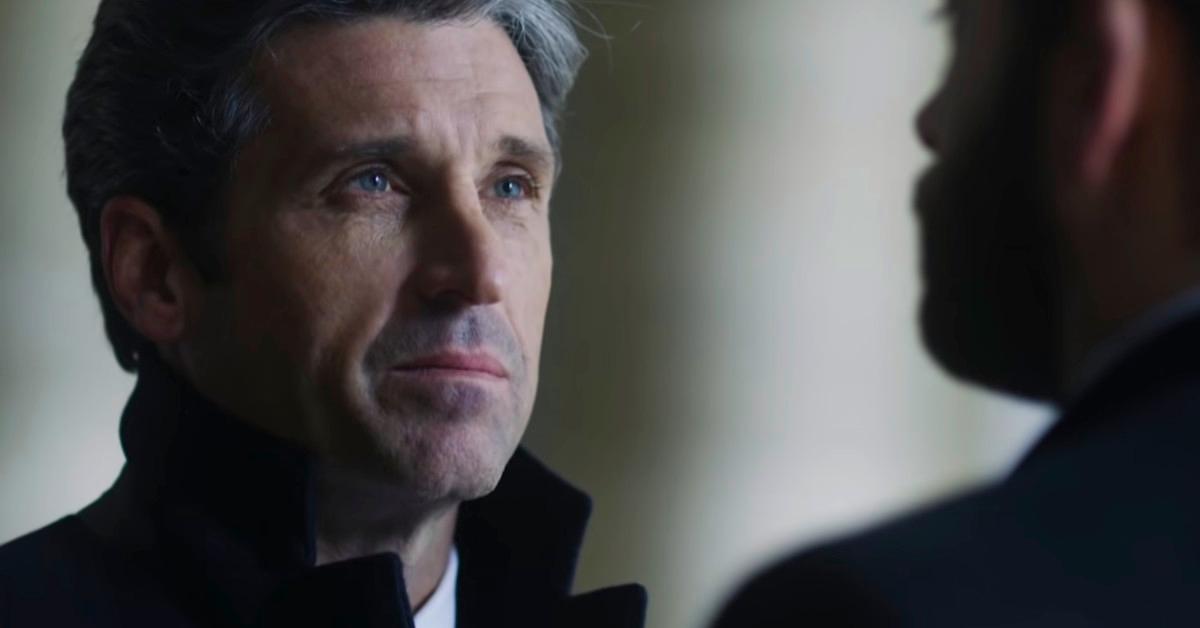 Article continues below advertisement
A CW press release describes the show as "an international thriller that follows Massimo Ruggero (Alessandro Borghi), the charismatic yet ruthless Head of Trading at NYL, one of the world's most important investment banks, and his mentor, NYL's CEO Dominic Morgan (Patrick Dempsey)."
"After Dominic appoints another colleague over Massimo following a bitter promotion battle, Massimo finds himself named prime suspect in a murder investigation," the release teases. "Fighting to clear his name, Massimo becomes involved in an intercontinental financial war and is forced to choose between supporting Dominic or going up against him."
Article continues below advertisement
Who else is in the 'Devils' cast?
Devils features Patrick and Alessandro — last seen on the Netflix series Suburra: Blood on Rome — alongside an international cast. Kasia Smutniak of From Paris With Love fame plays Nina Morgan, Only You star Laia Costa plays Sofia Flores, Black Mirror actor Malachi Kirby plays Oliver Harris, and Lars Mikkelsen of House of Cards and The Witcher plays Daniel Duval. The cast also features actors Pia Mechler, Sallie Harmsen, and Harry Mitchell and comedian Paul Chowdhry.
For his part, Patrick was excited to be a part of the French-Italian co-production. "Everyone's making their own projects from France to Italy — they're no longer just waiting for the American market — so I think it's really important that we start collaborating internationally and use [our] visibility to cross-pollinate," he previously told Deadline. "It's an incredible time because there are so many stories to be told, depending on which country you're from, with young filmmakers and writers."
Article continues below advertisement
How to watch Patrick Dempsey in 'Devils':
The 10-episode first season of Devils is currently airing on The CW on Wednesdays at 8 p.m. ET, with episodes streaming on The CW's website the next day. The show is also available for streaming on Hulu with the Live TV add-on.
So far, the show has gotten mixed reviews from critics. The Wall Street Journal's John Anderson, for one, enjoyed the first season. "Devils, full of interpersonal intrigues, betrayals and sexual sparking, weaves actual economic events into its plotline, and features a subplot about the shadowy Daniel Duval running the WikiLeaks-like Subterranea, which seems poised to blow the lid off NYL," he writes. "All of which makes for a bracing story, even if it takes a few turns that leave a viewer struggling to keep up."
IndieWire's Tambay Obenson, however, decides Devils "isn't compelling, courageous, or sharply observed enough in tackling the real-world issues to speak to today," and CBR's Cynthia Vinney says it's "a mixed bag, and depending on your tolerance for financial mumbo-jumbo, your interest in the narrative may vary."
Devils has already been renewed for a second season, but there's been no word on whether The CW will air the sophomore chapter.