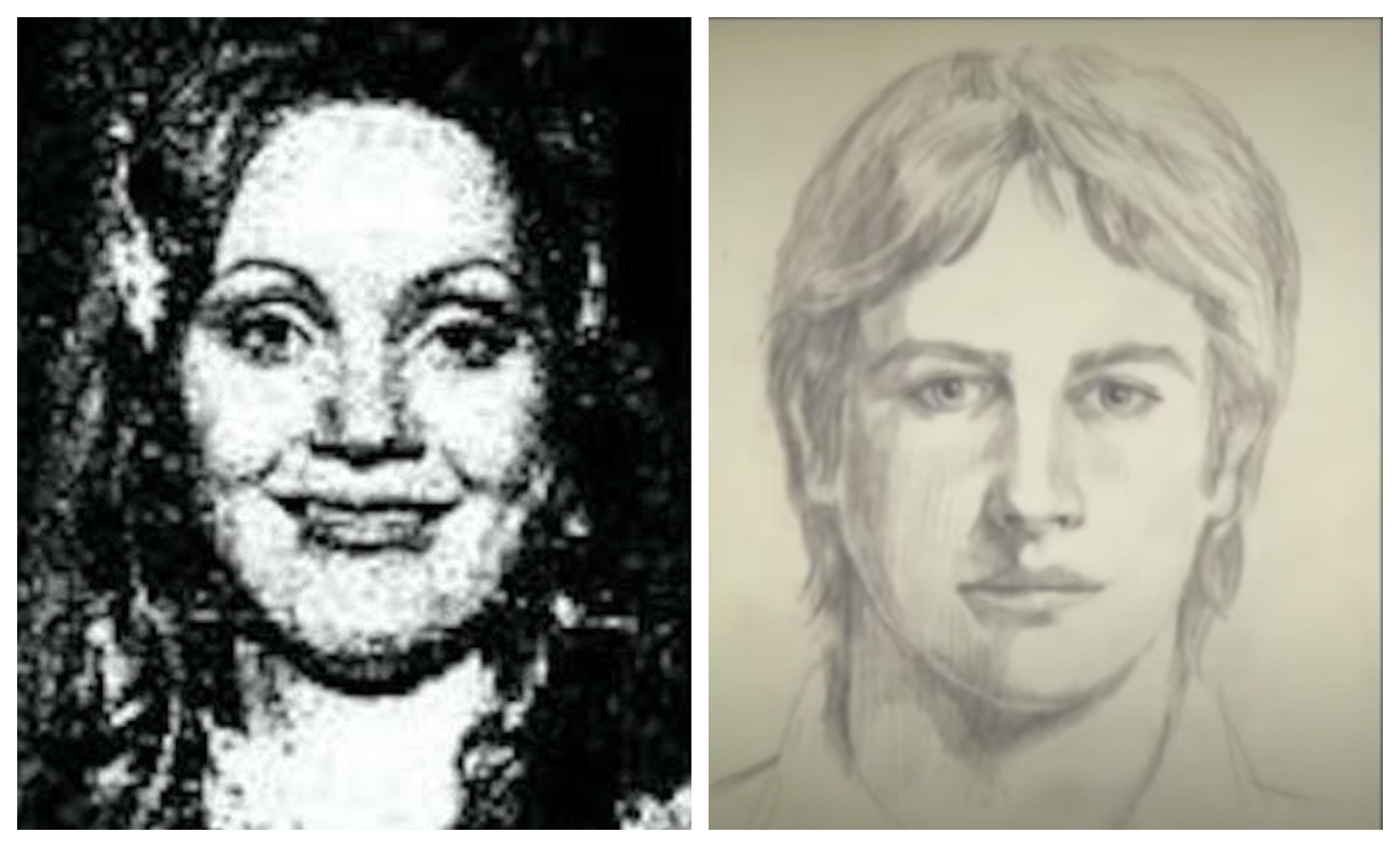 What You Need to Know About the Golden State Killer's Wife, Sharon Marie Huddle
How can you be married to someone for more than 40 years and not know he was a serial killer? That's the question the world has for Sharon Marie Huddle, the wife of the Golden State Killer.
Article continues below advertisement
Between 1974 and 1986, Joseph James DeAngelo Jr. — a former cop and U.S. Navy veteran — murdered more than a dozen people and raped nearly 50 women in California.
It wasn't until 2001 when the disturbing string of rapes and murders were linked to a single suspect. The thing is, DeAngelo had never been arrested for a felony. So his DNA wasn't in the national law enforcement databases.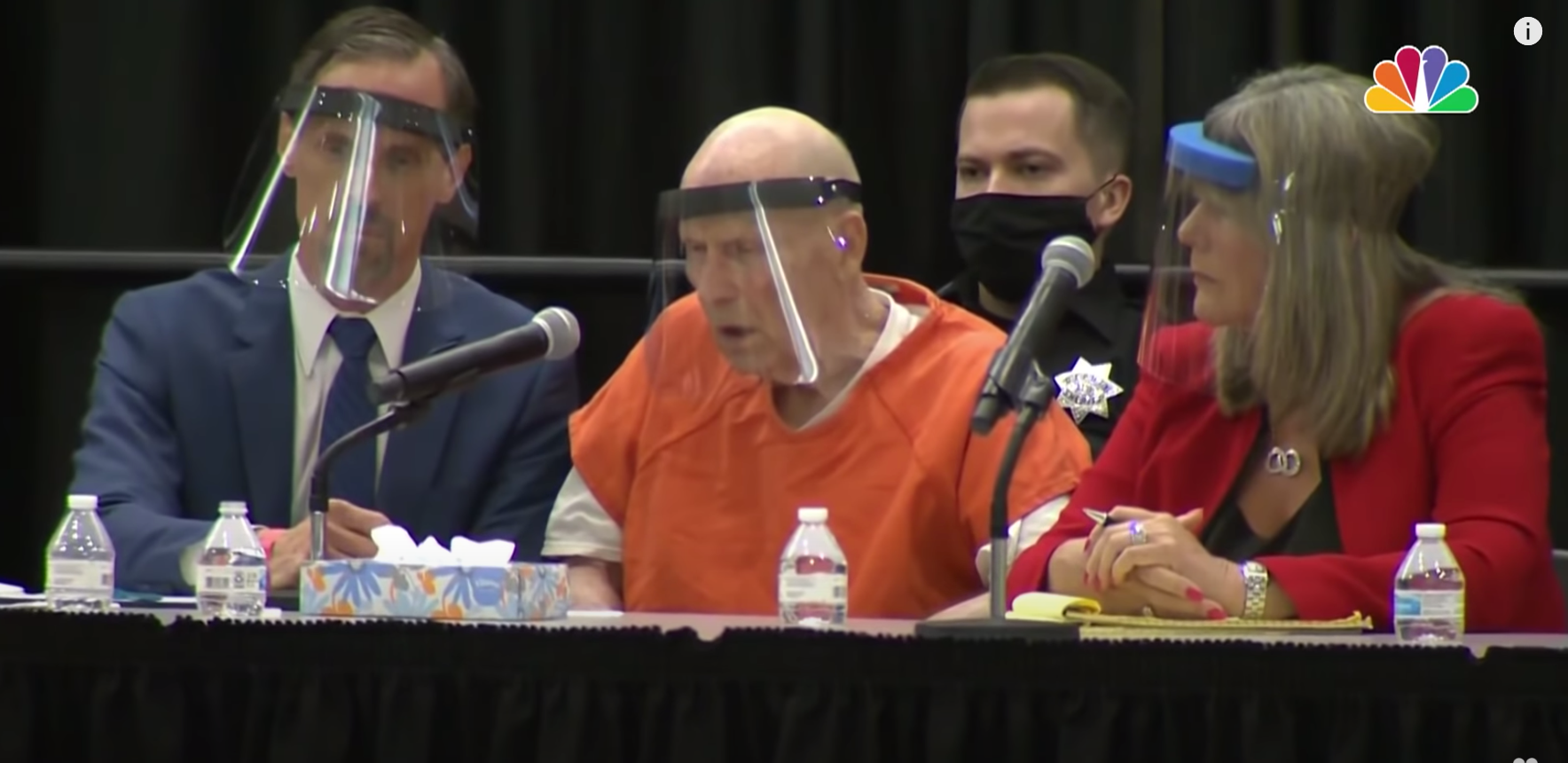 Article continues below advertisement
In early 2018, detectives uploaded the killer's DNA profile to GEDmatch (a personal genomics website) and ended up identifying distant relatives. Working with a genealogist, investigators were then able to narrow the killer's family tree down to one suspect. DeAngelo was arrested that April.
On July 6, 2020, DeAngelo pleaded guilty to 13 counts of first-degree murder and 13 counts of kidnapping — also confessing to rapes and burglary — as part of a plea deal in order to avoid the death penalty. The 74-year-old is expected be sentenced to life in prison without parole in August.
Naturally, people are curious about DeAngelo's wife — as he was still legally married at the time of his arrest. Let's take a closer look at the women who was married to the Golden State Killer during it all.
Article continues below advertisement
Who is Sharon Marie Huddle, DeAngelo's ex-wife?
Sharon met DeAngelo when she was a student at California State Sacramento, where she was studying to become a lawyer. They married in 1973 — just before the Golden State Killer began his burglary and raping spree.
Although Sharon and DeAngelo separated in 1991, they never legally divorced — until Sharon finally filed in July 2018.
Article continues below advertisement
In a statement released through the Sacramento Police Department in June 2018, Sharon said, "My thoughts and prayers are for the victims and their families. The press has relentlessly pursued interviews of me. I will not be giving any interviews for the foreseeable future. I ask the press to please respect my privacy and that of my children."
Article continues below advertisement
Sharon Marie Huddle and DeAngelo have three daughters together.
Sharon and DeAngelo share three adult daughters. One of these daughters — along with a granddaughter — lived with DeAngelo at the Citrus Heights house where he was arrested. The other two daughters "are very bright, beautiful and successful," investigator Paul Holes told the Miami Herald in 2018.
Reportedly, one of Sharon and DeAngelo's daughters was a Ph.D. candidate at a University of California campus in 2018, and the other is a doctor. Neither of them were aware of their father's alleged crimes — or even that he was once a police officer.
Holes added, "For all three of these kids, another tragedy is to find out that their dad is the worst serial killer maybe in the nation's history."