The Golden State Killer Claimed an Alter Ego Forced Him to Commit Heinous Crimes
In his mumbled confession, the Golden State Killer claimed an alter ego named "Jerry" made him rape, steal, and murder.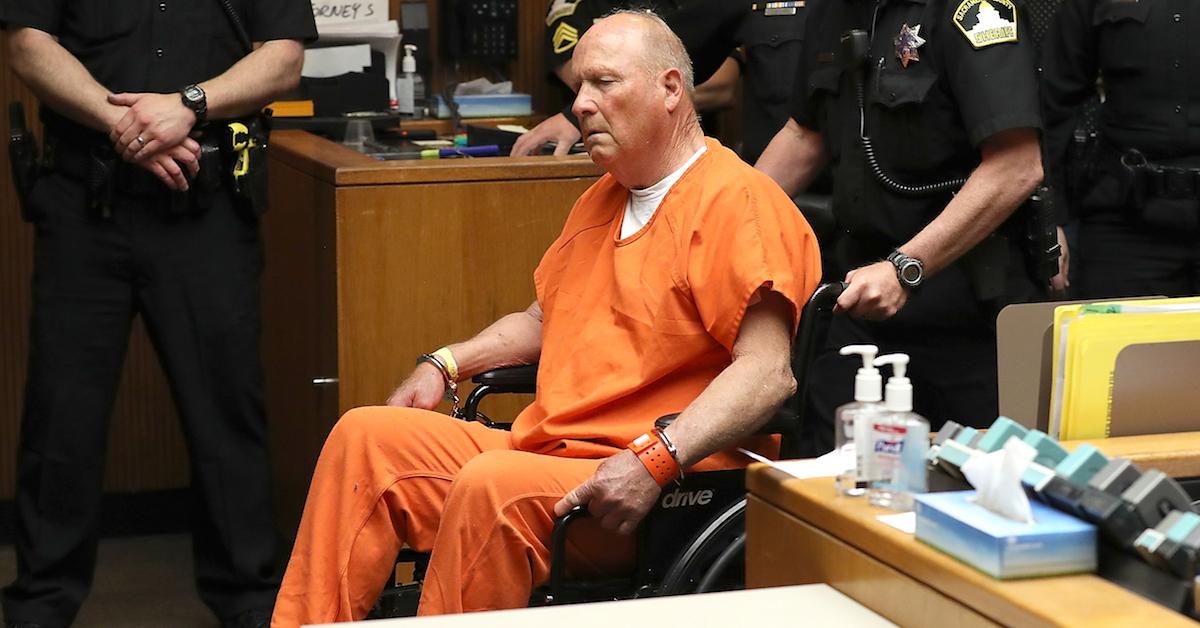 More than two years after police arrested Joseph James DeAngelo Jr., otherwise known as the Golden State Killer, the 74-year-old pled guilty to 13 counts of first-degree murder, 13 counts of kidnapping, and confessed to rape and burglary as part of a plea deal that spares him the death penalty.
The former cop terrorized California throughout the '70s and '80s, earning different nicknames in different parts of the state, including East Area Rapist, Original Night Stalker, and Visalia Ransacker, before law enforcement realized that the crimes were connected.
Article continues below advertisement
In his confession, the Golden State Killer spoke of an alter ego named "Jerry."
DeAngelo's "guilty" plea on June 29 reportedly marked the first time he had publicly admitted to any wrongdoing in the case, but prosecutors state that the grandfather actually incriminated himself shortly after he was taken into custody.
In April 2018, DeAngelo made reference to an inner personality, whom he called "Jerry," while alone in an interrogation room. "I did all that," the retired truck mechanic said of the crimes laid out against him, but blamed Jerry for forcing him to commit the heinous acts, which spanned from 1974 to 1986.
Article continues below advertisement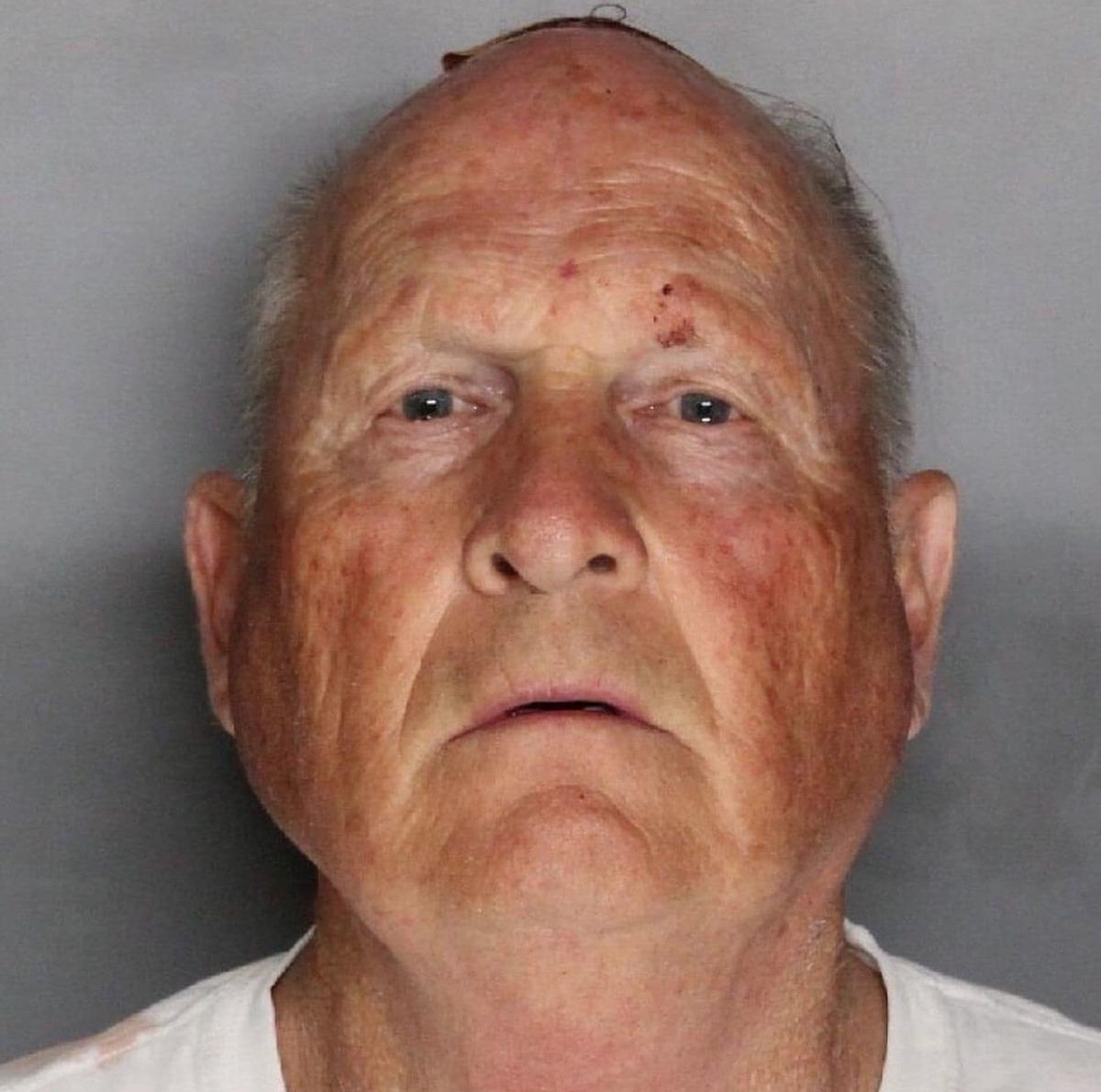 "I didn't have the strength to push him out," DeAngelo mumbled to himself. "He made me. He went with me. It was like in my head, I mean, he's a part of me. I didn't want to do those things. I pushed Jerry out and had a happy life. I did all those things. I destroyed all their lives. So now I've got to pay the price."
Article continues below advertisement
DeAngelo will be in prison for the rest of his life.
The U.S. Navy veteran won't be sentenced for the murders and kidnappings until August, but Sacramento County Deputy District Attorney Amy Holliday said he'll likely receive 11 consecutive life terms without parole and 15 concurrent life sentences, with additional time for weapons charges.
Despite the fact that his DNA matched samples found at many of the crime scenes, DeAngelo wasn't convicted of the 50-plus rapes attributed to the Golden State Killer due to California's statue of limitations. But his genetic profile did aid in his capture once investigators used the genealogy database GEDMatch to narrow down their list of suspects.
Article continues below advertisement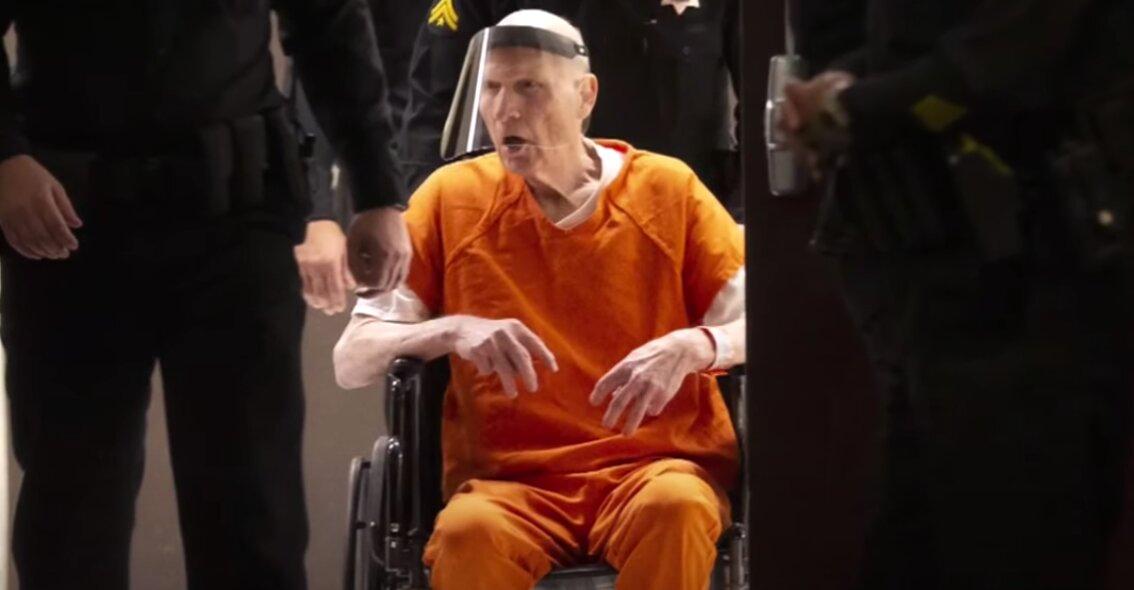 "The (surviving) victims in this case have lived far too long with this trauma. They've suffered for far too many years," Ventura County District Attorney Greg Totten stated in court. "Simply put, they deserve to see the defendant die in prison as a convict, and not simply the accused."
Sacramento County District Attorney Anne Marie Schubert added, "This has been a very long journey for justice… This journey of passion and persistence finally led to this day, this day of reckoning."
Schubert went on to describe DeAngelo as "the boogeyman" and the "real-life version of Hannibal Lecter" from The Silence of the Lambs. "[He's] a cruel, intelligent, sadistic serial killer. He is pure sociopath. He is a master manipulator," she concluded.
Contra Costa County District Attorney Diana Becton made sure to note that what took place on June 29 wasn't about the defendant. "Today is about remembering all the victims in this case and finally to hold DeAngelo responsible for these crimes," she shared.