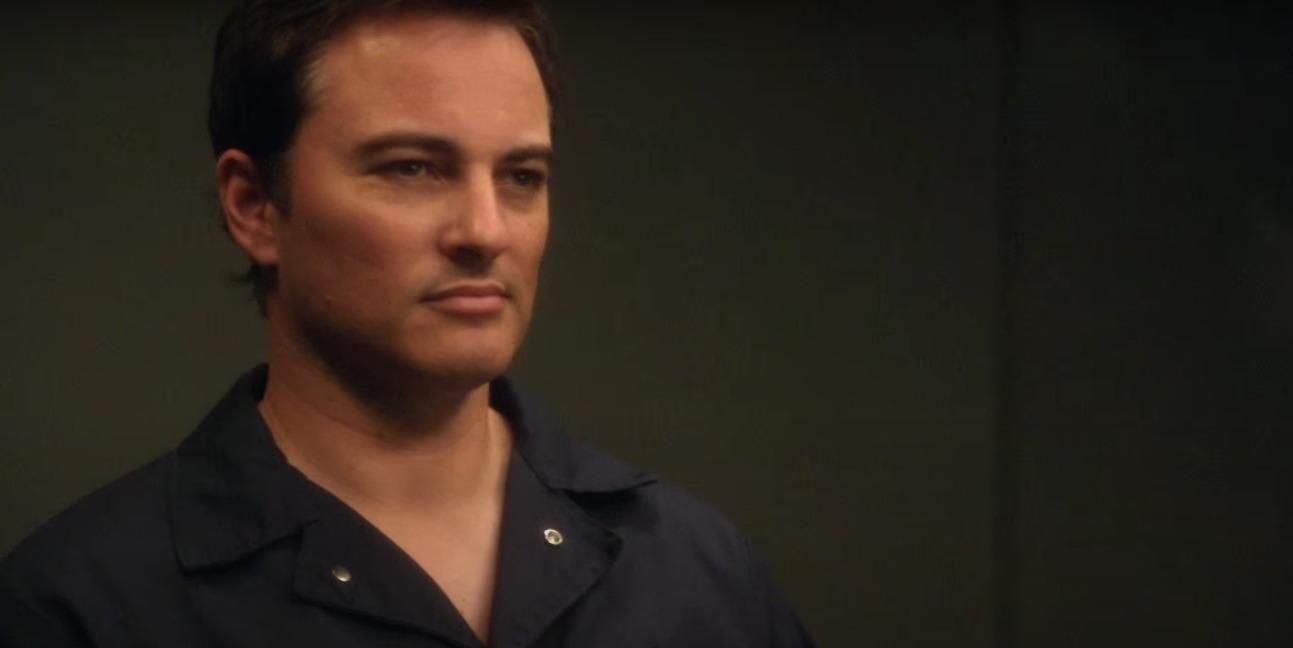 The 'NCIS' Port-To-Port Killer Is Still One of the Series' Most Memorable Cases
NCIS is one of those shows that has been on forever and can be picked up at the start of almost any season and still be appreciated. Like Season 8, which featured the Port-to-Port Killer and a season-long storyline that culminated in a shootout and the end of an epic showdown. Even now, after Season 17 wrapped, the Port-to-Port Killer remains one of the most menacing murderers the team has had to take down and one of the more memorable cases of the series overall.
Article continues below advertisement
Who was the Port-to-Port Killer on 'NCIS'?
At the end of Season 8, the Port-to-Port Killer was revealed to be Navy Lieutenant Jonas Cobb (Kerr Smith). He had worked with the CIA as an assassin and, as it turned out, that very mission would give him his first taste of blood lust which would begin a string of murders under multiple false identities and, overall, as the Port-to-Port Killer.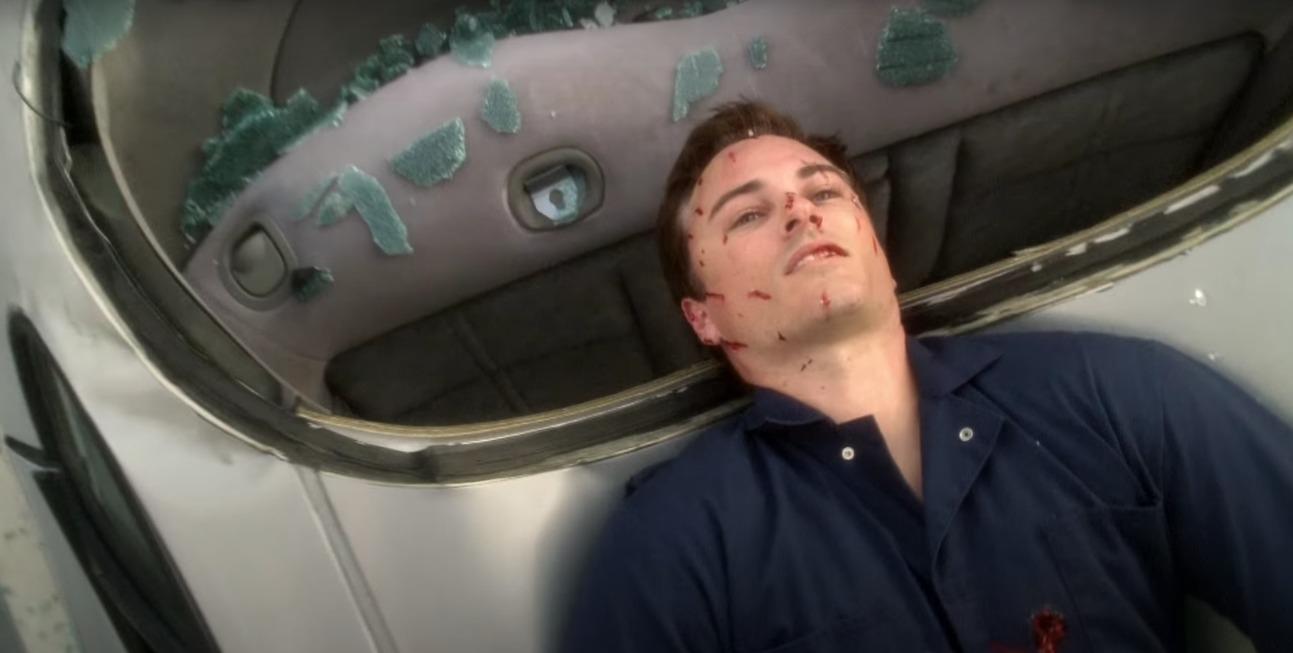 Article continues below advertisement
He went on a killing spree at different ports around the world, including Hawaii, where Barrett (Sarah Jane Morris) and her team began to track him. As a former assassin, he caught wind of it quickly and targeted them as well. In the end, he killed Levin (Alimi Ballard) and wounded Cade (Matt Willig). Vance (Rocky Carroll) and Gibbs (Mark Harmon) end up shooting him multiple times, ending his reign of terror and killing him. And, since he fell out of a window afterward, his death wasn't an end of the season cliffhanger.
Was the Port-to-Port Killer real?
Although there are real life NCIS agents, the Port-to-Port Killer wasn't based on a real life serial killer, however catchy that nickname was. There is a convicted murderer by the name of John Eric Armstrong who was a U.S. Navy sailor and claimed to have murdered women in not only Detroit, but across the world in Hong Kong, Thailand, and Hawaii, among other locations where Naval ports might be.
Article continues below advertisement
But for the purpose of NCIS, the Port-to-Port Killer was entirely a work of fiction. As with many cases on the show, however, it's not surprising to know that some aspects of the suspect were similar to a real life convicted criminal's behavior. Luckily, the exact personality of Cobb on NCIS doesn't mirror a real life killer by the same name.
Article continues below advertisement
The actor who played the Port-to-Port Killer was teased as instrumental for Season 8.
Kerr Smith, who played the Port-to-Port Killer in Season 8 of NCIS, was brought on to be a big part of the season. At the time, NCIS executive producer Gary Glasberg told TVLine that he was impressed with Kerr's acting and that he would end up playing a "key role" in the Port-to-Port Killer storyline. And, as viewers now know, he did.
Because he was killed off, there's little to no chance of Kerr reprising his role of the confident and terrifying killer, but he was a character longtime fans still remember, several seasons later. Since then, NCIS has featured plenty of other mysteries and killers who paved the way for more nail-biting storylines. But for some shows, there are those storylines and characters you can never really forget.