Everyone Is Obsessed With Jimmy Palmer Kicking so Much Butt on 'NCIS'
After a worrisome preview, fans are wondering if Jimmy Palmer will make it out alive this season of 'NCIS.' Luckily, the character is safe and sound. Here's what's in store for Jimmy.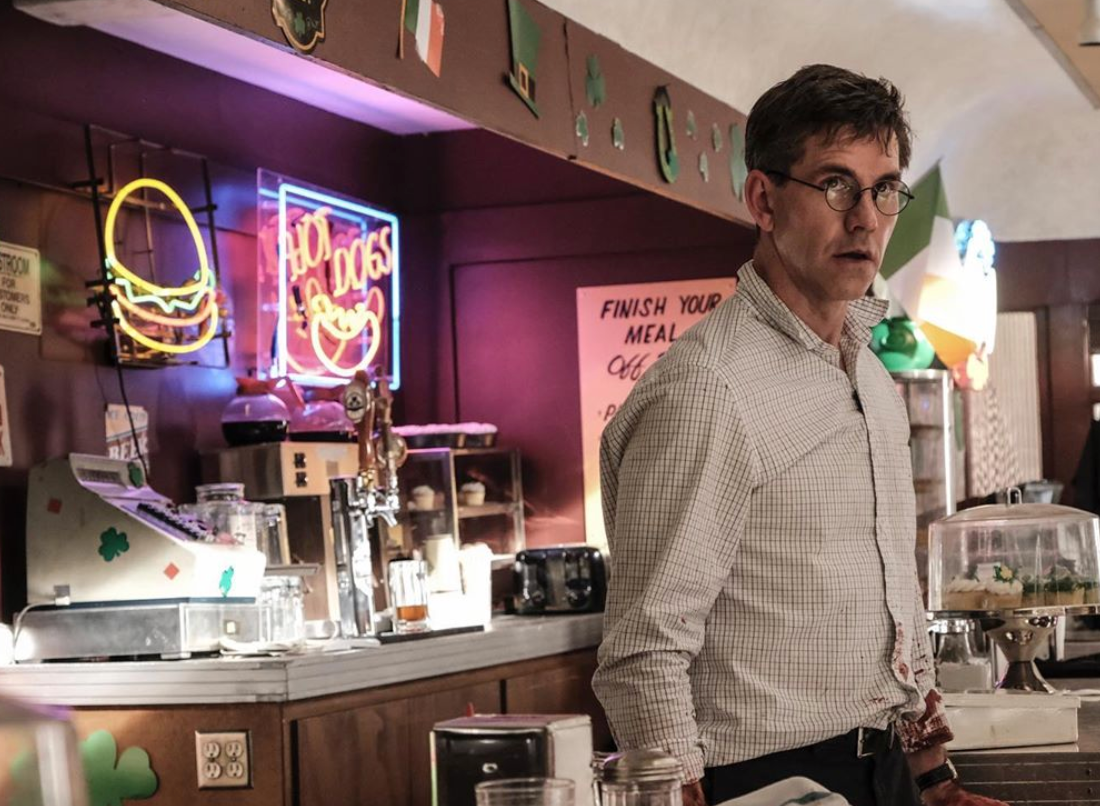 In an NCIS promo for Season 17, Episode 19, "Blarney," we saw that Kasie and Jimmy were being held hostage at a diner after a robbery at a jewelry store goes very wrong — and things did not look good for them. We see Jimmy yell, "Everybody down!" as diner patrons scramble for cover. Seconds later, we hear gun shots. Could Jimmy be dead?
Article continues below advertisement
What happened to Jimmy on NCIS?
Jimmy Palmer (played by Brian Dietzen) is alive and well, thankfully. In the episode, he and Kasie face off against the robbers, who run into security guards outside the jewelry store. One gets hurt, so they run into the diner as a place to lay low. Palmer, who's being called upon to perform an autopsy, finds himself involved in the hostage situation. He and Kasie go with the flow in an attempt to save themselves and everyone in the diner.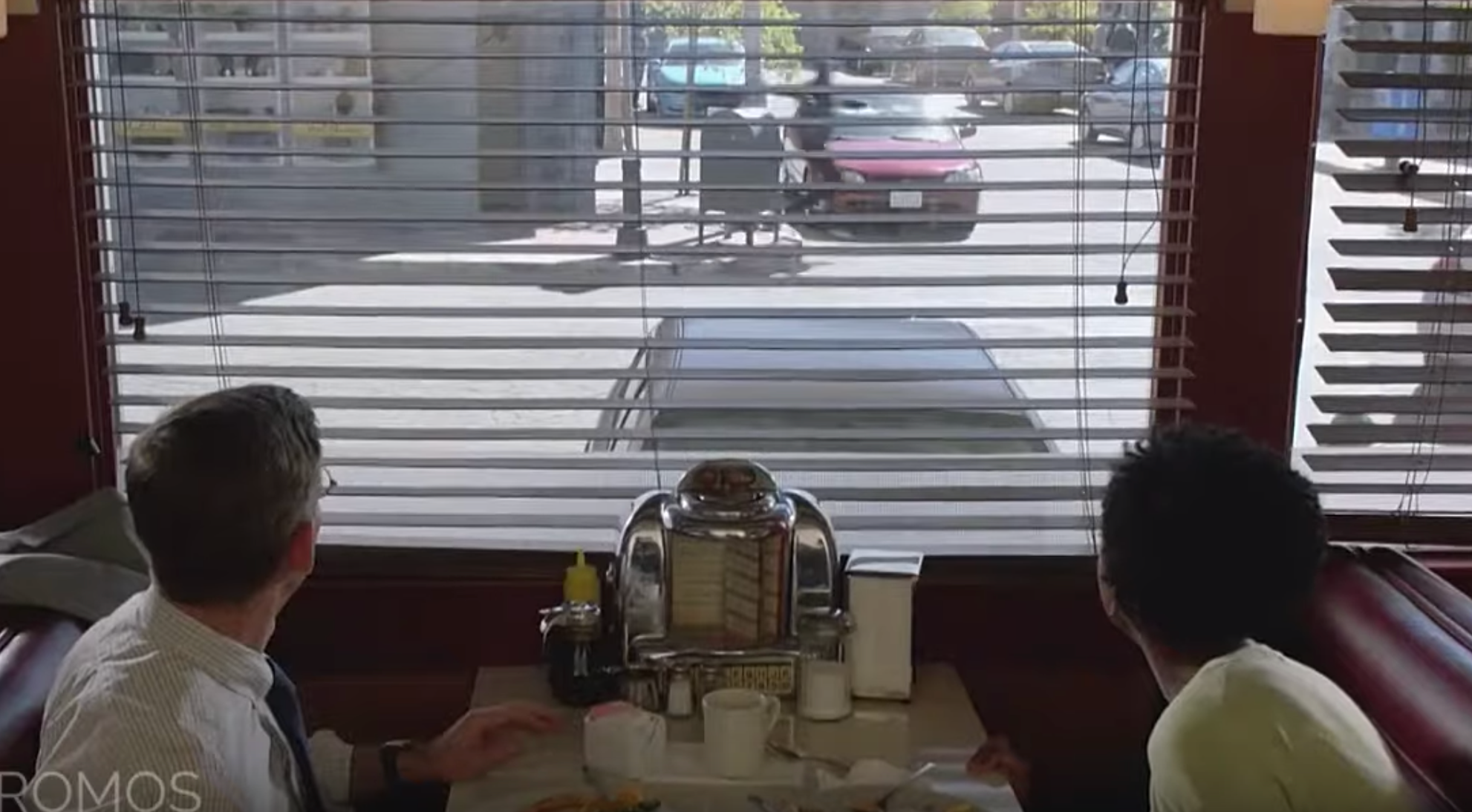 Article continues below advertisement
The rest of the NCIS team learns about the diner hostage situation on TV, like how we saw in the preview last week. Gibbs gets called to the location, and he's able to phone Jimmy, who tells Gibbs what's going on: There are three robbers, and one is injured. Unfortunately, his phone gets snatched before he can say any more. Luckily, Jimmy and Kasie end up saving the day.
Article continues below advertisement
Twitter can't get enough of Jimmy kicking butt at the diner.
Jimmy and Kasie tag-team it in order to make sure the diner guests are safe and nobody gets hurt. While we were initially scared Jimmy would get injured (or killed) based on how the preview set up "Blarney," it's clear that Jimmy and Kasie are the real heroes, and they deserve all the applause. Jimmy most likely won't be going anywhere anytime soon. Also, just sayin', Jimmy can sure throw a punch.
Article continues below advertisement
Article continues below advertisement
And just FYI: Brian Dietzen isn't getting written off NCIS, either.
There's no news about Brian getting written off the show anytime soon, and according to Brian's IMDb page, he's still listed in all the remaining NCIS episodes this season. Furthermore, the actor has no conflicting projects.

The season finale of NCIS airs next week on CBS at 8 p.m. EST.