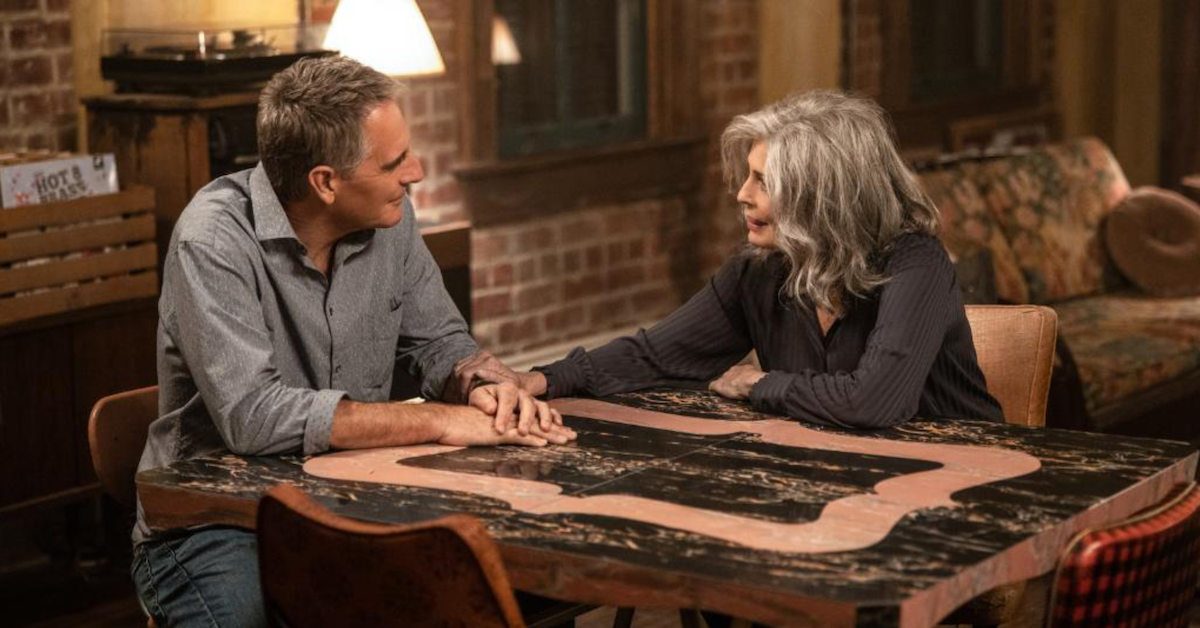 Can Mena Pride Help Her Son's Recurring Nightmares Go Away on 'NCIS: New Orleans'?
NCIS: New Orleans' Supervisory Special Agent Dwayne Pride is finally getting help for the recurring nightmares that he's been having. The show has teased the declining state of Pride's mental health for a couple of episodes now, so seeing him dig deep into his sub-conscience and get professional help is a huge relief for fans.
Article continues below advertisement
But now that Pride is delving into the myriad of issues that are troubling him, he may have to go further back than he anticipated, since many of his issues seem to be rooted in his childhood. And in order to recall some of the details from his early years, Pride has to pay a visit to the one woman who can help: his mom.
Audiences may recall Pride's mom's first appearance on NCIS: New Orleans back in Season 5. However, she's only been on the show a handful of times and some viewers may need a refresher on the Pride family matriarch.
Keep reading for everything you need to know about Mena Pride, and her relationship with Dwayne.
Article continues below advertisement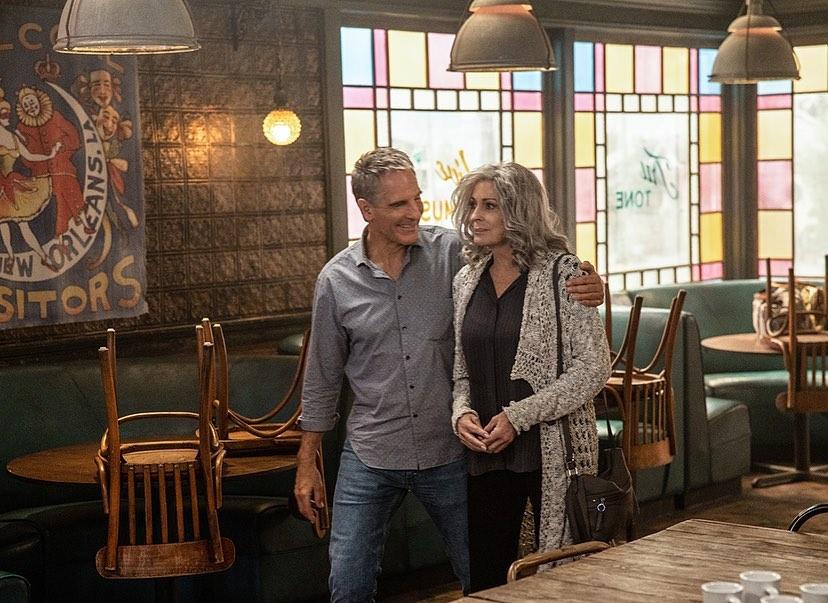 Who is Mena Pride on 'NCIS: New Orleans'?
Actress Joanna Cassidy plays Pride's mother, Mena, who is struggling with her health in her older years and requires a 24-hour caregiver. Audiences met Mena in the Season 5 finale, and in an interview with TV Insider, Scott Bakula said that Pride's mom is "kind of the missing link for Pride in terms of his heart and his heartbreak."
Article continues below advertisement
And it certainly seems that Mena will play an important role in helping Pride work through his personal demons. In recent episodes, the special agent has been using a controversial LSD therapy in order to sort through his ongoing hallucinations of the man in the red suit.
Pride had been having these hallucinations since the death of Special Agent Christopher LaSalle. With the help of therapy, Pride has a lucid dream in which he recalls seeing the murder of the same man, named "Red."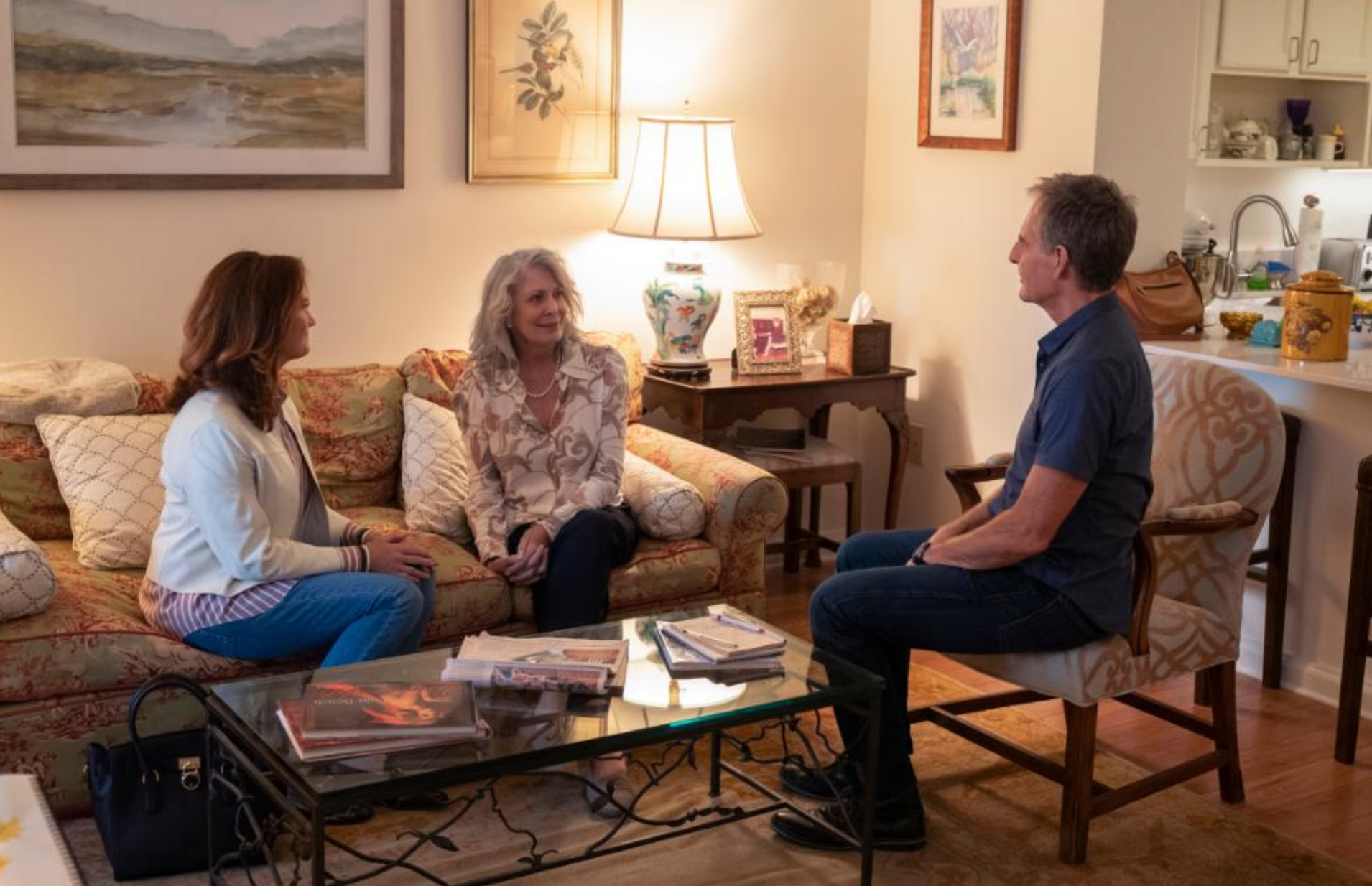 Article continues below advertisement
Pride discovers that this man, Red, was murdered by his own father, Cassius Pride, because Red was having an affair with Mena. And now the only way he can truly get the answers he needs is through Mena herself.
However, as fans have seen in previous episodes, Mena isn't exactly in the best condition herself. It's unclear whether her memory is even intact enough to give Pride the answers he's searching for.
Some fans are even speculating about whether Red is actually Pride's biological father, and if Mena will be the one to reveal this to him.
Regardless, Pride is going to have to find a way to get to his truth if he ever wants to move on in his life.
Article continues below advertisement
Recognize the actress who plays Mena? Here's what else she's been in.
Joanna Cassidy who plays Mena Pride is most known for her role as Zhora in Ridley Scott's science-fiction classic, Blade Runner. The vivacious actress has been working since the 1970s has also appeared in other classic movies like Who Framed Roger Rabbit and Under Fire.
Joanna's also been in some award-winning TV shows like Six Feet Under and was nominated for her own role on the show as Brenda's capricious and quirky mom, Margaret Chenowith. She also has made appearances on Boston Legal, Lady Dynamite and The Cool Kids.
Catch an all new episode of NCIS: New Orleans on Sunday at 10 p.m. on CBS.