Will Pride Die in the Season 5 Finale of 'NCIS: New Orleans?'
Get all of the details on the Season 5 finale of 'NCIS: New Orleans,' and if Dwayne "King" Pride will die — read more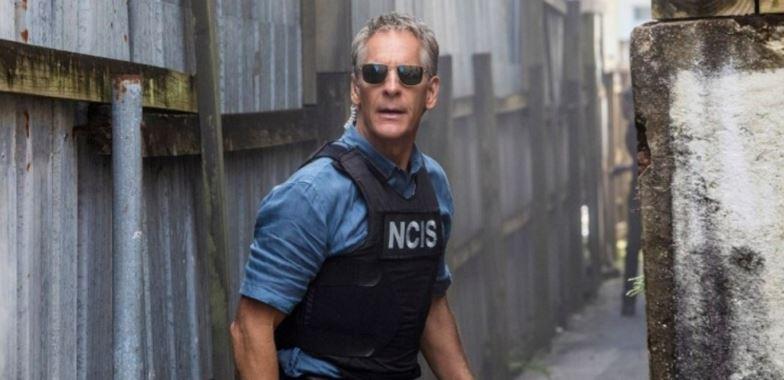 Fans of NCIS: New Orleans can rest easy as the CBS series has been renewed for another season. The news came last week that the staple show and its counterpart NCIS: Los Angeles will see another year.
Article continues below advertisement
"Both shows have been key pillars to the CBS schedule for several years," President of CBS Entertainment Kelly Kahl said in statement. "They offer heroic stories, big stars and have attracted a passionate, loyal fan base. We're excited to have [series stars] Chris [O'Donnell], LL [Cool J], Scott [Bakula] and these terrific casts back to bring more terrific NCIS stories to viewers in the U.S. and around the world."
As the Season 5 finale of the hit series grows closer, fans are expecting something big to happen with Dwayne "King" Pride (played by Scott Bakula).
With Pride's life in jeopardy, many are frantically wondering what will transpire. At the end of Season 4, many thought Pride would die in NCIS: New Orleans after he was left lying on the ground from a gunshot wound.
Article continues below advertisement
So, will Pride die during the Season 5 finale of NCIS: New Orleans?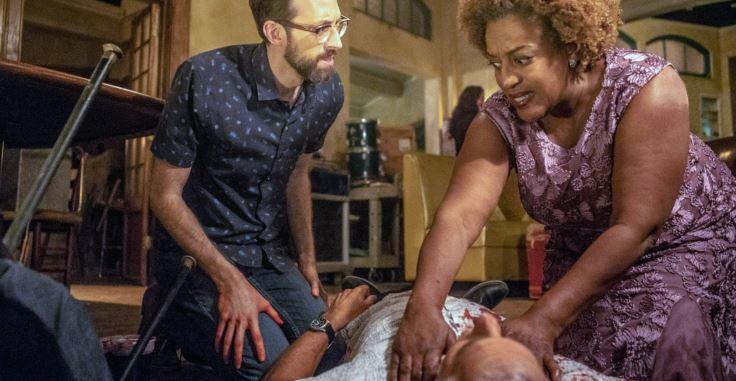 Article continues below advertisement
At the beginning of the season, fans watched as Pride fought for his life while subconsciously hallucinating ghosts that make him question whether he should live or die. Ultimately, the key character in the series pulls through. However, now in the season finale, Pride's life is in danger again as he travels halfway around the world to stop Apollyon.
Pride will be separated from the team as they search for the mole who has been feeding information to Apollyon. We know that Pride's mother will also be making an appearance on this episode, but are stumped in what capacity she will appear.
Article continues below advertisement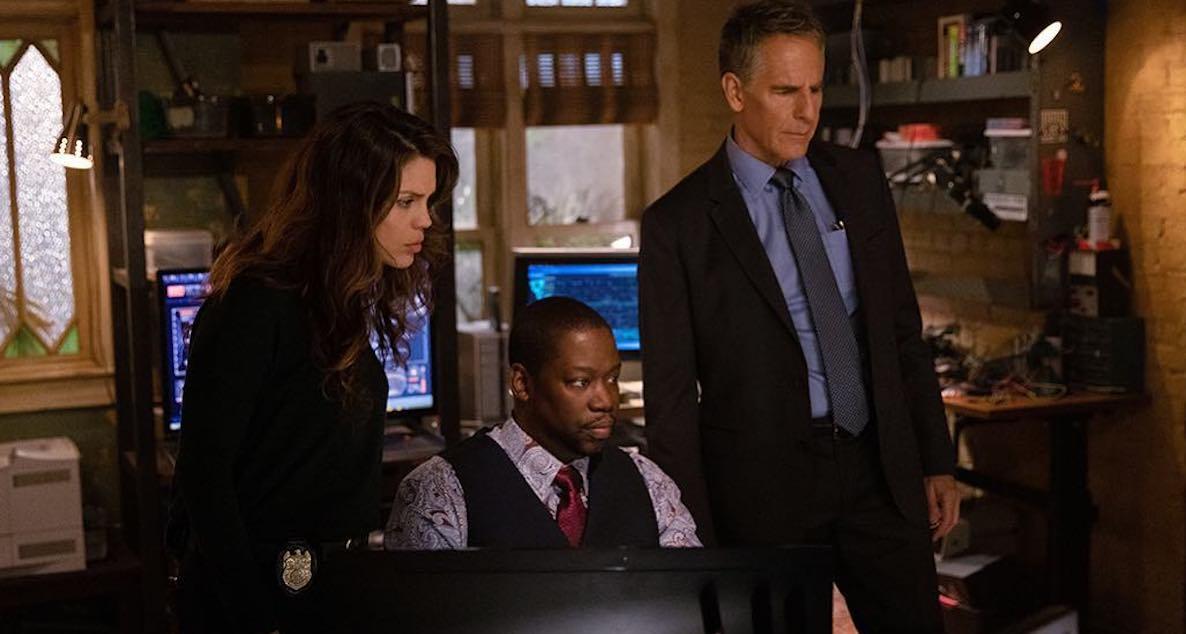 It has been predicted that she will be shown in flashbacks, and also theorized that she may somehow be tied to Apollyon. Seeing as Pride pulled through once before, we predict that he will back for Season 6 of the CBS drama.
Tom Arnold will also return as hacker Elvis Bertrand!
Article continues below advertisement
Tom Arnold played crazy hacker Elvis Bertrand on Season 3 and 4 of the hit CBS show, and the character is making his return. The last time fans saw Elvis was when he refused a job offer from the FBI because he decided he's "moving off the grid."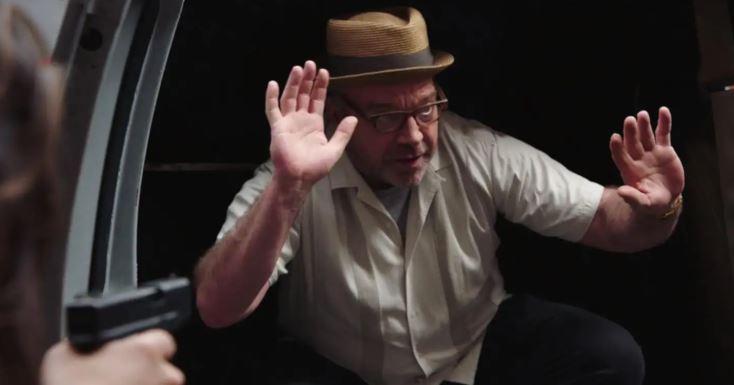 Article continues below advertisement
Elvis' life will intertwine with the NCIS team as he hacks their system so they won't find his daughter, who is suspected of murdering Navy Recruiter Tyrone Gibson. Yes, he comes back with a daughter, who is also a hacker. Wow, like father-like-daughter.
Elvis seeks out Pride for help in clearing his daughter's name and proving her innocence. Fans also learn that he and his daughter Wendy (played by Lindsay Elston) have a rocky relationship as Elvis was just a sperm donor for her mom. Though she initially resents her father, the two develop some sort of a relationship.
Catch new episodes of NCIS: New Orleans on Tuesdays at 10 p.m. ET on CBS